Martin Audio Blackline X powered
So much more than powered speakers
Martin Audio's Blackline X powered offers advanced and unique features combined with it's pedigree of build and sound quality. Class D amps combined with DSP and a 3-channel mixer on each cabinet offer the modern engineer many more possibilities and ease of use.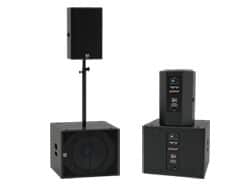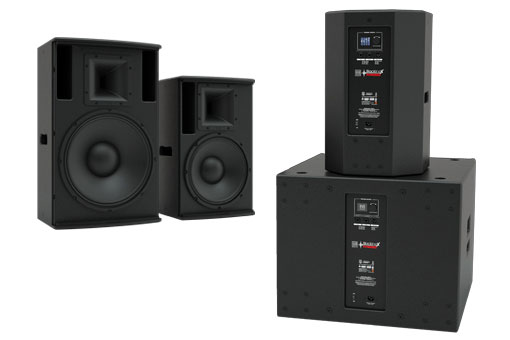 Tops and subs
Offering 12″ and 15″ tops and a proprietary 18″ sub, Blackline X powered holds a complete range for many applications in mobile and fixed install.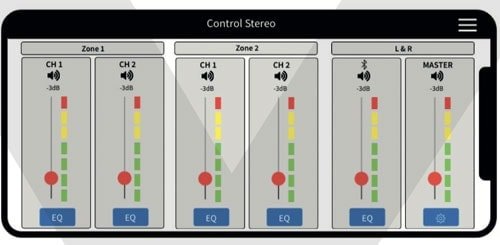 Bluetooth control and streaming 
De Bluetooth® app, available autumn 2019, offers music streaming and control from y9our andriod or iOS device. It also grants access to DSP settings, mixer and mode functions to optimize the system remotely.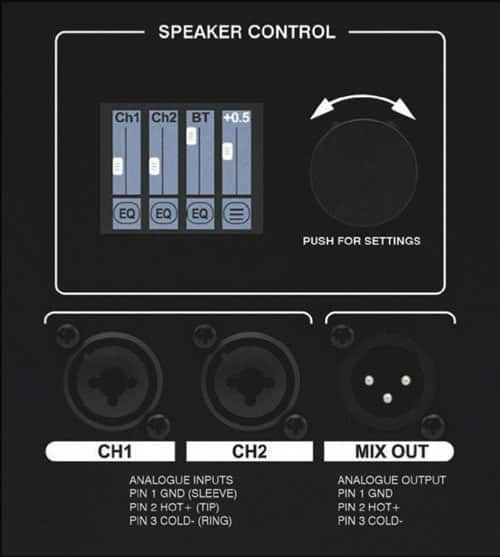 Power and control 
High-efficiency 1300W en 2000W Class D amplifiers grant a hight output and efficient power consumption. The built-in DSP optimizes performance and takes care of control and protection. A rotary control and color screen offer control of EQ, presets and operating modes (fullrange, monitor or top-sub). This enables quick setup and control without the use of external processors. 
Frans van Houten
Account Manager
"A perfect system for many applications"