Looking for lighting, audio, video for your congress hall, tradeshow or meeting room, or does your building need a visual upgrade? Ampco Flashlight can assist in combining experience and knowledge into a perfect fit installation that meets your demands and budget.  
Together we translate your wishes to technology, while we take care of installation, commissioning and user trainings. Assisted by our support and service departments the continuity is secured. Maintenance and repairs can also be handled by us, offering you a complete, hassle-free system.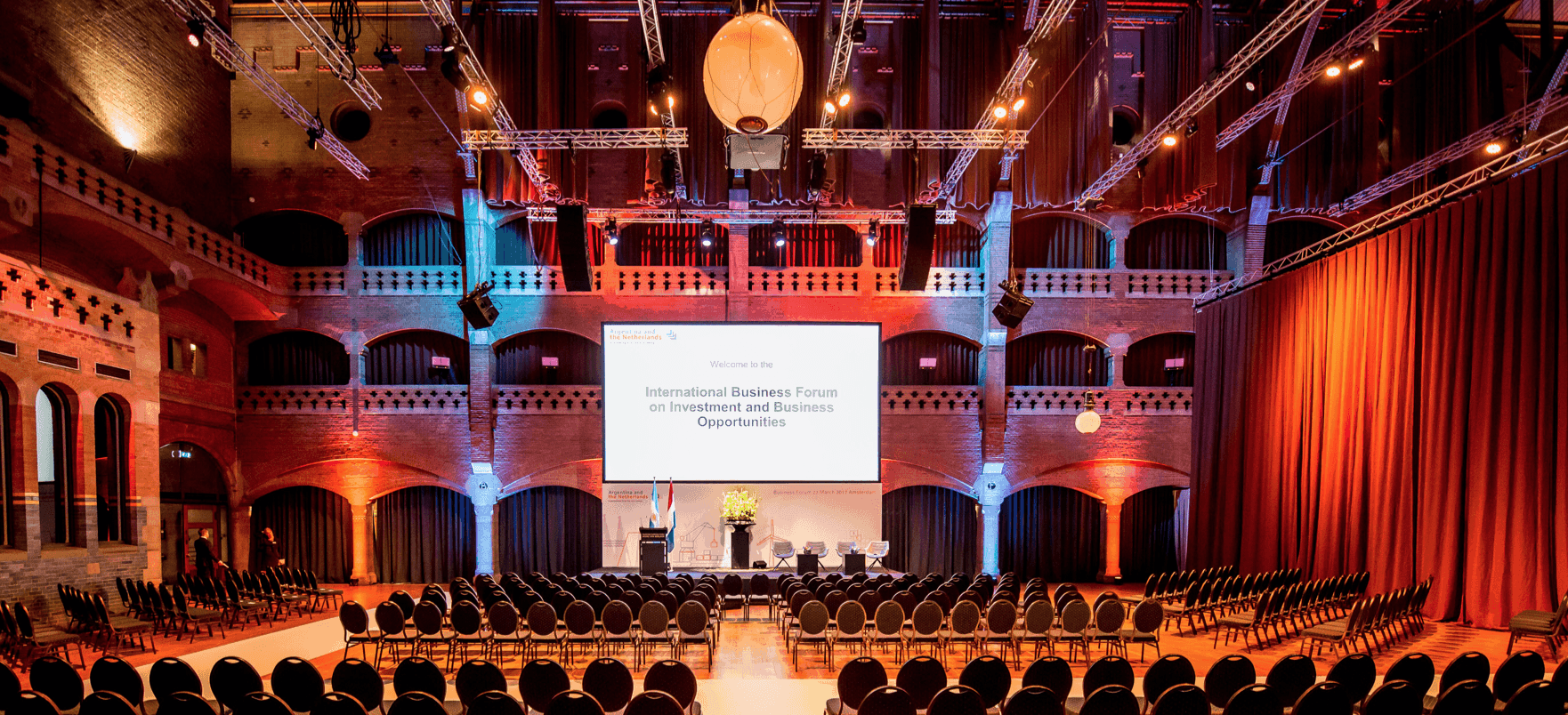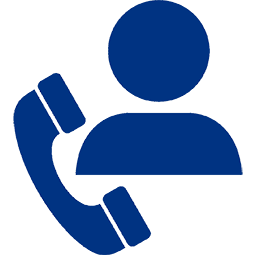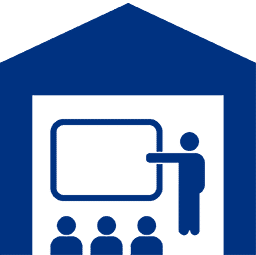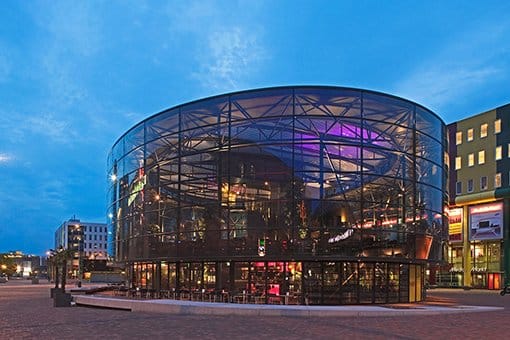 Asian restaurant and bar Jinso is a well-known point of recognition on the ArenA boulevard. On this square surrounded by AFAS Live, Pathé cinemas and the Amsterdam ArenA Jinso is a popular place to have a drink or meal before or after a concert, game or movie....
Frans van Houten
Account Manager
"Visibility and audibility are key for business venues"

Hylke Woudt
Account Manager
"Our specialists give you advice and guide you through the process"