Professional audiovisual technology can be of great help in delivering your message. Ampco Flashlight is your partner for AV-installations for leisure, culture, utility and education like museums, schools, campuses, theme parks and sports venues. From a simple base system to an extensive tailormade system, our specialists deploy their knowledge and experience in offering you the best solution within every budget. We can also assist in temporary installations and regular checks and maintenance for hassle-free and secure technology.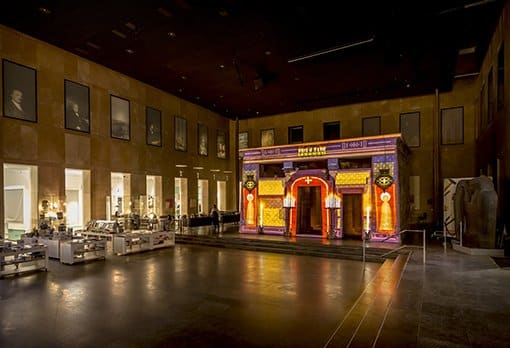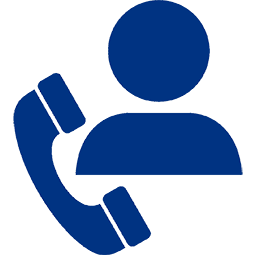 Personal contact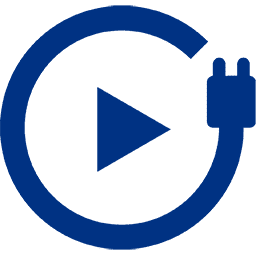 Plug and play systems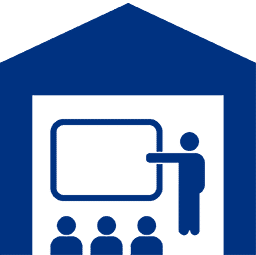 System trainings

Bright ideas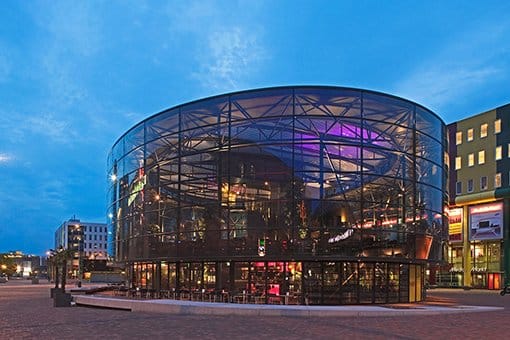 Asian restaurant and bar Jinso is a well-known point of recognition on the ArenA boulevard. On this square surrounded by AFAS Live, Pathé cinemas and the Amsterdam ArenA Jinso is a popular place to have a drink or meal before or after a concert, game or movie....
Bas van der Heiden
Account Manager
"Museum, school, houses of worship, retail, restaurants: the possibilities are endless"
Frans van Houten
Account Manager
"Industry, universities, themeparks, sports venues..wherever it is needed we can help"