Photo studios, film, webcasts and tv studios ask for specific lighting in terms of intensity and temperature. Our experts in these forms of lighting can offer you advice and equipment. Varying from a simple base set for product or portrait pictures to complete live studio systems. Our services can also include infrastructure, networking, cabling, engineering and installation. Commissioning always includes training and instruction and our service and support departments are available for backup.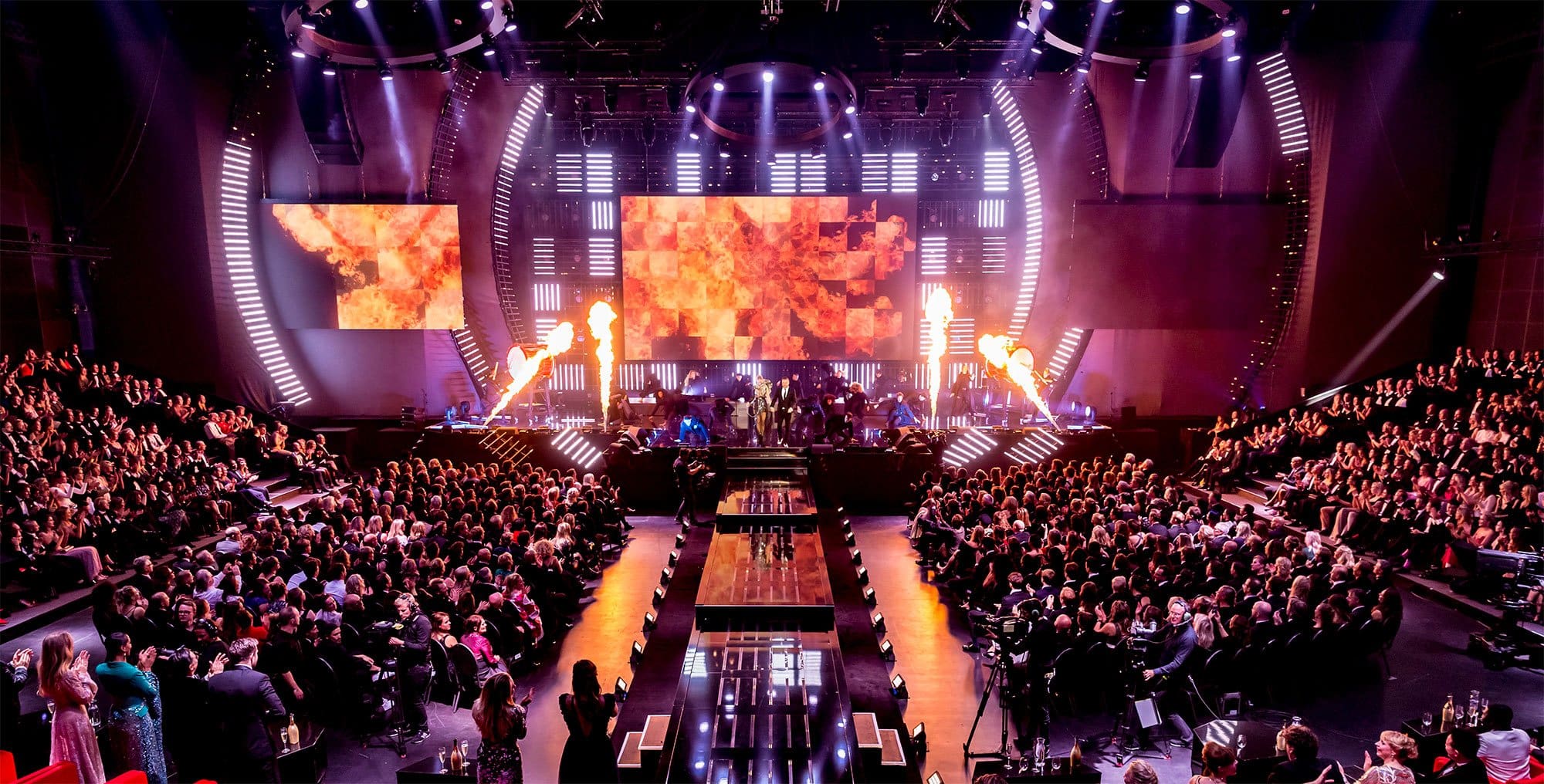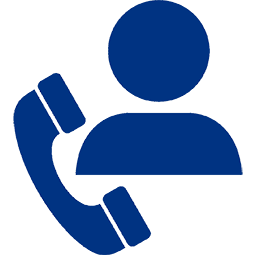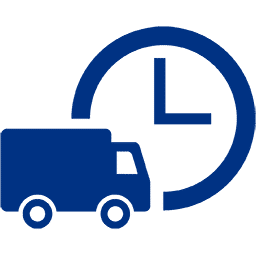 Fast & efficient logistics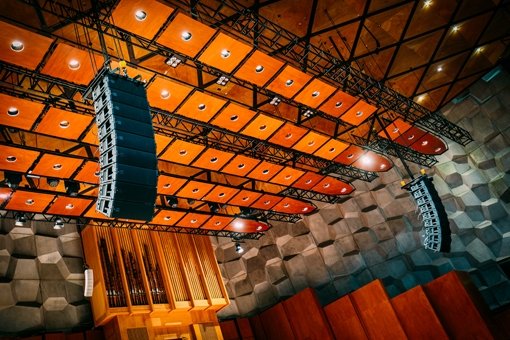 Well known venue with state of the art audio In the Dutch Music scene Oosterpoort needs no introduction. Together with the municipal theatre the combination named SPOT offers a wide variety of performing arts including classical music, rock and pop.   With the recent...

Hans Graafmans
Account Manager
"TV, Foto, Film: we have the products and the knowledge for you"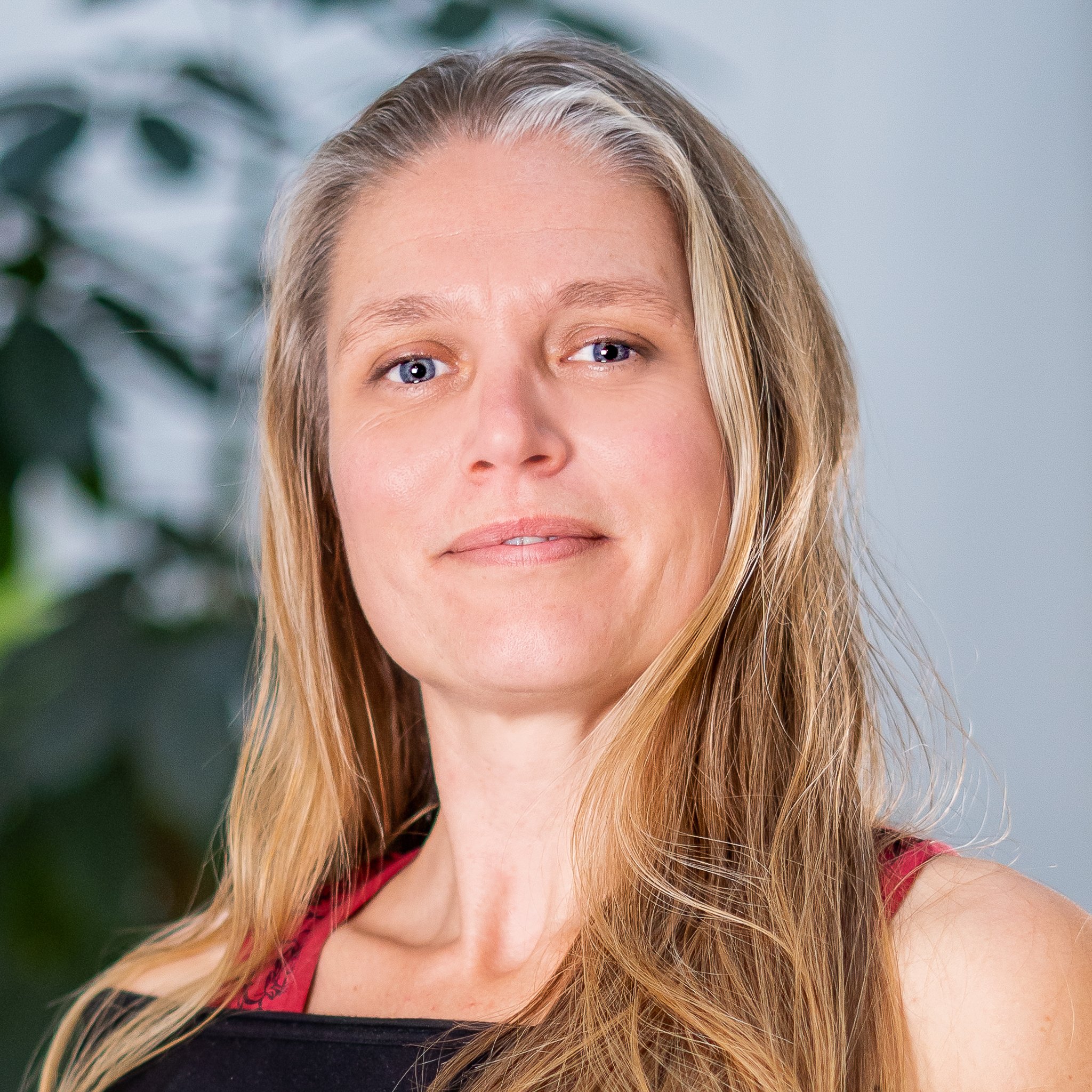 Anneke Brandenburg
Account Manager
"Besides equipment we can also help with infrastructure and installation"