Photo studios, film, webcasts and tv studios ask for specific lighting in terms of intensity and temperature. Our experts in these forms of lighting can offer you advice and equipment. Varying from a simple base set for product or portrait pictures to complete live studio systems. Our services can also include infrastructure, networking, cabling, engineering and installation. Commissioning always includes training and instruction and our service and support departments are available for backup.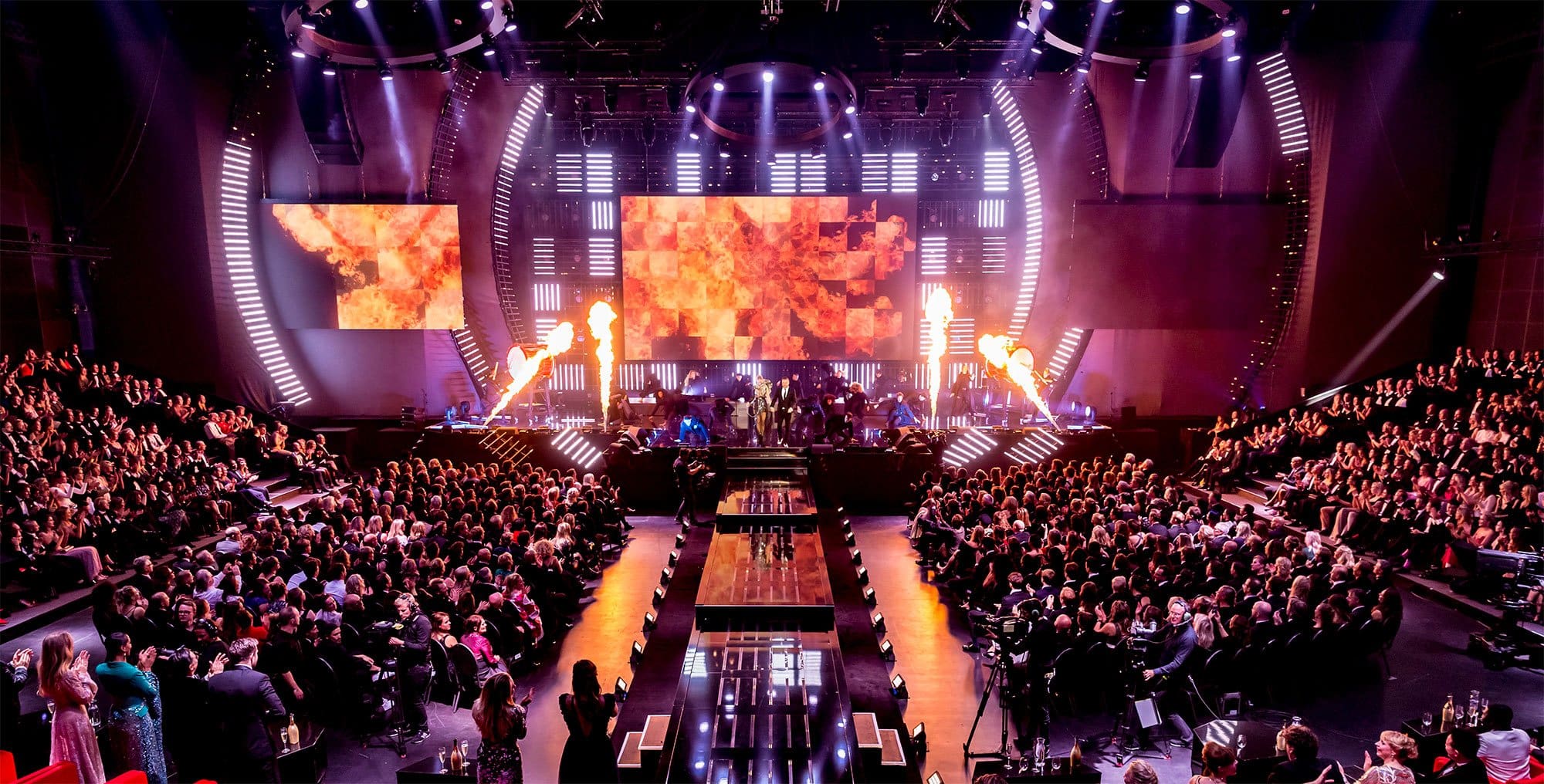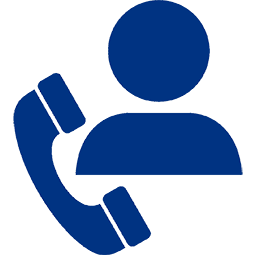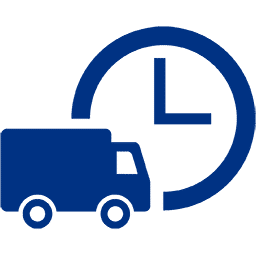 Fast & efficient logistics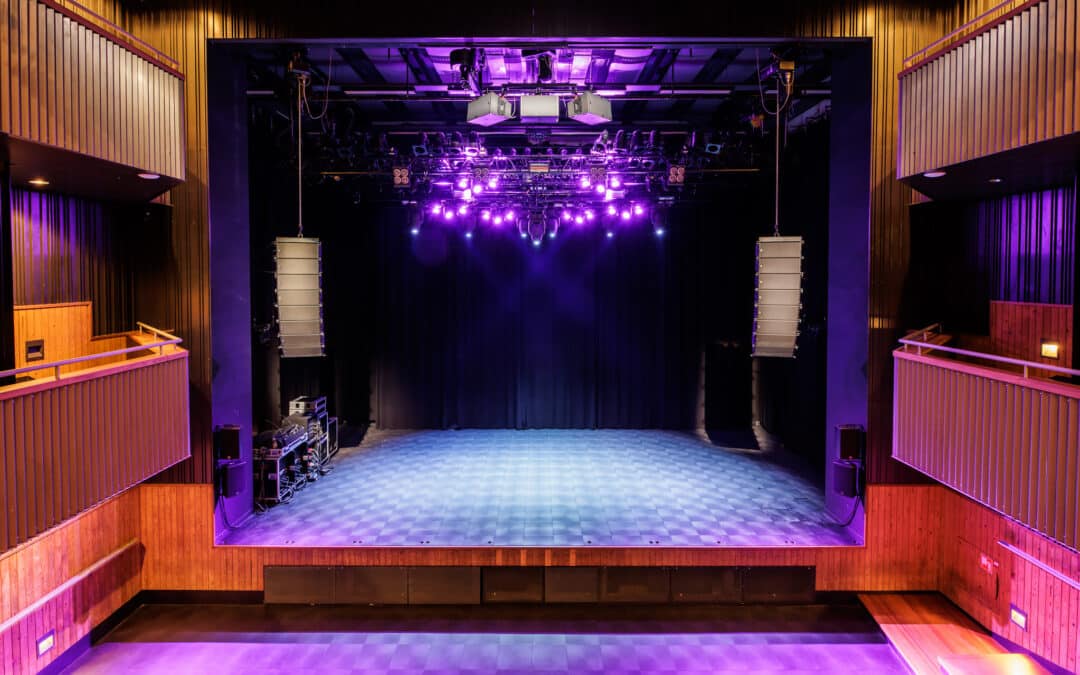 Leiden's No.1 pop venue renews Martin Audio system Since opening in 2014 Leiden's pop venue "Gebr. de Nobel" (Nobel Brothers) has gained a firm position in the Dutch clubscene, programming Pop, Dance en crossover for many artists and audiences.  The last 7 years have...
Direct contact? Bel 030-2414070 tijdens kantooruren of mail met sales@ampco-flashlight.nl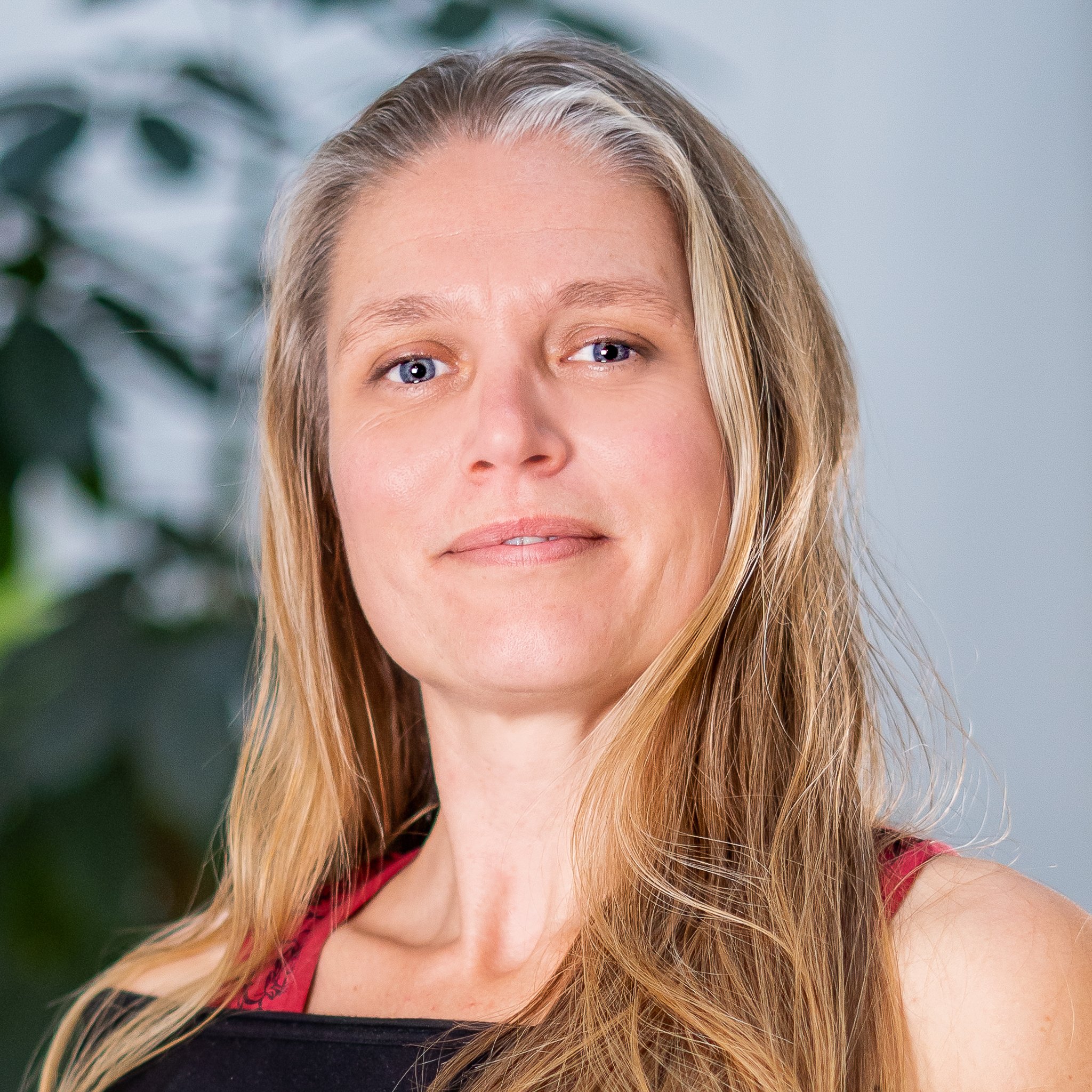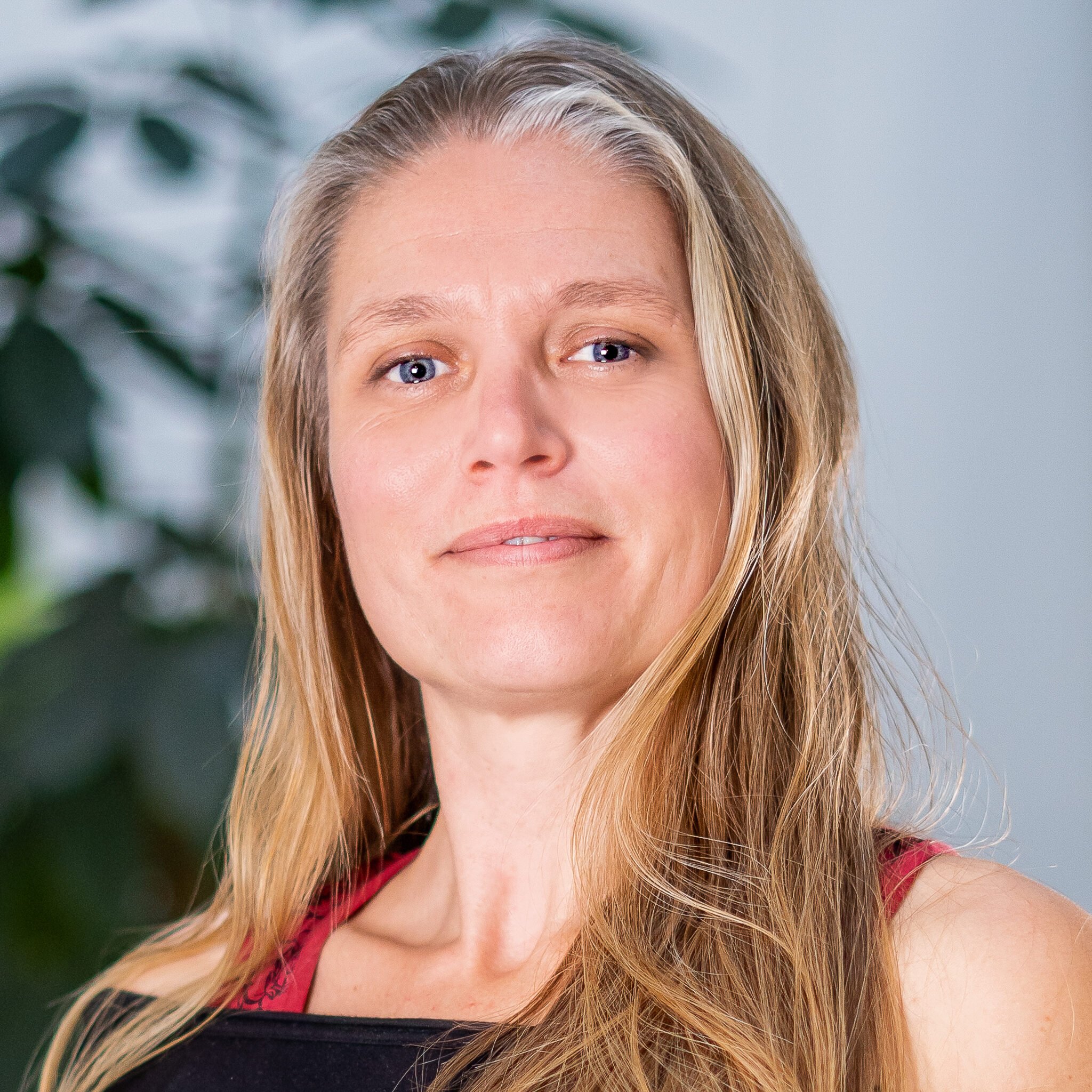 Anneke Brandenburg
Account Manager
"Besides equipment we can also help with infrastructure and installation"