Thank you for reaching out to us
We have received your message and will contact you as soon as possible.
Meanwhile, take a look at the website to see what more we have to offer.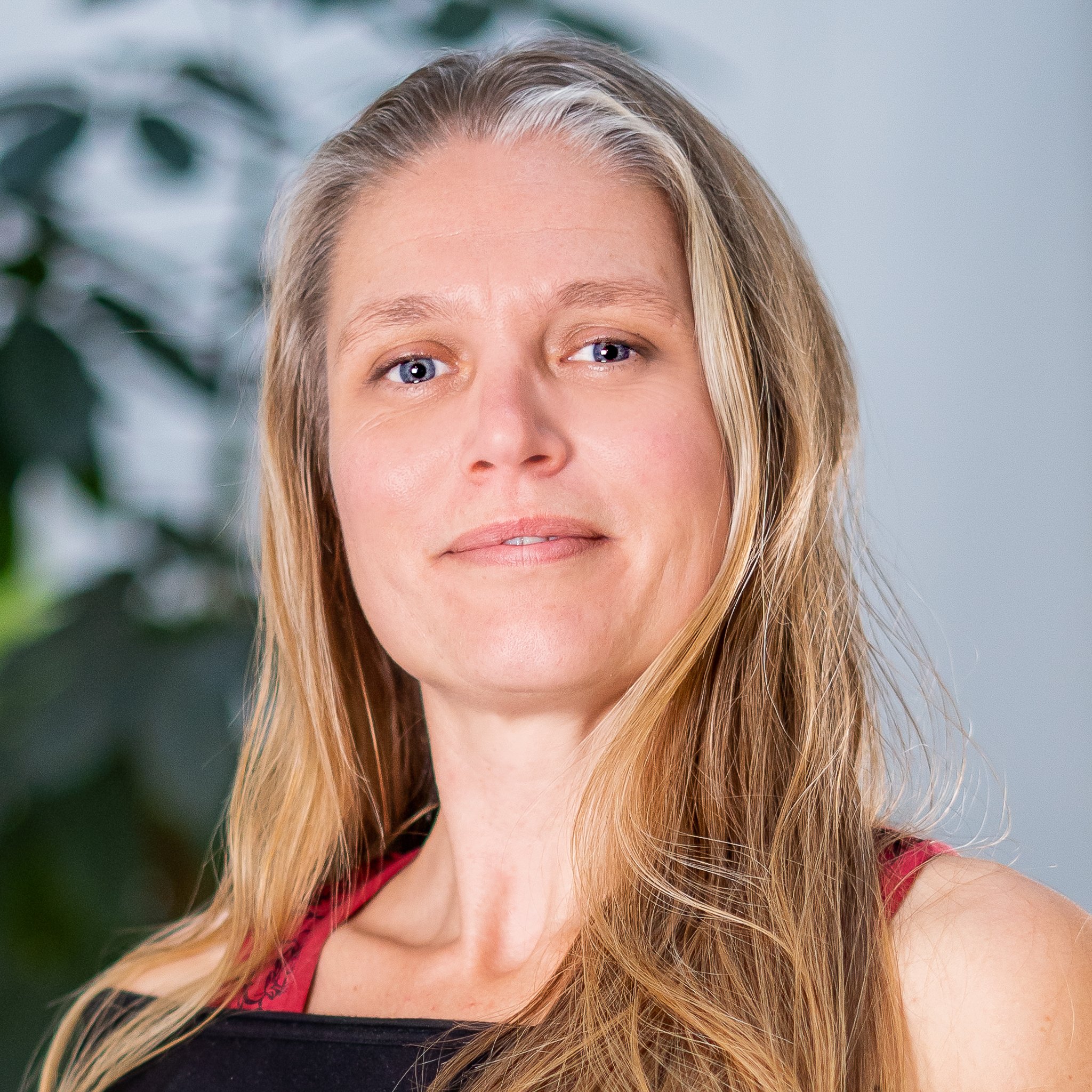 Anneke Brandenburg
Sales Backoffice

Martijn Levering
Sales Backoffice

Melvin Strooker
Rental Backoffice

Mathijs de Vries
Rental Backoffice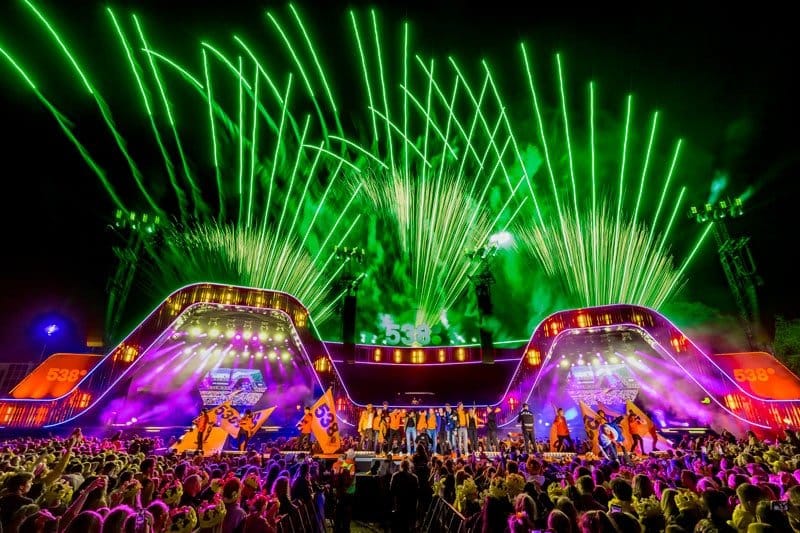 Party all across HollandKingsday celebrates the birthday of our King, and means a lot of parties, events and family activities all over the Netherlands.In many occasions this called for Ampco Flashlight: we supplied audio and lighting for several big outdoor events in...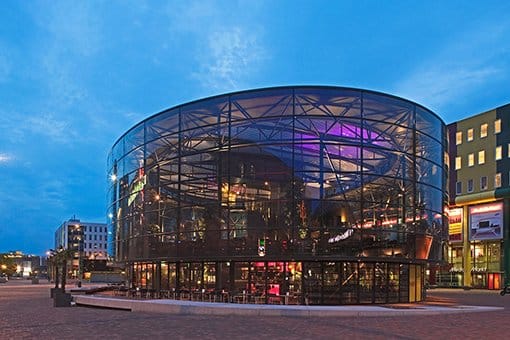 Asian restaurant and bar Jinso is a well-known point of recognition on the ArenA boulevard. On this square surrounded by AFAS Live, Pathé cinemas and the Amsterdam ArenA Jinso is a popular place to have a drink or meal before or after a concert, game or movie....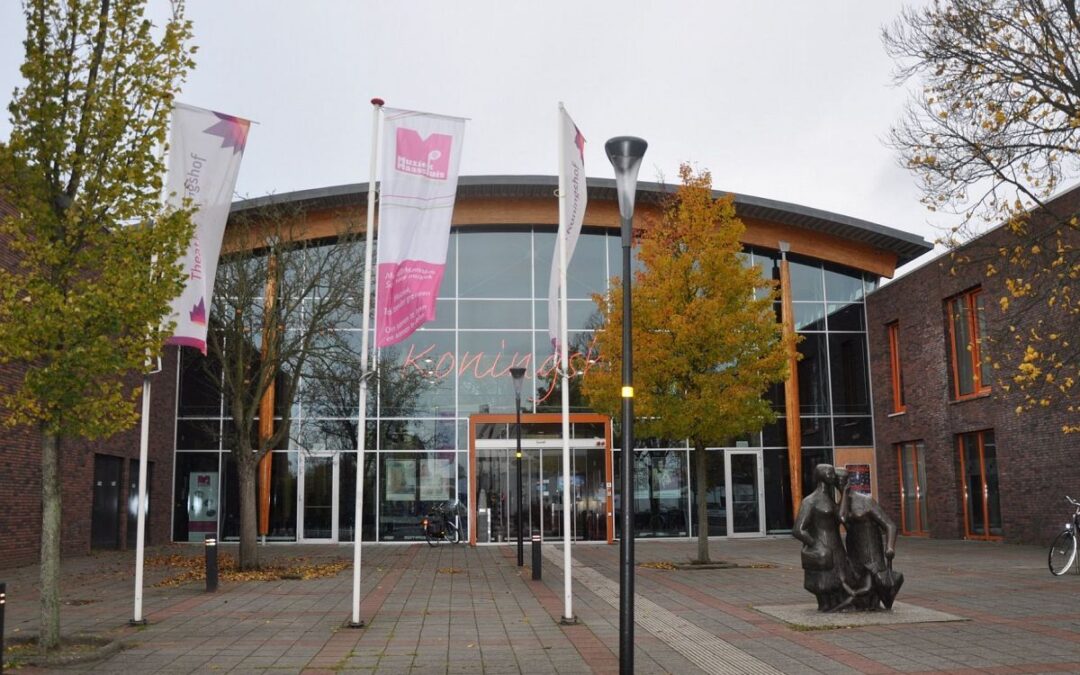 The city of Maassluis is located in the greater Rotterdam area. It profits from the metropolitan influences coming from its big brother, but also holds its own municipal facilities and cultural identity. More than its name promises, Koningshof Theatre can host all...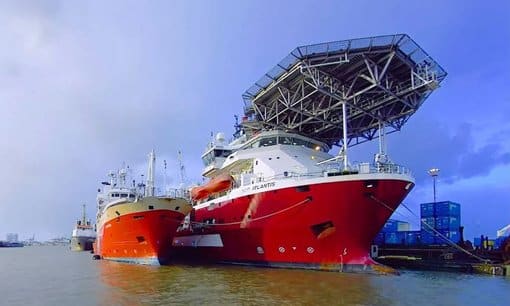 Roaming the seas with Clear-Com  Holland based Boskalis is one of the world's largest  offshore companies, offering its services in research, maintenance and control. It owns a fleet of specialised vessels of which Boka Atlantis is custom built for deep sea research....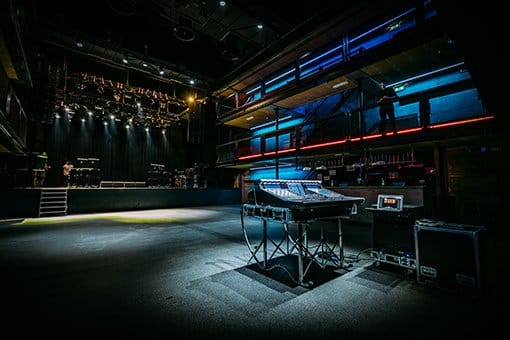 The Hague is breeding ground of many major dutch bands, of which Golden Earring is the most well known. Holland is very rich in clubs, where volunteers go hand in hand with professional engineers. This means an ideal place to develop skills for artists as well as...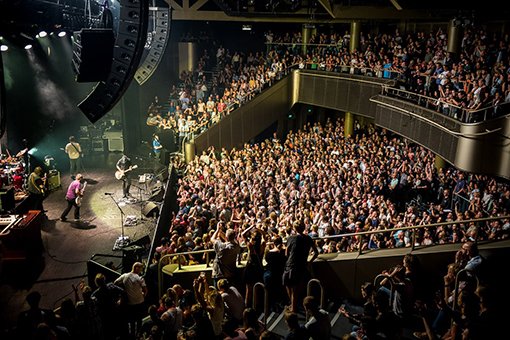 Since its opening, TivoliVredenburg has developed itself into one of Holland's cultural hotspots. Five venues, foyers and restaurant bars, accompanied by state of the art technology make this brand new venue meet the demands of performers and audience.  ...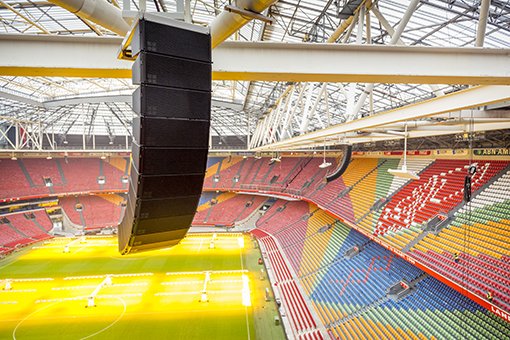 Designed and installed by a team of Ampco Flashlight specialists in cooperation with RH consulting, Johan Cruijff ArenA in Amsterdam is now the proud owner of a hypermodern audio system. The multifunctional system ticks all the boxes available for a modern stadium:...