Allen & Heath dLive makes Holland sing Hazes
dLive mixes Concert Series Tribute to Andre Hazes
Holland zingt Hazes (Holland sings Hazes) honours the heritage of Andre Hazes, one of Holland's most valued and well – known singers with his classic songs still being common in bars, stadiums and parties.
The concert series fills the 15.000 capacity ZiggoDome for 4 shows, with Ampco Flashlight Rental catering for the Sound System.
Specified by Audio Designer Jeroen ten Brinke, two Allen & Heath dLive S-class take care of the front of house mix, handling a wide variety of artists with individual and combined performances.
Audio quality, reliability and the workflow make dLive the ideal choice for these concerts.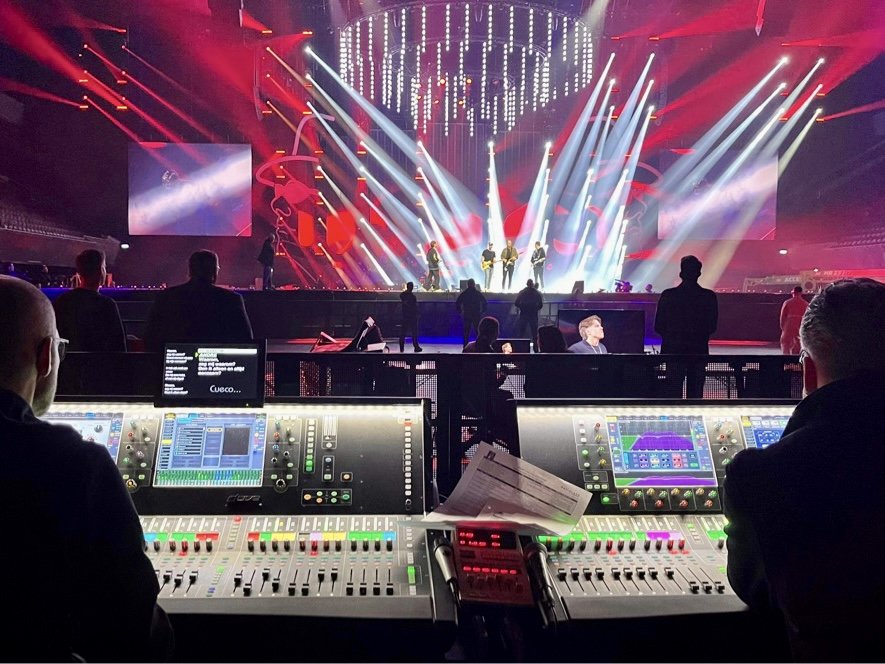 Meer weten over Clear-Com?
De diverse zalen van de beroemde muziektempel in Utrecht kunnen nu gebruikmaken van Ayrton Eurus, geleverd door Ampco Flashlight Sales.