Ampco Flashlight Stage Set
High quality, Lower cost, faster handling: Professional pre-rigged stage lighting set based on your and our experience
Based on our more than 50 years experience in professional touring and event markets, we now offer a professional pre-rigged lighting system with many advantages:
Lower cost, quicker usage
New and rider-friendly equipment
One trailer pre-rigged lighting set
Based on our and your experience
Quick load-in and load-out
Less crew and stagehands needed
photo shows impresion of 3 overhead trusses, equipment varies from this setup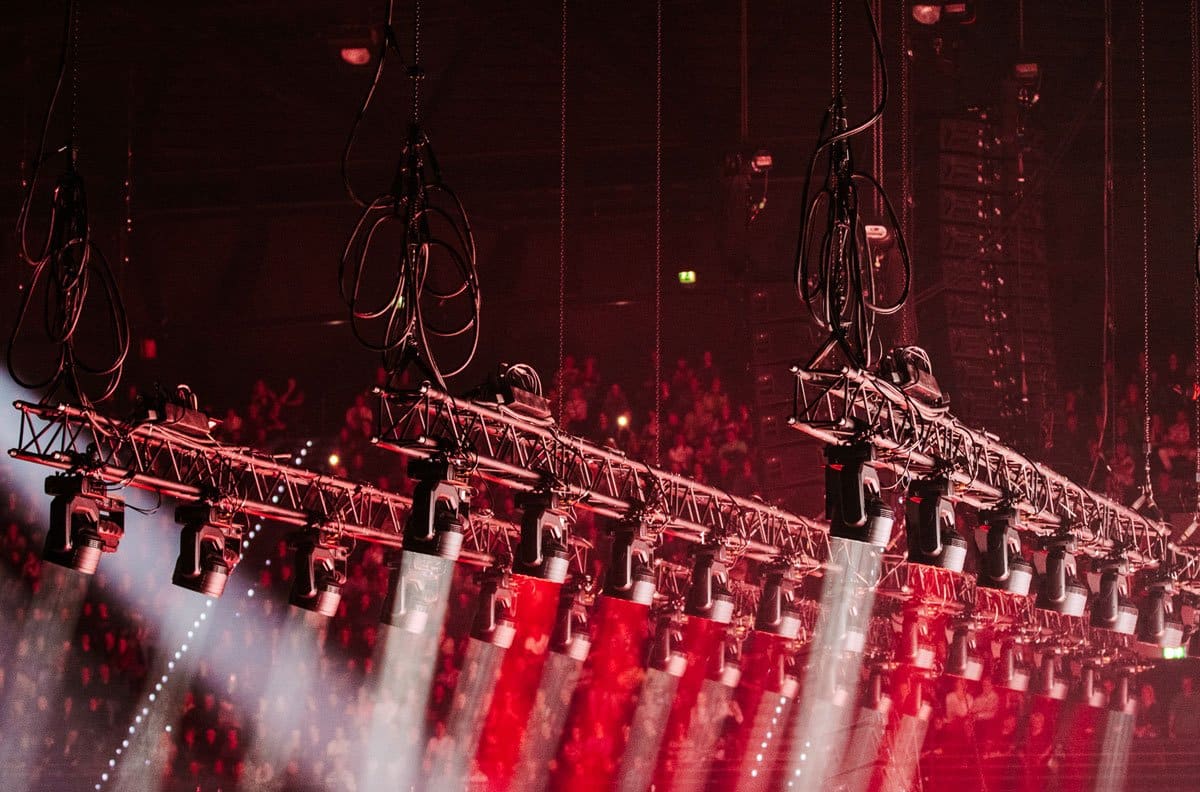 Contents
1 x Front truss (LX-1)
12 m. truss, holding 8x Ayrton Perseo en 8x Chauvet Strike Array-4,
possibility of adding 5 followspot systems (not included) 
3 x Overhead truss (LX-2, LX-3, LX-4)
Each of the overhead trusses comprises of the following: 
15 m. truss holding 7x Ayrton Diablo, 8x Robe Spiider en 10x Chauvet Color Strike-M.
2 x Side trusses (LX-SL, LX-SR)
Designed mirrored, both comprising of:
6m. truss holding 3x Ayrton Diablo and 3x Robe Spiider.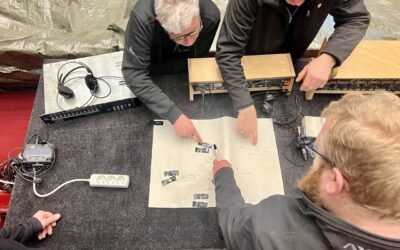 Update intercomsysteem AFAS Circustheater en Beatrixtheater  Utrecht Stage Entertainment staat aan de vooravond van een aantal fantastische musicals. Om de technische communicatie probleemloos te laten verlopen heeft Ampco Flashlight Sales alle Clear-Com apparatuur...