Ampco Flashlight Standard Lighting Rig
High quality, Lower cost, faster handling: Professional pre-rigged stage lighting set based on your and our experience
Based on our more than 50 years experience in professional touring and event markets, we now offer a professional pre-rigged lighting system with many advantages:
Lower cost, quicker usage
New and rider-friendly equipment
One trailer pre-rigged lighting set
Based on our and your experience
Quick load-in and load-out
Less crew and stagehands needed
All neatly packed and prepped for your show with minimum time for load-in and load-out, less hassle and less crew cost!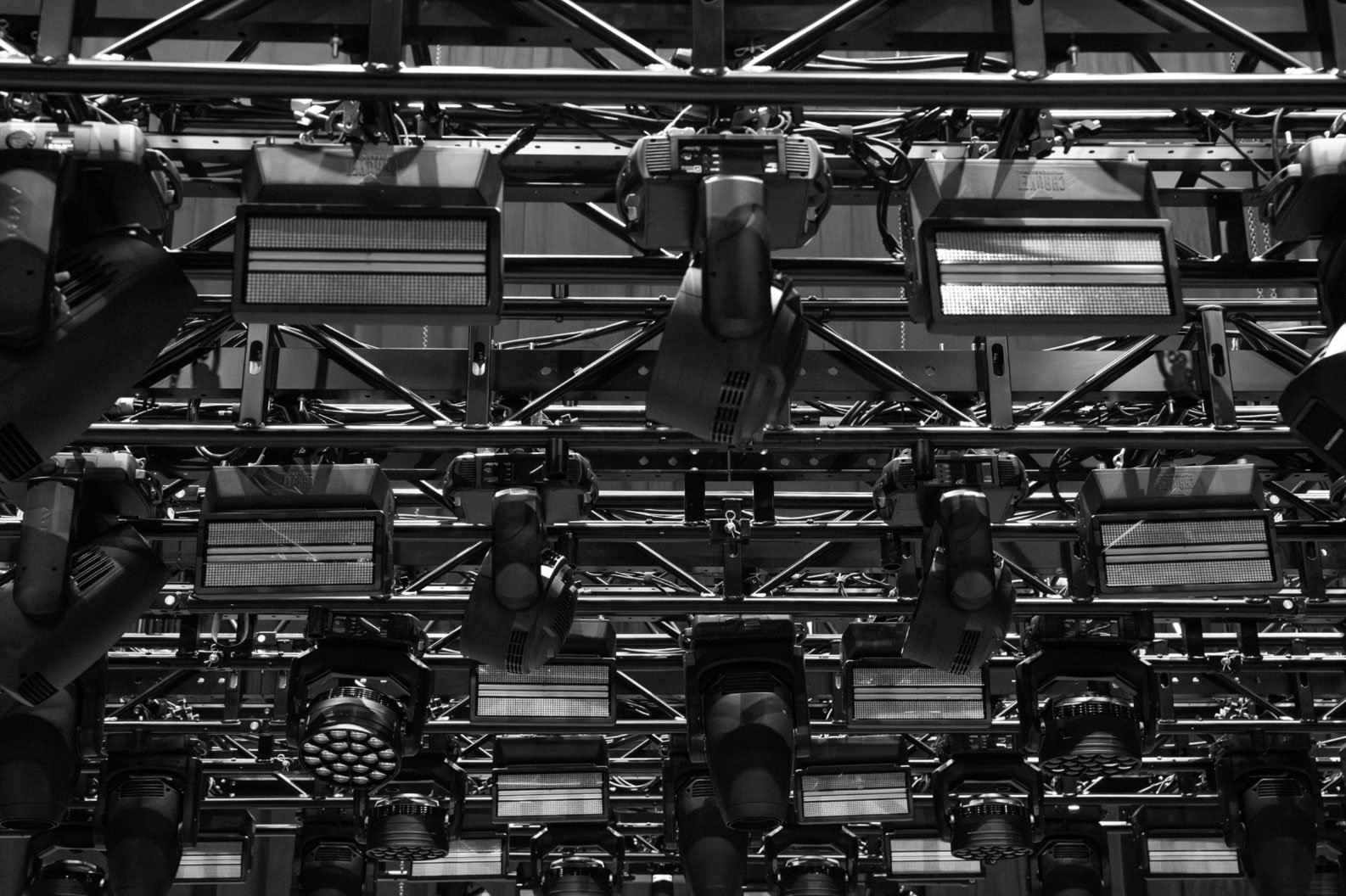 Contents
1 x Front truss (LX-1)
12 m. truss, holding 8x Ayrton Perseo en 8x Chauvet Strike Array-4,
possibility of adding 5 followspot systems (not included) 
3 x Overhead truss (LX-2, LX-3, LX-4)
Each of the overhead trusses comprises of the following: 
15 m. truss holding 7x Ayrton Diablo, 8x Robe Spiider en 10x Chauvet Color Strike-M.
2 x Side trusses (LX-SL, LX-SR)
Designed mirrored, both comprising of:
6m. truss holding 3x Ayrton Diablo and 3x Robe Spiider.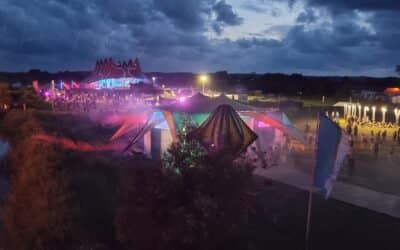 DSL en Stairway Productions bundelen de krachten met hun Martin Audio systemen voor dit toonaangevende drum 'n bass festival