Bedankt !
We hebben je bericht of aanmelding ontvangen. Je hoort van ons!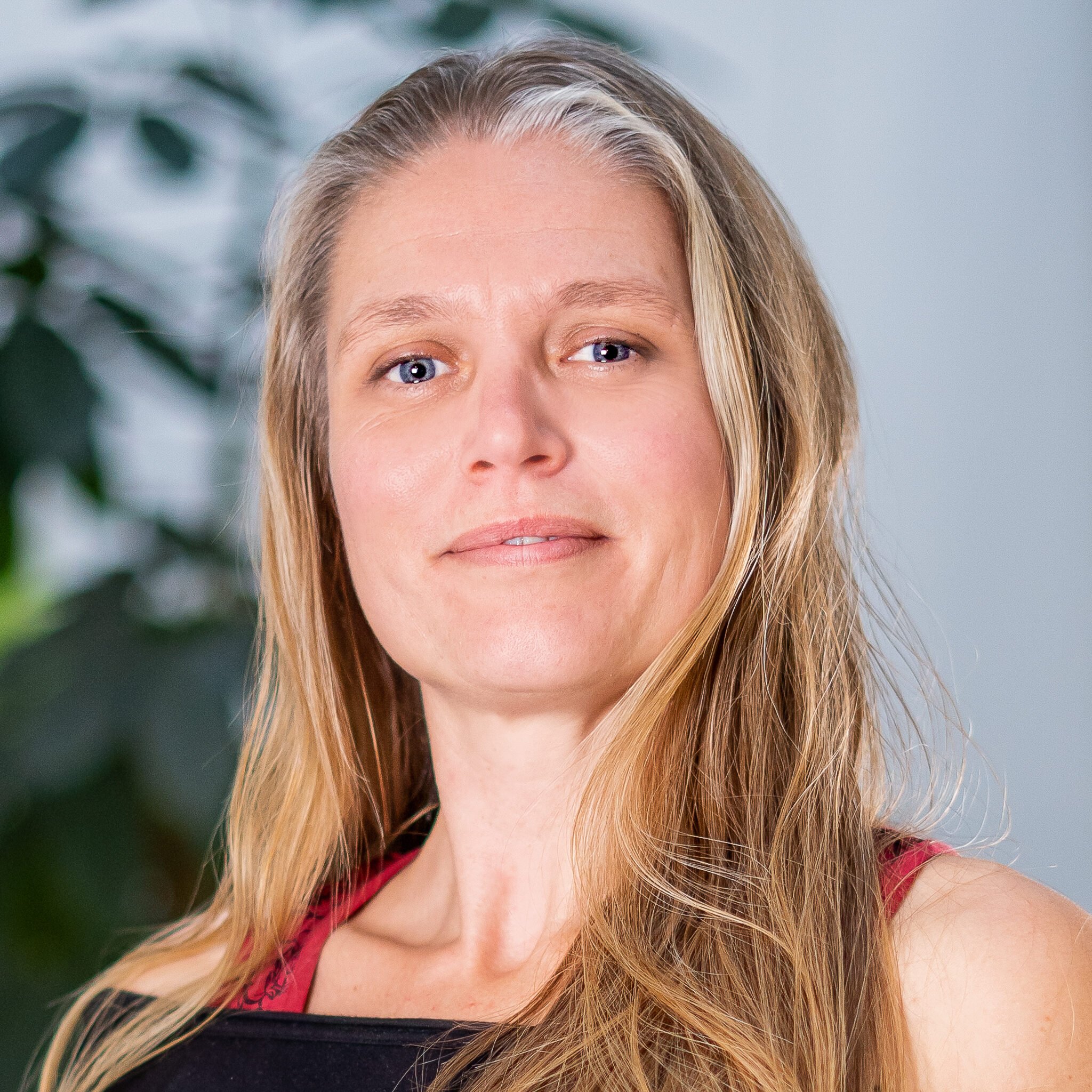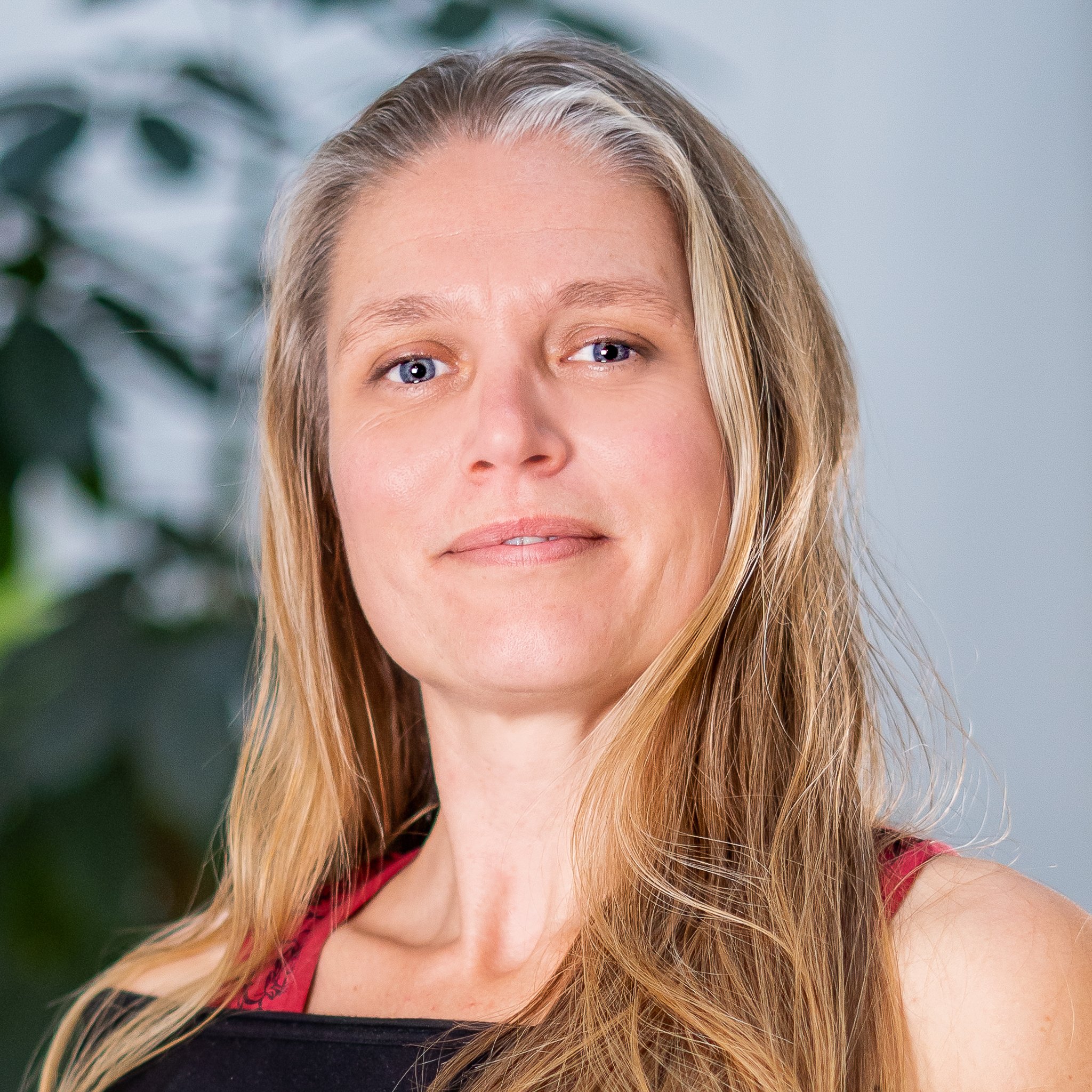 Anneke Brandenburg
Sales Backoffice

Melvin Strooker
Rental Backoffice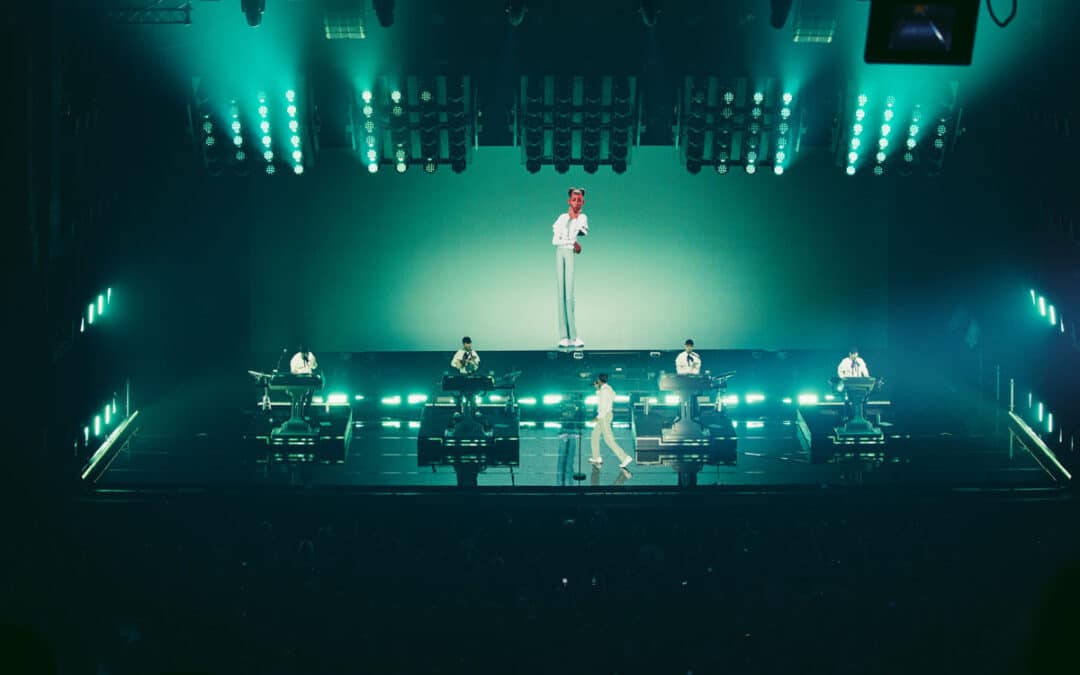 A feast to the senses Who else could be better suited to unify an audience after two years of standstill? Stromae has the ability to move audiences with beautiful songs, his personality and a breathtaking set of technology. Cybermotion automated hoists Important part...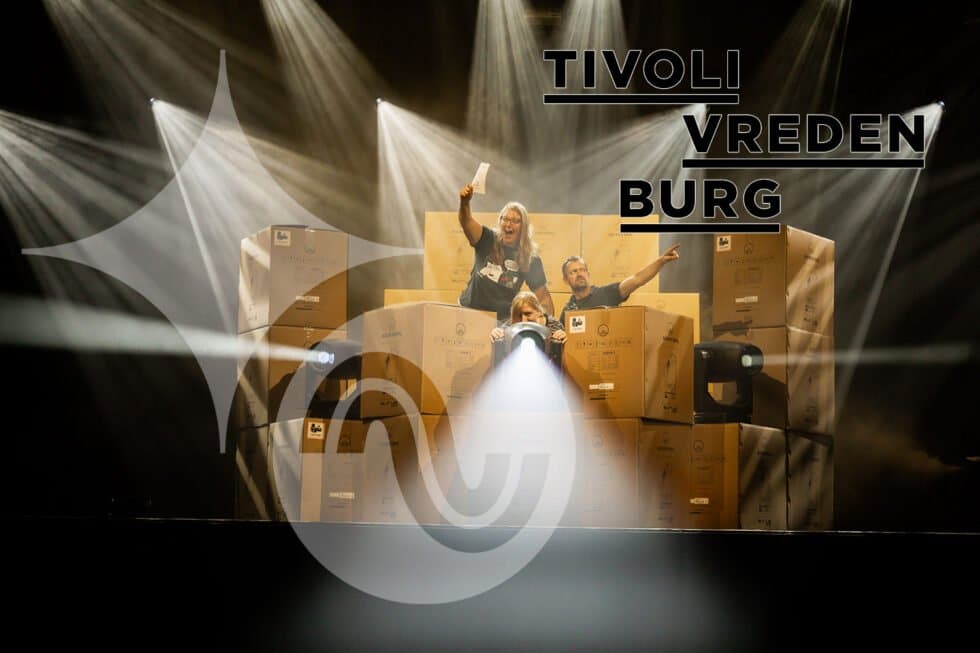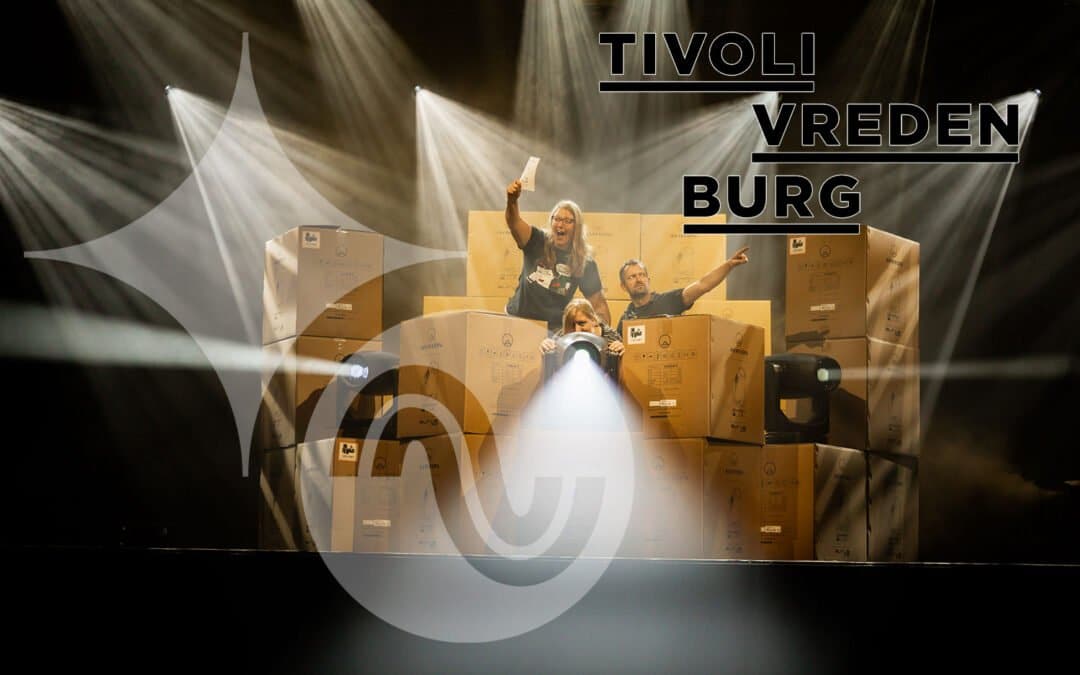 Tivoli Vredenburg gaat voor Ayrton De diverse zalen van de beroemde muziektempel in Utrecht kunnen nu gebruikmaken van Ayrton Eurus: de geavanceerde moving head, geleverd door Ampco Flahslight Sales:  Na verschillende uitgebreide vergelijkingstest door een speciaal...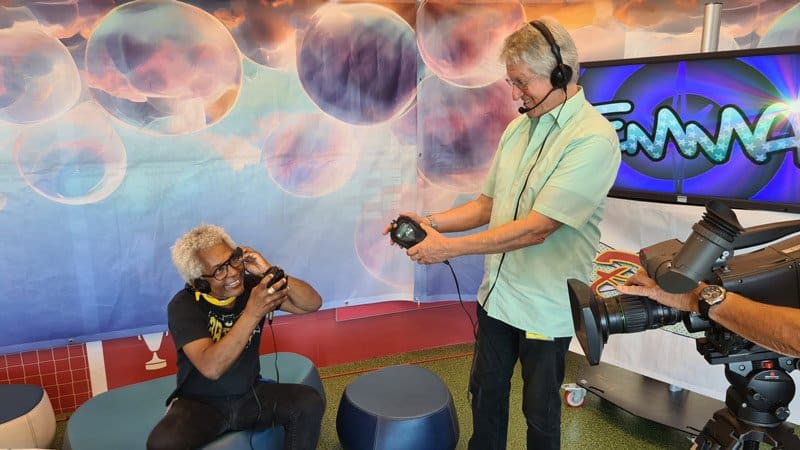 Een 'vintage' clear-com basisstation bleek de oplossing voor het kinder-TV station van het Emma Kinderziekenhuis in het AMC Amsterdam..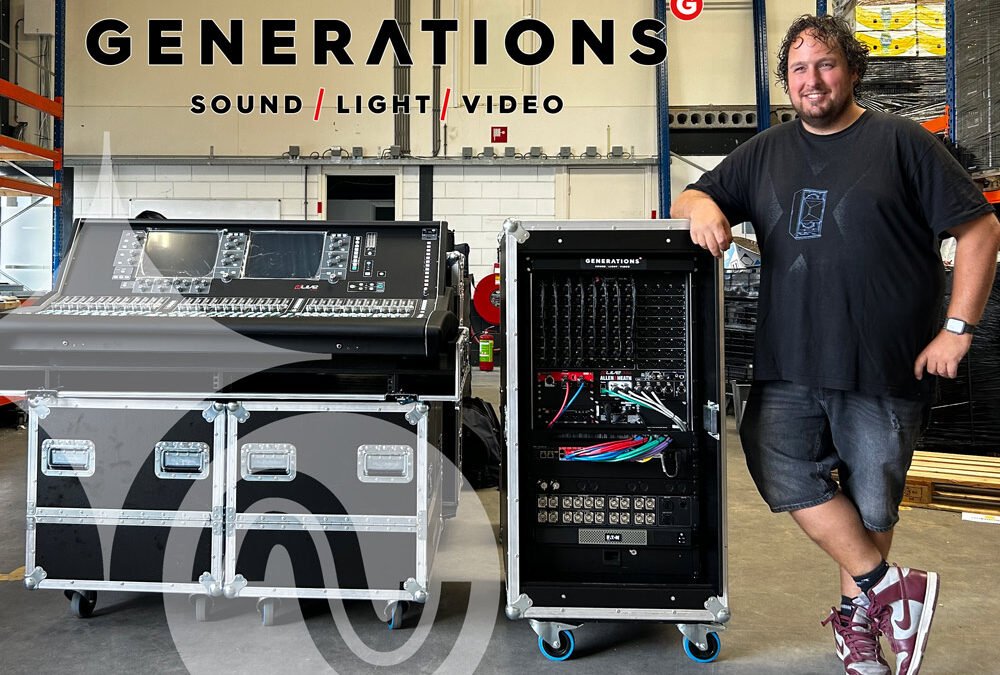 Met de dLiveS7000 versterkt Generations zijn audiopakket dat wordt ingezet voor opdrachtgevers in de zakelijke, theater- en livemarkt.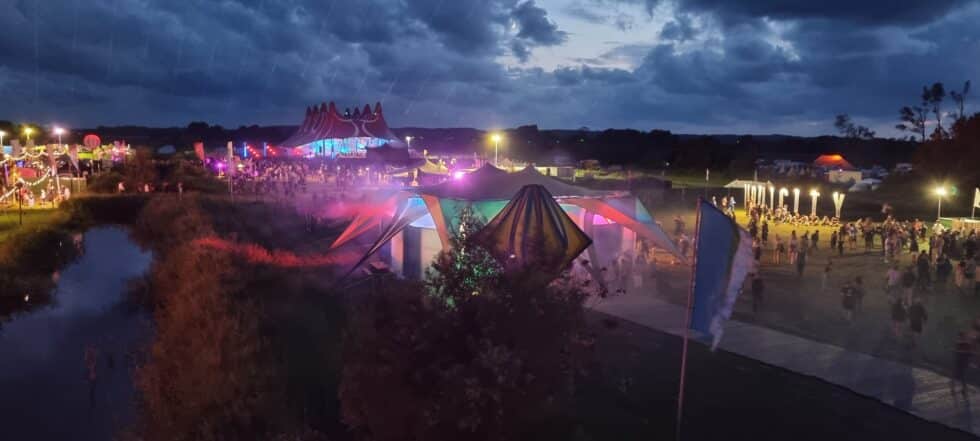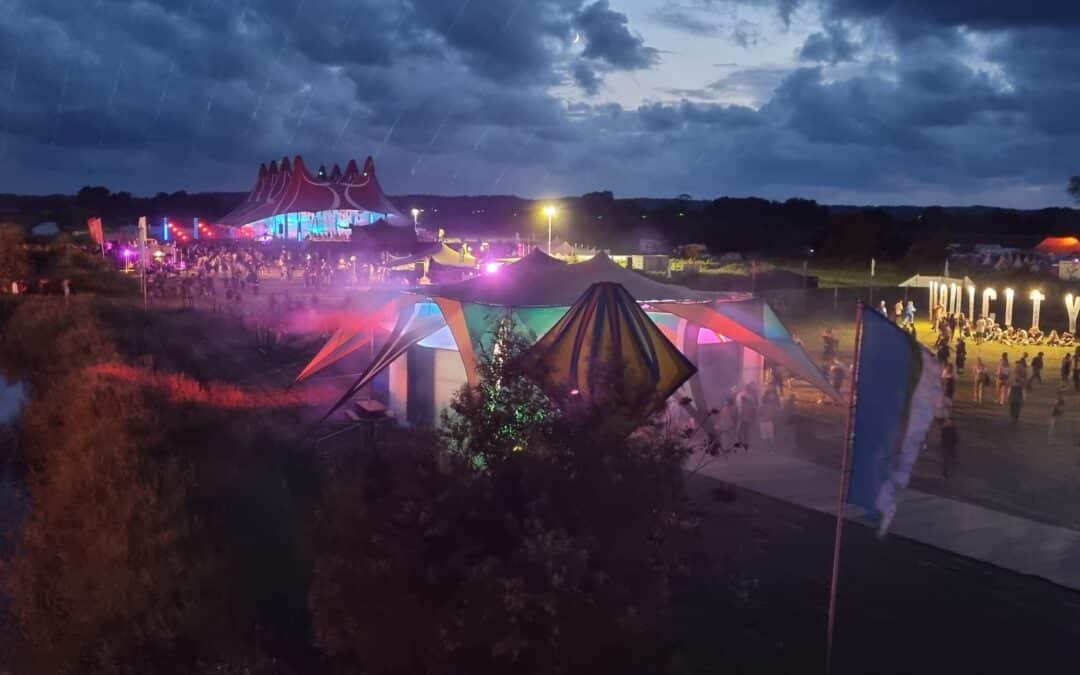 DSL en Stairway Productions bundelen de krachten met hun Martin Audio systemen voor dit toonaangevende drum 'n bass festival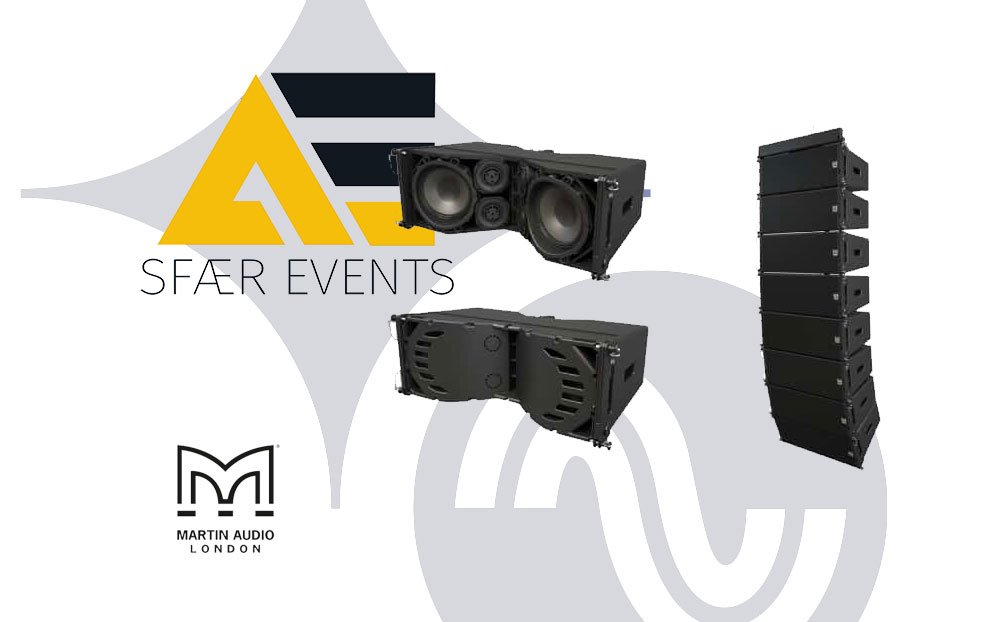 Begonnen als een hobby, en nog steeds liefhebbers van mooi geluid: SFÆR Events kiest voor Martin Audio WPS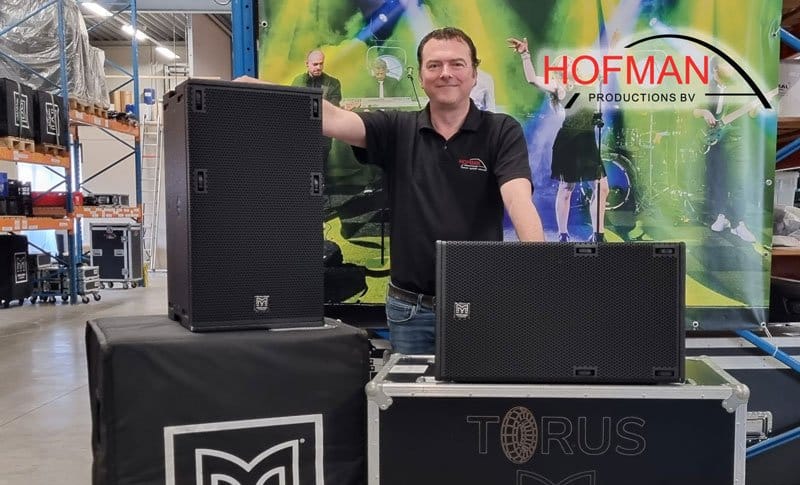 Hofman Productions is sinds een jaar op pad met het Martin Audio TORUS systeem. We maken de balans op met Eelco Hofman.