Cameo Lights vind je vanaf nu bij Ampco Flashlight Sales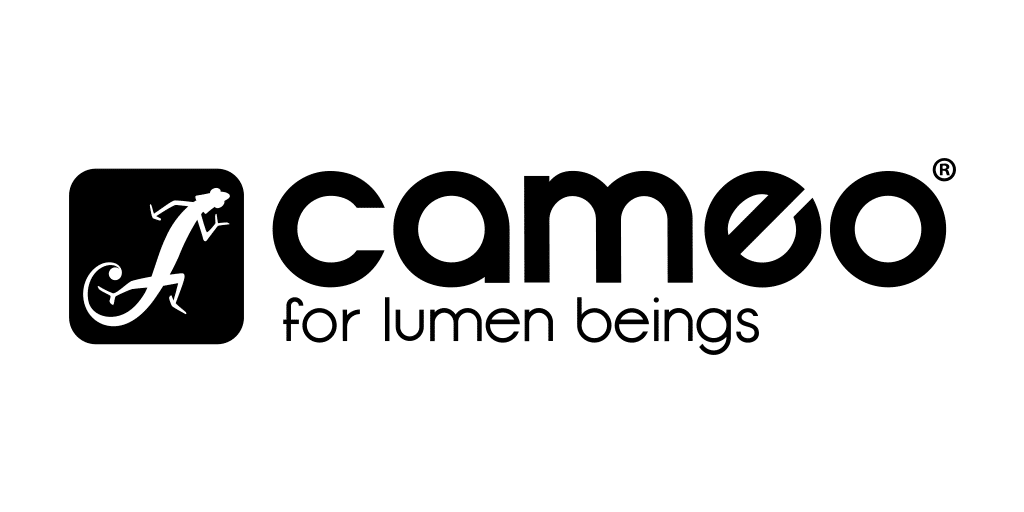 Cameo: For Lumen Beings
Cameo, het lichtmerk van de Adam Hall Group, biedt een breed pakket lichtproducten voor live, theater, install en TV. Deel uitmakend van een wereldwijde producent van professionele AV – apparatuur heeft Cameo de slagkracht, professionaliteit en brede portfolio die past bij onze andere topmerken.
Vanaf nu is Ampco Flashlight Sales jouw leverancier van Cameo! Neem contact op voor meer informatie, prijzen of een demo.
Highlights uit het Cameo assortiment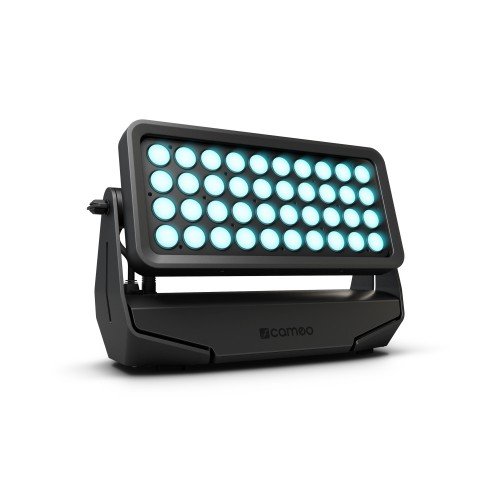 ZENIT series washlights: in diverse varianten en vermogens verkrijgbaar, ook met STROBE functie. Een hardloper in de rental – markt, tevens zeer geschikt voor buitenverlichting.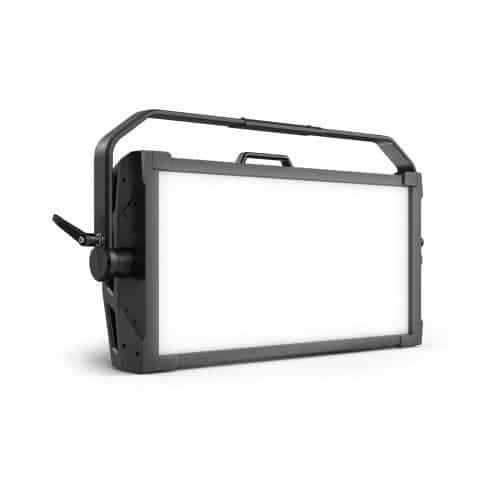 S-series Softlights: de beste vriend van de camera. IP65 in 2 formaten, met een brede range honeycombs, diffusors, barndoors en filters. Voor TV, Theater en meer!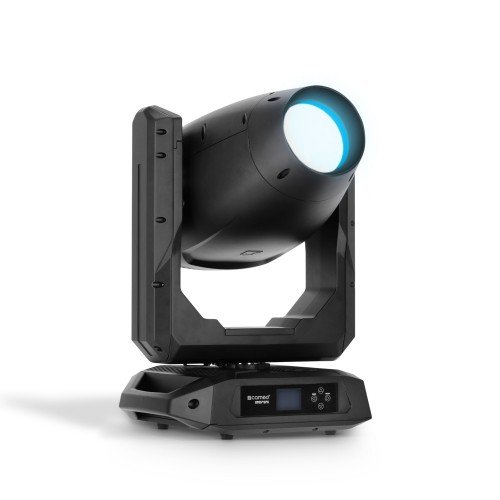 Moving lights met uitstekende prijs/kwaliteitverhouding.De range omvat o.a. de EVOS washlight serie, de OTOS outdoor serie en de indoor OPUS en AZOR series.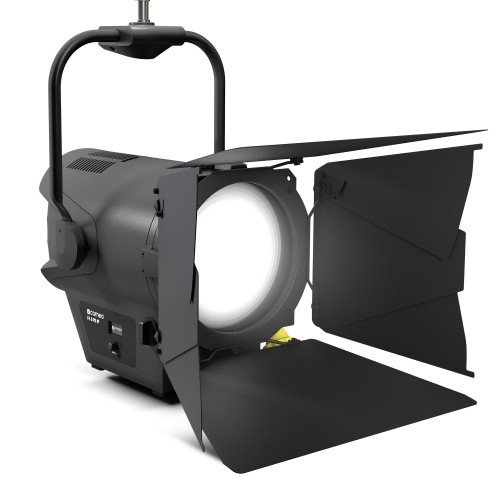 F-series Fresnel spots voor TV, Theater en Music venues. Van klein tot groot: brede keuze aan LED fresnels in warm wit, koud wit en full color . Tevens in pole operated en IP65 versies leverbaar.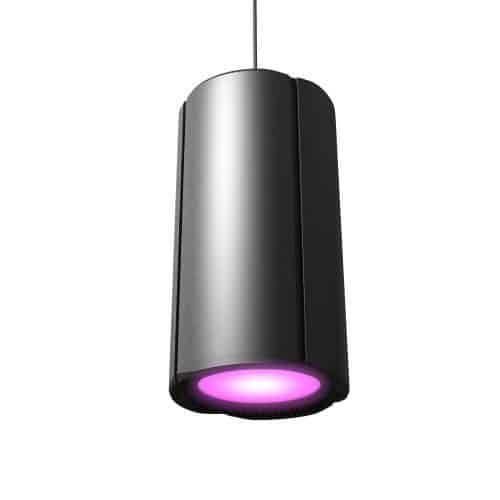 Architectural Lights: Mooi ontworpen armaturen geschikt voor zaal- en foyerverlichting, kunstgalerieën, winkels en musea, zowel voor binnen en als buitengebruik, ook met spannings-railvoet verkrijgbaar
Direct contact? Bel 030-2414070 tijdens kantooruren of mail met sales@ampco-flashlight.nl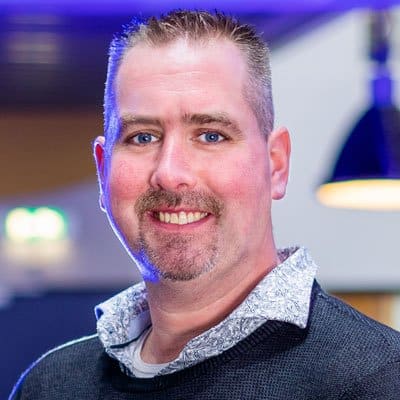 Arnoud de Leeuw
Lichtspecialist
"Meer weten over Cameo? Neem contact op!"
De diverse zalen van de beroemde muziektempel in Utrecht kunnen nu gebruikmaken van Ayrton Eurus, geleverd door Ampco Flashlight Sales.