Sinds het begin van haar solocarrière (nadat ze bekend werd als vrouwelijke vocalist bij Tears for Fears) heeft Oleta Adams altijd een speciaal plekje in haar hart gehad voor Nederland.
Speciaal voor Nederland
Hier werd ze voor het eerst in de armen gesloten en hier komt ze bijna elk jaar weer terug voor een tournee langs de theaters met haar soulvolle repertoire. Een belangrijke rol daarin heeft Ampco Flashlight. Familiemens als Oleta is, hecht ze veel waarde aan een fijne sfeer met muzikanten en technici. Technici die dan ook graag meegaan langs de theaters, met daarbij een mooie licht- en geluidsset, afgestemd op de wensen van de muzikanten en op de aanwezige techniek in de theaters.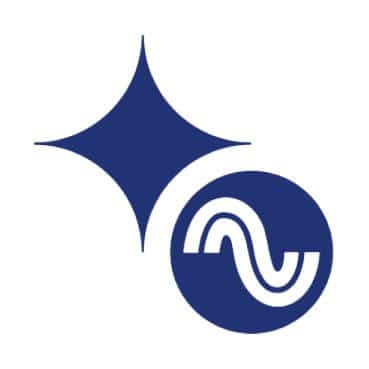 Sander Nagel
Account Manager
"Sommige klanten komen elk jaar terug, het voelt als familie"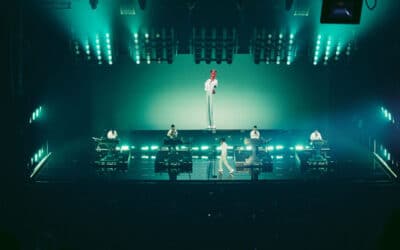 A feast to the senses Who else could be better suited to unify an audience after two years of standstill? Stromae has the ability to move audiences with beautiful songs, his personality and a breathtaking set of technology. Cybermotion automated hoists Important part...