De 50e Pinkpop
Still going strong: Nederlands' eerste Popfestival is nog steeds toonaangevend. Ampco Flashlight verzorgt licht, geluid en rigging op 4 stages met optredens van o.a. The Cure, Fleetwoord mac, Anouk, Major lazer, Duncan Laurence en Die Antwoord.
Opdrachtgevers: Production Factory,  Pinkpop
foto's: Nathan Reinds

Peter Schmitz
Account manager
"Met onze ervaren crew bieden we internationale topacts de kwaliteit die ze kunnen verwachten"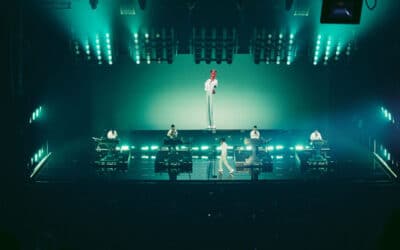 A feast to the senses Who else could be better suited to unify an audience after two years of standstill? Stromae has the ability to move audiences with beautiful songs, his personality and a breathtaking set of technology. Cybermotion automated hoists Important part...