Onze 'man in space' Andre Kuipers nam ook in 2018 de bezoekers van de space experience mee op reis naar de ruimte. Geassisteerd door robots en uitgebreide visuals, waaronder een enorm planetenstelsel, werd een reis naar de toekomst ingezet die onze verbeelding prikkelde en onze kennis heeft vergroot.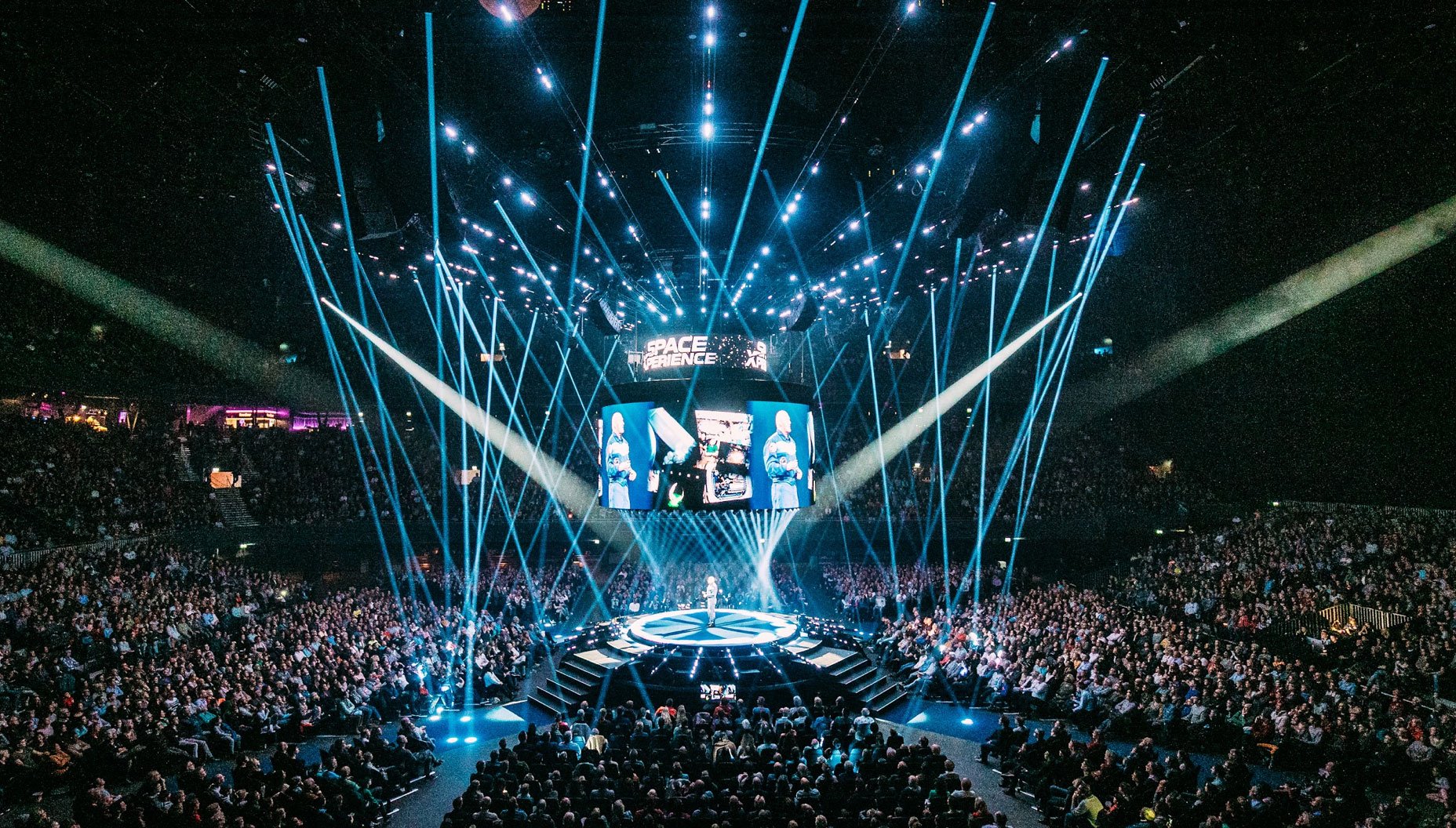 Pascal Vergeer
Account Manager
Mooi om een bijdrage te leveren aan een leerzaam en fascinerend event!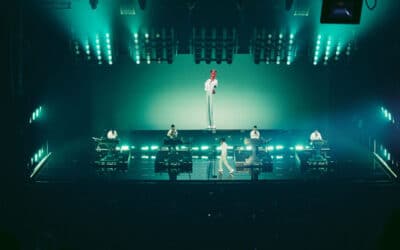 A feast to the senses Who else could be better suited to unify an audience after two years of standstill? Stromae has the ability to move audiences with beautiful songs, his personality and a breathtaking set of technology. Cybermotion automated hoists Important part...