Jumbo Shipping - Fairlifter
Wanneer deels afgebouwde grote schepen, boortorens of andersoortige enorme constructies over water afgeleverd moeten worden kan Nederland rekenen op zeer specialistische kennis. Nederland is namelijk de thuishaven van een heel speciale vervoerder op dit gebied: Jumbo Shipyards. 
Deze megavervoerder heeft in zijn vloot meerdere zogenaamde Heavy Lift Vessels, waarvan de Fairlifter de allergrootste is. Dit gevaarte uit de grootste klasse (J-Class) is 145 meter lang en 30 meter breed, beschikt over twee kranen met ieder een liftvermogen van 900 ton, kan een lading van ruim 12.500 ton aan en heeft een laadoppervlak van ruim 18.000 m2. Het platte deel van het dek alleen meet 3100m2. Dit enorme vaartuig haalt een snelheid van 17 knopen, waardoor dergelijke gigantische ladingen ook nog eens supersnel op de plaats van bestemming kunnen zijn.
Clear-Com bleek het meest geschikt voor een klus van dit kaliber
Zo trots als Nederland kan zijn op een bedrijf van dergelijke statuur, zo trots was Ampco Flashlight Sales de opdracht voor een nieuw communicatiesysteem op de Fairlifter gegund te krijgen. Clear-Com bleek het meest geschikt voor een klus van dit kaliber. 
Ampco Flashlight Sales' ervaring op het gebied van grote theaterinstallaties en het ermee samenhangende "out of the box" denken bleken zeer goed van pas te komen. "Het was vooral onze expertise over netwerken die we normaliter inzetten bij transport van digitale audio over grote afstanden die zeer goed van pas kwam," aldus Van der Zalm. De levering bestaat onder meer uit een Clear-Com MS702 basisstation met een in ster geschakelde infrastructuur en acht V-boxen in waterdichte behuizing. Vanwege het kritieke karakter van de communicatie zijn de systemen waar nodig redundant uitgevoerd.
Direct contact? Bel 030-2414070 tijdens kantooruren of mail met sales@ampco-flashlight.nl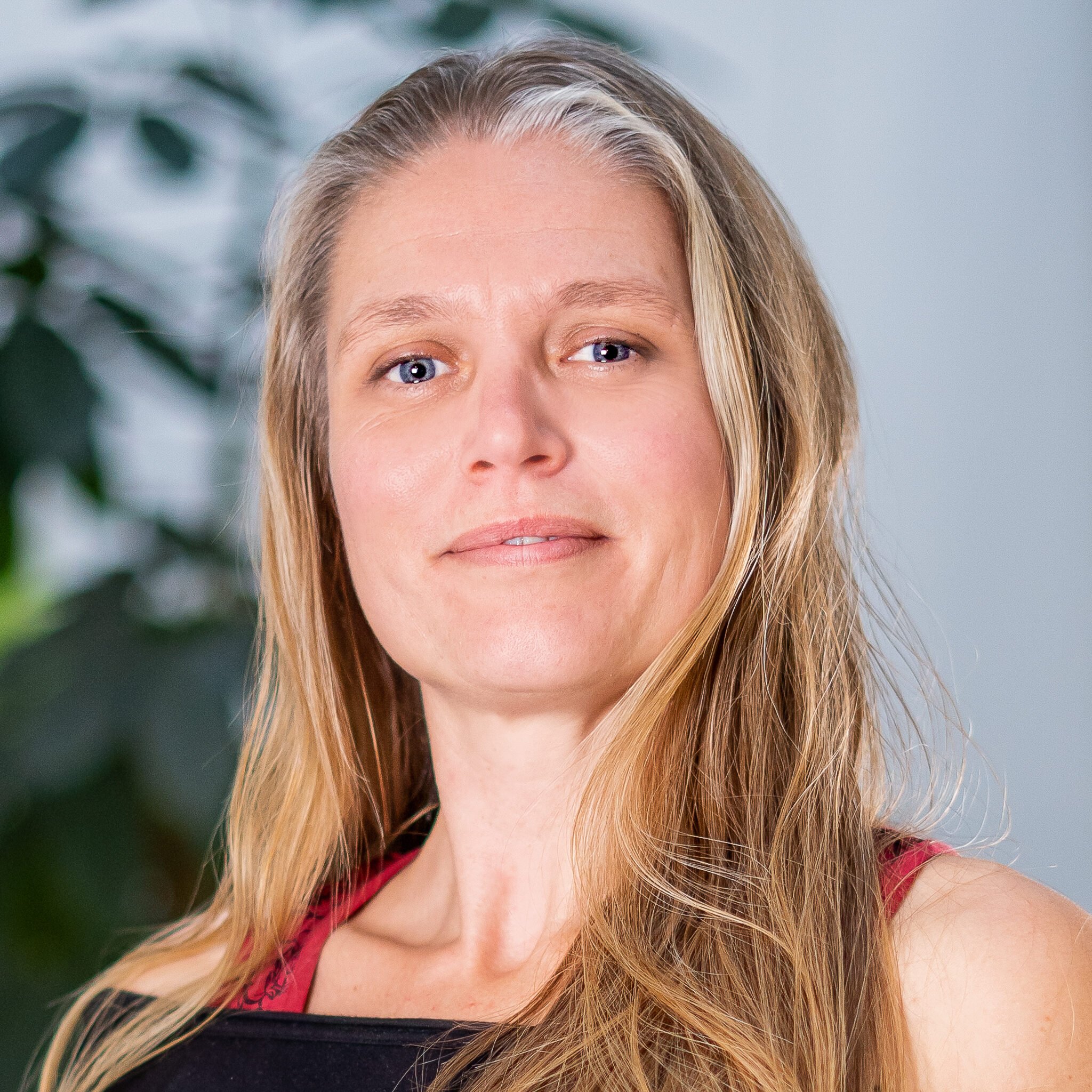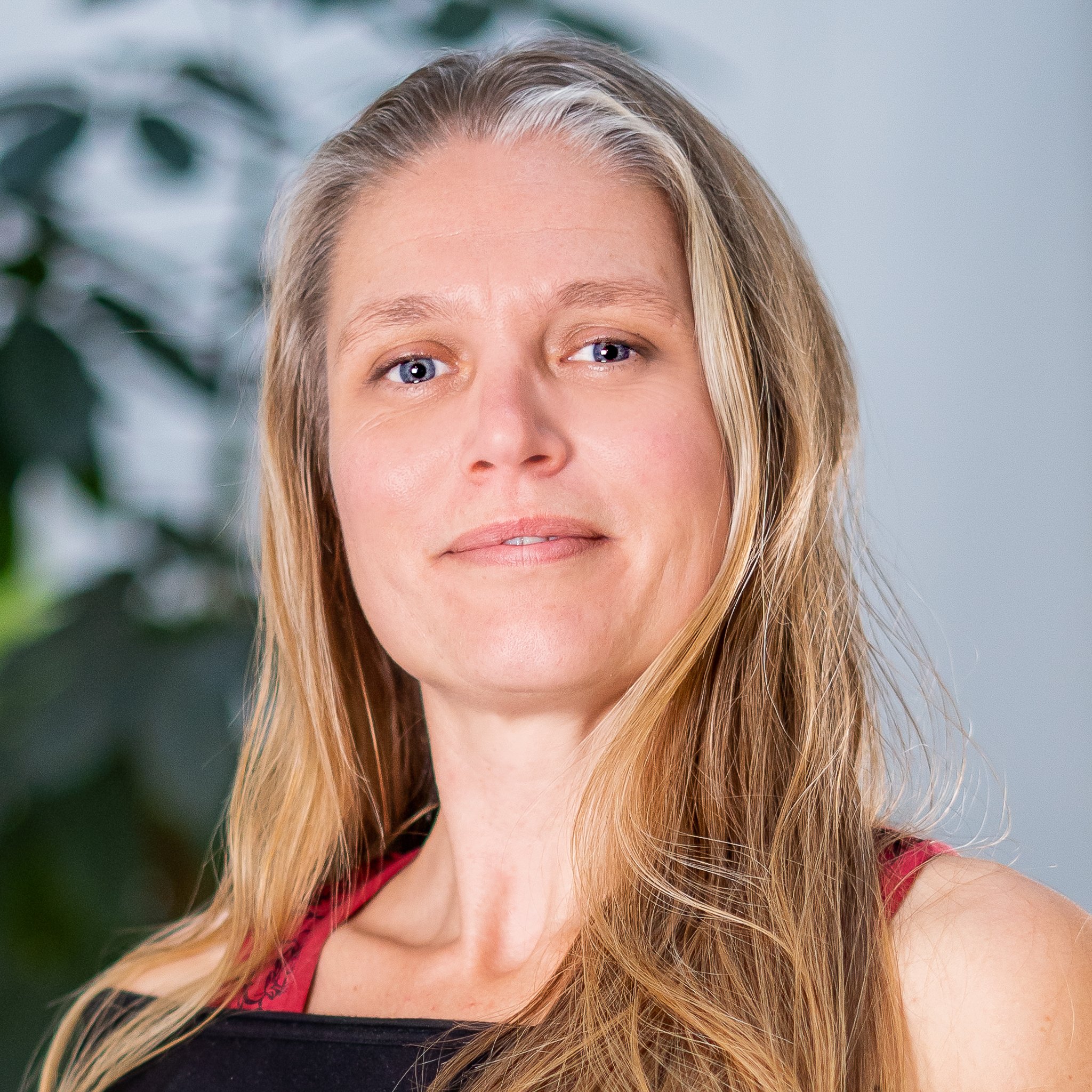 Anneke Brandenburg
Account Manager Sales
"Mooi project met een goed stuk maatwerk!"
Tivoli Vredenburg gaat voor Ayrton De diverse zalen van de beroemde muziektempel in Utrecht kunnen nu gebruikmaken van Ayrton Eurus: de geavanceerde moving head, geleverd door Ampco Flahslight Sales:  Na verschillende uitgebreide vergelijkingstest door een speciaal...