Voorheen bekend als Poppodium Romein is Neushoorn de nieuwe naam op een nieuwe locatie in Leeuwarden. Neushoorn is een bijzondere plek waar popcultuur, onderwijs en cultuurproducties samenkomen. Met twee concertzalen, een restaurant/café en state of the art licht & geluid is Neushoorn de plek voor iedereen, vernoemd naar de -van bovenaf gezien- bijzondere vorm van het gebouw. 
Mix van topmerken
Hoofd Techniek Klaas Visser en zijn team hebben van het nieuwe pand in hartje Leeuwarden, tegenover Schouwburg De Harmonie, nu al een ware poptempel gemaakt. Dit met hulp van Ampco Flashlight Sales, dat het pakket van eisen op optimale wijze invulde met een mix van A-merken: o.a. DiGiCo, Allen & Heath, Elation, d&b audiotechnik en een uitgebreid en geavanceerd audionetwerk.  
De indrukwekkende line-up en het brede aanbod van diverse optredens geven aan dat Neushoorn op de goede weg is door een combinatie van moderne techniek en ambitieuze en zeer kundige medewerkers. 
Direct contact? Bel 030-2414070 tijdens kantooruren of mail met sales@ampco-flashlight.nl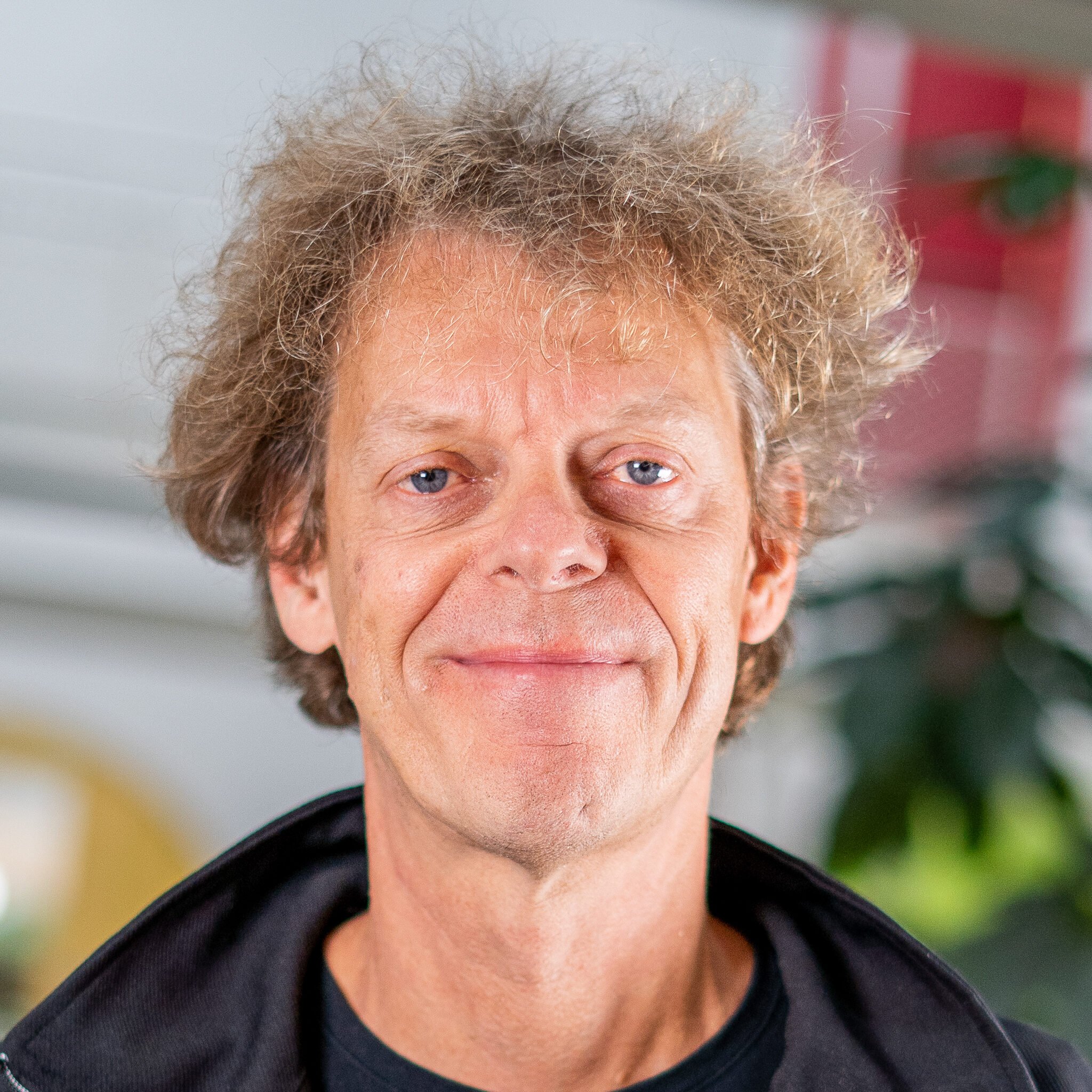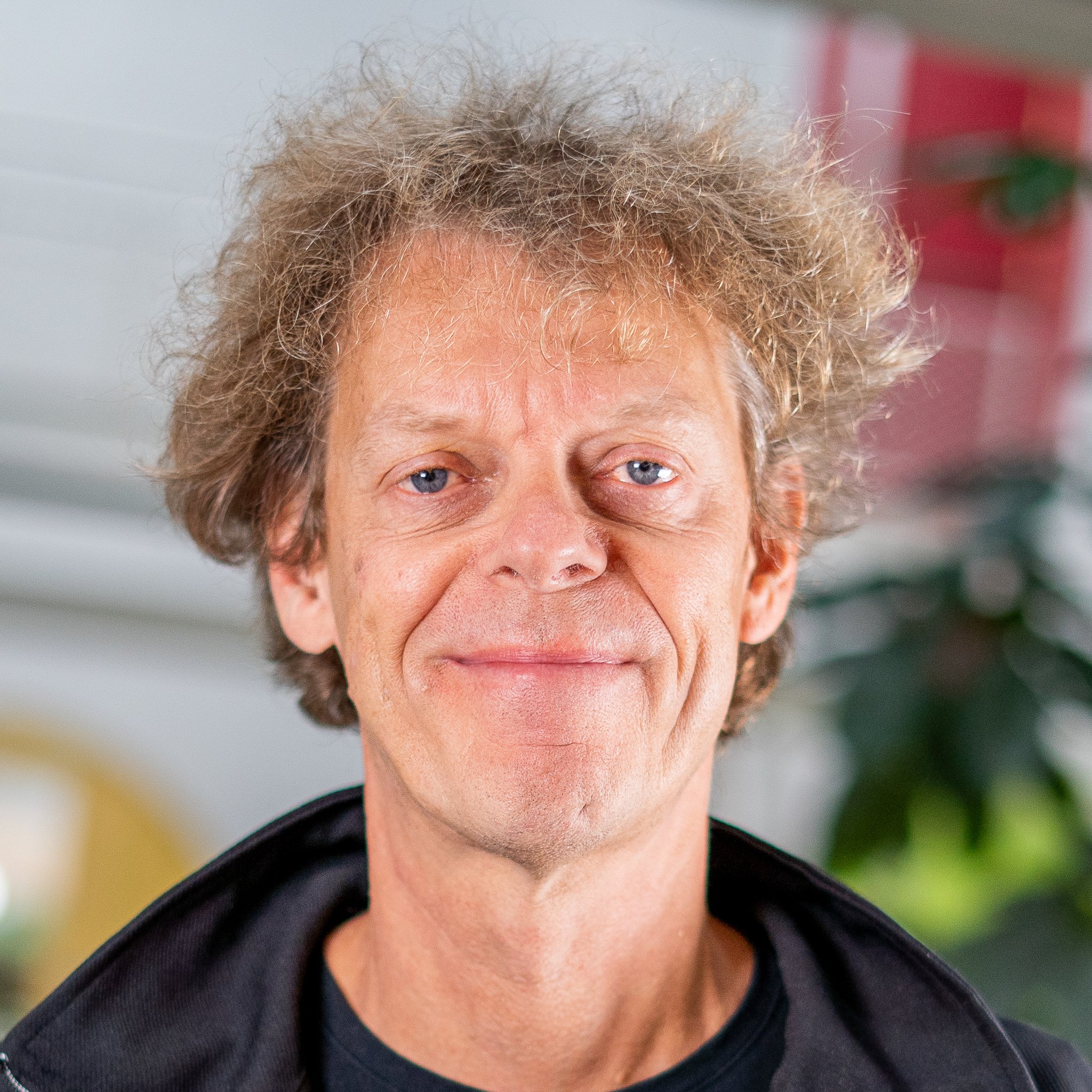 Bas van Schelven
Key account manager
"De beleving van de bezoeker, daar doen we het voor."
Tivoli Vredenburg gaat voor Ayrton De diverse zalen van de beroemde muziektempel in Utrecht kunnen nu gebruikmaken van Ayrton Eurus: de geavanceerde moving head, geleverd door Ampco Flahslight Sales:  Na verschillende uitgebreide vergelijkingstest door een speciaal...