Leiden heeft een lange pophistorie, gedragen door de centrale ligging en het rijke muziekleven. Recentelijk werd besloten om twee popzalen samen te voegen in één nieuw gebouw: Gebroeders De Nobel (De Nobel in de volksmond). Op de plaats van een oud fabriekspand waar twee broers in lompen en oude metalen handelden bevindt zich nu, achter de oude gevels, een moderne, ruime en toch intieme club met twee zalen, een café en de modernste techniek. 
Voor elk wat wils
Voor de grote zaal leverde Ampco Flashlight Sales een Martin Audio W8LC Line Array systeem, meer dan voldoende subwoofers, infill luidsprekers, versterkers en een DiGiCo SD8 mengtafel.  De kleine zaal knalt conventioneel met een dik Martin Audio H3+ systeem ondersteund door Martin Audio S218+ subwoofers, infill luidsprekers, versterkers en een DiGiCo SD9 mengtafel. Voor beide zalen is gekozen voor 15" Synco Floormonitors, dit alles compleet gemaakt met een state of the art multikabelsysteem. Mobiele apparatuur, losse bekabeling en mics zijn professioneel opgeborgen in custom made Nobel-branded Flightcases. Daarnaast werden alle trussing, dimmerinstallaties en de benodigde lichtstuurcomputers voor de grote en de kleine zaal door Ampco Flashlight Sales geleverd en geïnstalleerd. 
Met een intieme sfeer, een uitstekende geluidskwaliteit en een spetterende lichtshow brengt Gebr. de Nobel artiesten en publiek dicht bij elkaar. 
Direct contact? Bel 030-2414070 tijdens kantooruren of mail met sales@ampco-flashlight.nl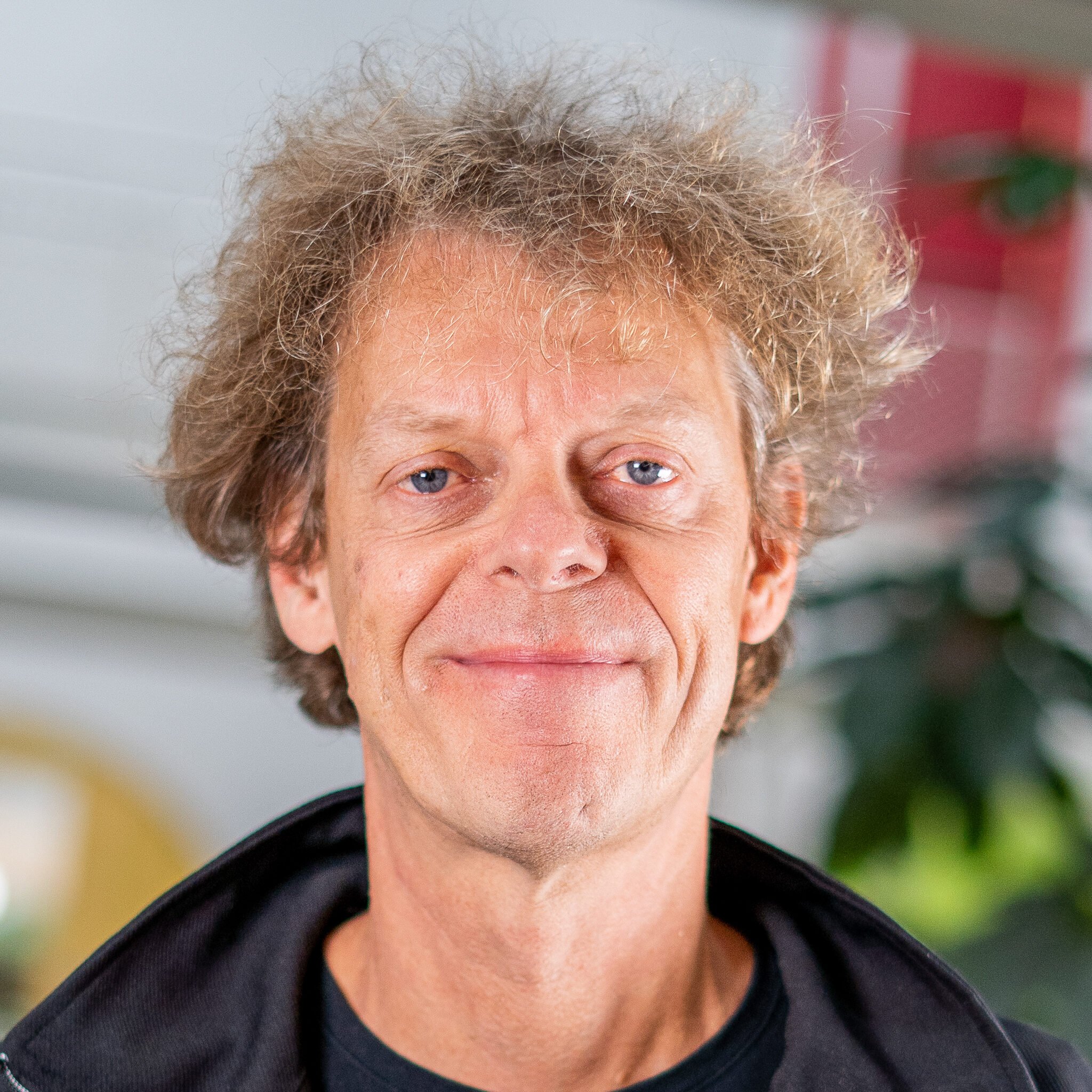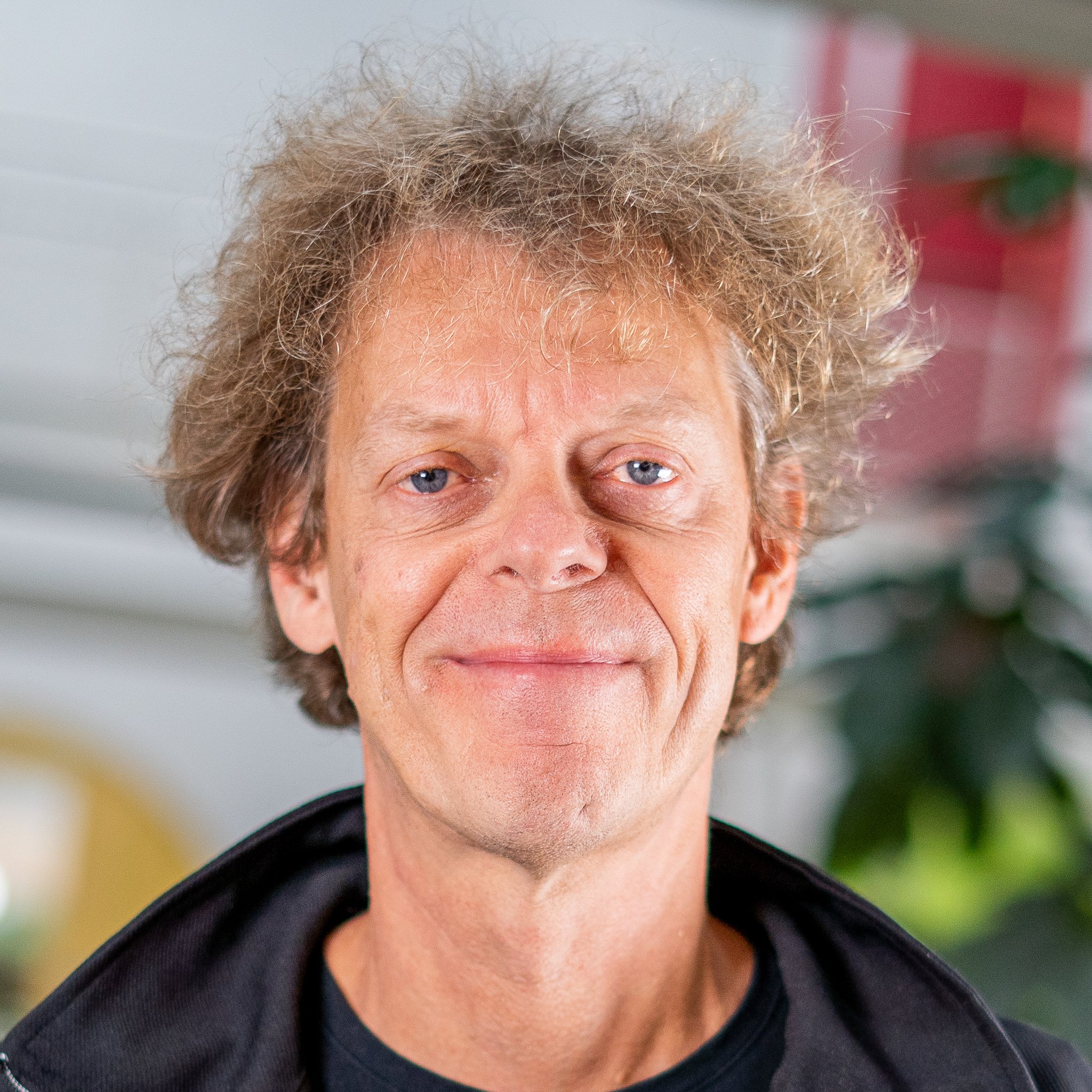 Bas van Schelven
Key account manager
"One-stop-shopping werkt ideaal"
Tivoli Vredenburg gaat voor Ayrton De diverse zalen van de beroemde muziektempel in Utrecht kunnen nu gebruikmaken van Ayrton Eurus: de geavanceerde moving head, geleverd door Ampco Flahslight Sales:  Na verschillende uitgebreide vergelijkingstest door een speciaal...