Theater Koningshof Maassluis
Theater Koningshof is het belangrijkste theater van Maassluis. Met elf multifunctionele zalen is deze prachtige, flexibele locatie meer dan alleen theater, geschikt voor evenementen van vijf tot vijfhonderd personen. Recentelijk werden wij via technisch partner A&S Pro Audio & Light gevraagd mee te denken over vervanging van de theaterlichtinstallatie van Theater Koningshof door LED armaturen.
ETC led & netwerk
 Zo werd in het cyclorama-licht (horizon) voorzien door de ETC ColorSource LED horizon armaturen. Voor de profiel– en fresnel–spots werd gekozen voor de ETC Source Four LED Lustr2 bodies met zeven kleuren LED in combinatie met profiel en fresnel lenzen. De lichtsturing wordt verzorgd door de ETC Ion Xe 20 console in combinatie met ETC netwerk voorzien van ETC Response gateway's. Met deze uitgebreide set LED theaterverlichting is Theater Koningshof weer helemaal bij de tijd en klaar voor een groene toekomst! 
Bekijk het uitgebreide assortiment aan licht bij Ampco Flashlight Sales, of bekijk de outlet met gebruikte maar nog van uitmuntende kwaliteit zijnde apparatuur.
Direct contact? Bel 030-2414070 tijdens kantooruren of mail met sales@ampco-flashlight.nl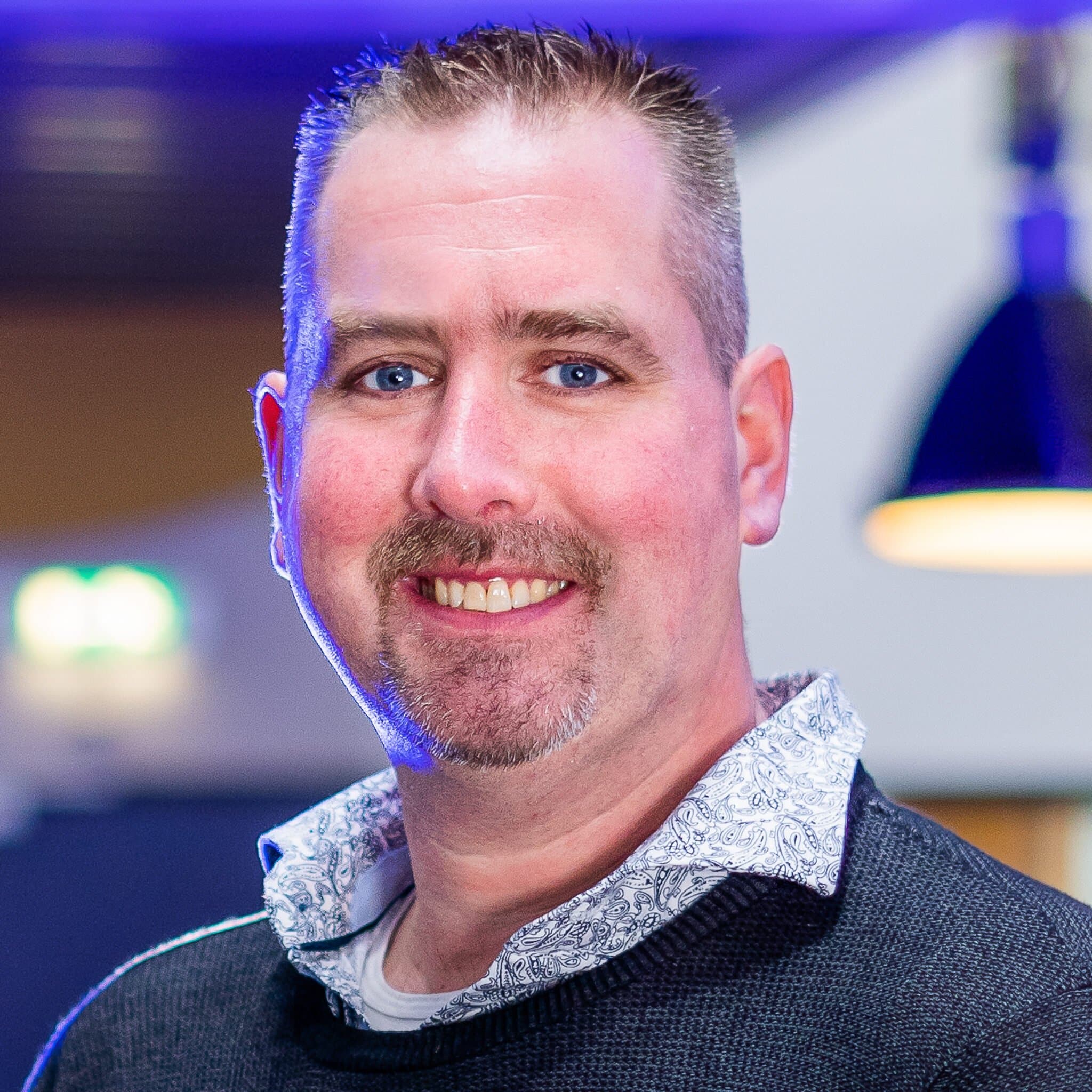 Arnoud de Leeuw
Account manager
"Een mooi totaalpakket voor een modern theater"
Tivoli Vredenburg gaat voor Ayrton De diverse zalen van de beroemde muziektempel in Utrecht kunnen nu gebruikmaken van Ayrton Eurus: de geavanceerde moving head, geleverd door Ampco Flahslight Sales:  Na verschillende uitgebreide vergelijkingstest door een speciaal...