DiGiCo Rotaries Club Exclusive
DiGiCo Rotaries Club Exclusive
21 januari 2020, 19.00 uur 
Dit wordt er eentje waar je van baalt als je hem mist!
Het is de hoogste tijd voor alle Club members om zich bij Ampco-Flashlight Sales in Utrecht aan de Proostwetering te melden. We hebben de Quantum 338 staan (de Europese primeur!), we praten je bij over de nieuwste tips en tricks, de meest geweldige features en snufjes en laten zien wat de nieuwste software voor je kan betekenen.
Net zoals de vorige meeting verwelkomen Ampco-Flashlights' Bart en Anneke plus natuurlijk DiGiCo's Jaap, je onder het genot van cocktails, frisdrank en bitterballen.
Get to see the Future! Schrijf je in.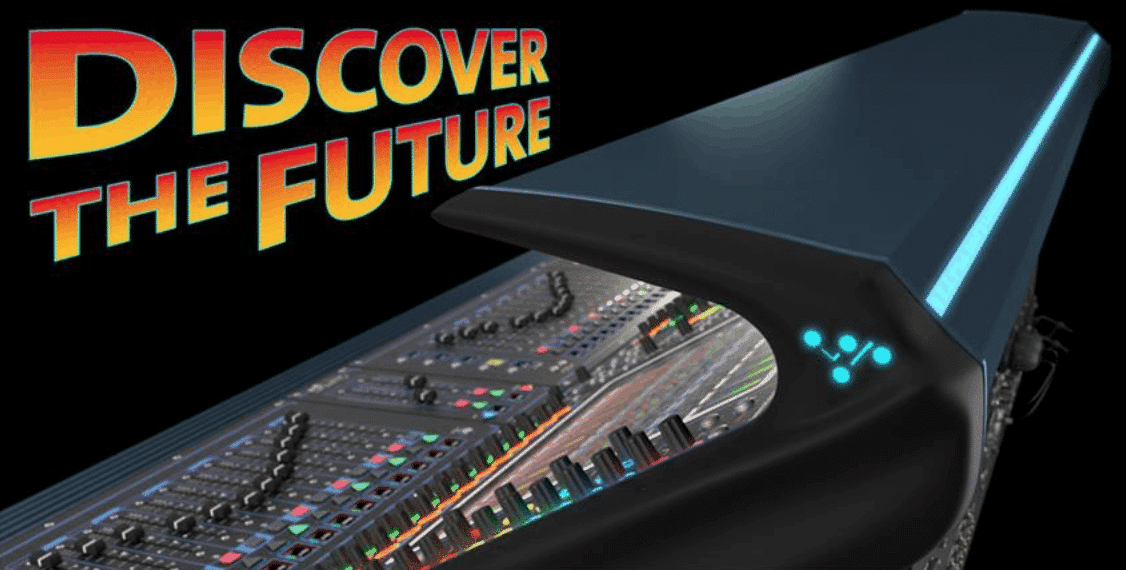 Gratis entree & parkeren
Je hoeft je alleen maar aan te melden
Toonaangevende sprekers
Jaap Pronk & Bart van der Smissen
Compleet verzorgd
Drink gezellig samen een borrel of cocktail
Locatie Utrecht
Proostwetering 50 – 3543 AH
Schrijf je in
Deelname is gratis, we zien je graag op 21 januari!