Broadcast: uw productie komt tot leven
De juiste sfeer in de studio zorgt voor het juiste beeld op de TV. Ampco Flashlight kan met haar ruime ervaring ook voor uw tv-programma of studio de complete oplossing bieden in licht, geluid en rigging. Moet de studiosfeer die van een woonkamer zijn, van een concertzaal of een dampende club? In overleg stellen wij een set samen die aan al uw wensen voldoet, voor zowel spraak als muziek en dans. Wanneer nuances en details te verstaan en te zien zijn, komt alles tot zijn recht in de studio en dus ook thuis op de TV. Zijn er in de tussentijd vragen of extra spullen nodig? Geen probleem, onze supportafdeling is altijd beschikbaar.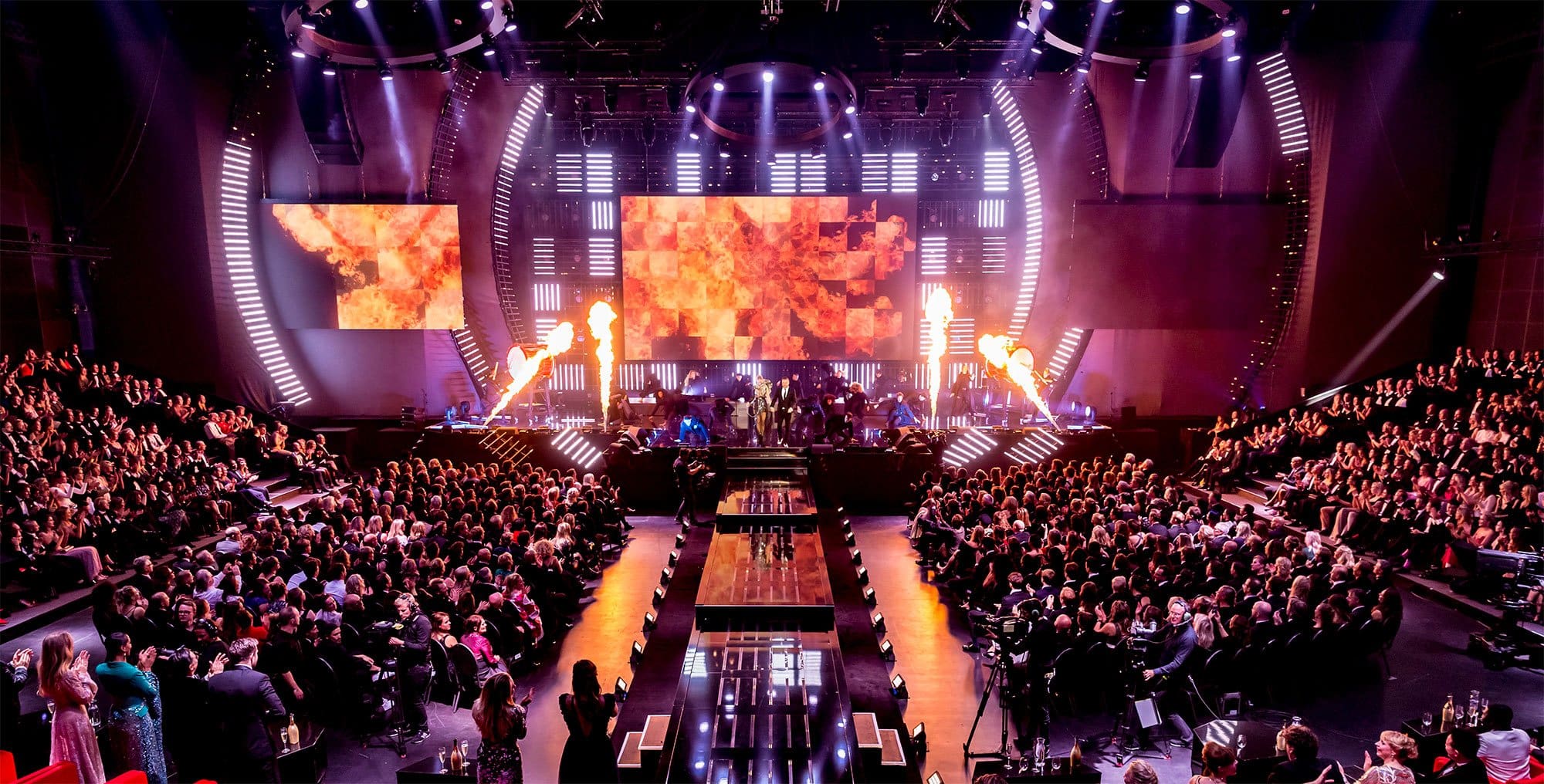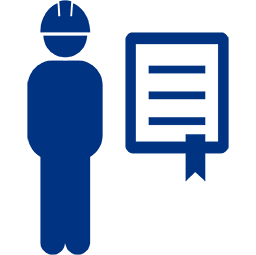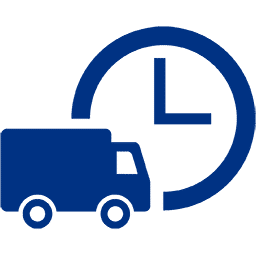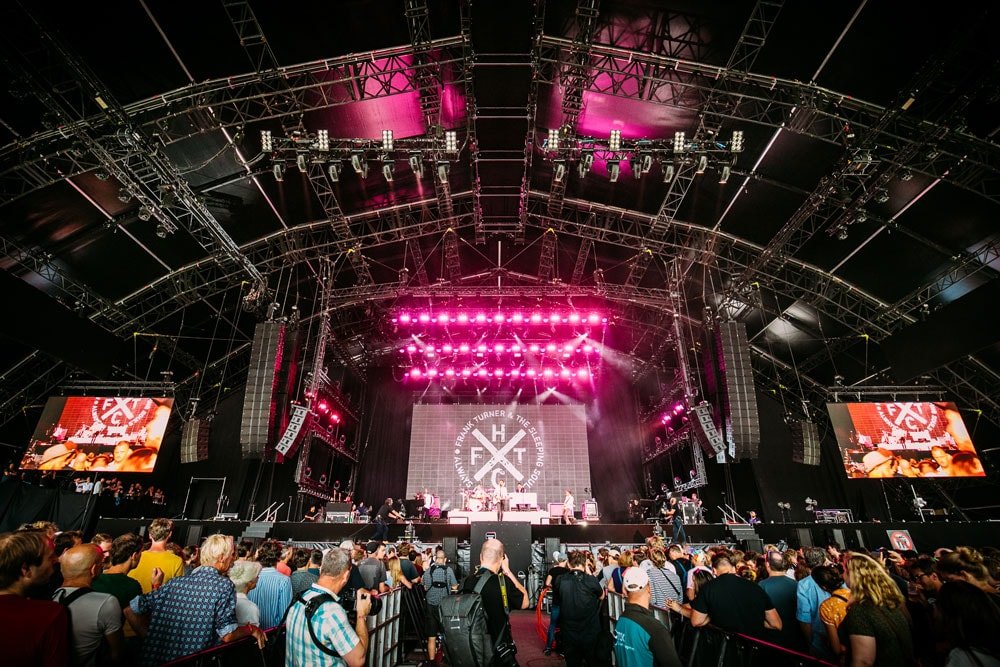 Lowlands 2019: cultuurmarathon in de polder Muziek, theater, politiek, food, drinks: Lowlands heeft alles voor de cultuurliefhebber, een concept dat al jarenlang succesvol blijkt. Zelfs het afzeggen van The Prodigy werd feilloos opgevangen door de Staat met een...

Ivan Hamwijk
Account Manager
"Veel aandacht voor techniek en zeker ook voor logistiek"