Ervaren in voorbereiding, technische invulling en uitvoering met razendsnelle en foutloze changeovers: Festivals en concerten behoren tot onze natuurlijke habitat. Wij zetten graag onze ervaring van Lowlands, Pinkpop en North Sea Jazz voor u in.  
Onze audiosystemen en lichtsets zijn international touringproof, van 200 tot 750.000 bezoekers. Onze productiemanager, uw aanspreekpunt, beheert de professionele contacten met productie, bands en bezoekende technici. Wij leveren apparatuur met een hoge acceptatiegraad en hebben aan een half woord genoeg om de band snel en optimaal aan de set te laten beginnen.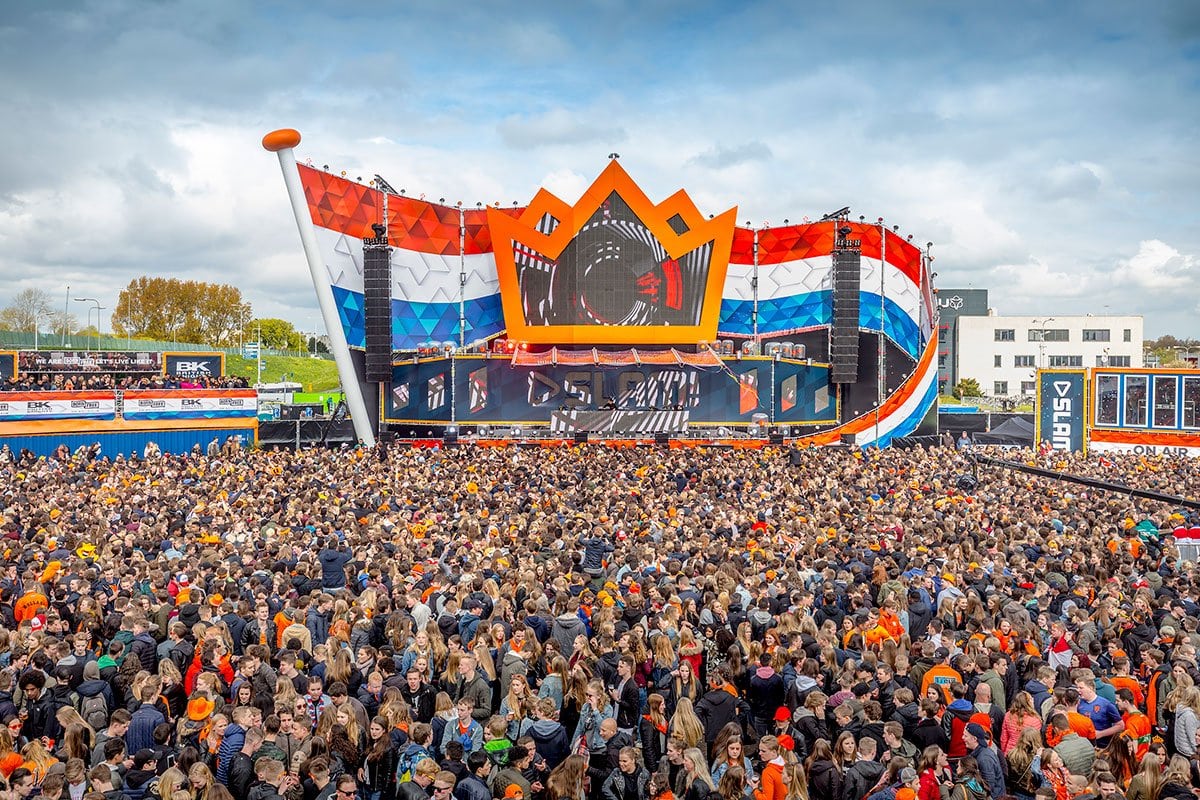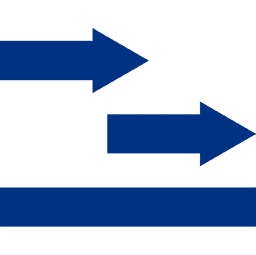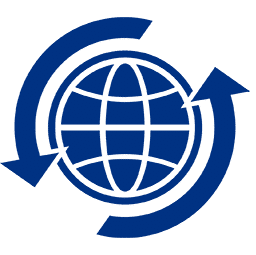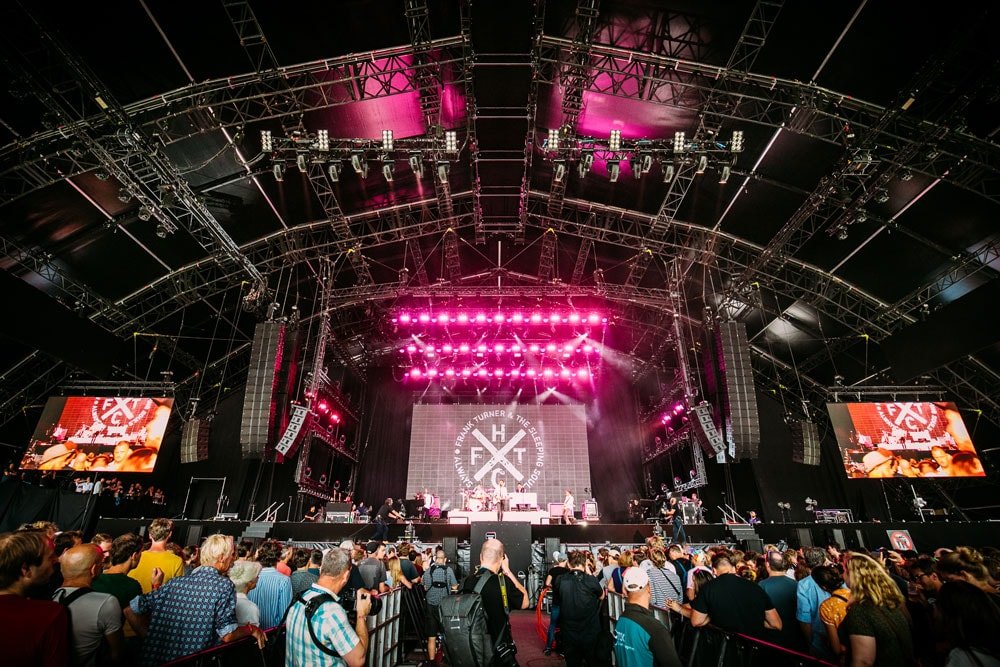 Muziek, theater, politiek, food, drinks: Lowlands heeft alles voor de cultuurliefhebber, een concept dat al jarenlang succesvol blijkt. Zelfs het afzeggen van The Prodigy werd feilloos opgevangen door de Staat met een indrukwekkend optreden. Ampco Flashlight levert alle licht-, geluid- en riggingfaciliteiten.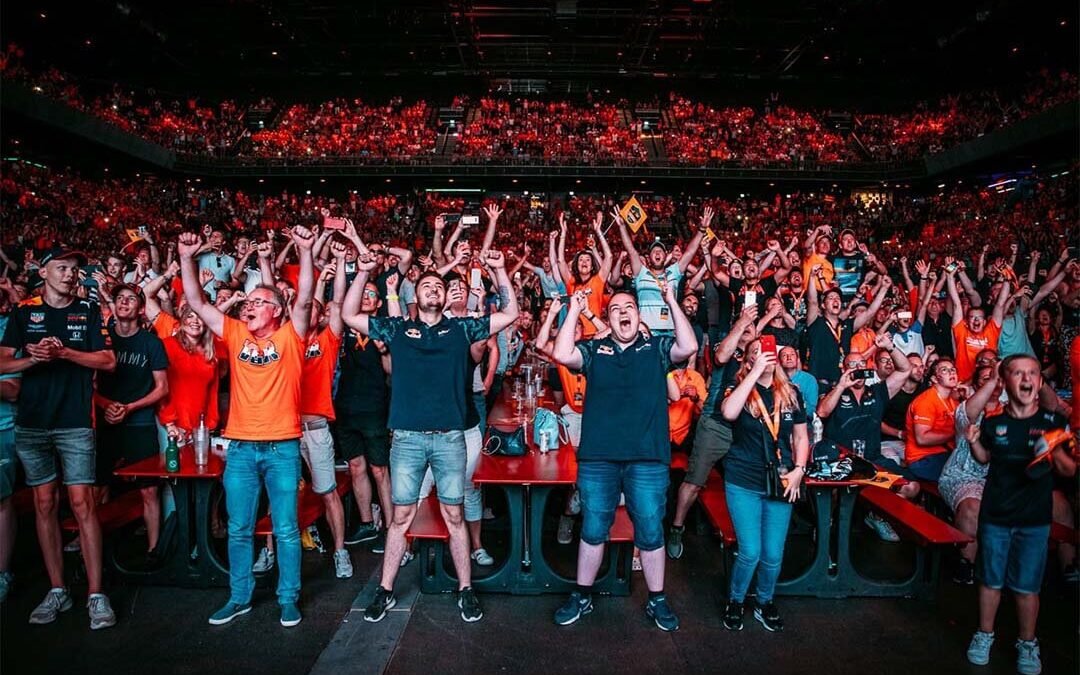 The Orange Army is everywhereDe populariteit van de Formule 1 in Nederland is sinds het debuut van Max Verstappen tot grote hoogten gestegen, en niet in de laatste plaats om zijn adembenemende acties. Terwijl tienduizenden Max zagen winnen vanaf de tribunes bij de GP...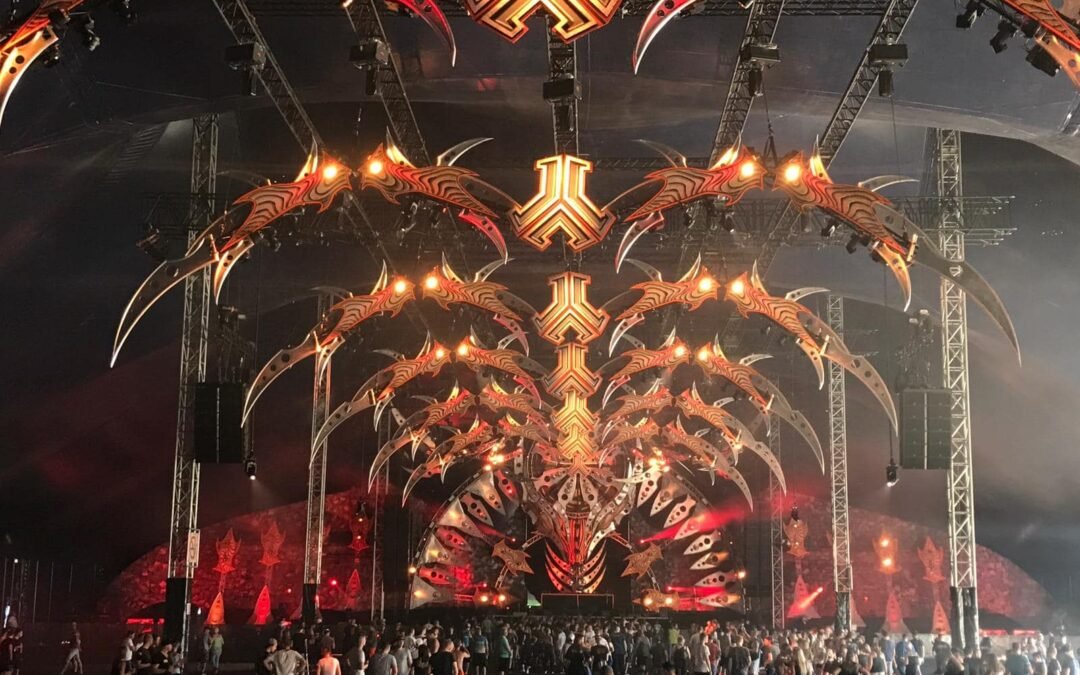 Weekend Warriors Defqon.1 is the place to be voor liefhebbers van hardere dance-styles. Niet alleen de muziek, zeker ook de techniek zorgt voor een overdonderende ervaring. Ampco Flashlight leverde rigging, licht en cybermotion systemen voor Defqon.1 BLACK.  Bekijk...

Mathijs de Vries
Account Concert & Festivals
"Neem contact met ons op voor meer informatie!"