Licht en geluid voor uw zakelijke events
U bent op zoek naar licht, geluid en beeld voor uw beurs, congres of bedrijfsevent? U bent bij Ampco Flashlight Rental in de juiste handen. Licht, geluid en beeld vormen een essentieel onderdeel bij de beleving van uw gasten. U omschrijft het gewenste resultaat en bespreekt dat met uw contactpersoon die het vervolgens vertaalt in techniek en u voorziet van een heldere en scherpe planning en calculatie. Onze technici, gepast gekleed, in het bezit van de juiste diploma's en met ervaring op diverse grote nationale en internationale events en festivals, zorgen voor uitvoering waarbij u één aanspreekpunt houdt. Een aanspreekpunt dat uw verlengstuk wordt binnen de techniek. Effectief, efficiënt en professioneel!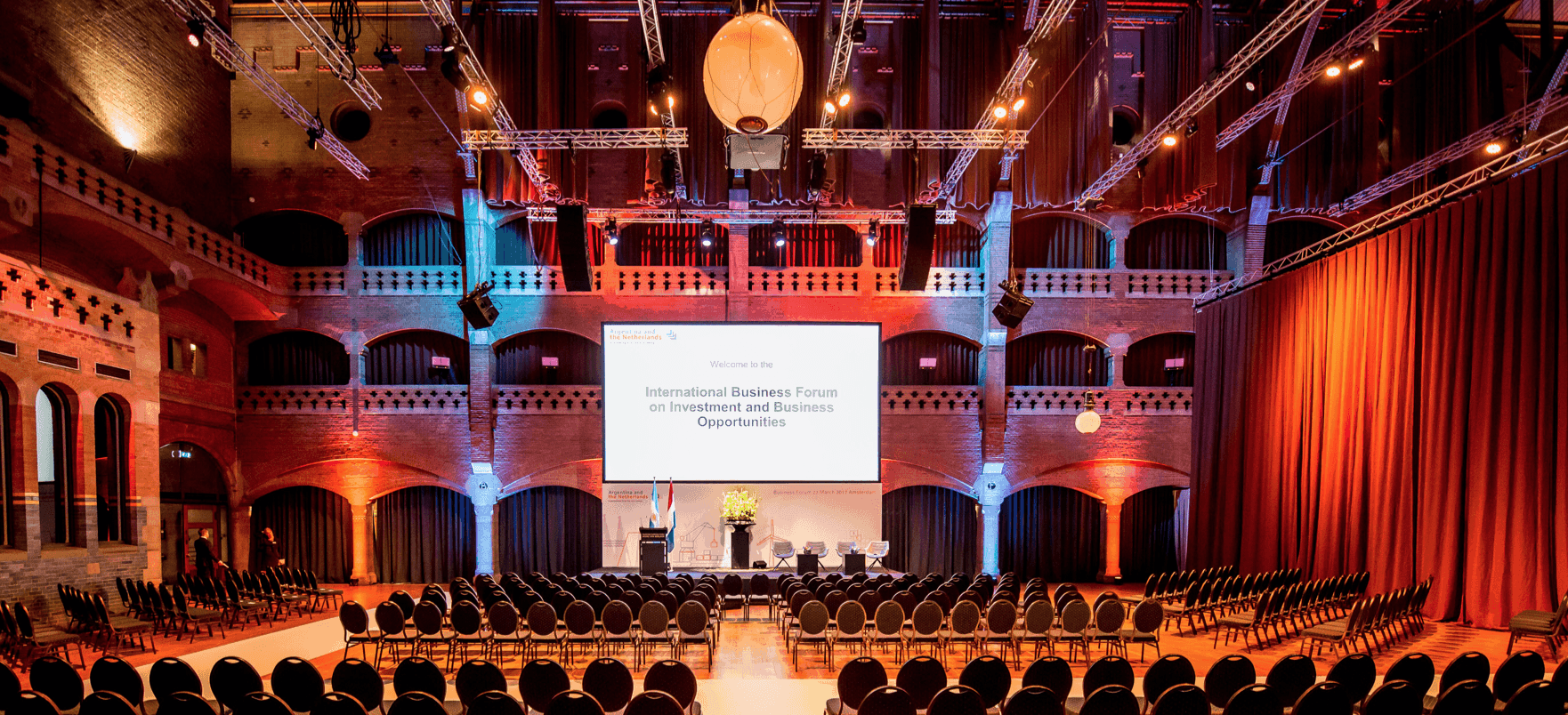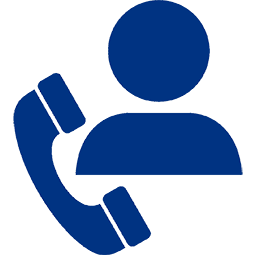 Alle faciliteiten onder één dak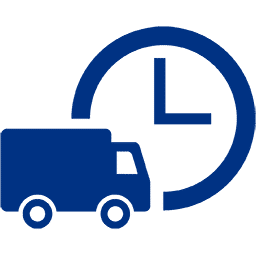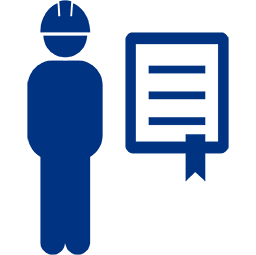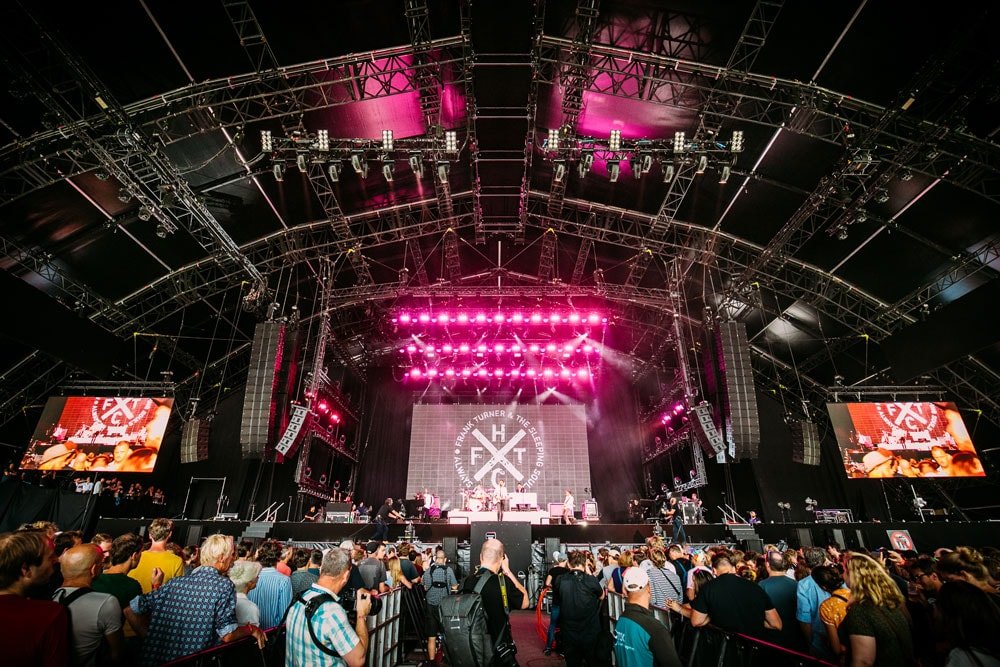 Lowlands 2019: cultuurmarathon in de polder Muziek, theater, politiek, food, drinks: Lowlands heeft alles voor de cultuurliefhebber, een concept dat al jarenlang succesvol blijkt. Zelfs het afzeggen van The Prodigy werd feilloos opgevangen door de Staat met een...

Menno Vermeer
Account Manager Corporate
"Heldere communicatie, en doen waar je goed in bent!"