Events 
Uw event verdient de beste techniek. Licht, geluid, rigging, motion en video, van 10 tot 500.000 bezoekers: voorbereiding en uitvoering van hoogstaande techniek voor veeleisende en complexe evenementen zijn onze specialiteit. U zult met één aanspreekpunt het gehele project productioneel en technisch doornemen en een plan samenstellen dat past binnen uw budget en uw ambitie. De artiest en de spreker willen perfect podiumgeluid en -licht, de bezoeker verdient een optimale ervaring. Met onze ruime ervaring in live-events bent u bij ons in de beste handen, onze ervaren en gecertificeerde crew biedt u zowel voor als tijdens het event support op alle fronten.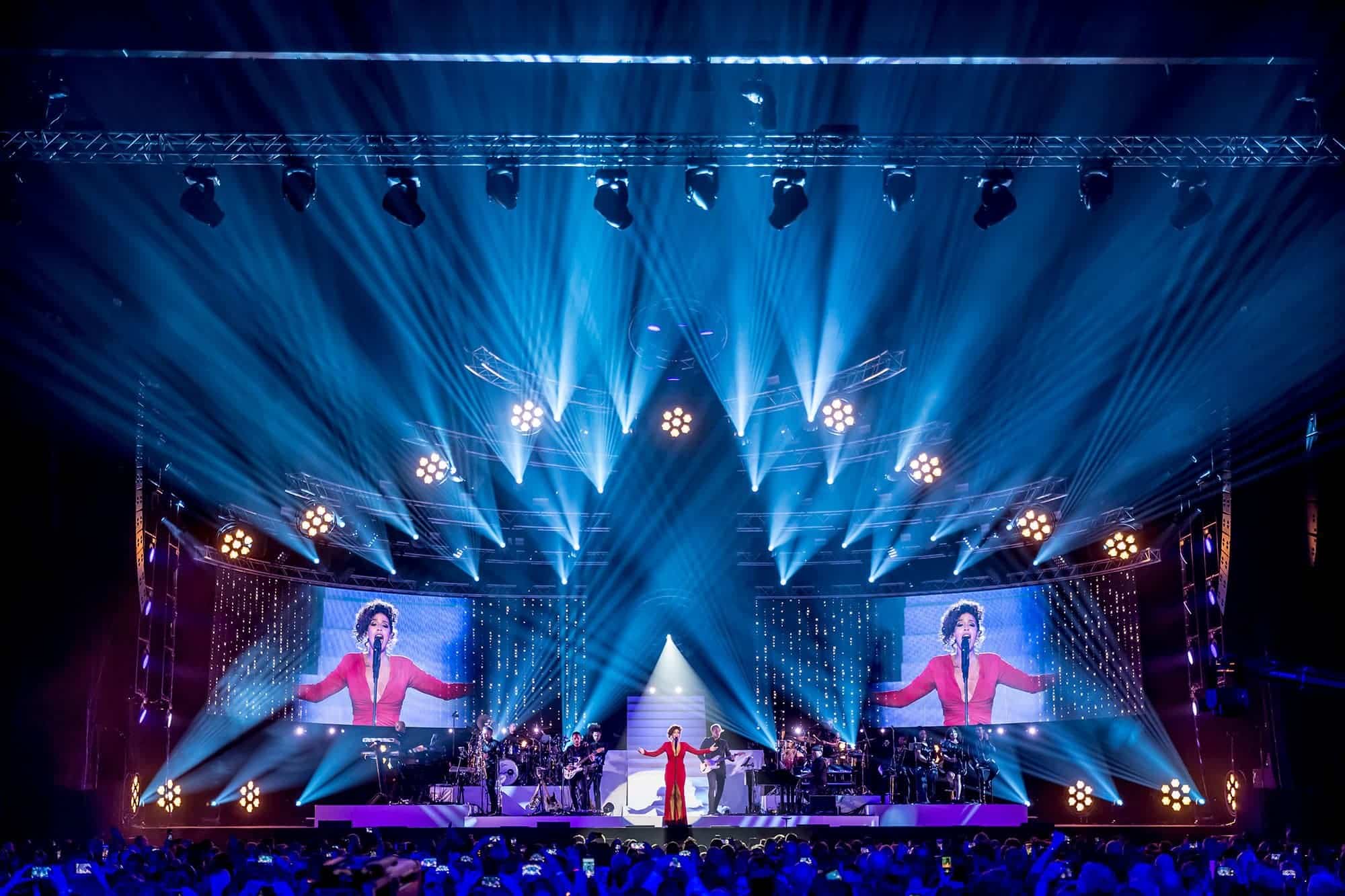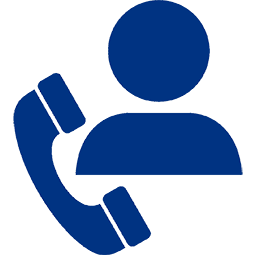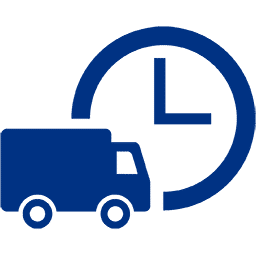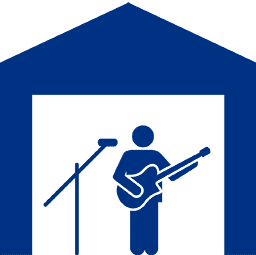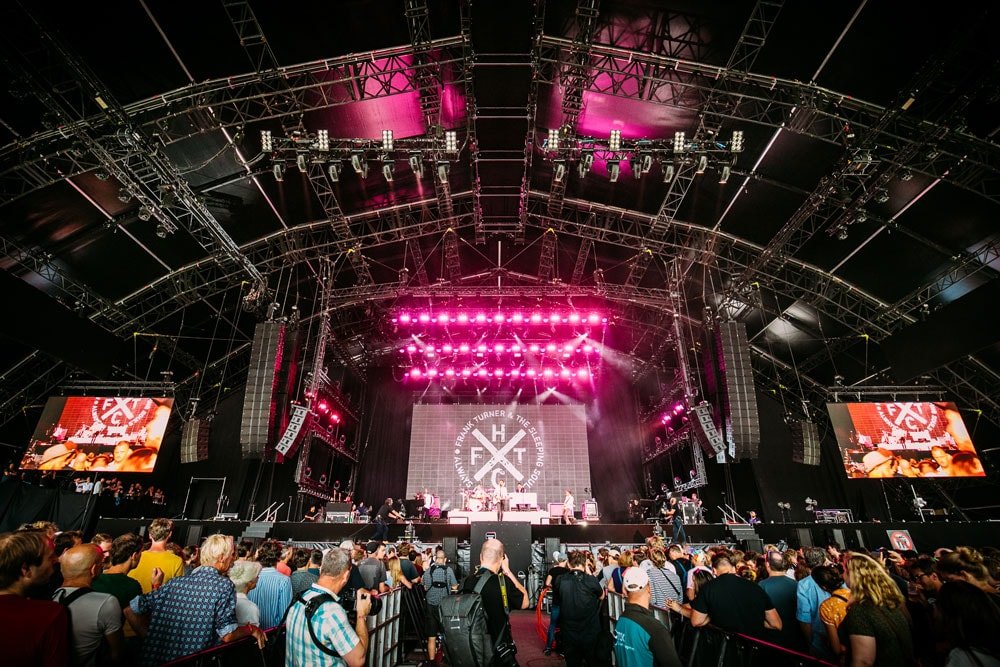 Muziek, theater, politiek, food, drinks: Lowlands heeft alles voor de cultuurliefhebber, een concept dat al jarenlang succesvol blijkt. Zelfs het afzeggen van The Prodigy werd feilloos opgevangen door de Staat met een indrukwekkend optreden. Ampco Flashlight levert alle licht-, geluid- en riggingfaciliteiten.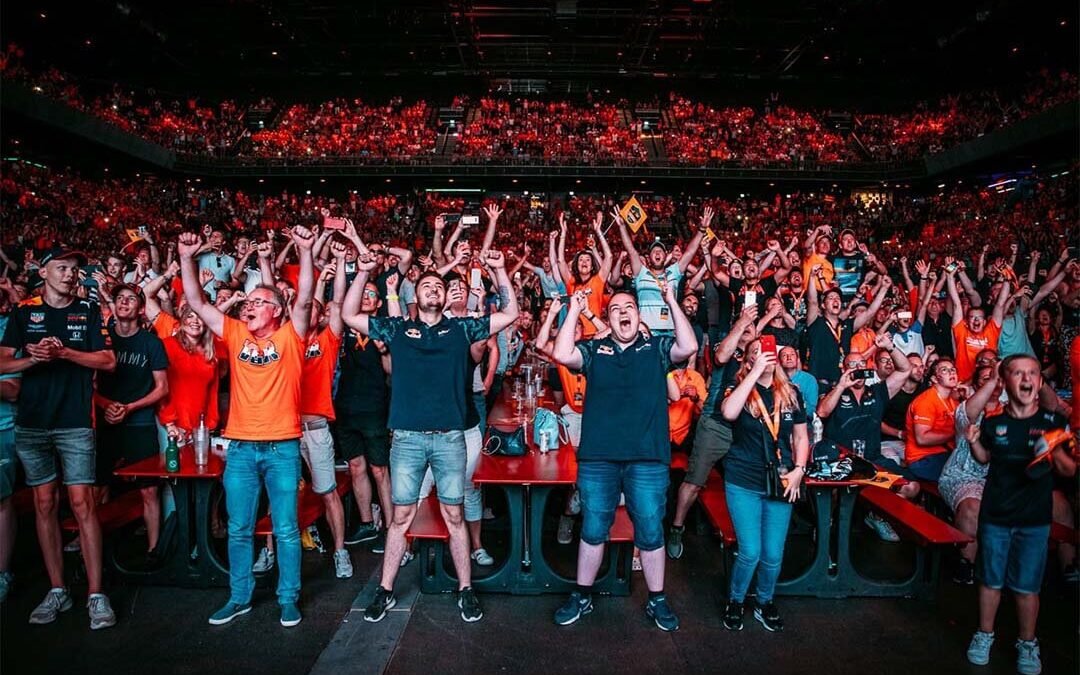 The Orange Army is everywhereDe populariteit van de Formule 1 in Nederland is sinds het debuut van Max Verstappen tot grote hoogten gestegen, en niet in de laatste plaats om zijn adembenemende acties. Terwijl tienduizenden Max zagen winnen vanaf de tribunes bij de GP...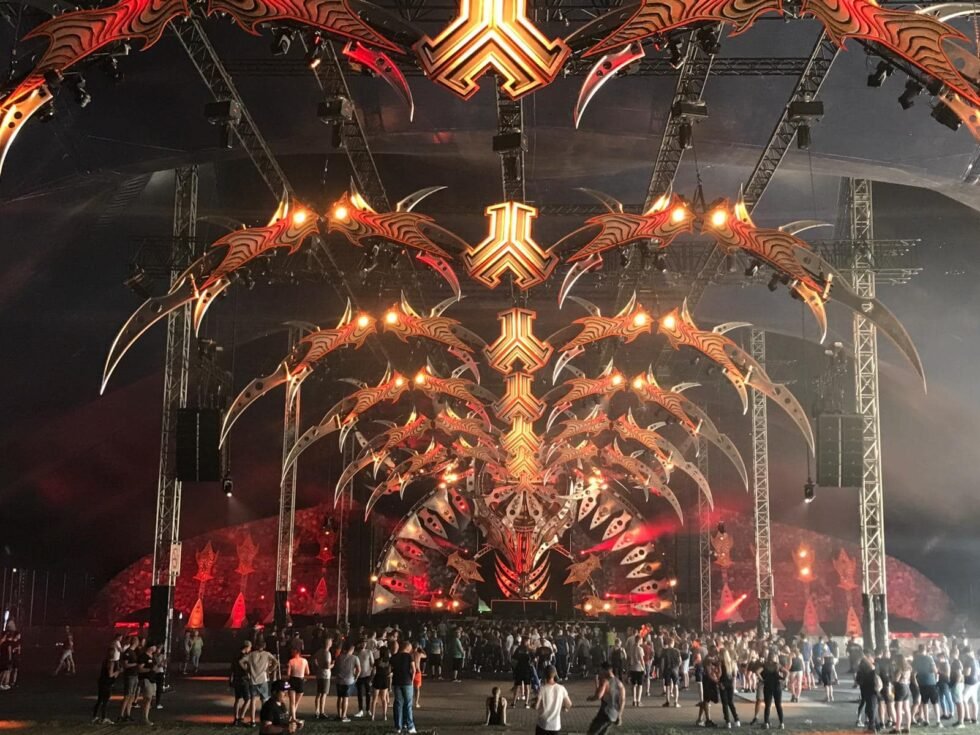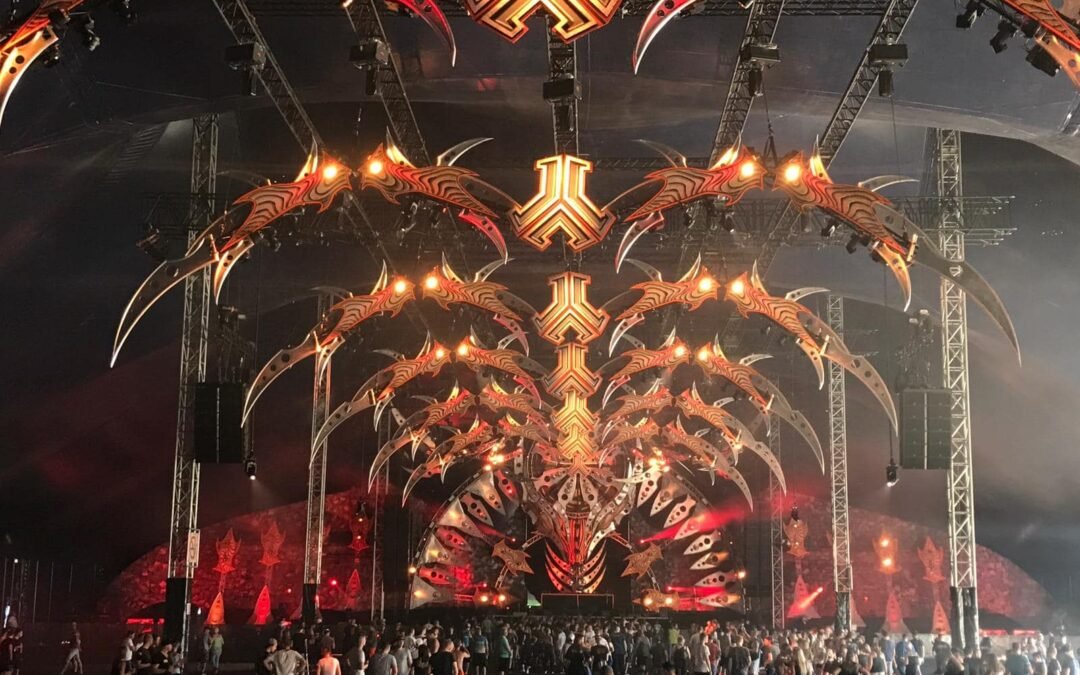 Weekend Warriors Defqon.1 is the place to be voor liefhebbers van hardere dance-styles. Niet alleen de muziek, zeker ook de techniek zorgt voor een overdonderende ervaring. Ampco Flashlight leverde rigging, licht en cybermotion systemen voor Defqon.1 BLACK.  Bekijk...

Juan Neele
Account Manager
"Wij denken graag mee over optimale technische invulling"