Wireless systems
Shure U4D, UR2 Beta58A, Beta87C, KSM9, UR1
Shure AXIENT systems
Sennheiser 1046 Series (SKM5000, SKM5200, SK50, SK50a),
2000 Series (SKM2000, SK2000),
3000 Series (SKM 3072),
3752II Series ( SK5212, SK5212II),
550 Series (SKM500G2, SK500G2, SKP500)
Miniature Mics
Shure WBH54B/T, WCE6, WCM16, WL50
DPA5034, 4021, 4099, 4066, 4061, 4088, VH4000
Sennheiser MKE2, ME102, 104, 35, MKE40
AKG C657E
Crown CM311E
Beyer Opus 54
Contryman Isomax
Wired microphones
Shure SM58, SM57, SM81, SM87, SM91, Beta58A, Beta87, Beta87C
Shure Beta52, Beta57A, Beta56,Beta91, Beta98D/S, Beta98H/C, KSM9, KSM137, KSM313
Sennheiser E935, E945, E965, E602-II, E604, E609, MD421, MD441, MKH416, MKH50, ME66/K6
AKG C535EB, C5900M, C408, C416, C418, C419, C568EB, C580E1, C747, C451/CK1, C414B, C3000, C4000, C420, C410, D12, D112, D125, RE27, SE300B/CK91, CK93, CK98
Neumann KM140, KM184, KM185, KMS105, KMS150
Wired microphones
Audio Technica 4041, 4051A, 8542, MB5k, MB6k, 892, 8410A
Audix D1P, D4, D6, M1245, I5
Electro Voice RE20, ND408B, ND468
Beyer Dynamic, M88, M380, MC836
Crown PCC160
Shertler Electrodynamic Transducer
Microfoon huren
Wilt u een vaste of draadloze microfoon huren voor een concert of ander evenement? Van driepoot microfoon tot draadloze headset en handheld microfoon, in het assortiment van Ampco Flashlight Rental vindt u de microfoon die het best past bij uw evenement. Neem contact met ons op voor de mogelijkheden.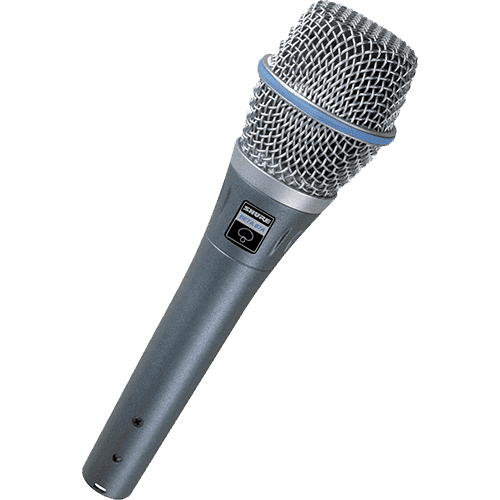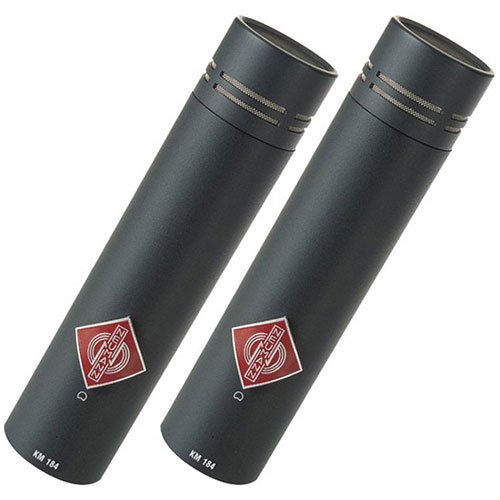 Samen maken we het compleet
Naast het regelen van de verhuur van microfoons kunnen onze experts u ook helpen bij andere stappen in het proces, zoals het aansluiten van de ontvanger van een draadloze microfoon op uw systeem. Ook kunnen we uw personeel instrueren of een van onze technici inzetten om uw event goed te laten verlopen.

Mathijs de Vries
Account manager Rental
"Er zijn diverse microfoons beschikbaar, ik help u graag bij het kiezen van de juiste voor uw situatie"

Melvin Strooker
Account manager Rental
"Laat je horen door onze microfoons!"