Parabolen: klassieke sfeermakers
Behalve licht geven onze klassieke parabolen ook een bijzondere sfeer. Op diverse manieren in te zetten als tegen- of toplicht, en op diverse manieren te bevestigen en op te hangen.
Er zijn meerdere types beschikbaar, zoals:
Jands – 300W LED – doorsnede 50 CM – 12 KG
Joffe – 500W LED – 80 cm – 19 kg
Vraag naar de mogelijkheden!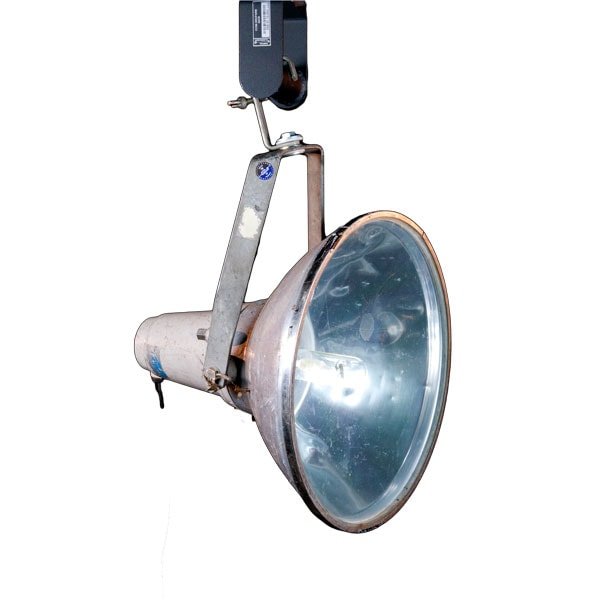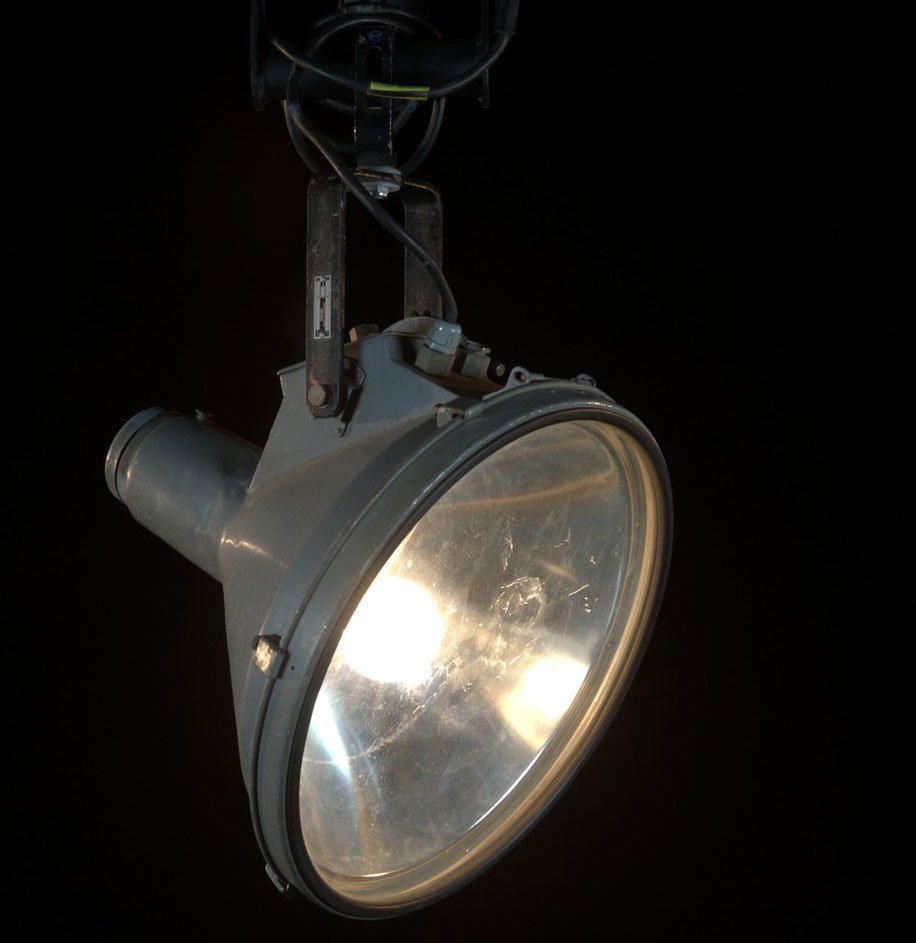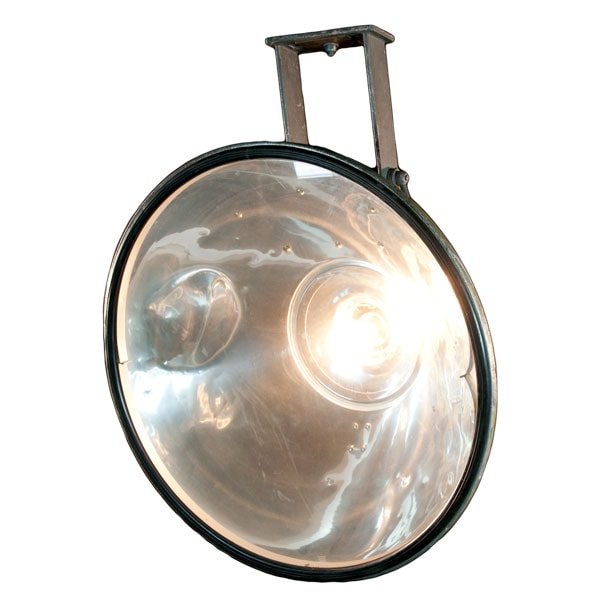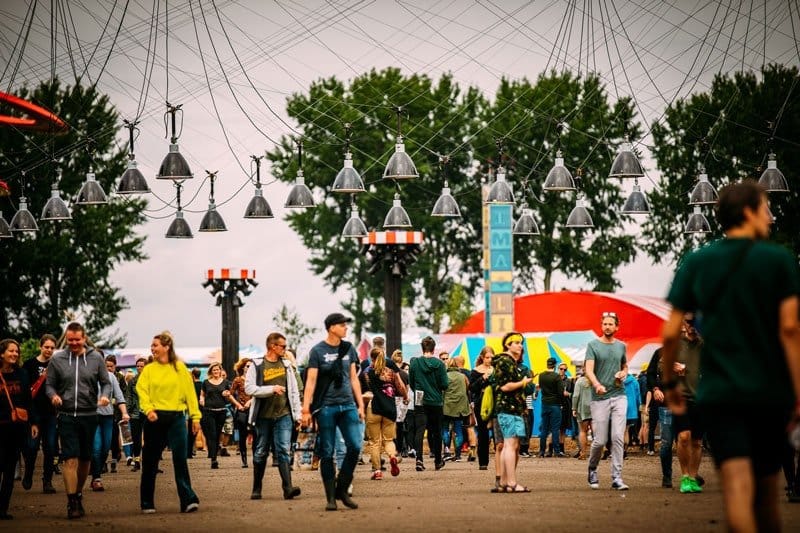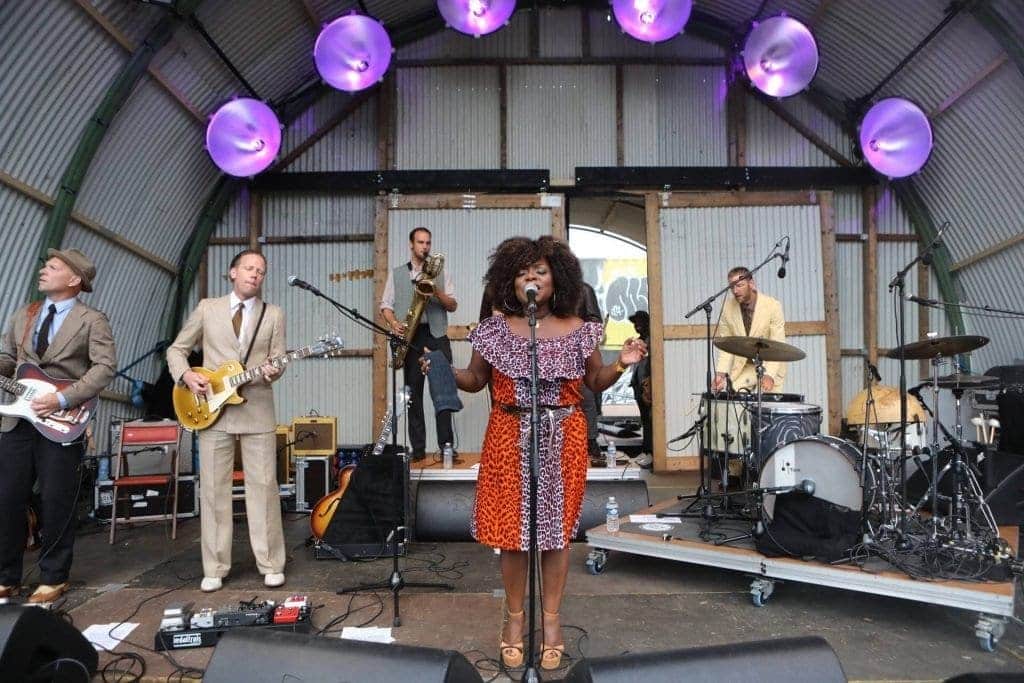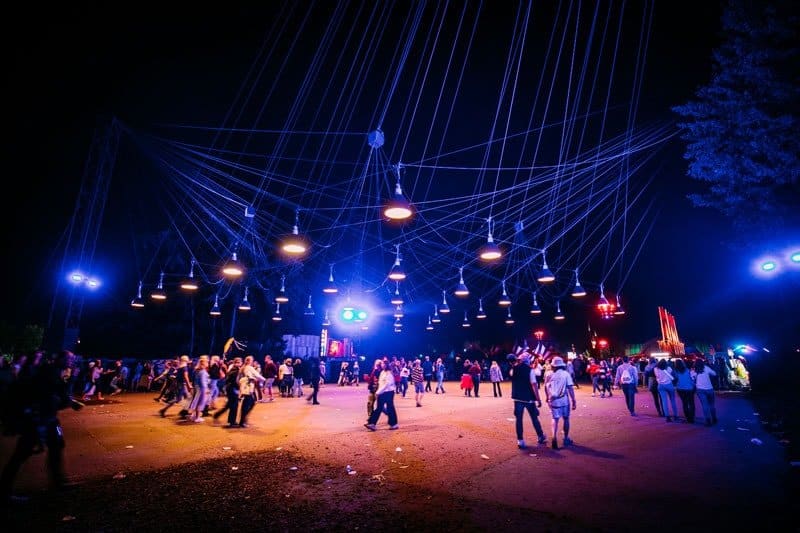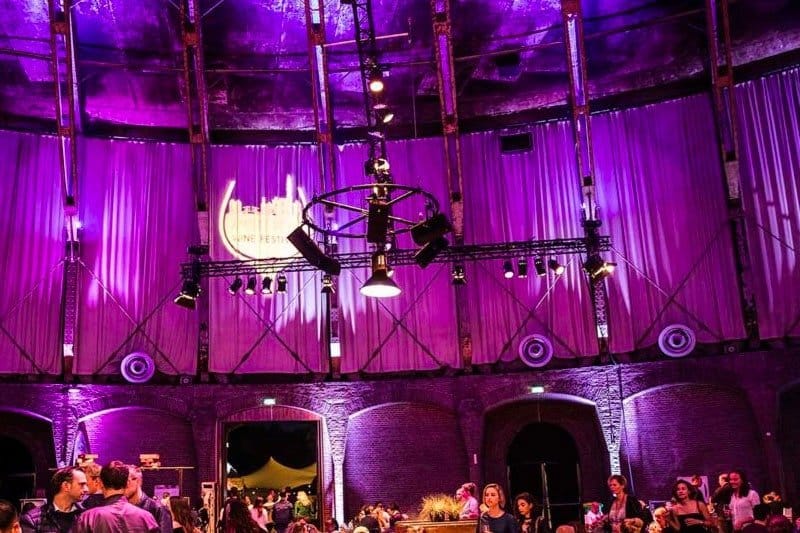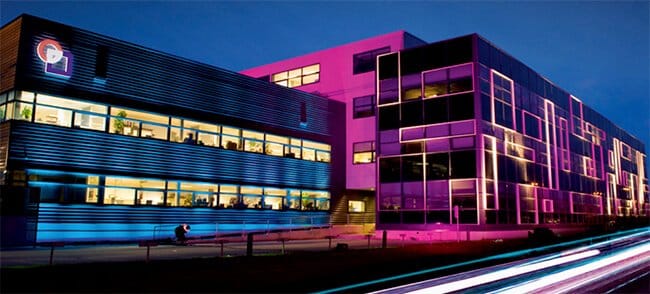 Verhuur van licht
Het huren van podiumverlichting of een andere lichtinstallatie begint bij Ampco Flashlight Rental. We beschikken over een ruim aanbod aan licht voor verhuur, van ultramoderne specialistische armaturen tot de veelgebruikte standaard types. We werken met toonaangevende merken zoals Martin Lighting, Clay Paky, Philips en VARI*LITE om u de hoogst mogelijke kwaliteit te bieden.   
Kiest u ervoor om uw licht bij Ampco Flashlight Rental te huren? We adviseren u graag over de beste oplossing voor uw situatie en nemen u indien gewenst het gehele proces uit handen. De installatie en infrastructuur kunt u door onze vakmensen laten verzorgen, waarbij u één vast aanspreekpunt heeft.

Mathijs de Vries
Rental account manager
"Heb je een vraag over een lichtinstallatie of bijvoorbeeld podium verlichting? Ik help je graag verder!"

Juan Neele
Rental account manager
"Laat me weten wat ik voor u kan doen, ik denk graag met u mee!"