Profiles
ETC Source Four 5° t/m 90°
ETC Source Four Zoom 15°>30° en 25°>50°
Emil Niethammer HPZ-215 zoom / PO
Robert Juliat D'artagnan 930 SNX zoom
Robert Juliat 714 SX2 zoom
ETC S4 LED Studio HD zoom 25°>50°
ETC S4 LED series 2 Lustr profile
Beams & Blinders
ADB Svoboda HT2251
ADB Svoboda HT2251 incl. Chromlech Gleamer
Thomas Audience Blinders 2/4/8 lights 
Mole Richardson Skypan 5KW open face 
Parcans conventional
Thomas PAR20 black
Thomas PAR20 chrome
Thomas PAR36 black
Thomas PAR36 chrome
Thomas PAR56 black
Thomas PAR56 Short Nose black
Thomas PAR64 black
Thomas PAR64 chrome
Thomas PAR64 w/bracket black
Thomas PAR64 Short Nose black
Studiobeam Fresnel black 150W CDM-T
Fresnels
Conventional
DeSisti Magis & Leonardo 1kW, 2kW en 5kW
CCT Minuette
Quartzcolor Bambino
LED
DeSisti 1KW, 2KW LEDonardo
DeSisti LEDMagis
DeSisti Picoletto
Elation KL 8 CW
Quartzcolor X2, X3, X5
Vintage Lighting
Arnold & Richter (ARRI) 2KW fresnel
Mole Richardson 5KW fresnel (2KW re-fit)
Zeiss Ikon ES XIII 50 open face 1000W
Lee Colortran 12KW fresnel (5KW re-fit)
Heimberg Schmidt 10KW fresnel (5KW re-fit)
Bully Industrial
Various parabolic pendant highbay lights
Horizon
DeSisti Giotto 1, 3-cell
DeSisti Duccio 1-cell
James Thomas Cyc unit in 1, 2, 3 en 4-cell
Ianiro Minilite, Backlight
Cosmolight RC110 Cosmobroad
PC
CCT Minuette
Strand Lighting Cadenza
Robert Juliat 339H w/ Stipple & Clear lens
Robert Juliat 310H
ADB C-201
Multipars
ETC S4 PAR MCM 575W
ETC S4 PARnel 575W
ETC S4 PAR EA 750W
2-bar Fargo Multip.575W(chrome)
2-bar ETC S4 PAR MCM 575W(black)
PAR64 available in:
– 28V ACL (Aircraft light), in 250W en 600W;
– Raylight; 120V en 240V;
– Very Narrow, Narrow, Medium, Wide
– PAR mounted on 4-BAR
Conventional

 

lights huren
Conventional lights blijven populair. Verkrijgbaar in LED, halogeen of HID (high intensity discharge) zijn het tijdloze klassiekers dankzij de gunstige verhouding tussen prijs en kwaliteit. De lichtsterkte die conventional lights leveren is in veel producties onmisbaar. Ampco Flashlight Rental heeft verschillende typen conventional lights op voorraad, waaronder profiles, fresnels en horizonarmaturen.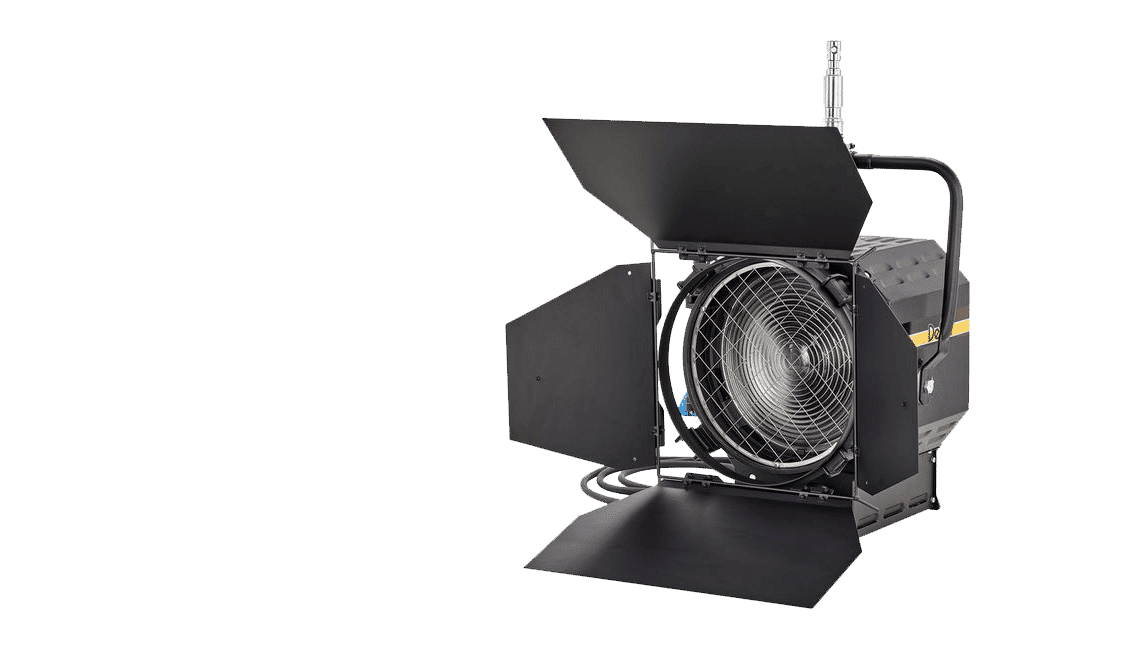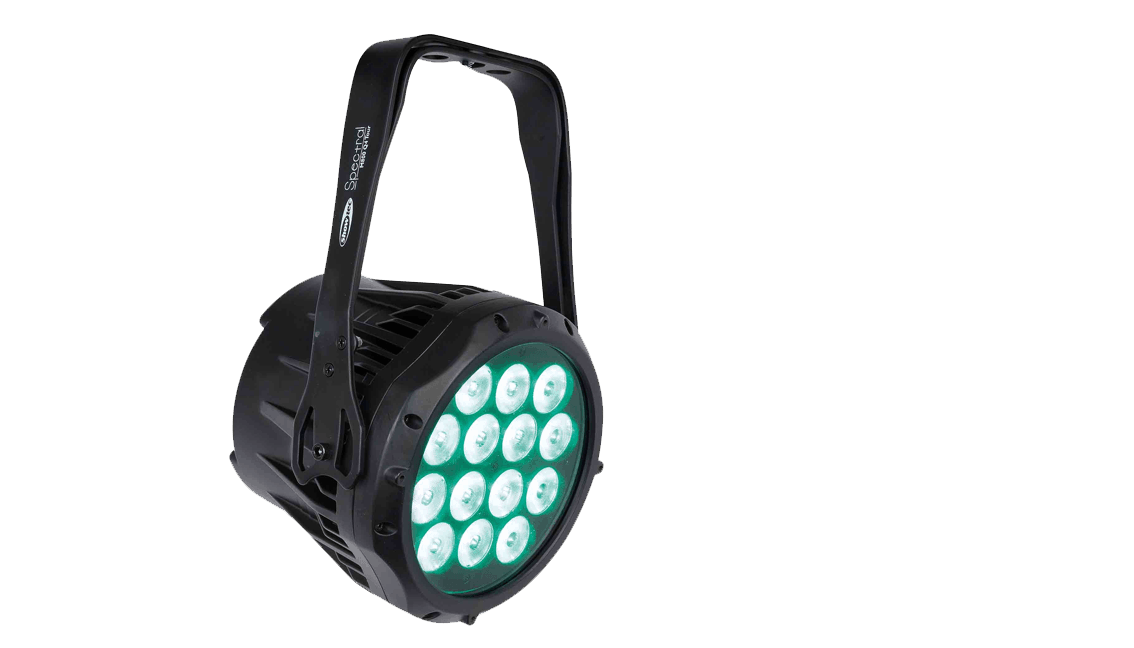 Conventional lights 

in LED, HID and halogen
Naast halogeen en HID conventional lights is het ook mogelijk om LED spots bij ons te huren. Onze LED spots zijn zuiniger en vragen minder onderhoud. De vakmensen van Ampco Flashlight Rental adviseren u graag over de verschillende mogelijkheden en de oplossing die het best bij uw situatie past.

Mathijs de Vries
Account manager Rental
"Heb je een vraag over het huren van conventional lights? Stel ze me gerust!"