Rookmachines en specials huren
Bent u op zoek naar bijzondere verlichting of effecten om uw event net wat meer sfeer te geven of een extra stuk sensatie aan een concert toe te voegen? U vindt bij Ampco Flashlight Rental verschillende mogelijkheden op het gebied van specials & effects, passend bij uw situatie.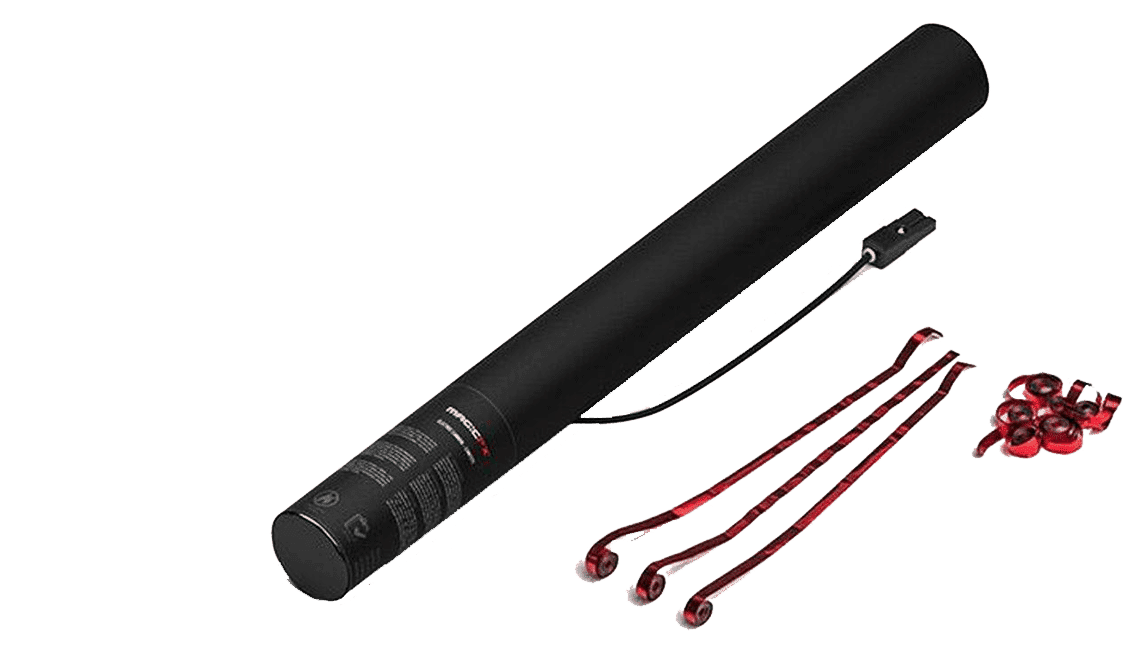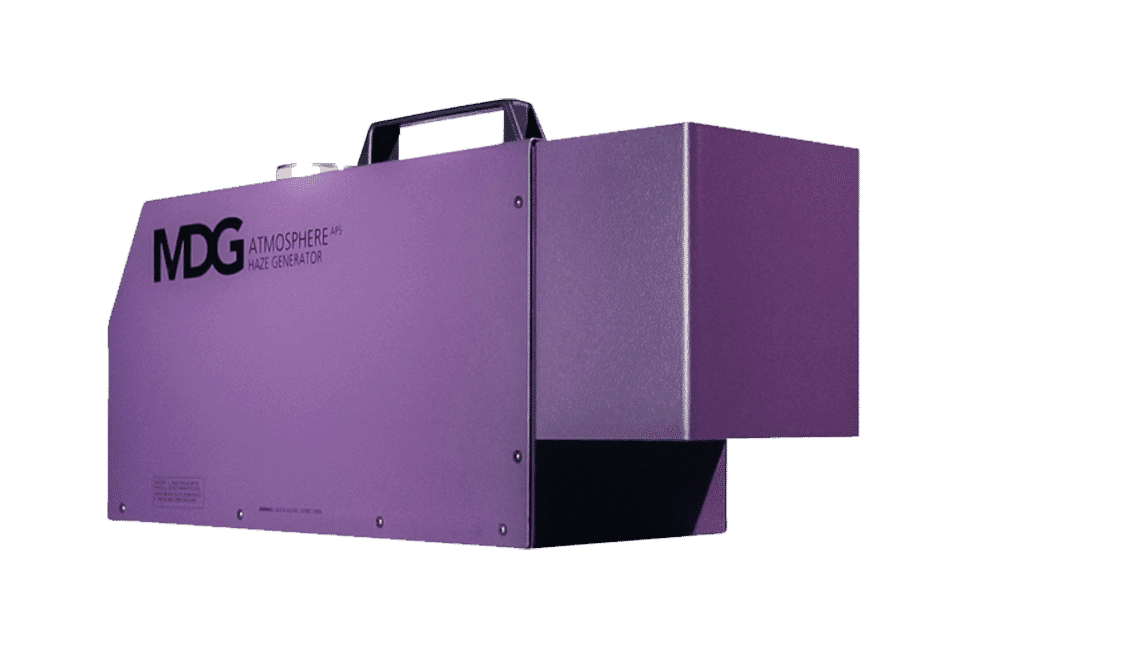 Montage en maatwerk
Om u de hoogste kwaliteit te kunnen bieden werkt Ampco Flashlight Rental alleen met A-merken, zoals Martin, City Theatrical en Rosco. Bij het maken van een keuze is ons team altijd bereid om u te voorzien van advies over zowel verhuur als montage. Indien gewenst kan de montage van specials & effects tevens door ons worden verzorgd.

Mathijs de Vries
Account manager Rental
"Er zijn vele mogelijkheden die uw event speciaal maken. Ik denk graag met u mee!"