Move your set 
Het CyberMotion systeem biedt je de mogelijkheid tot 2D en 3D bewegingen van jouw set met absolute precisie, vrijwel onbegrensde creativiteit en optimale veiligheid. 
New Years Macau (DutchRigger)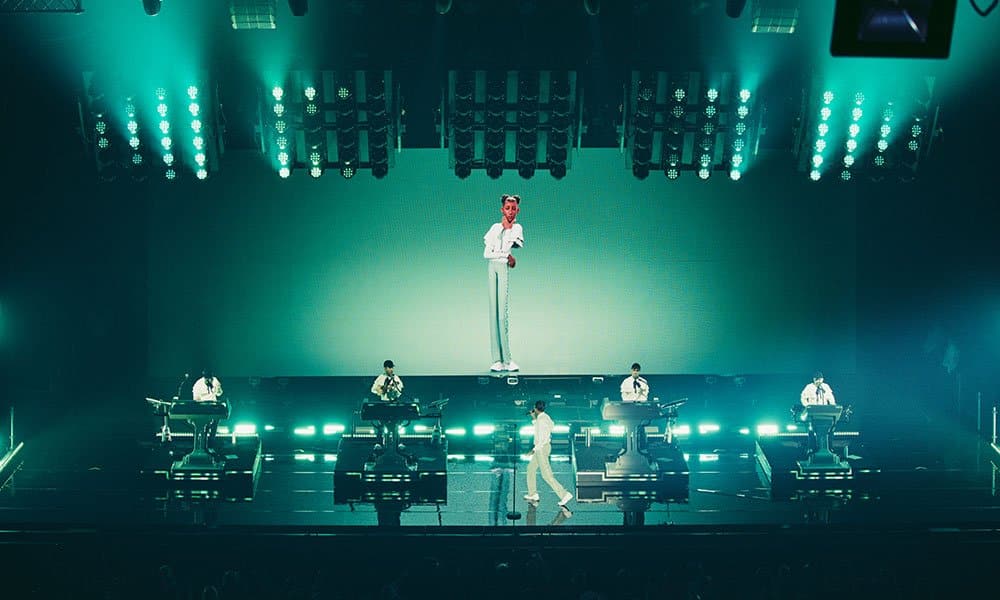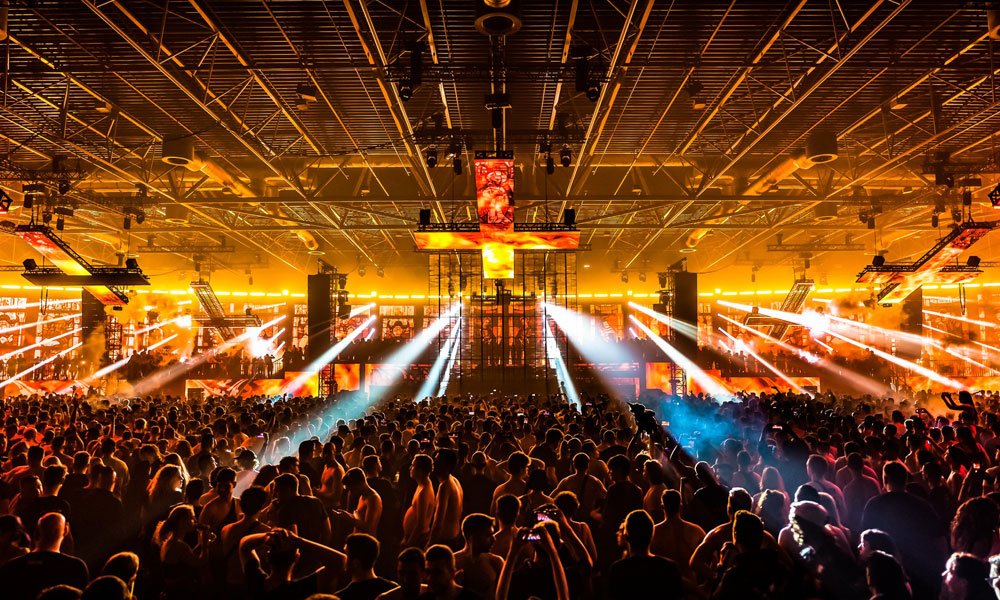 Creativiteit
Je bent performer, licht- of showontwerper? laat CyberMotion jouw show vullen met unieke dynamiek en 3D beweging! Van subtiel tot overdonderend, van traag tot supersnel. Decors, lichtplafonds en showelementen komen in beweging met unieke precisie en veiligheid.  
De voordelen van CyberMotion:
Plug-n-play system
Unparallelled precision and speed control
Easy programming
On-the-fly adjustments
Skilled and experienced operators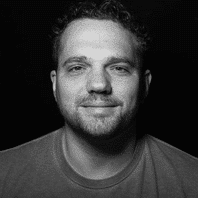 Maico van Rijnsoever
Motion specialist
"Showontwerper, Production Manager, Technicus? Laat me je vertellen wat we met Motion voor elkaar kunnen krijgen!"
Technologie
Je bent een productiemanager, technicus of rigger? CyberMotion biedt de mest geavanceerde technologie voor jouw set: makkelijk in te passen, flexibel, vol met unieke features en veiligheidsvoorzieningen. Begeleid door onze engineers en operators, op locatie of remote.
De voordelen van CyberMotion:
Object tracking by PSN (PosiStageNet)
Multi-voltage operation
Heavy-duty & roadproof
Online monitoring, backup service
Skilled and experienced engineers
Easy programming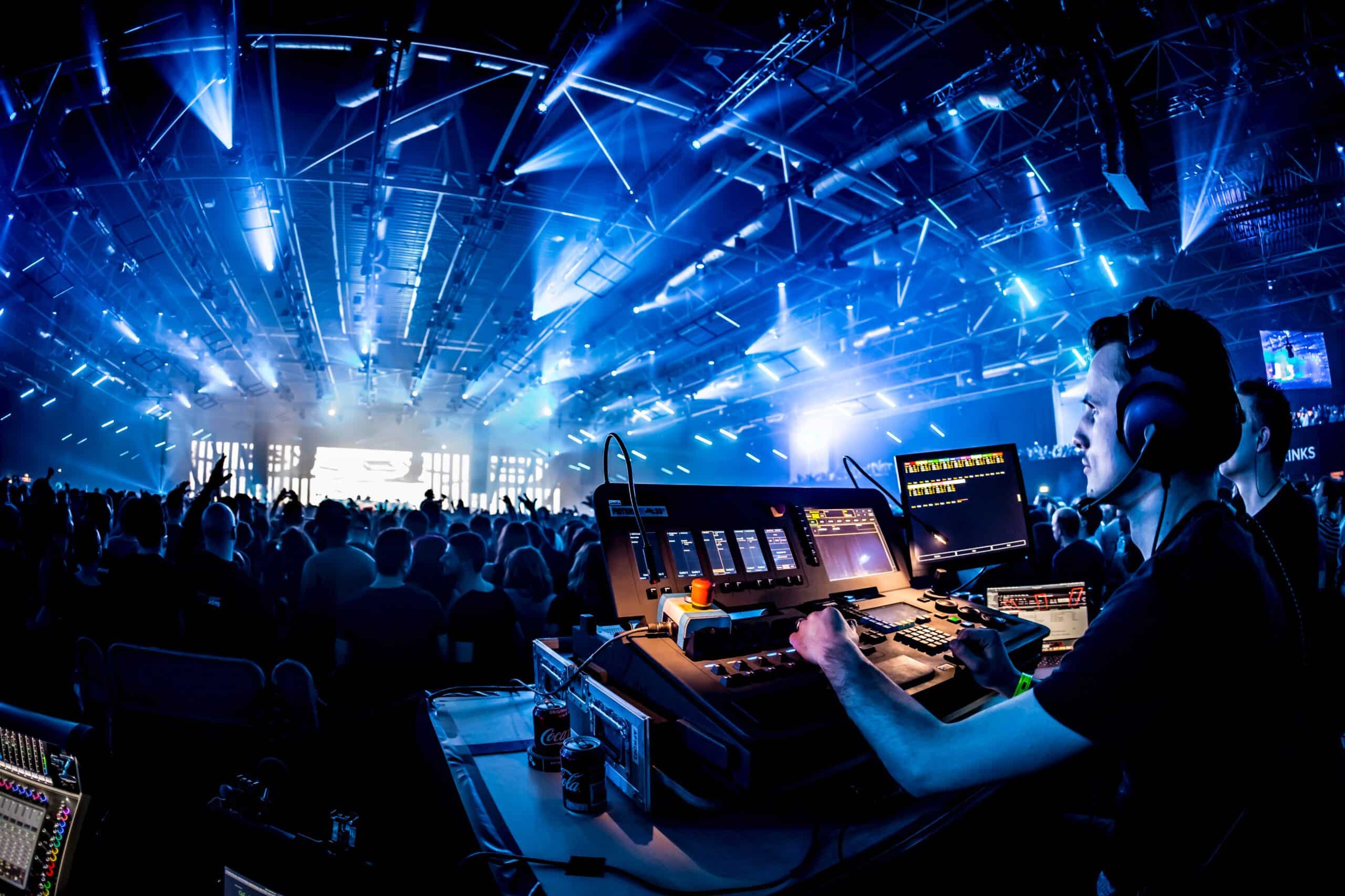 CyberHoist II
Automated hoist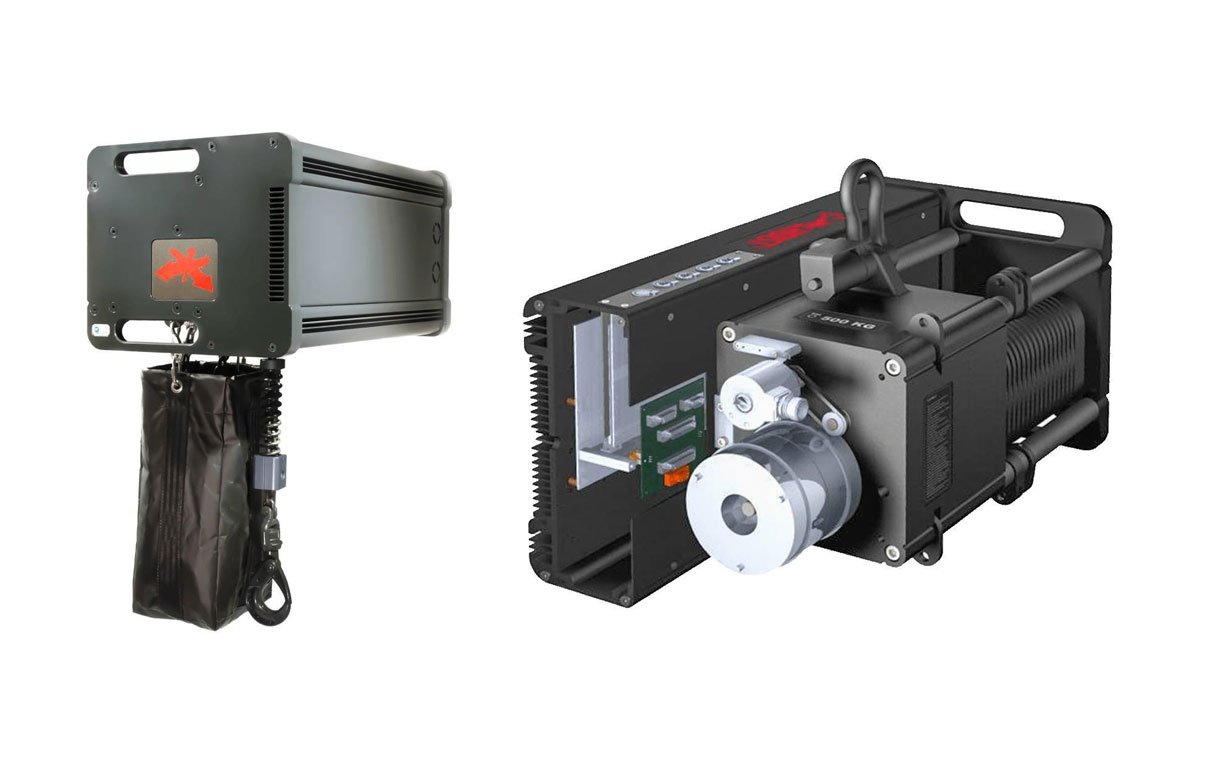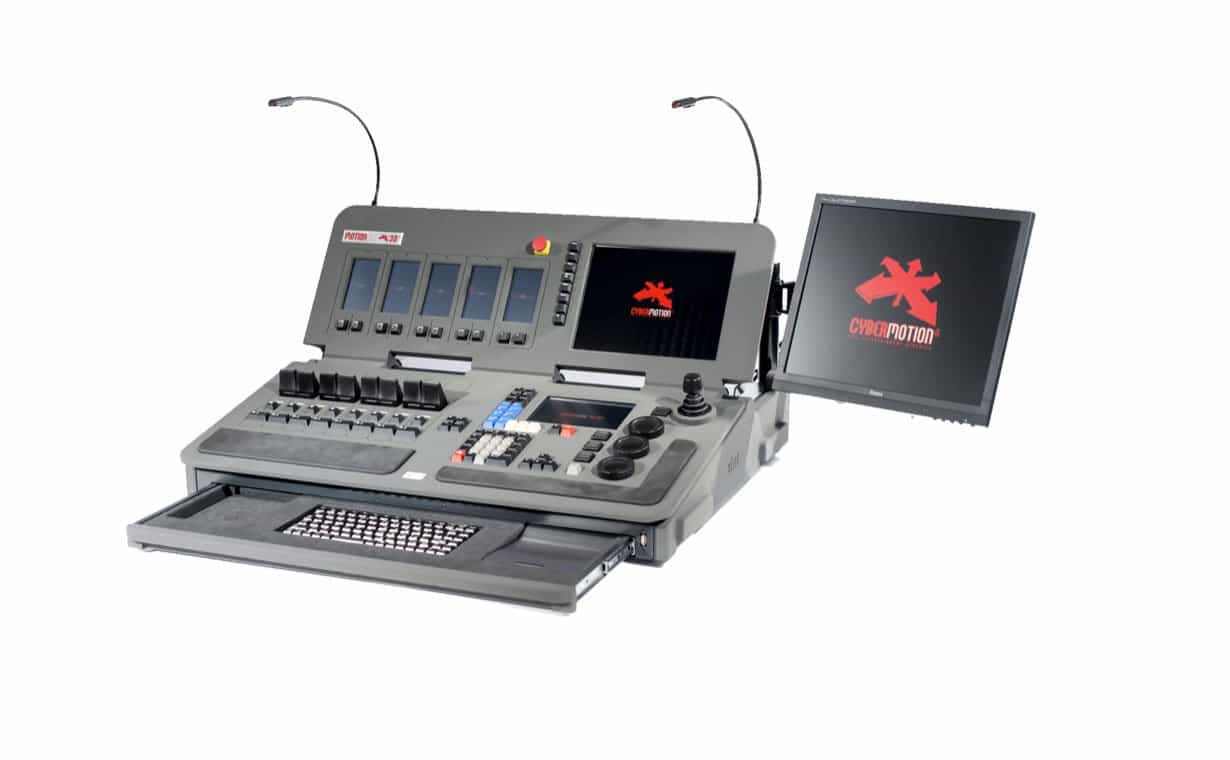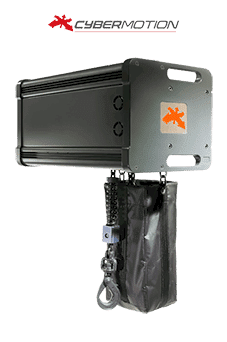 Laat onze beweging voor jouw werken!
Of je nu een (creatieve) showontwerper, een technishce projectmanager bent, of alles daar tussenin, onze motionsystemen kunnen in jouw plannen worden gepast en jouw productie tot ongekende hoogte en techniche niveaus tillen. 
Cybermotion: De keuze van het Eurovisie Songfestival
Onze motionsystemen en crew hebben al jaren ervaring op het Eurovisie Songfestival. Zij brengen het meest veeleisende podium ter wereld in beweging!
Vertel me meer over Motion!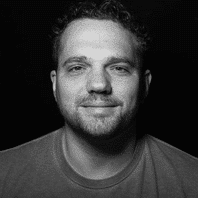 Maico van Rijnsoever
Motion specialist
"Neem contact op en ik informeer je graag "