Specialist voor een achter de coulissen
Het theater is één van de plaatsen waar professionele podiumtechniek is ontstaan en tevens de plek waar Ampco Flashlight is gestart. Diverse toneelgezelschappen, musicals, theaters, ontwerpers en technici weten ons te vinden. Niet alleen voor tournees, maar ook voor de Uitmarkt en festival Oerol, waar wij ieder jaar de techniek mogen verzorgen. In overleg stellen wij een optimale licht-, geluid- en/of videoset samen die aan alle wensen voldoet, zowel technisch als logistiek. Huren voor een dag, week, jaar of langer? Onze accountmanagers en de supportafdeling staan voor u klaar tijdens voorbereiding en samenstelling van de set maar zeker ook voor vragen en opmerkingen tijdens de tournee of voorstelling.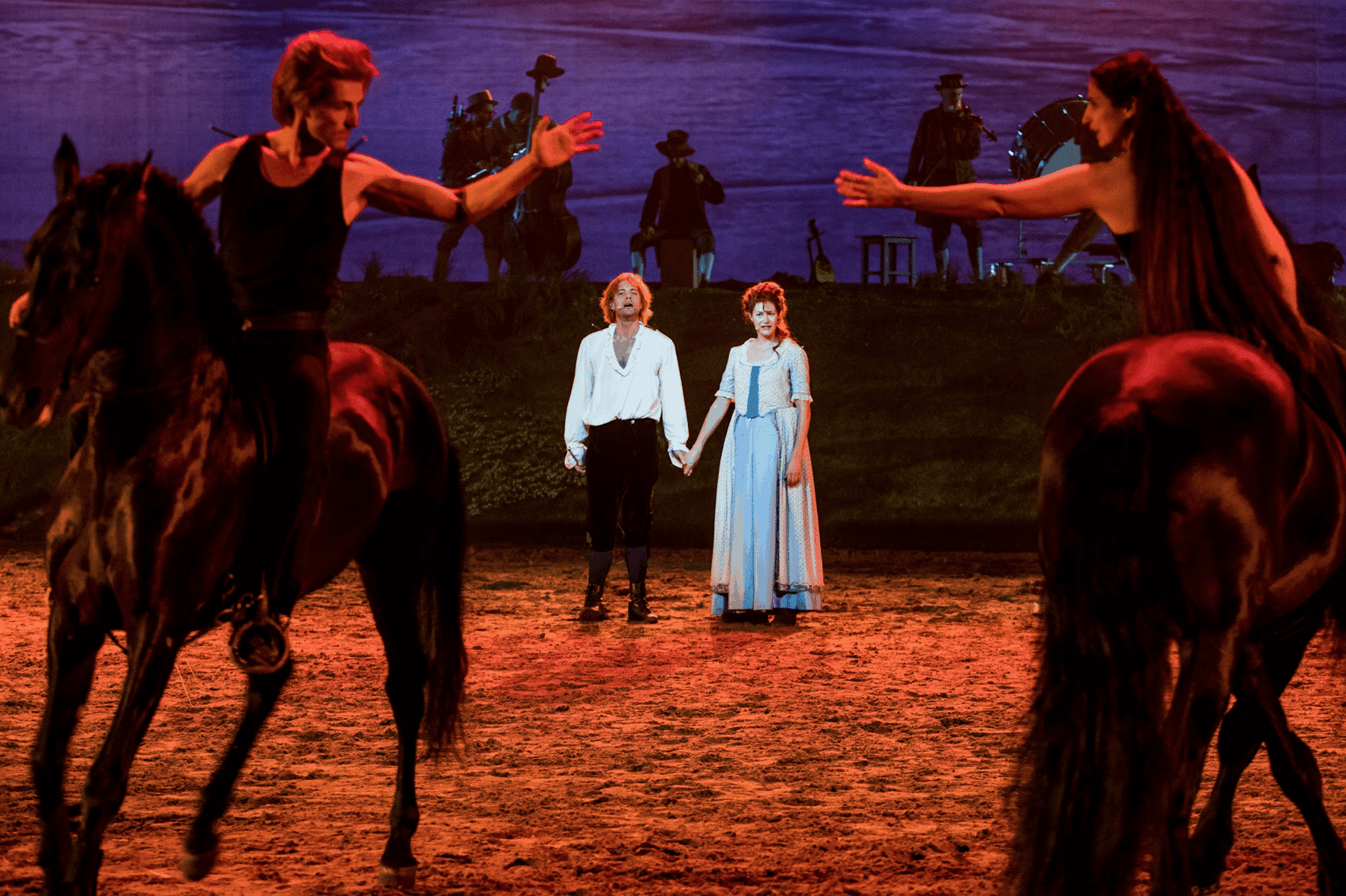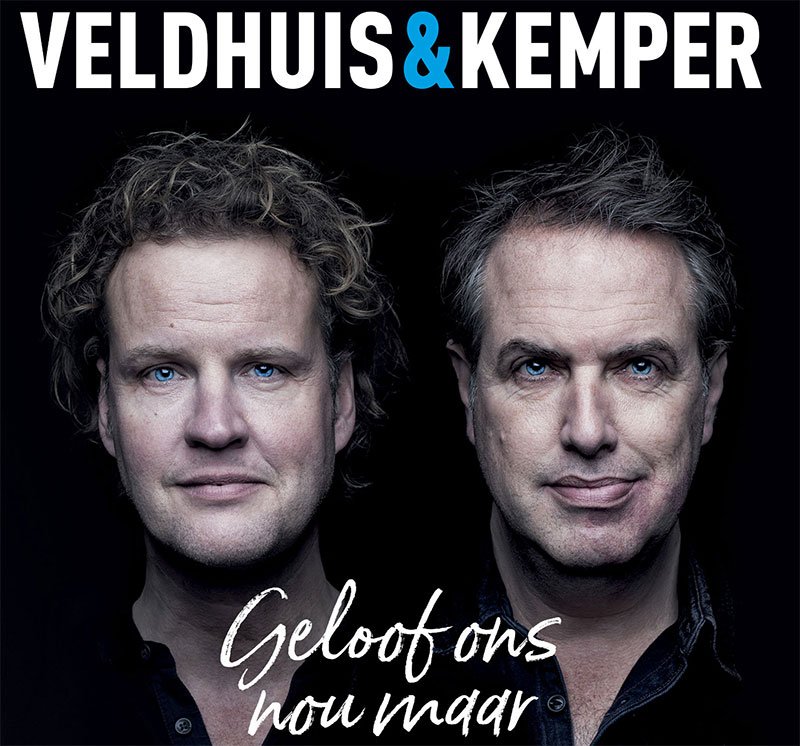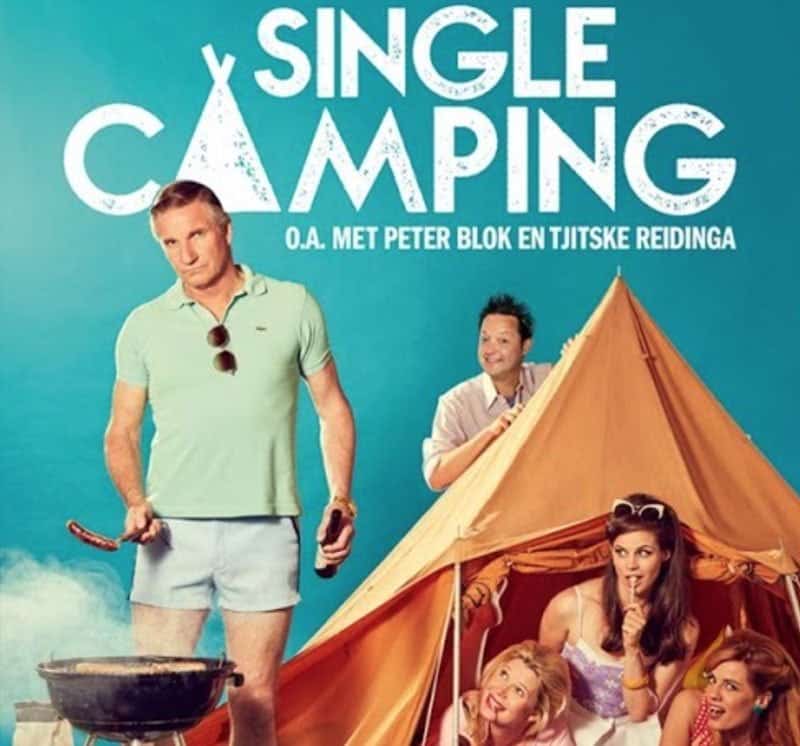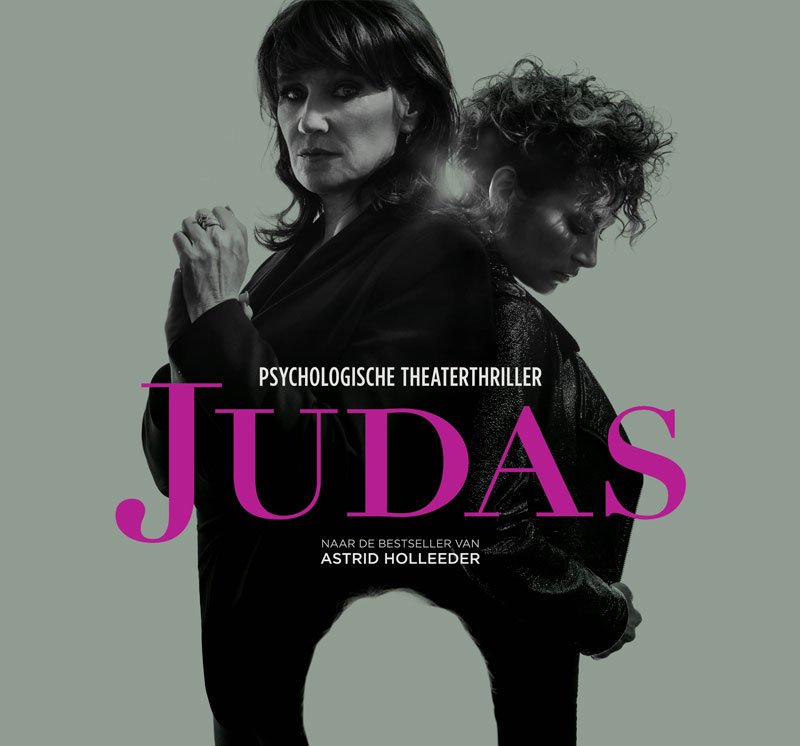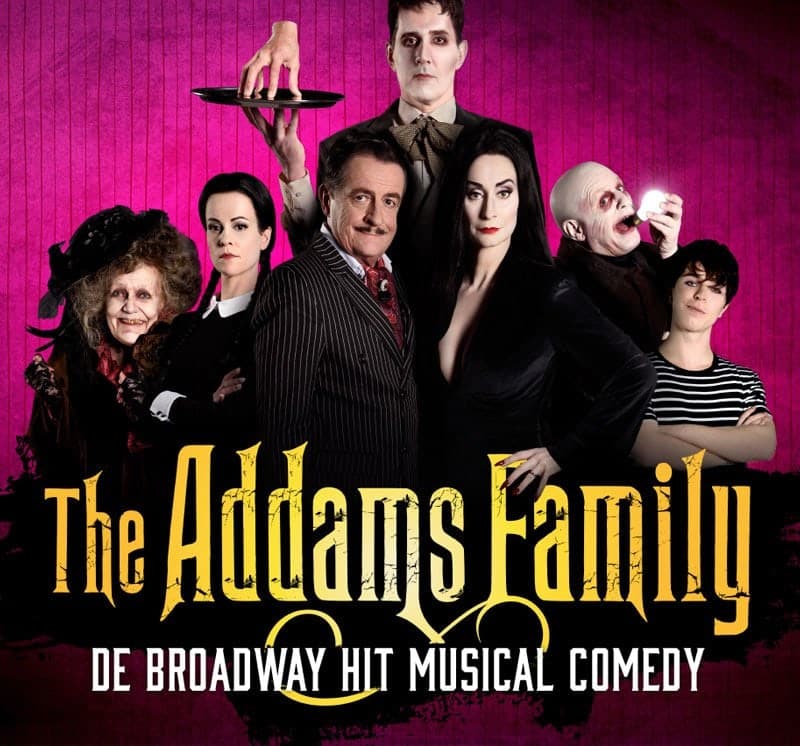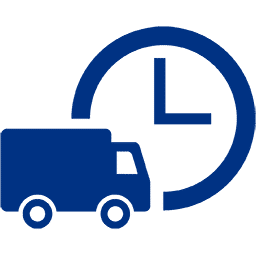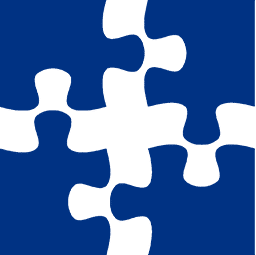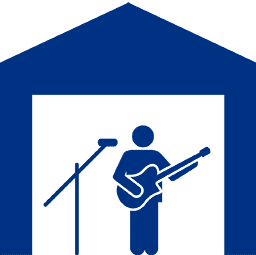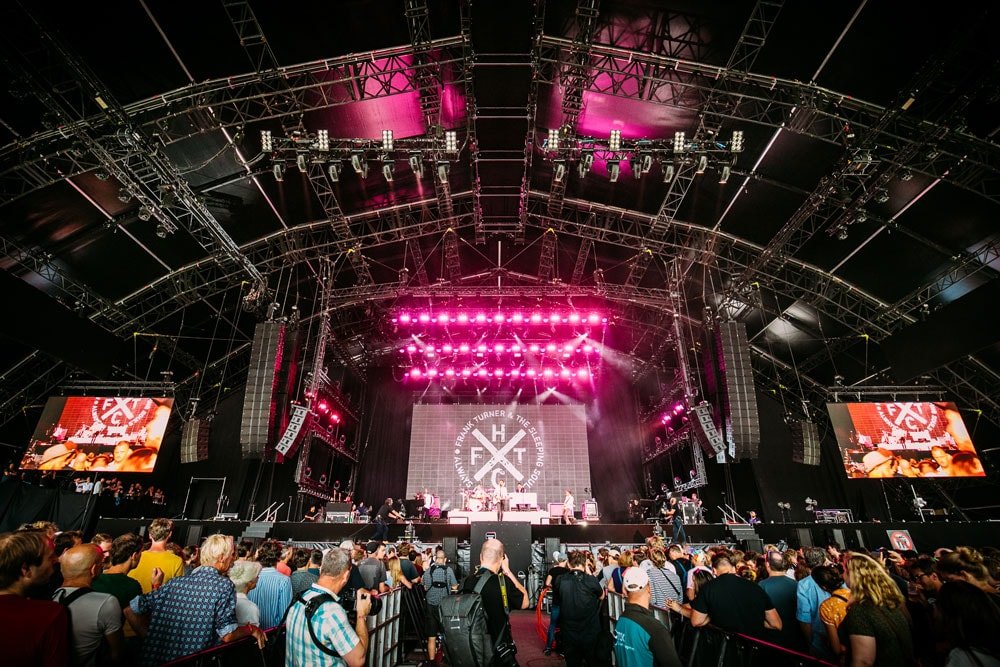 Muziek, theater, politiek, food, drinks: Lowlands heeft alles voor de cultuurliefhebber, een concept dat al jarenlang succesvol blijkt. Zelfs het afzeggen van The Prodigy werd feilloos opgevangen door de Staat met een indrukwekkend optreden. Ampco Flashlight levert alle licht-, geluid- en riggingfaciliteiten.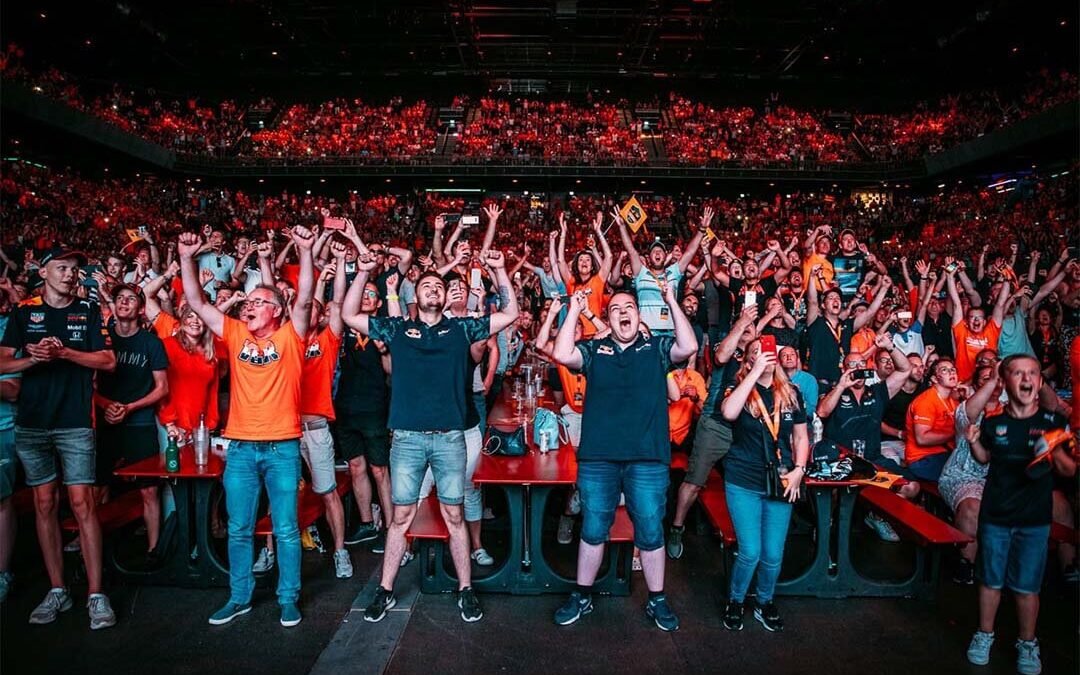 The Orange Army is everywhereDe populariteit van de Formule 1 in Nederland is sinds het debuut van Max Verstappen tot grote hoogten gestegen, en niet in de laatste plaats om zijn adembenemende acties. Terwijl tienduizenden Max zagen winnen vanaf de tribunes bij de GP...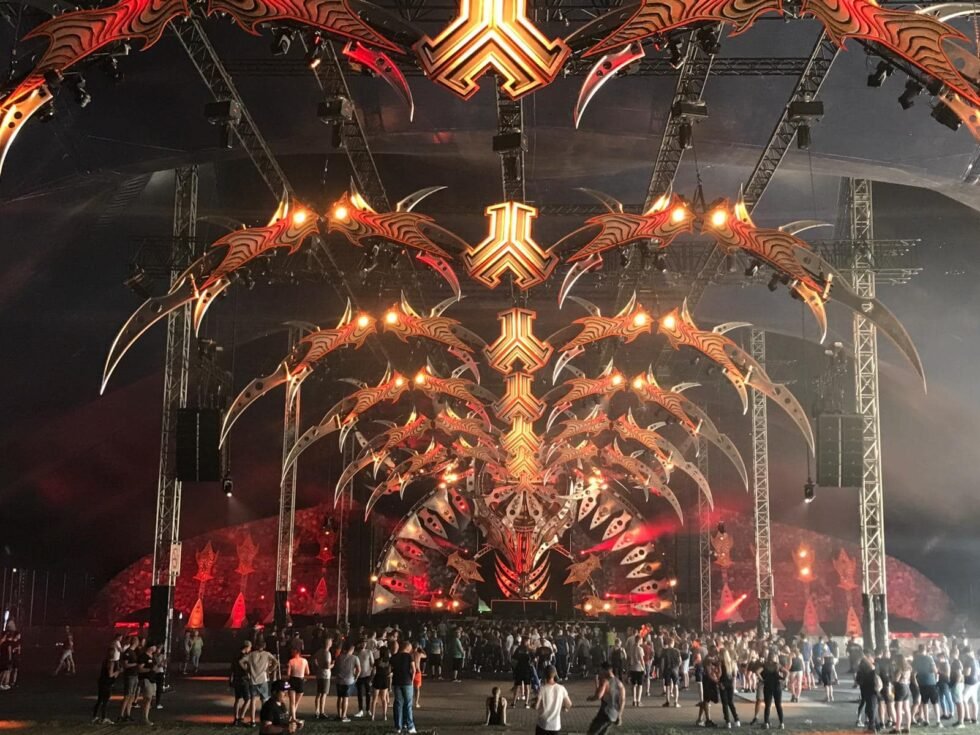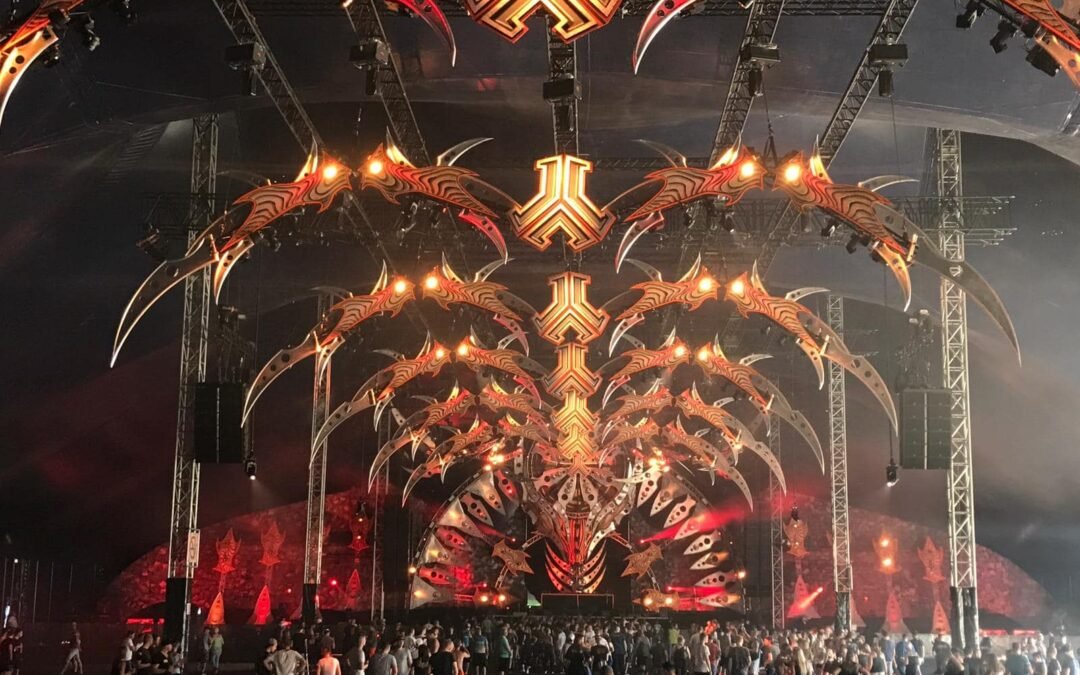 Weekend Warriors Defqon.1 is the place to be voor liefhebbers van hardere dance-styles. Niet alleen de muziek, zeker ook de techniek zorgt voor een overdonderende ervaring. Ampco Flashlight leverde rigging, licht en cybermotion systemen voor Defqon.1 BLACK.  Bekijk...

Ruud Lucas Luyckx
Account Theater
"De spanning van de première blijft, onze techniek is een zekerheid"