Live, hier en nu. De band, het publiek. De artiest wil perfect podiumgeluid en -licht, de bezoeker verdient een indrukwekkende live-ervaring. Ampco Flashlight heeft de mensen, de ervaring, de middelen en de kennis om elke tour perfect te laten verlopen. Licht, geluid, rigging, video en motion: one-stop shopping is eenvoudig, efficiënt en zorgt voor kostenbesparing bij logistiek en handling. Onze crew met internationale touring ervaring kent de ins en outs, is flexibel en professioneel, onze apparatuur bestaat uit A-merken en wordt ondersteund door een vlekkeloze infrastructuur.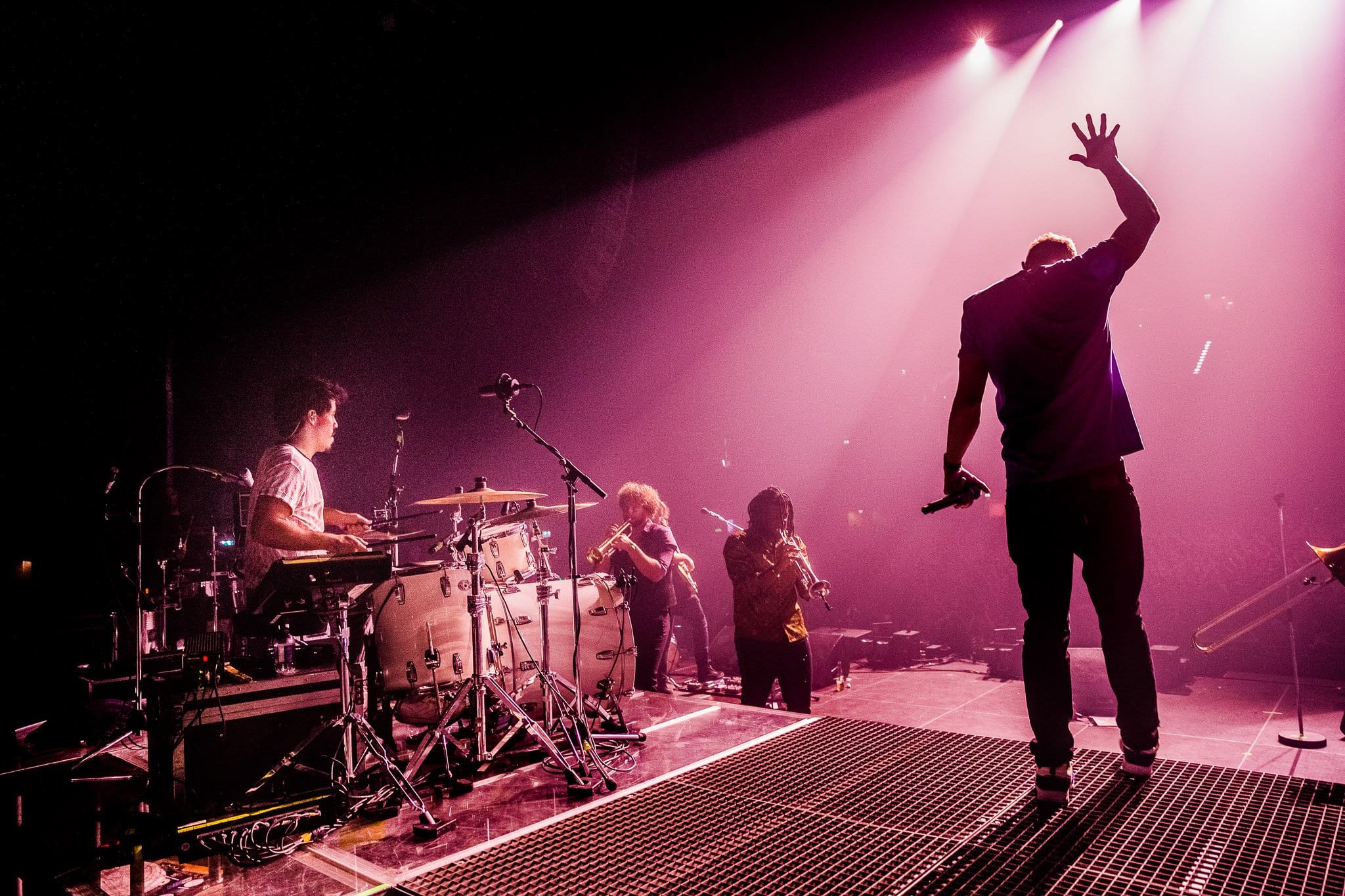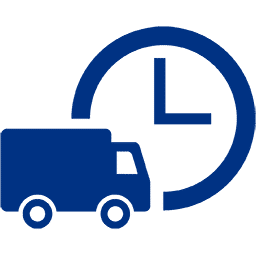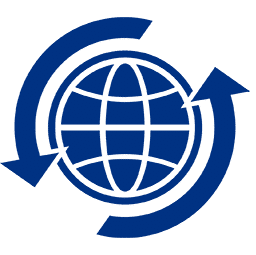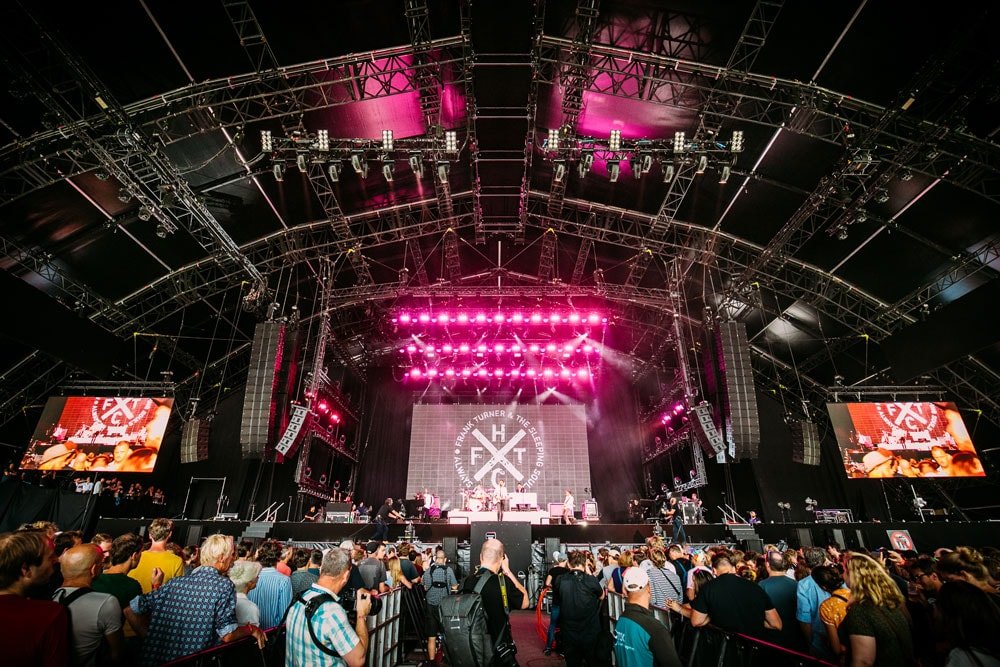 Muziek, theater, politiek, food, drinks: Lowlands heeft alles voor de cultuurliefhebber, een concept dat al jarenlang succesvol blijkt. Zelfs het afzeggen van The Prodigy werd feilloos opgevangen door de Staat met een indrukwekkend optreden. Ampco Flashlight levert alle licht-, geluid- en riggingfaciliteiten.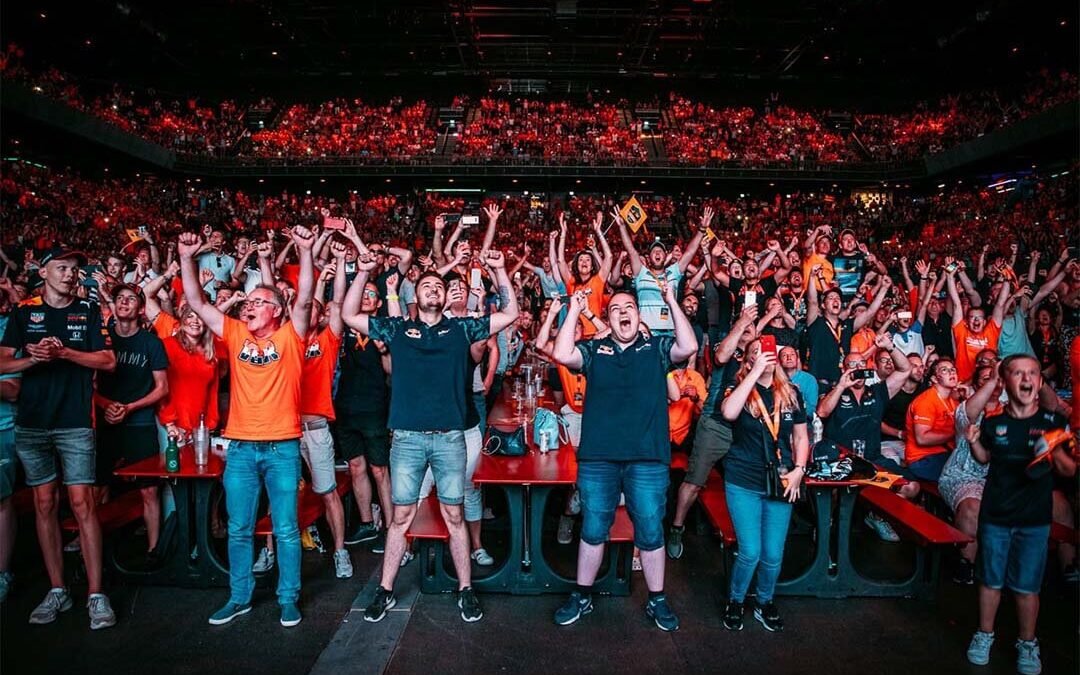 The Orange Army is everywhereDe populariteit van de Formule 1 in Nederland is sinds het debuut van Max Verstappen tot grote hoogten gestegen, en niet in de laatste plaats om zijn adembenemende acties. Terwijl tienduizenden Max zagen winnen vanaf de tribunes bij de GP...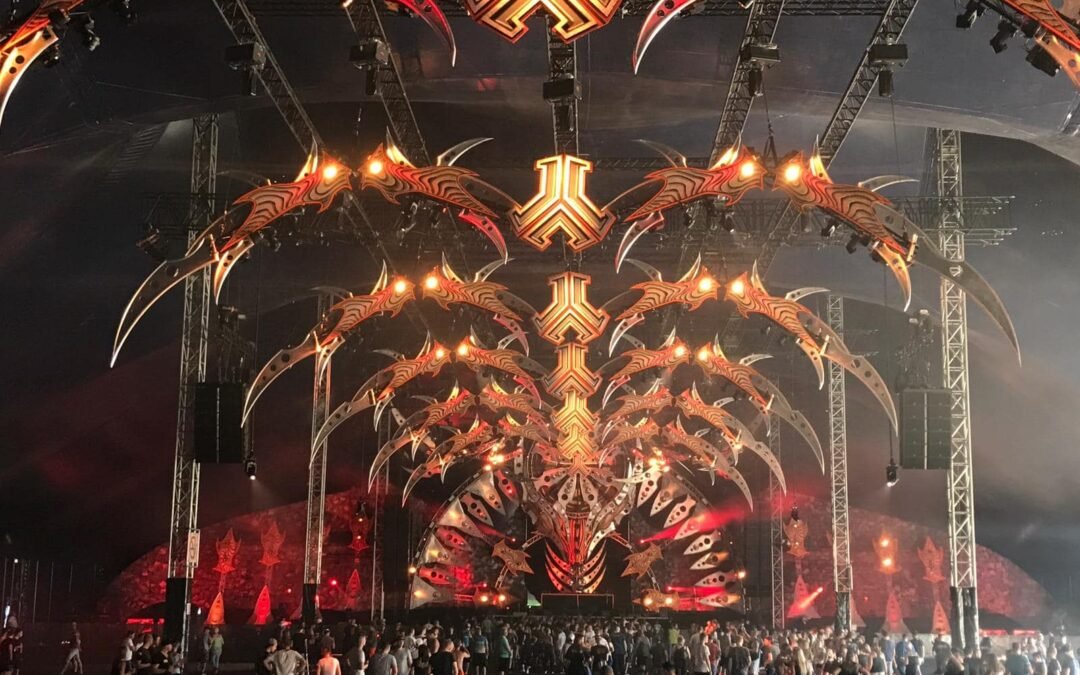 Weekend Warriors Defqon.1 is the place to be voor liefhebbers van hardere dance-styles. Niet alleen de muziek, zeker ook de techniek zorgt voor een overdonderende ervaring. Ampco Flashlight leverde rigging, licht en cybermotion systemen voor Defqon.1 BLACK.  Bekijk...
Marco de Koff
Account Touring
"We gaan graag over de grenzen met onze mensen en apparatuur"