Your venue or club deserves the best, and that is why Ampco Flashlight is the one to work with. Our experience in professional audiovisual installations for clubs, festivals and live events is at your disposal. In close cooperation we will determine the best installation within your requirements and budget, and within short time your venue will be up and running. On top of that we can assist in a keen infrastructure, flexible cabling sets and custom flightcases with your own logo.  
Additional rental is always possible through our rental support or our network of local partners, as well as maintenance and repair service. Commissioning always comprises extensive instruction and training, and our support and service guarantee your continuity.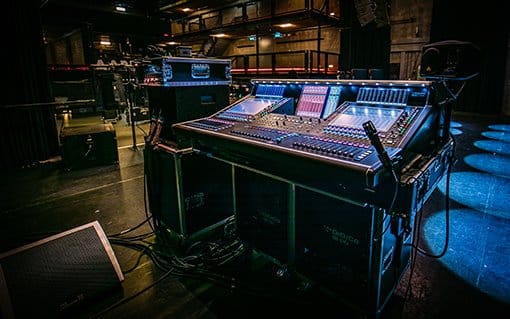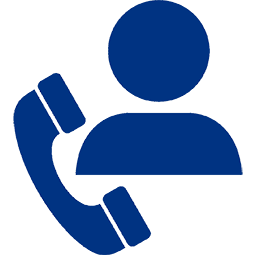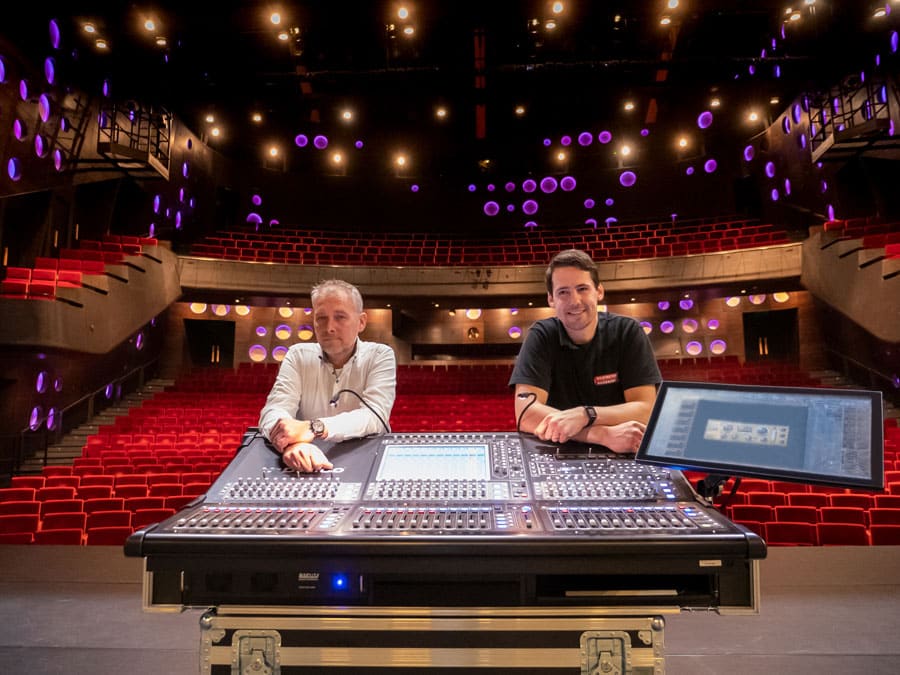 DiGiCo Aanvulling voor Twente Metropool is al lange tijd een gevestigd poppodium in Hengelo, dat het oosten van ons land voorziet van een breed scala aan artiesten en genres. In 2009 verhuisde Metropool naar zijn huidige locatie, waarbij de voorraad aan consoles werd...
Direct contact? Bel 030-2414070 tijdens kantooruren of mail met sales@ampco-flashlight.nl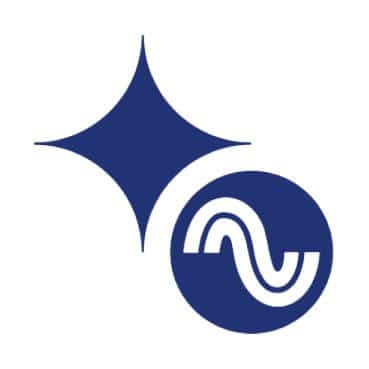 Bart van der Smissen
Account Manager
"My background and experience with pop venues is at our client's disposal"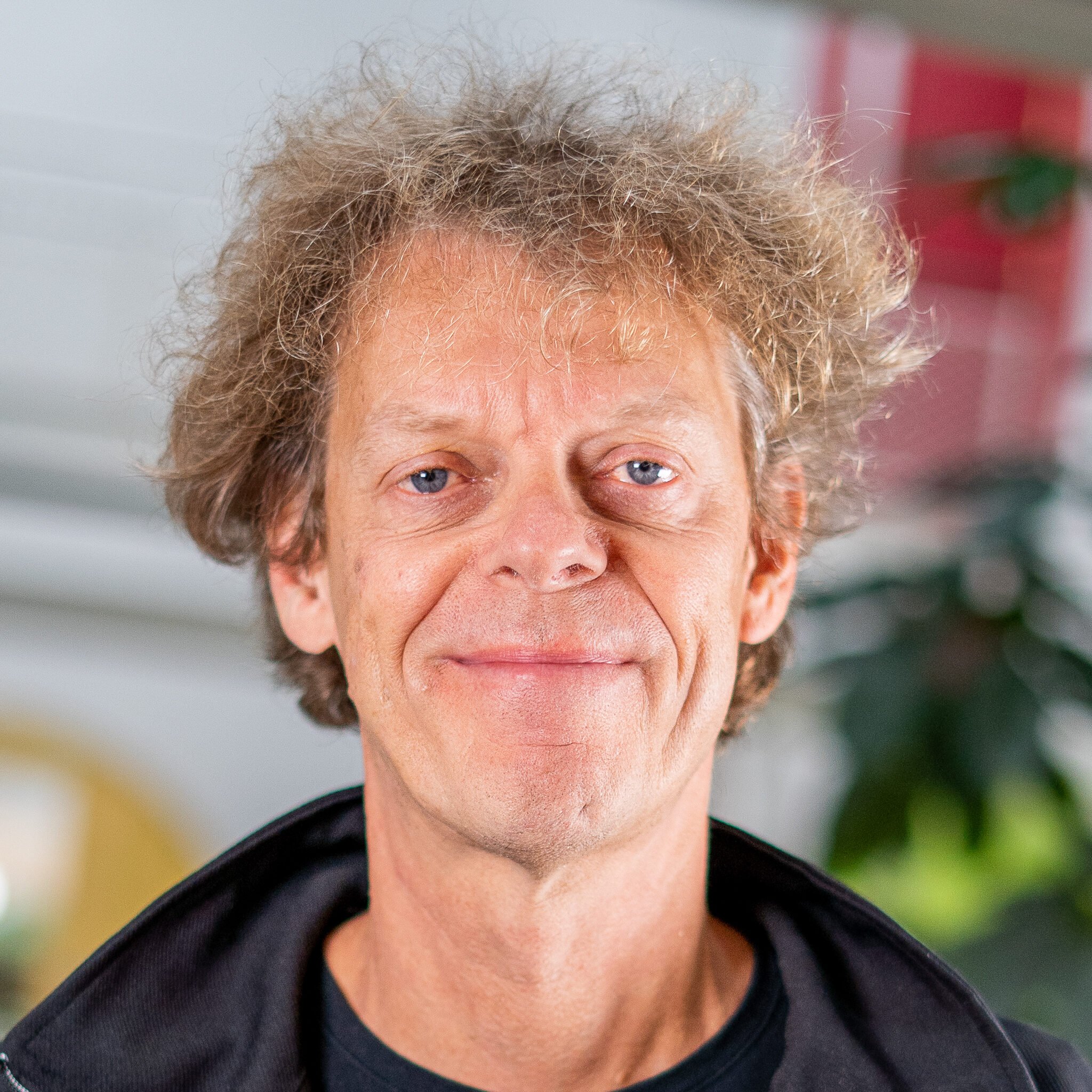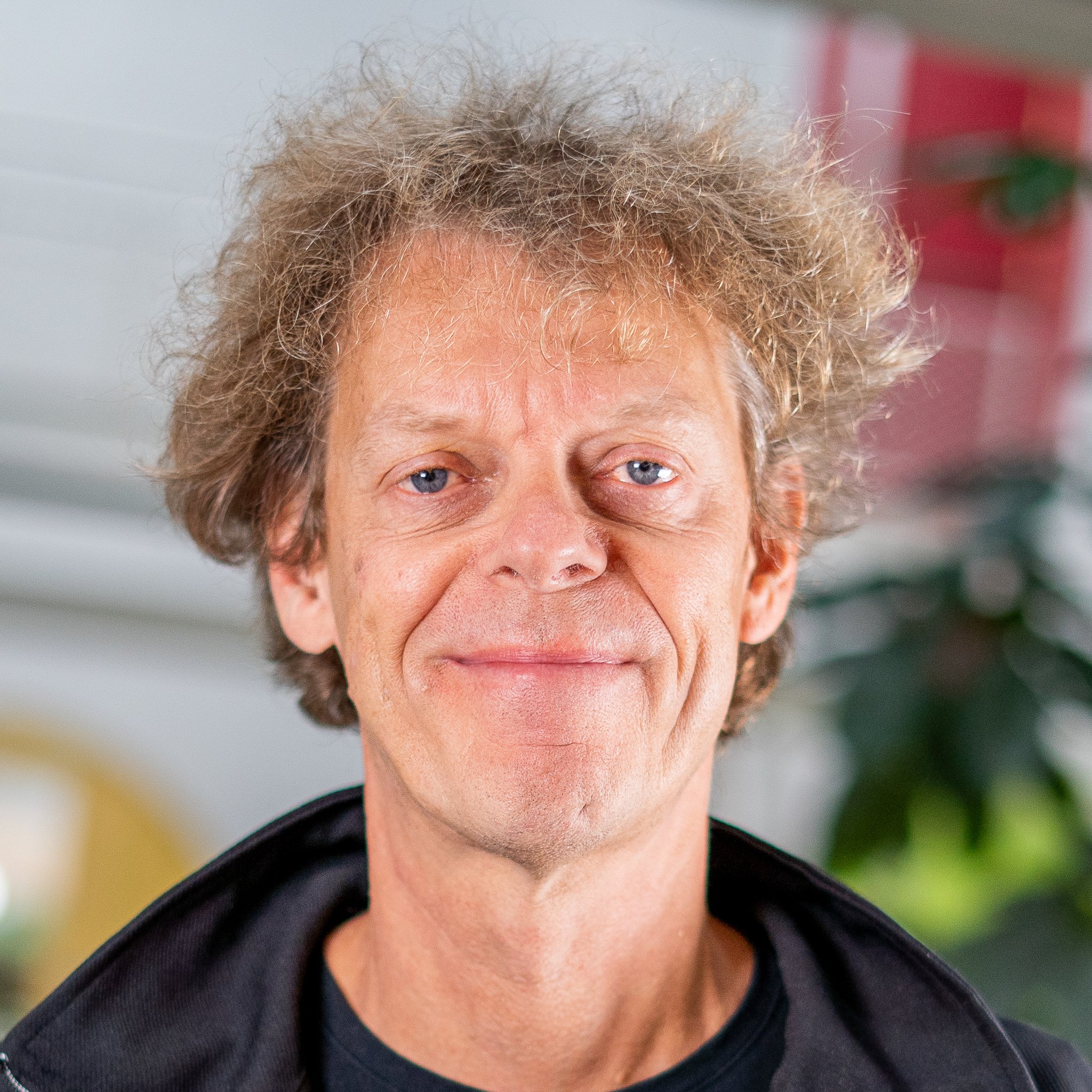 Bas van Schelven
Account Manager
"An evening in a club should be a great experience"