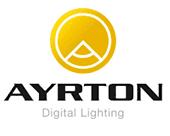 Opgericht in 2001 richt Ayrton, gevestigd net onder Parijs, zich op het premium segment in professioneel licht. Strategische samenwerkingen hebben Ayrton in staat gesteld een voorsprong te nemen op gebied van engineering, electronics, software en optics. Dit heeft geresulteerd in een ijzersterke portfolio voor TV, Theater, Architectural en LIVE toepassingen.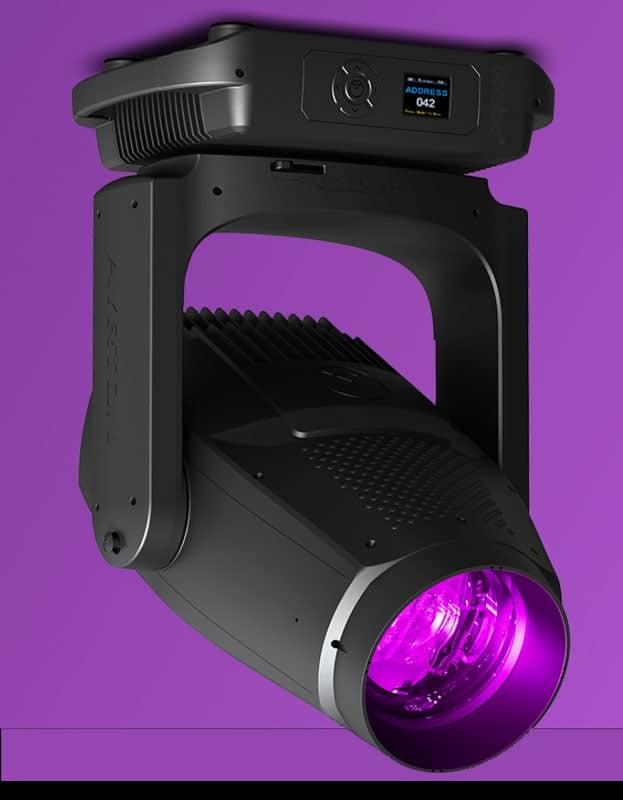 Domino
Master of the elements! 1000W IP65. Perseo meets Huracan..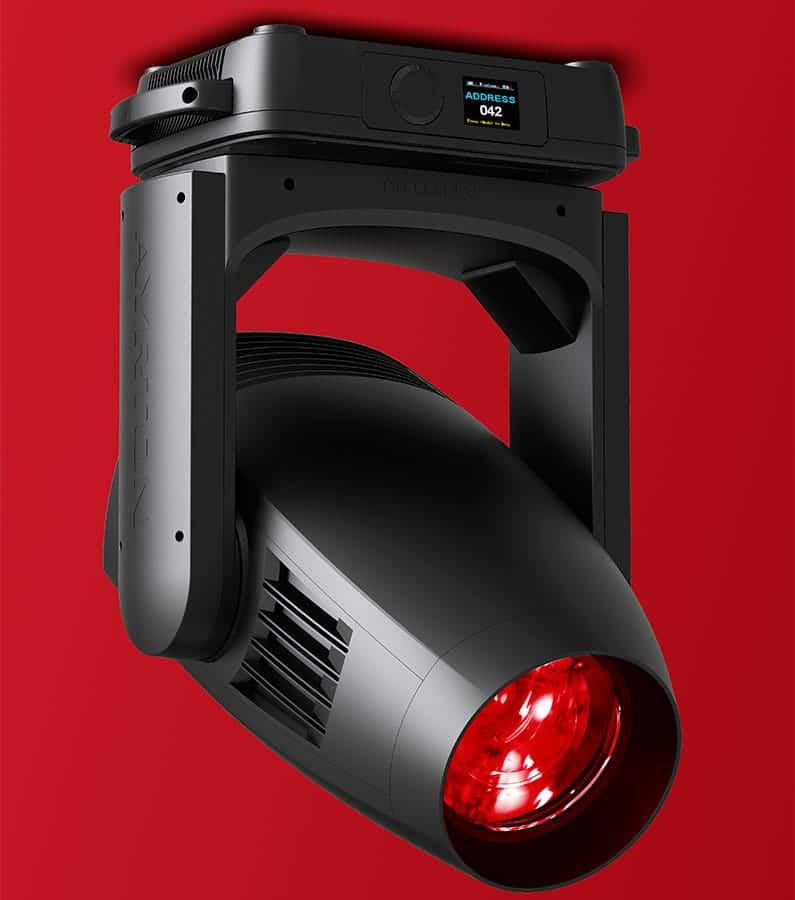 Huracan
Huracan is een ongelooflijk krachtige 1000W LED moving head met enorme mogelijkheden en een uitgebreide feature-list.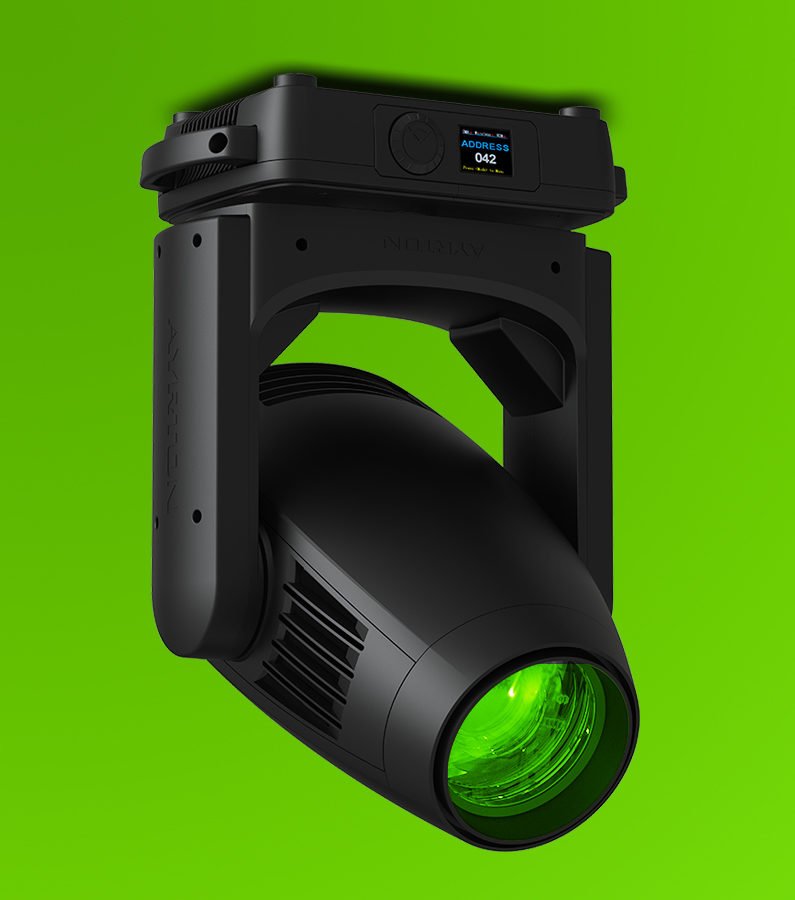 Diablo
Ayrton's Diablo is een multi-inzetbare en rijk uitgeruste 300W profielspot, gebaseerd op het ultracompacte Mistral formaat.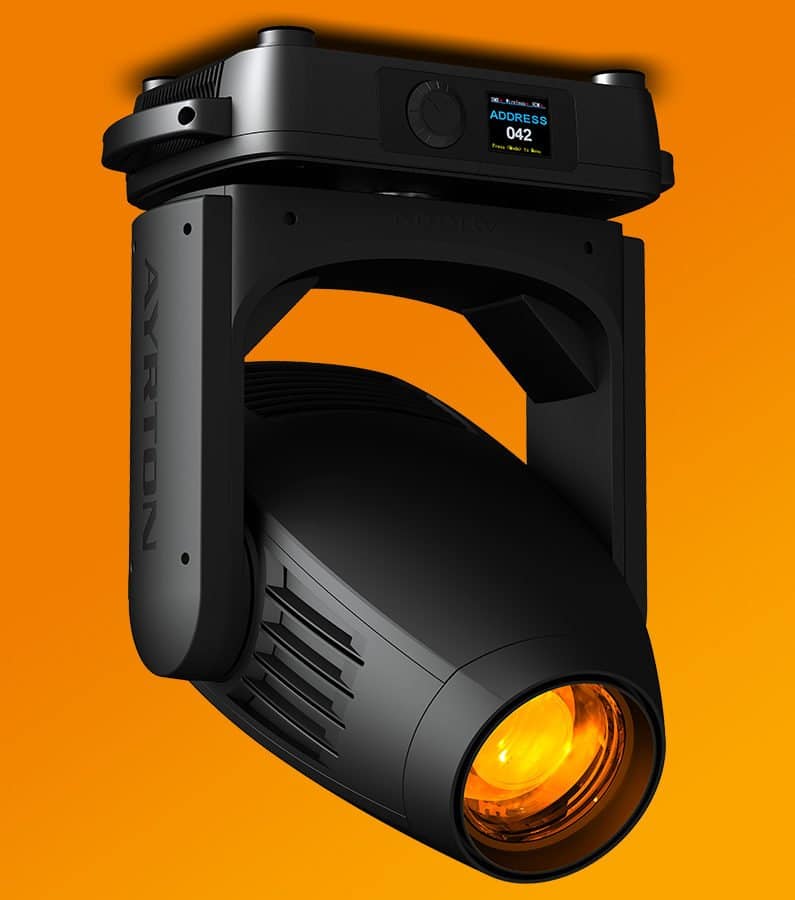 Ghibli
Zeer compacte en complete profielspot met 23.000 lumen output, zoombereik 7° tot 56°met waardoor CRI > 90!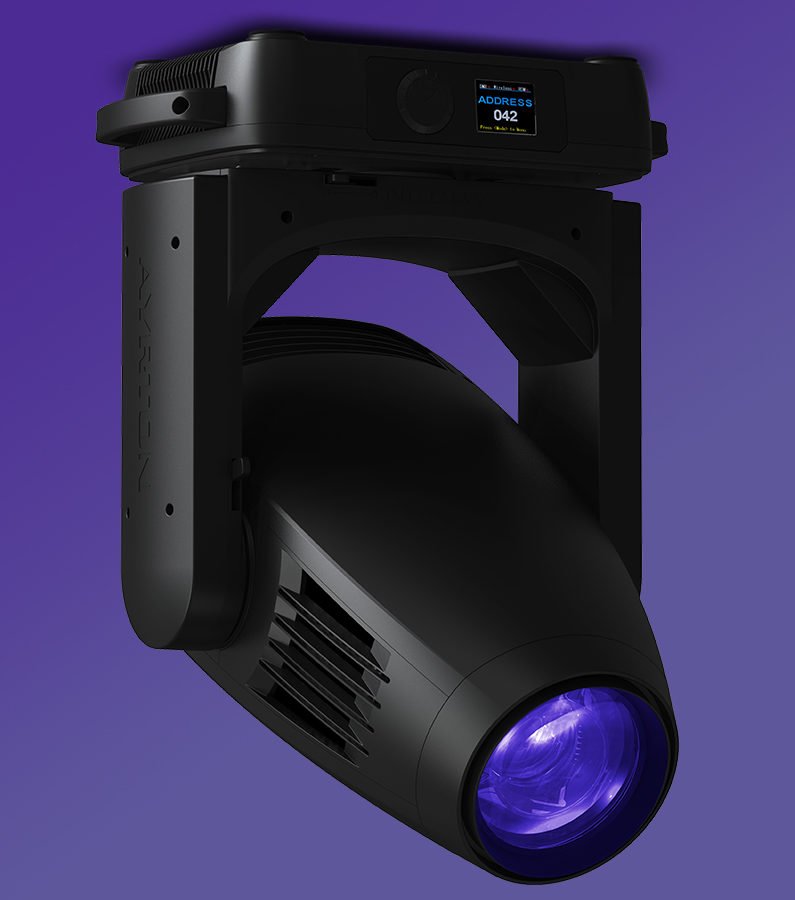 Khamsin
Met een 750-Watt LED module in Ghibli formaat is de Khamsin een extreem krachtige en compacte profielspot.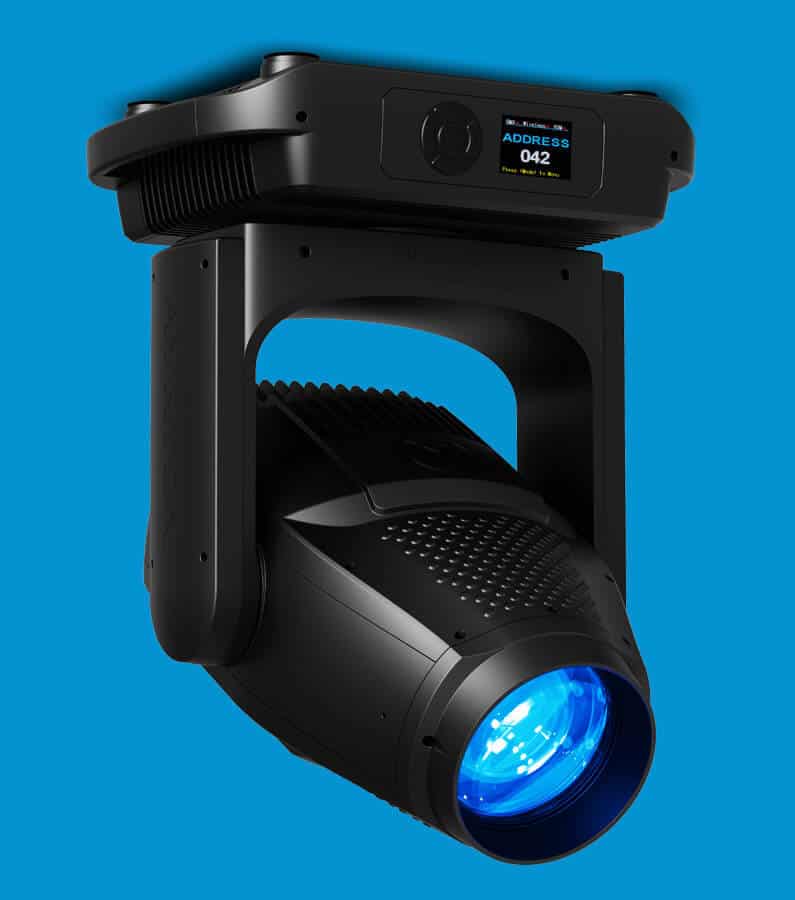 Perseo
Een nieuwe 500W IP65 Profielspot voor binnen- en buitentoepassingen
Direct contact? Bel 030-2414070 tijdens kantooruren of mail met sales@ampco-flashlight.nl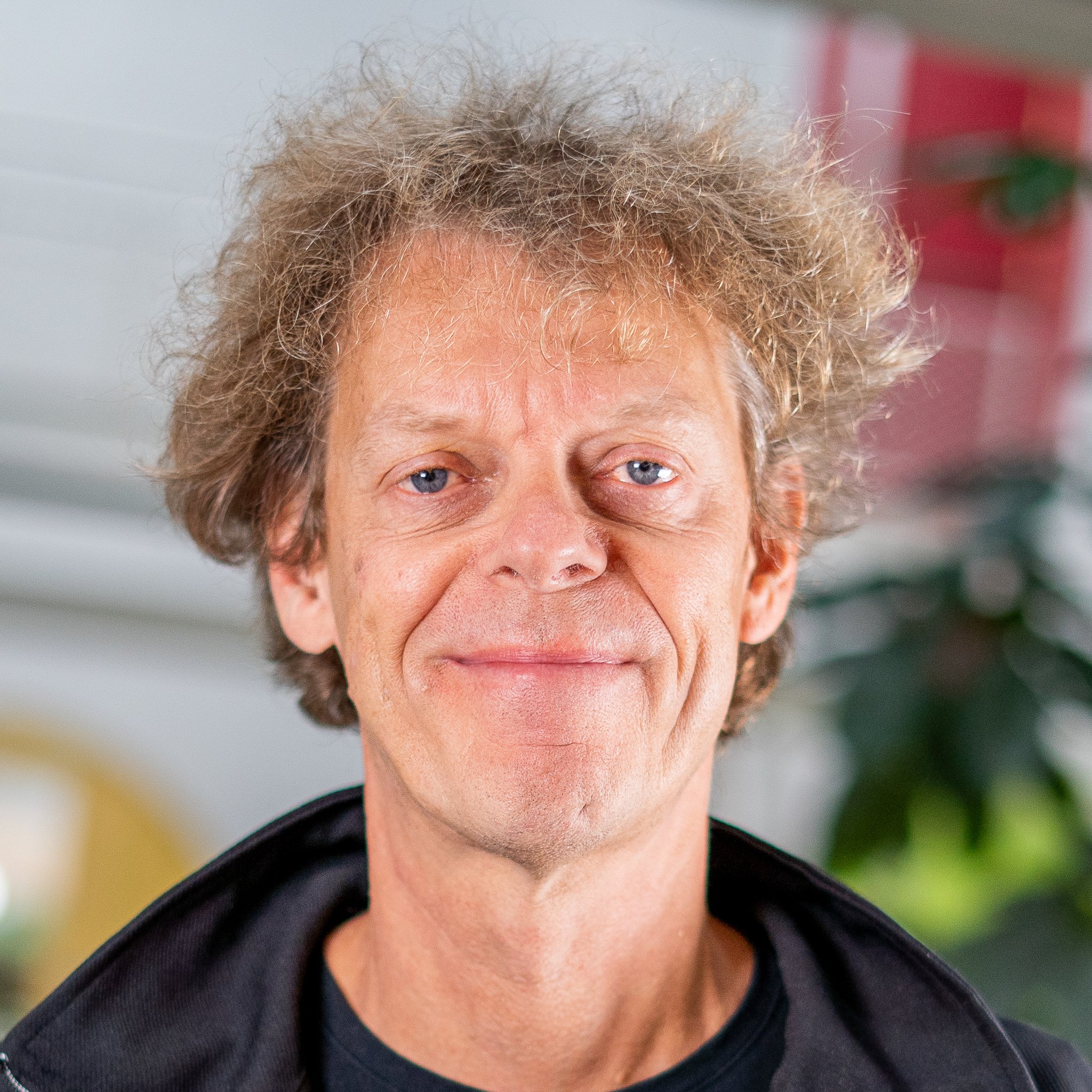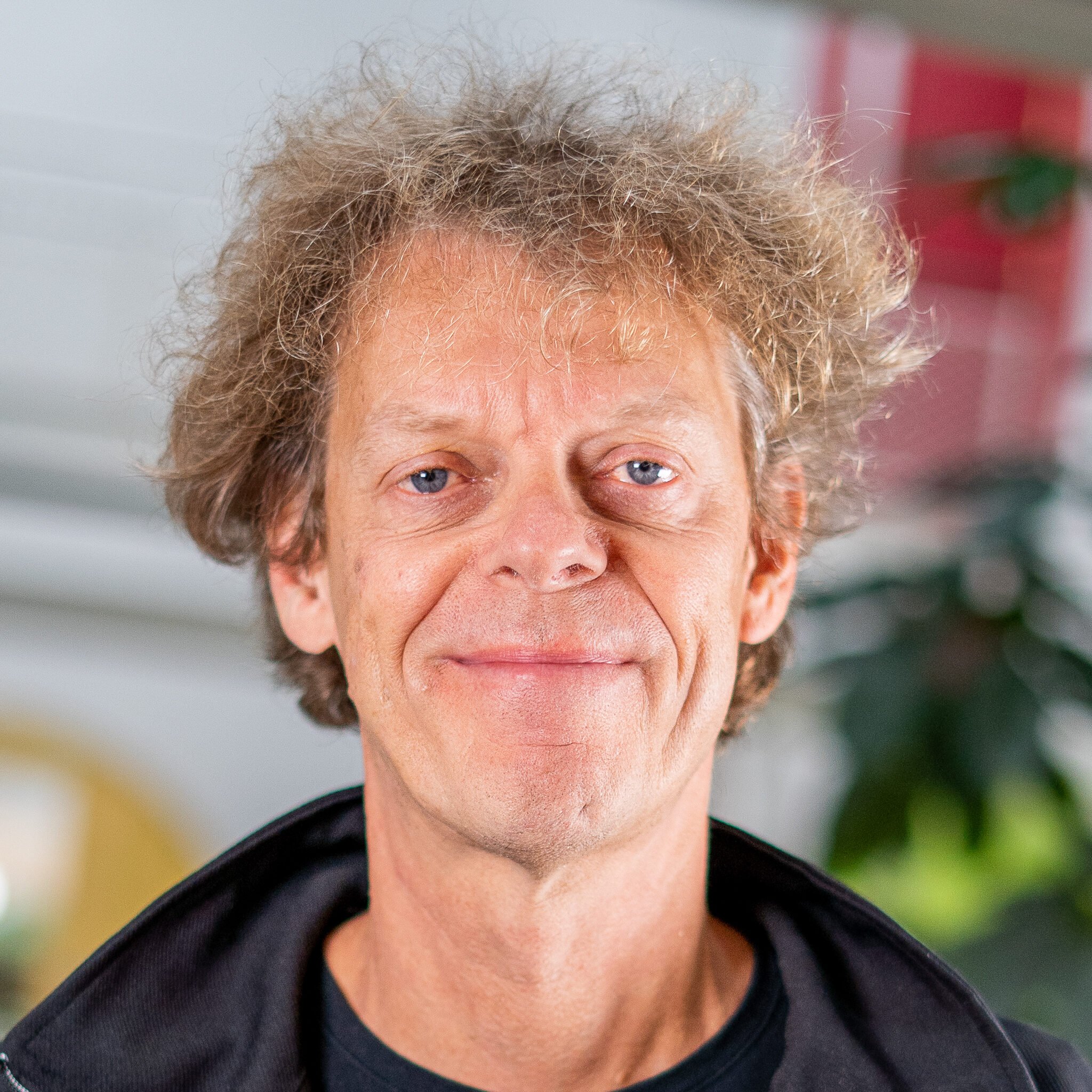 Bas van Schelven
Account Manager
"Een topprodukt waar je alle kanten mee uit kunt"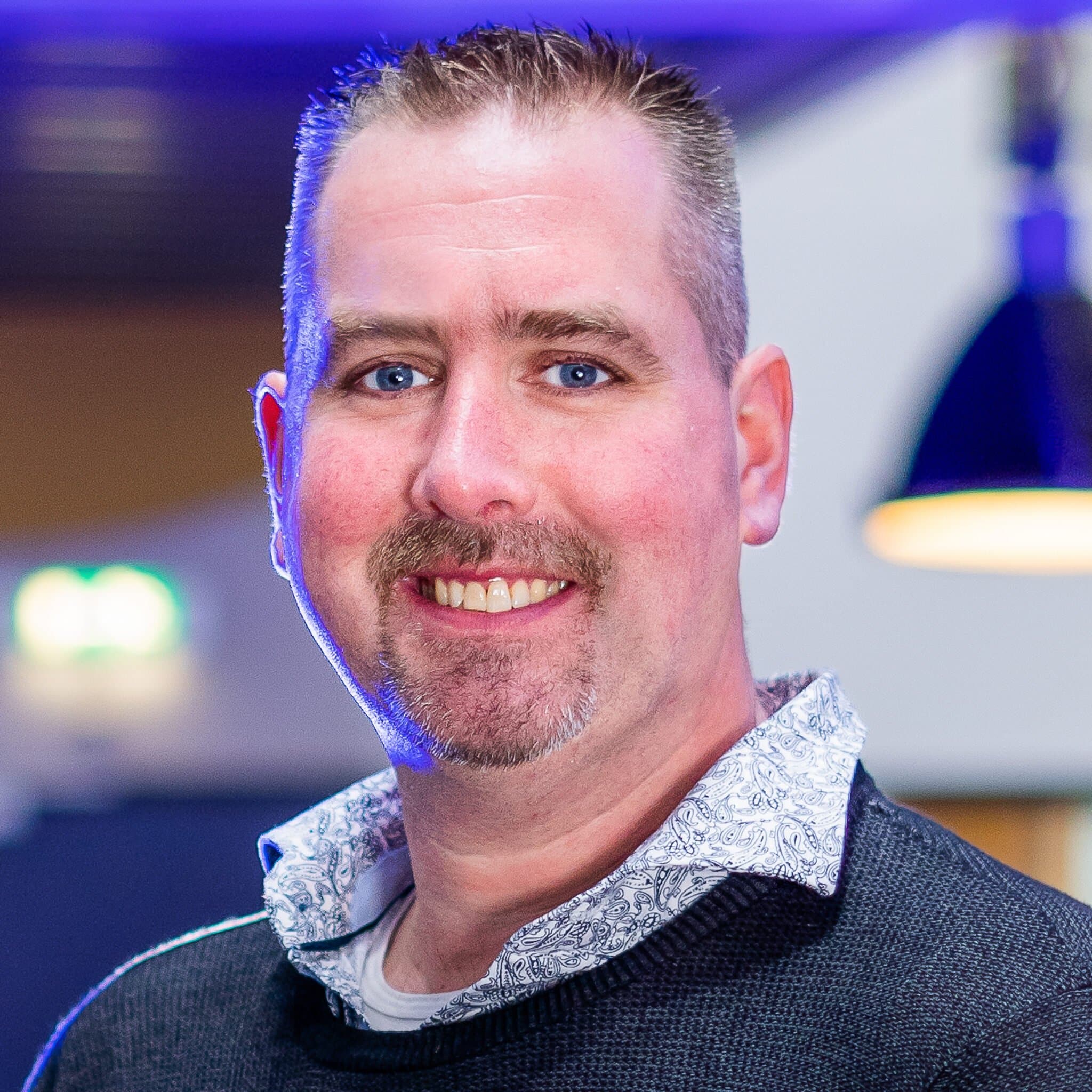 Arnoud de Leeuw
Productspecialist Licht
"De output bij zo'n laag gewicht is ongelooflijk"