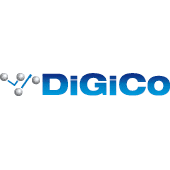 DiGiCo's 4REA4
Met 4REA4 presenteert DiGiCo een nieuw audio-installatie platform voor de hoogste audiokwaliteit in multiroom en stage toepassingen bij o.a. theaters, cruiseships, festivals, zalencentra en stadions.
Een geavanceerd audionetwerk met veel toepassingen
Het hart van het systeem vormt de processing engine. Deze kan worden aangestuurd door DiGiCo of 3rd party mengtafels, door software vanaf een MAC of PC en door 4REA4 controllers. De processor biedt diverse uitbreidings- en aansluitmogelijkheden middels SD en DMI card slots. Zo ontstaat een systeem dat voor zeer veel toepassingen geschikt is, van festival tot zalencentrum, van cruiseschip tot stadion.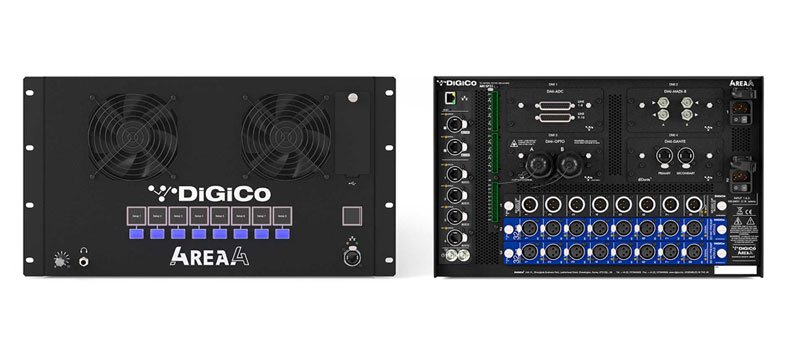 4REA4 processor
De processing engine vormt het hart van het 4REA4 systeem, met DiGiCo aansluitmogelijkheden en krachtige software voor routing, processing en mix control die signalen over de gehele installatie kunnen distribueren. 
Features
Vier dedicated zones met stereo out, CG en FX

Met 128 inputs en 48 bus outputs is processing vrij te verdelen

Acht programmeerbare frontpanel macro keys met TFT voor recall of action

Controle via software interface of 4REA4 controllers
Connectivity
Drie SD-card slots voor analoge of AES kaarten

Vier DMI-card slots voor alle beschikbare DMI kaarten voor 64 kanalen I/O bij 96kHz.(Zoals 

MADI op BNC of CAT5 Dante, Optocore, Waves, AES, MIC en AVIOM kaarten).

A3232 & AStar poorten voor dedicated aansluiten van de 4REA4 controllers

4REA4 i/o & control
Flexibele uitbreiding en controle voor gebruikers op alle niveaus
I/O Uitbreidingen
A164 wallbox: 16 in/4 uit inbouw
A168 stagebox 16 in/8 uit mobile
A88 GPIO
Astar
Controls & wallboxes
Acontrol1: single rotary controller
Acontrol6: 6 push-n-turn rotaries
Acontrol8: 8 fader multilayer programmable
Meer informatie, een demo of prijsopgave?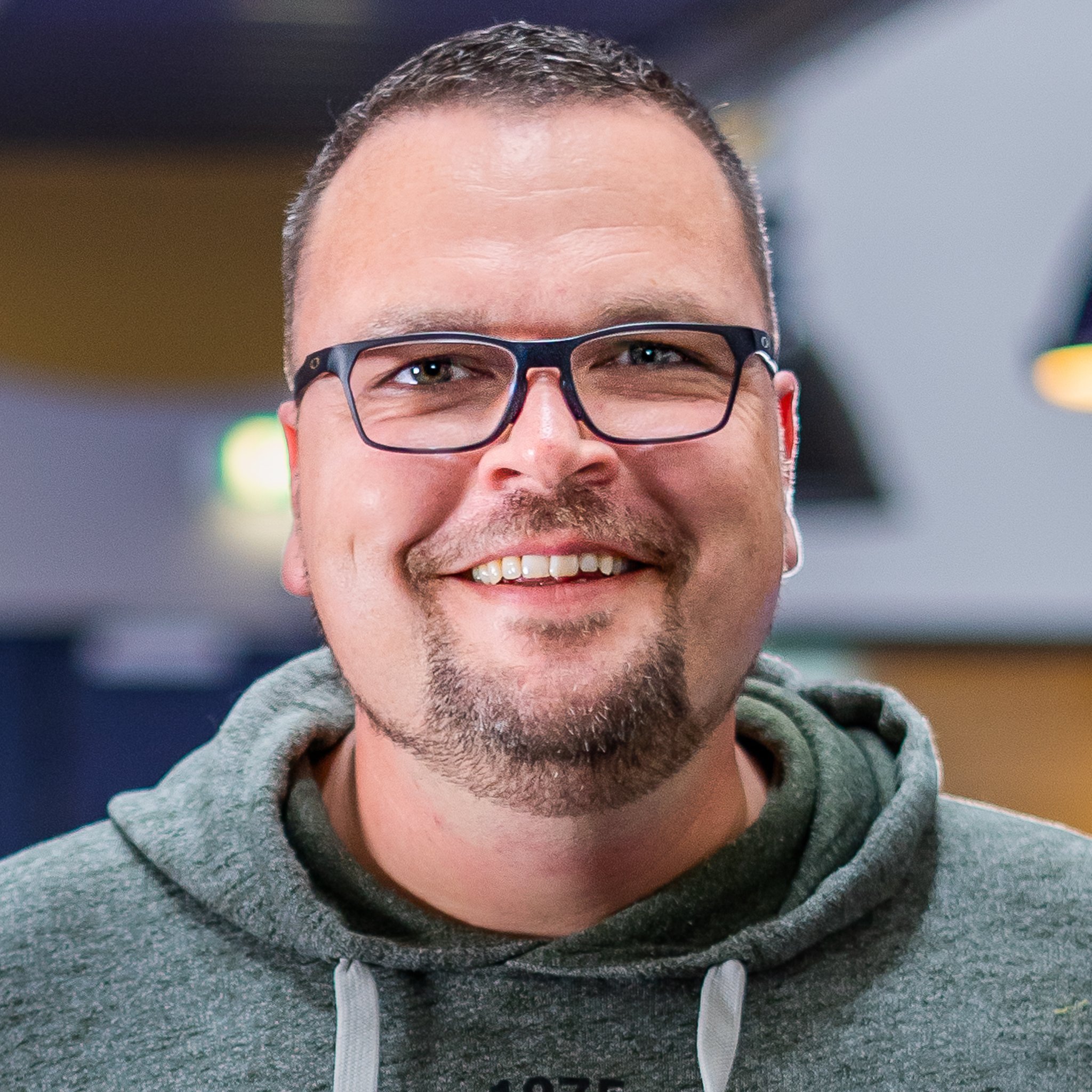 Bart van der Smissen
Account Manager
"Waar je ook komt, DiGiCo wordt geaccepteerd en omarmd"