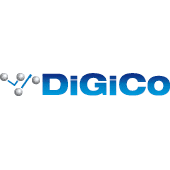 Q338 gaat het theater in!
Gelanceerd op 19 oktober 2022: De QUANTUM – familie van DigiCo is uitgebreid..
338T biedt het bekende Quantum338 platform, nu met geavanceerde en krachtige theatersoftware onder de motorkap.
Heb je al een 338? Dan hoef je alleen de T-software aan te schaffen en te installeren.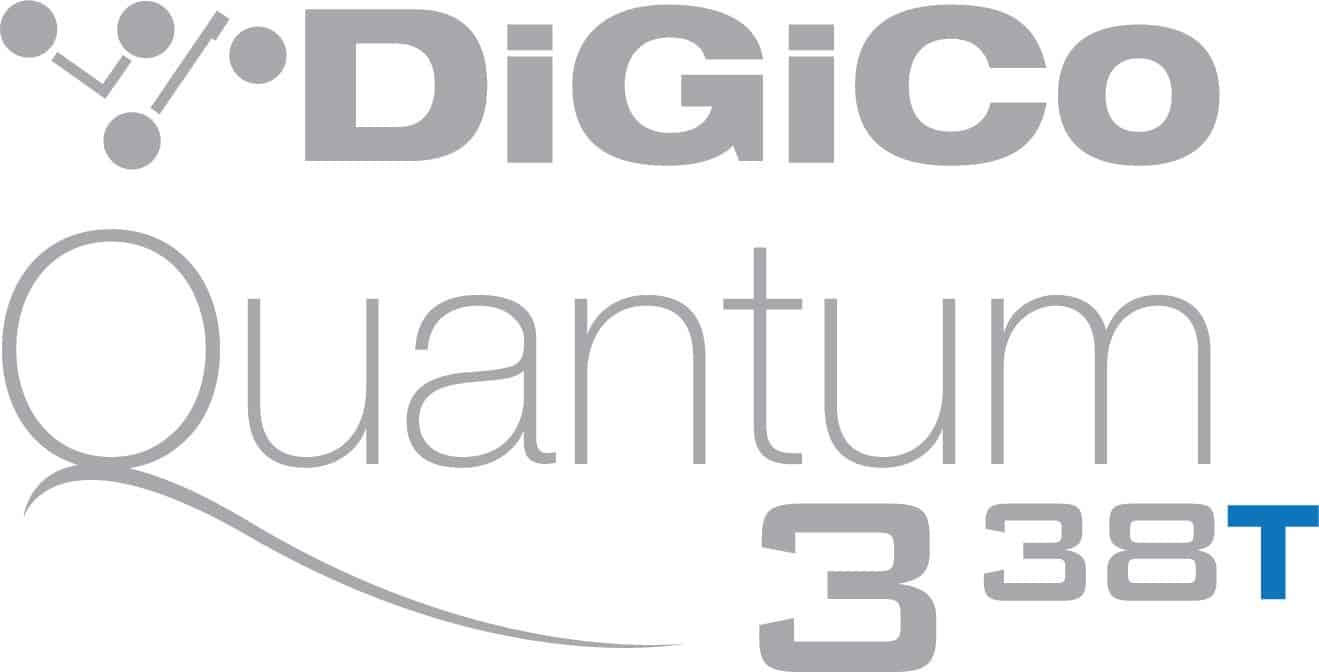 De Quantum 338T, met de veelgeprezen Quantum 338 als uitgangspunt, voegt daar een groot aantal gavanceerde en theaterspecifieke programmeer- en bedieningsfuncties aan toe.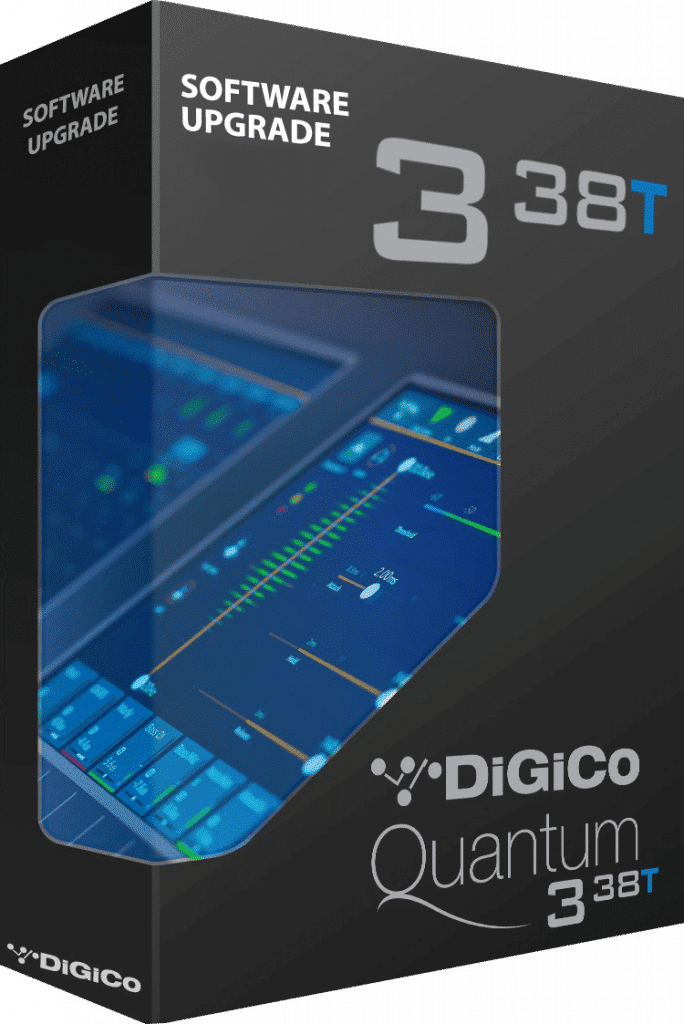 Auto-update: Laat de ontwerper 'inter-cue relationships' integreren,  waarbij wijzigingen in channel settings automatisch kunnen worden doorgevoerd in related cues.
Players function: Snel en makkelijk doorvoeren van wijzigingen in de cast
Alias function: gemakelijk programmeren van character variations door bijvorbeeld kostuum- of decorwijzigingen
Advanced matrix: Extra nodal delays en matrix aliases in de crosspoint matrix
128 Input Channels
64  Busses
LR/LCR/LCRS/5.1 Master Buss
24 x 24 Full Processing Matrix
"Ultimate Stadius" 32 bit ADC – DAC conversions
Six single – three redundant MADI conections
Dual DMI, UB-MADI recording interface
36 mono processing strips
Mustard, Spice, Nodal & true solo standard
48/96/192kHz Sample Rate
Seventh generation FPGA
3 multi-touch screens: 17-inch, 1000NIT
DiGiCo's theaterspecifieke software, ook al beschikbaar voor gebruikers van de Quantum7T, SD10T, SD12T and SD9T, kan op elke Quantum338 worden geinstalleerd middels een eenvoudge unlock code. Meer informatie? neem contact op via het formulier onderaan de pagina! 
Een DiGiCo vraag, demo of prijsopgave ?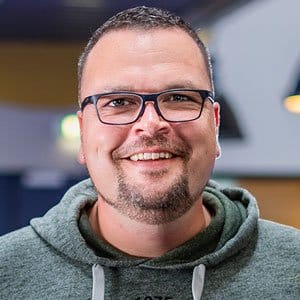 Bart van der Smissen
Account Manager
"Waar je ook komt, DiGiCo wordt geaccepteerd en omarmd"