Update je DiGiCo
DiGiCo brengt regelmatig updates uit die de mogelijkheden van jouw console uitbreiden. Zo blijft je DiGiCo up to date en krijg je steeds de beschikking over de nieuwste features.
Hier vind je de meest recente drivers, software en stuurprogramma's, maar ook offline editors en converter-software.
De downloads zijn gecatagoriseerd op modelnummer en serie.
Neem ruimschoots de tijd voor de updates en vergeet ook zeker niet de externe firmware zoals Waves en Dante in de daarvoor gebruikte updaters mee te nemen!
Mocht je minder actuele softwareversies zoeken, of heb je hulp nodig bij de update, of een andere prangende supportvraag?
Mail naar bart.vandersmissen@ampco-flashlight.nl of bel met +31 30 241 4070.
Is de nood echt hoog en hebben de bovenstaande methodes geen resultaat geboden, bel dan 24/7 met het nummer achterop de console, dit is de DiGiCo-support in Engeland.
Veel succes en plezier!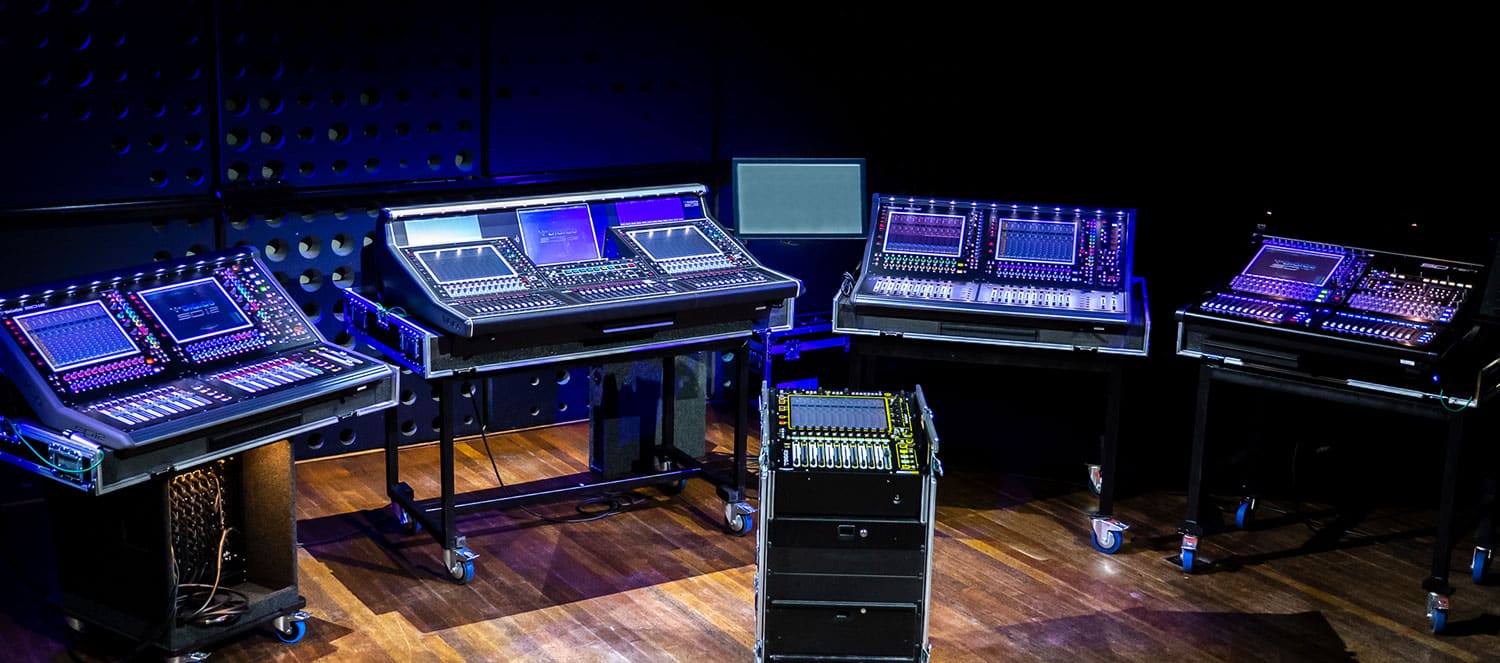 Vraag over DiGiCo software updates?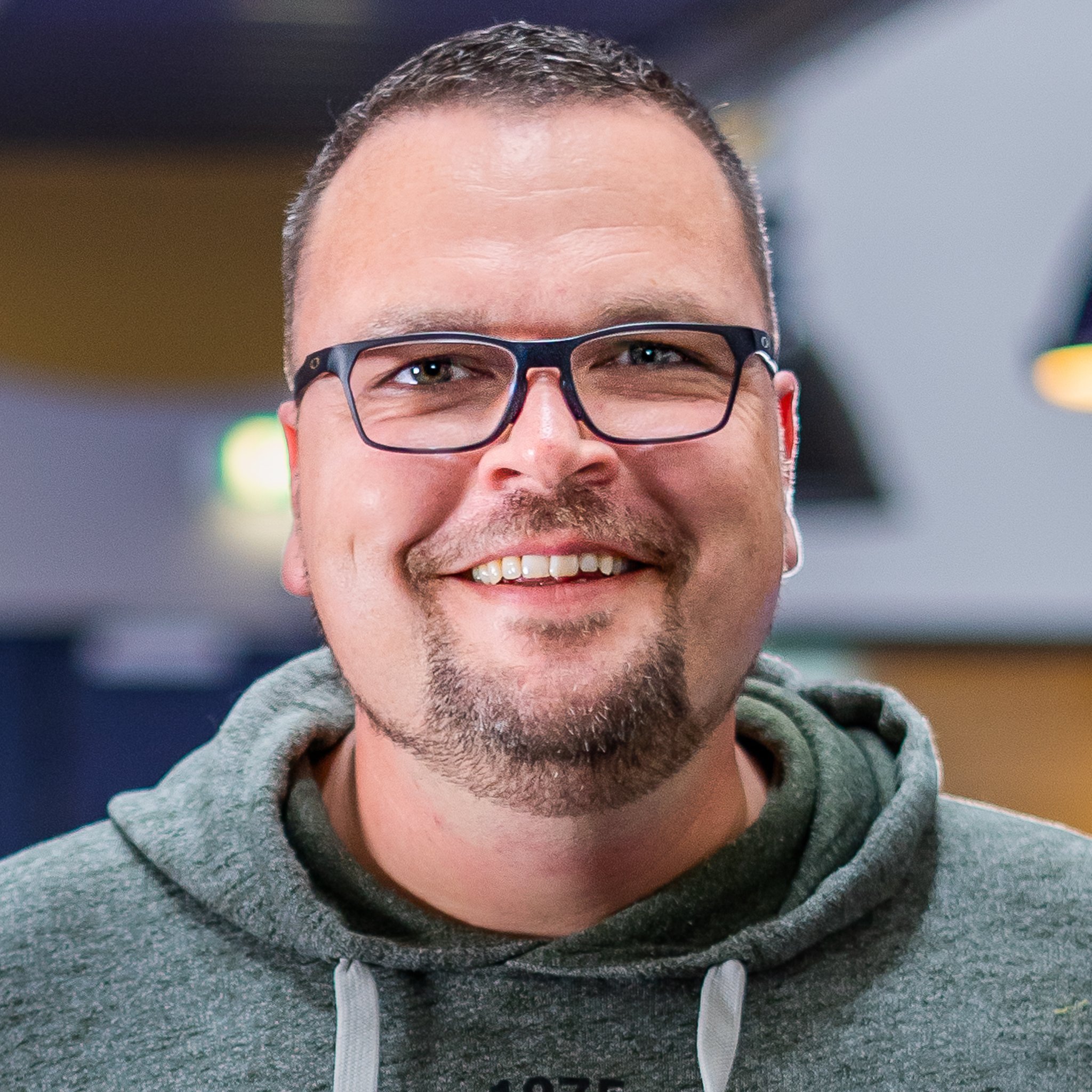 Bart van der Smissen
Product specialist
"Een vraag over de updates? Neem contact op middels het formulier hiernaast."