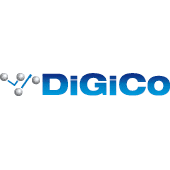 Met de verschillende racks, kaarten, expanders en signaaloplossingen wordt de DiGiCo setup persoonlijk en flexibel.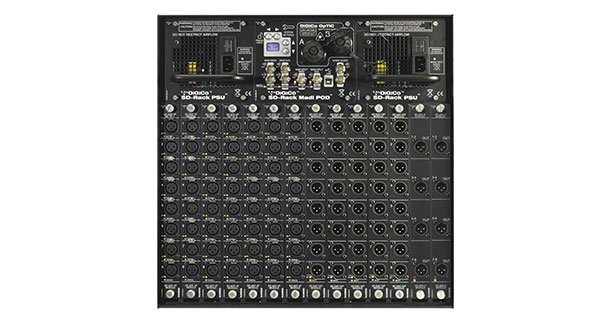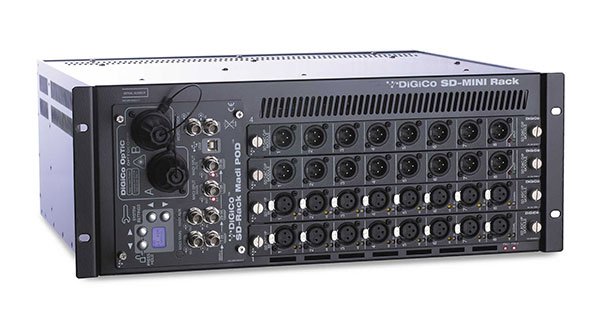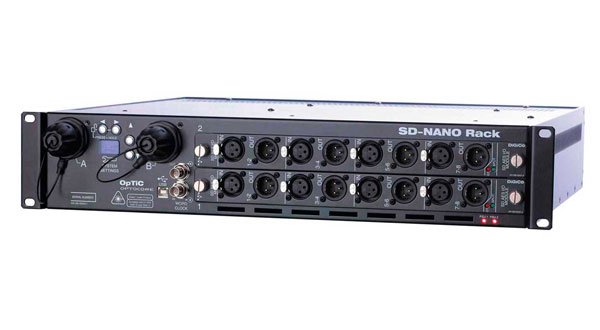 SD rack
48/96/192 kHz
Gaintracking en -splitting
Hot-swappable cards
SD Mini Rack
32 in/32 uit
MADI/Optical
Ideaal als substagebox
SD Nano rack
16 in/16 uit
MADI/Optical
Ideaal als substagebox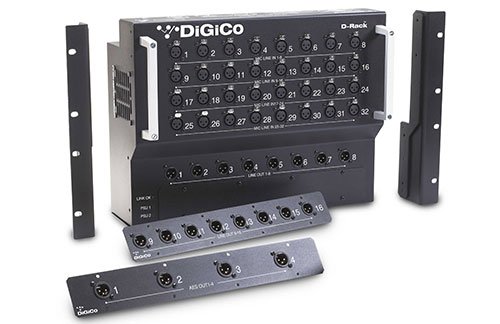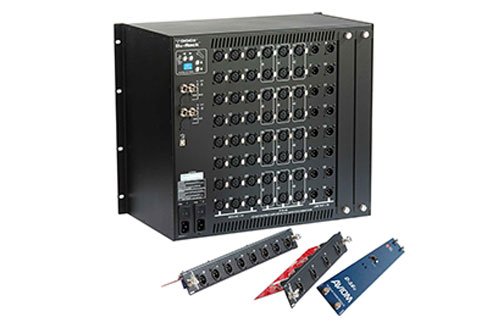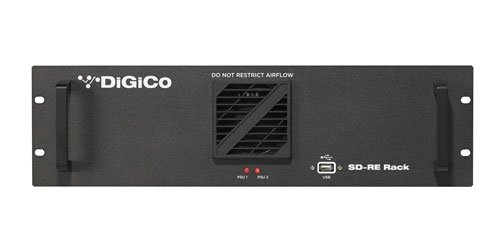 D Rack
Floor Mount 32 In, 16 Out 

8 optional modular outputs

Now on 96KHz with 26 in/16 out
D2 Rack
9U 48 in/16 out XLR

2 spare 8 channel output slots

2 MADI Ports (BNC or DiGiCo CAT5E)
SD-DE Rack
redundant engine for a DiGiCo SD10 console. It can connect to a 12-fader remote worksurface and a screen, keyboard and mouse.


Stadius 32-bit MIC/LINE
The "Stadius" 32bit, 8-channel microphone Pre-Amp uses the latest analogue-to-digital converter (ADC) technology available, combined with 50 years of analogue expertise. It pushes the boundaries of performance to a new limit, with a fully redesigned differential topology through the entire signal chain. This unique synergy of technology and audio experience has resulted in something we are very proud of; the Ultimate "Stadius" mic-pre.
Stadius 32-bit DAC
Following in the footsteps of the "Stadius" design philosophy, the new 32bit, 8-channel output card uses the latest digital-to-analogue converters (DAC) and a newly designed fully differential analogue output stage. Class leading technology and a design team who are meticulous about perfect sound, has produced a DAC that redefines the meaning of audio performance; the Ultimate "Stadius" DAC.
Meer informatie, een demo of prijsopgave?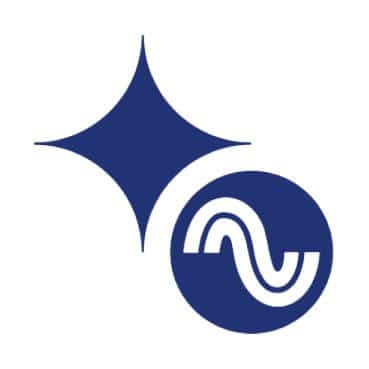 Bart van der Smissen
Account Manager
"Waar je ook komt, DiGiCo wordt geaccepteerd en omarmd"