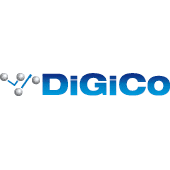 DiGiCo's Solutions
Accessoires van DiGiCo waarmee je de mogelijkheden, flexibiliteit en kwaliteit van je mixing systeem nog verder kunt vergroten. 

Orange box
Slimme interface voor protocoloverdracht: DiGiCo DMI cards: DANTE, HYDRA 2, MADI-B-C, OPTO, AVIOM, ADC, AES, DAC, Soundgrid.

UB Madi
Voor elke live-engineer! Afspelen en opnemen van 48 tracks tegelijk over MADI via USB2.0 met elke computer (op 48KHz)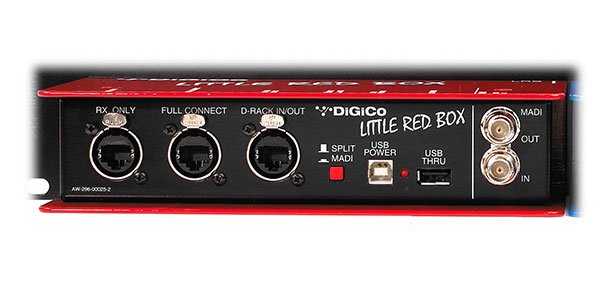 Little Red Box
Verbindt een D-Rack of MADI Rack (DiGi-Rack of MiNi-Rack) met twee SD9s of SD11s.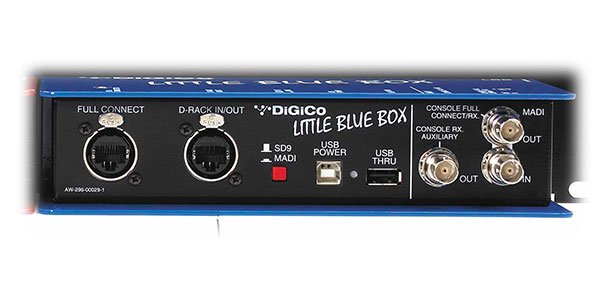 Little Blue Box
Deel een  D-Rack met twee of drie consoles. (SD11, SD9, SD8, SD10 of SD7) 

Purple Box
CAT5 of MADI naar optical omzetter 
Meer infomatie, een vraag of contact?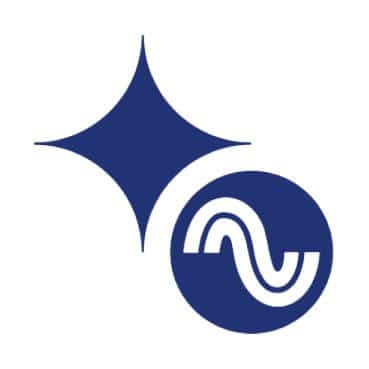 Bart van der Smissen
Account Manager
"Waar je ook komt, DiGiCo wordt geaccepteerd en omarmd"