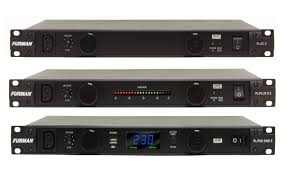 Furman meet, beschermt en verbetert de prestaties van uw apparatuur in alle omstandigheden. Dit hoort eigenlijk in ieder outboard rack. Voor meer informatie kunt u contact opnemen met één van onze specialisten.
Classic Series power conditioners
De Classic Series biedt geavanceerde mogelijkheden zoals SMP surge protection, EVS Protection, Linear Filtering Technology, pull-out LED lights, en geisoleerde rear panel outlet banks. In 15Amp en 20Amp Pro Models.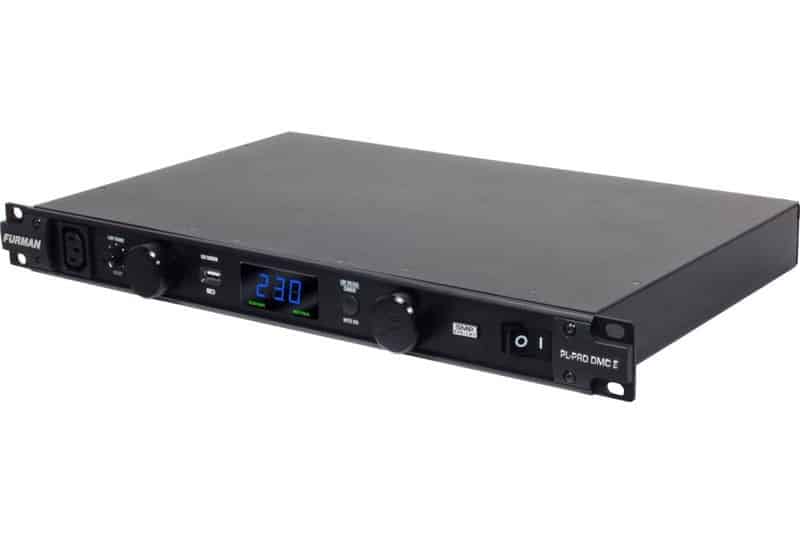 Merit Series
Leverbaar met of zonder uitschuifbare racklights is de Merit – series de meest voordelige en betrouwbare manier om je kostbare apparatuur te beschermen tot een 10A load.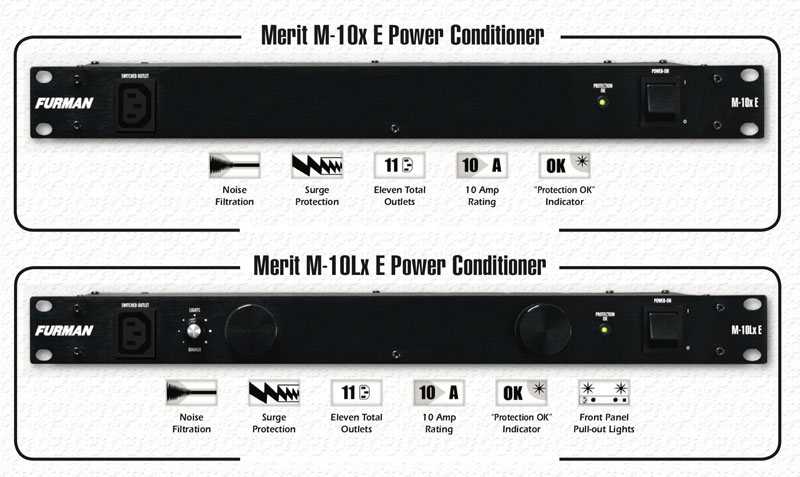 Power Sequencing
SmartSequencing biedt grote Pro A/V installaties een veilige aan/en uitschakeling met een simpele druk op de knop of gebruik van een sleutel.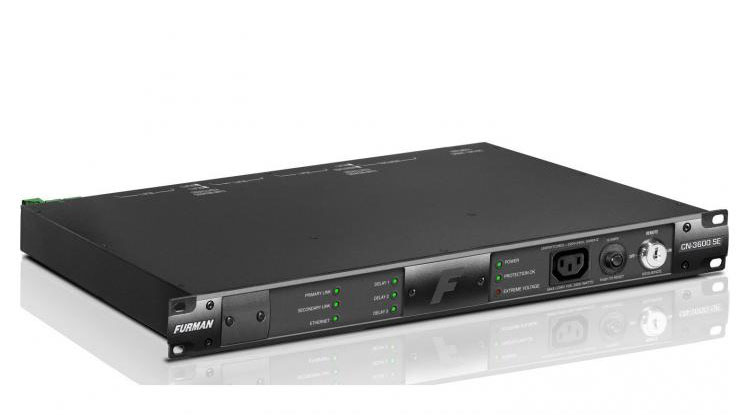 Prestige Series
Furman's geavanceerde Voltage Regulators/Power Conditioners bieden een constante output om onstabiele voltages te corrigeren, en daarbij ook alle unieke beschermings- en filteringsfeatures.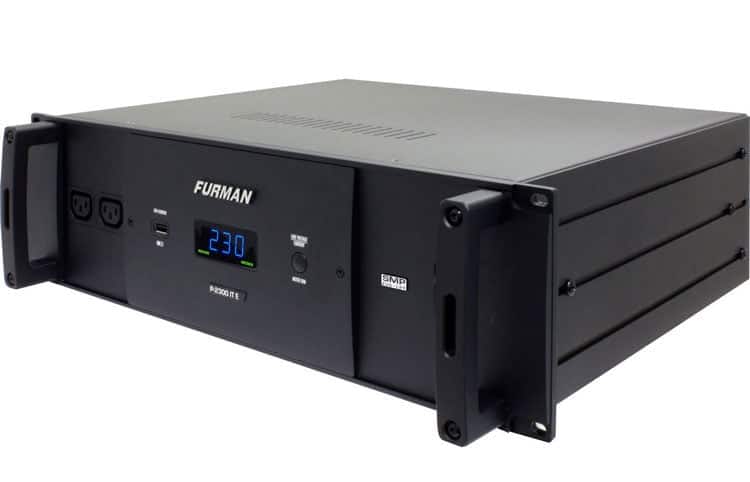 Direct contact? Bel 030-2414070 tijdens kantooruren of mail met sales@ampco-flashlight.nl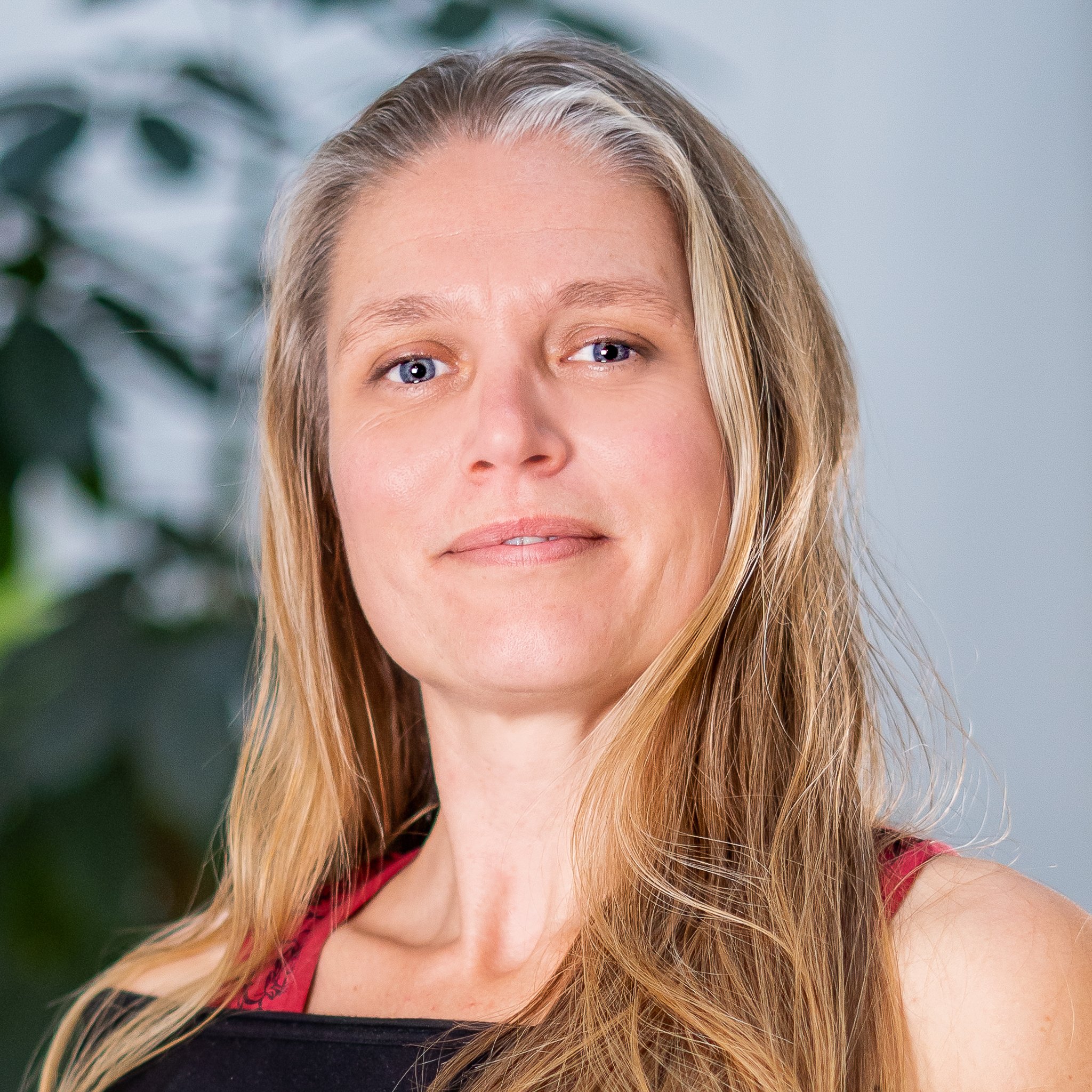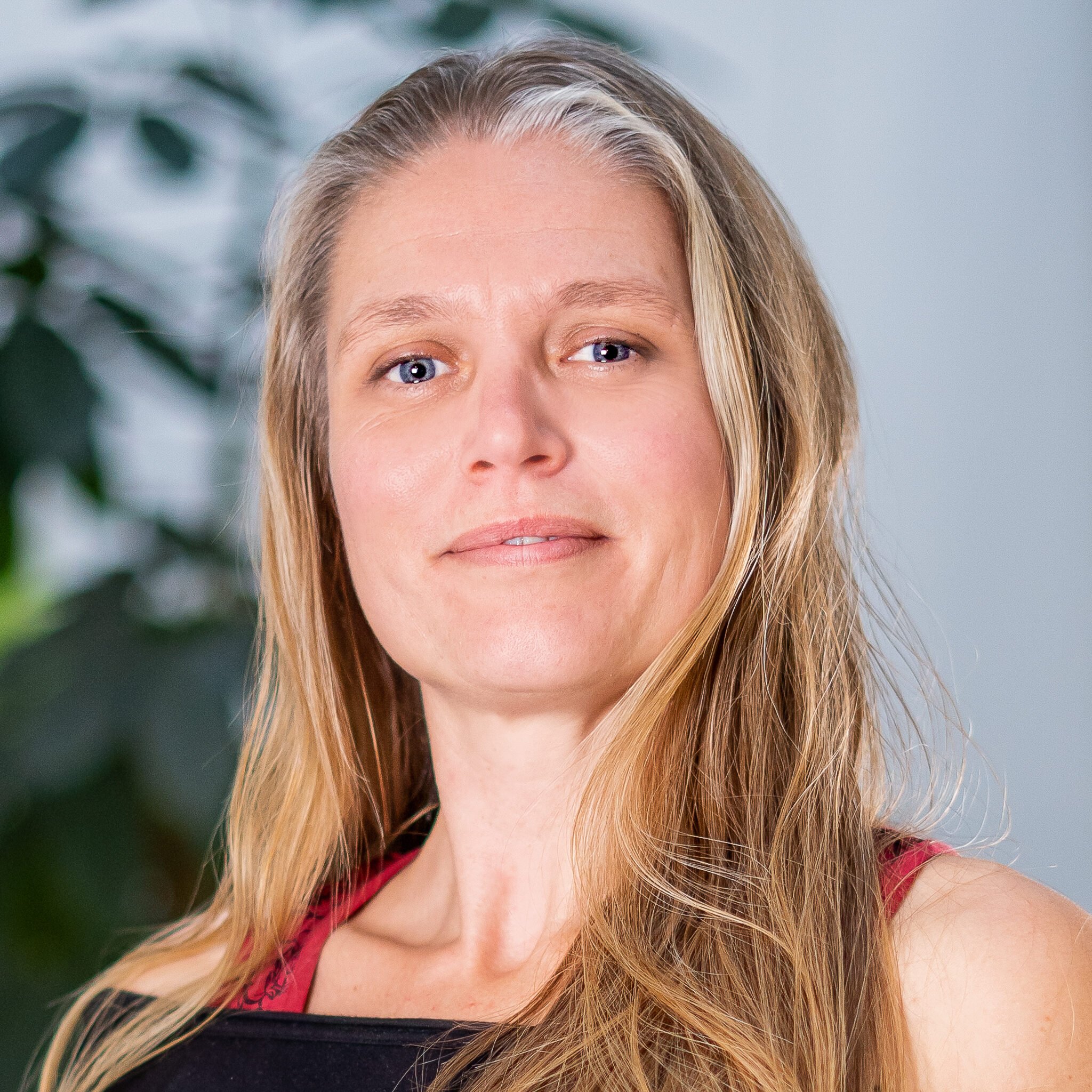 Anneke Brandenburg
Backoffice sales
"Furman heeft hele mooie specifieke oplossingen, ik help je graag bij het vinden van het juiste product"