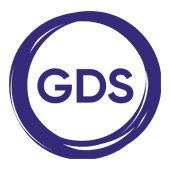 Over GDS
Gespecialiseerd in verlichting van backstage, zaal en controle van theatersystemen biedt GDS een mooie portfolio. De producten zijn te vinden in toonaangevende theaters en auditoria.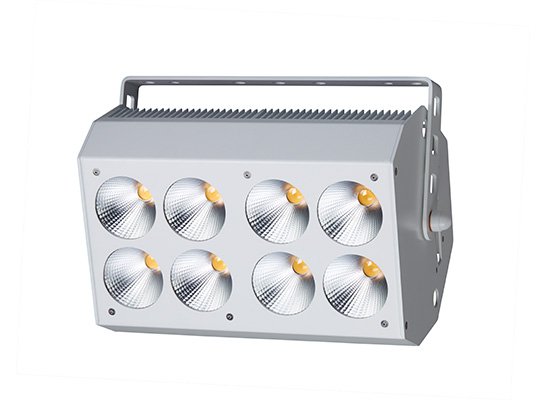 ARC system
ArcSystem is een prijswinnende range van modulaire, zeer efficiente LED verlichting, ontworpen voor gebruik in auditorium- en arena ruimtes, gebruik makend van bedraad DMX signaal of van 'wireless ArcMesh protocol'.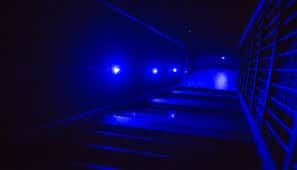 Blues System 
Het prijs winnende BluesSystem is de wereldwijde industrie standaard geworden voor betrouwbaar dimbaar LED werklicht voor backstage areas.Het BluesSystem is leverbaar als Dome, geschikt voor 'low level' toepassingen, of als Beam, met een gebundeld licht voor algemeen gebruik, geschikt voor 'high level', corridor- en trappenhuis toepassingen. Leverbaar in 2.5°, 5°, 10°, 20° en 50° patterns.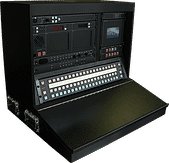 Stage Managers Console
GDS ontwerpt en fabriceert een range van op maat gemaakte stage managers consoles voor zalen van iedere grootte voor de internationale theater en evenementen industrie.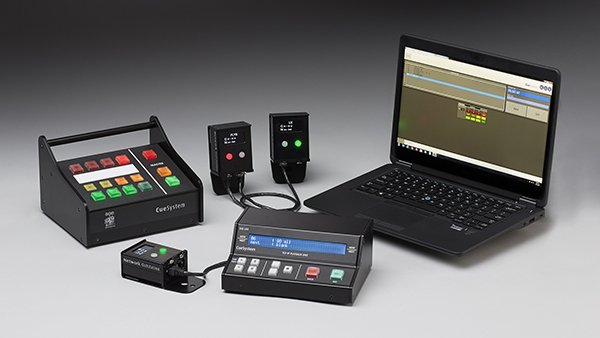 CueSystem
Het GDS cue light system biedt een simpel betrouwbaar cue light control voor theaters, conferentiezalen, en iedere andere zaal die een cue light system behoeft.
Direct contact? Bel 030-2414070 tijdens kantooruren of mail met sales@ampco-flashlight.nl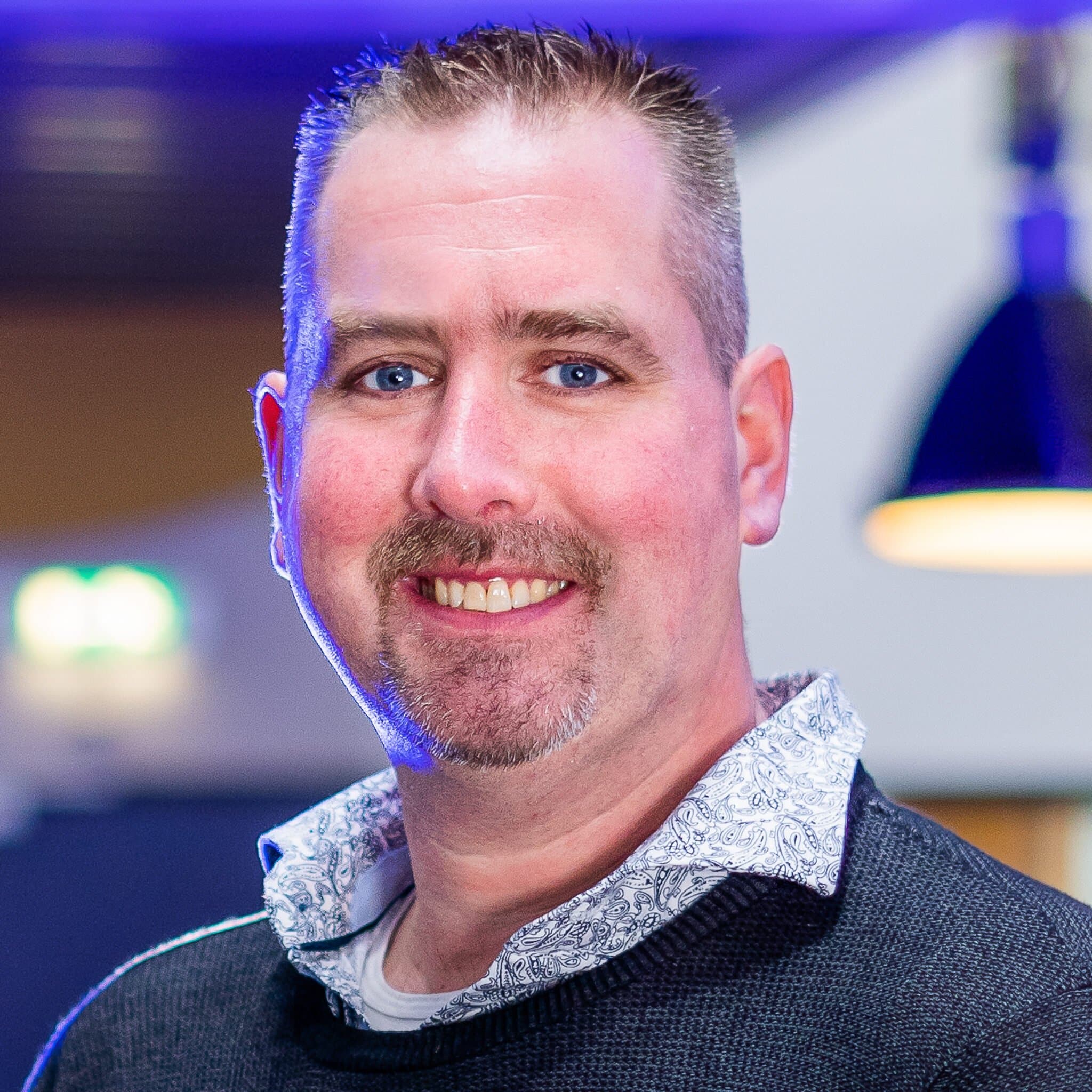 Arnoud de Leeuw
Productspecialist Licht
"Specialisten op het gebied van stagemanagement, zaal- en backstageverlichting, "