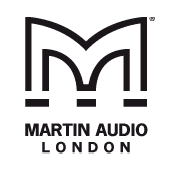 The Perfect Mix
Martin Audio behoort tot de grondleggers van pro-audio. Nu, op haar 50e verjaardag, lanceert Martin Audio met TORUS een Constant Curvature array dat uniek is door flexibiliteit, gemak en features.
Perfect voor mid-size
TORUS is speciaal ontwikkeld voor toepassingen waarbij de diepte van de zaal ruwweg tussen 15 en 30 meter is. Het merendeel van de (pop)zalen in Nederland dus. Met de unieke Horn Flare techniek is het systeem optimaal aan de omstandigheden aan te passen.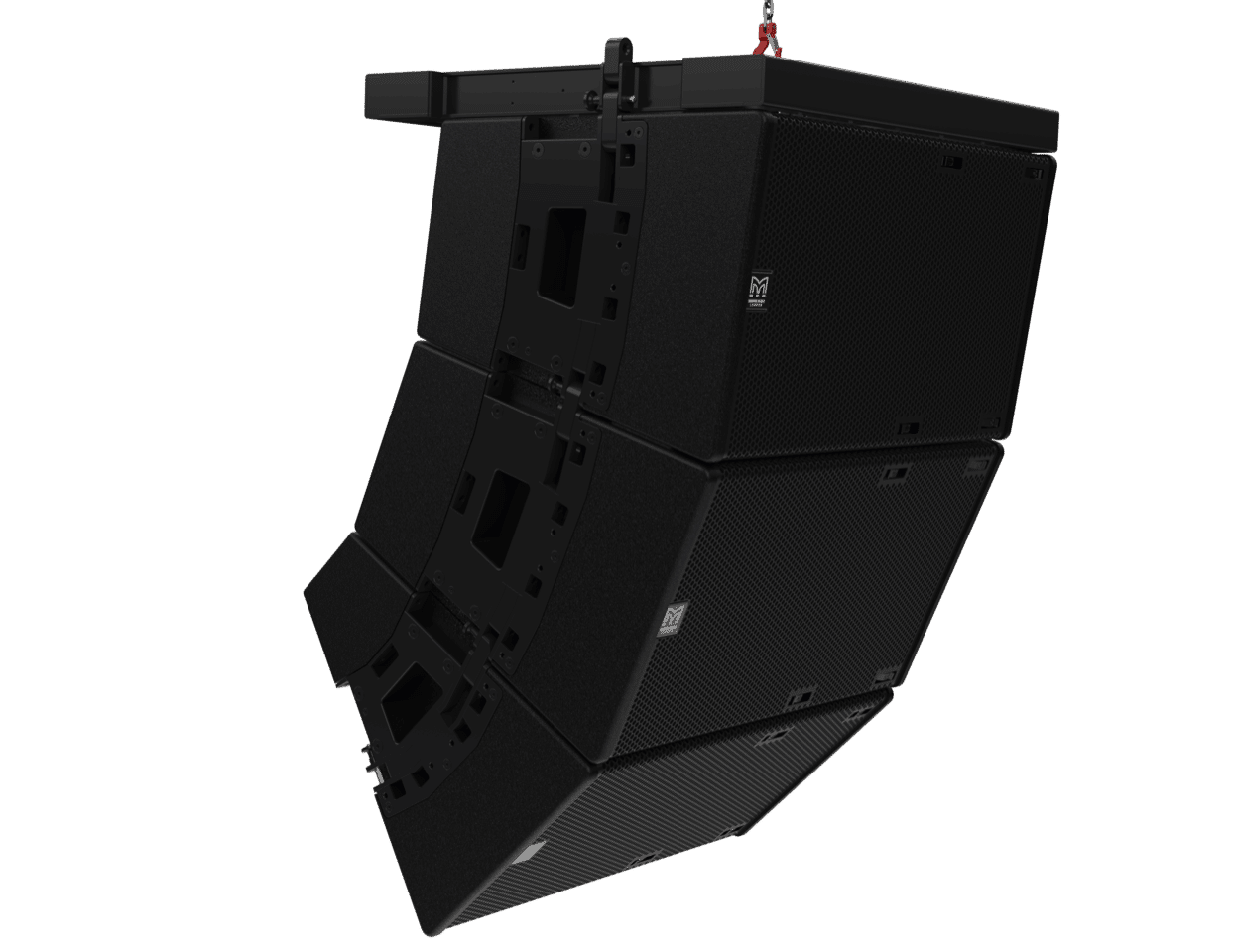 15° en 30° variant
Verkrijgbaar in 2 varianten, gecombineerd te gebruiken, kan de verticale afstraling worden geperfectioneerd en gecontroleerd: zowel stacked als flown, op een paal of als fill. 
Ampco Flashlight custom Flightcase
Met onze touring-ervaring ontwikkeld: de TORUS Flightcase. Biedt plaats aan 2 TORUS luidsprekers met daarnaast plek voor alle rigging-hardware.
Ook andere custom kisten zijn mogelijk, passend bij jouw wensen en gebruik. 
Vraag naar de mogelijkheden!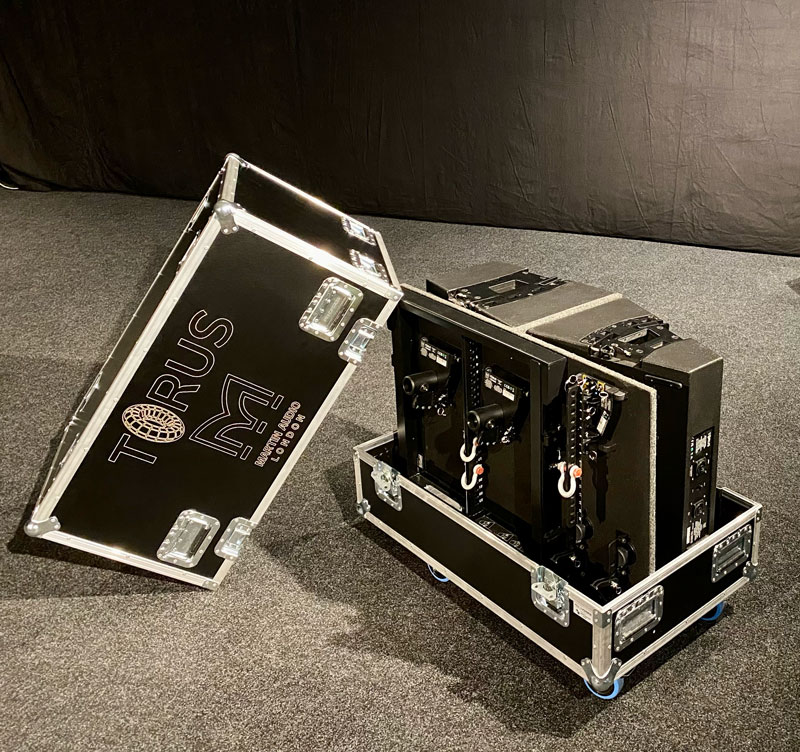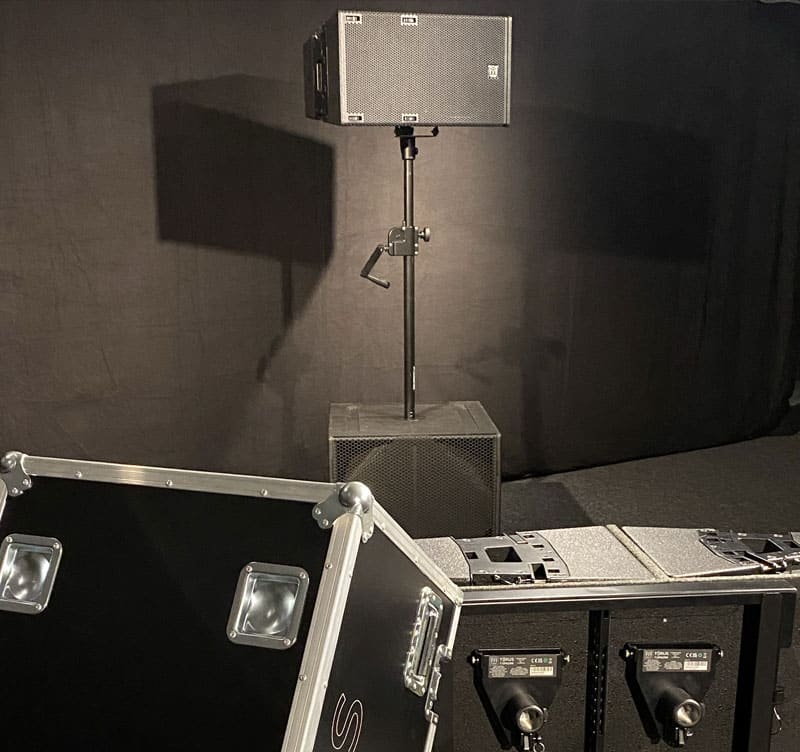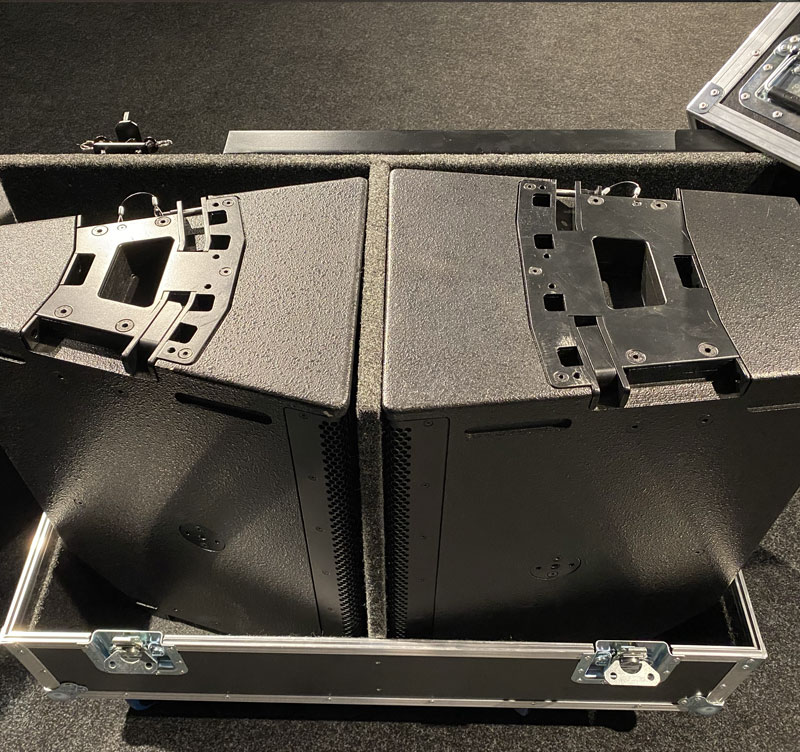 Volop mogelijkheden
Door de flexibiliteit en de diverse opties is TORUS op elke gewenste manier in te zetten. Veel accessoires verkrijgbaar! 
IKON amps
Martin Audio's IK42  en IK81 versterkers zijn speciaal ontwikkeld voor deze applicaties. DANTE voorbereid en VU-NET bestuurbaar. Programmeren en ontwerpen middels Display 3D software.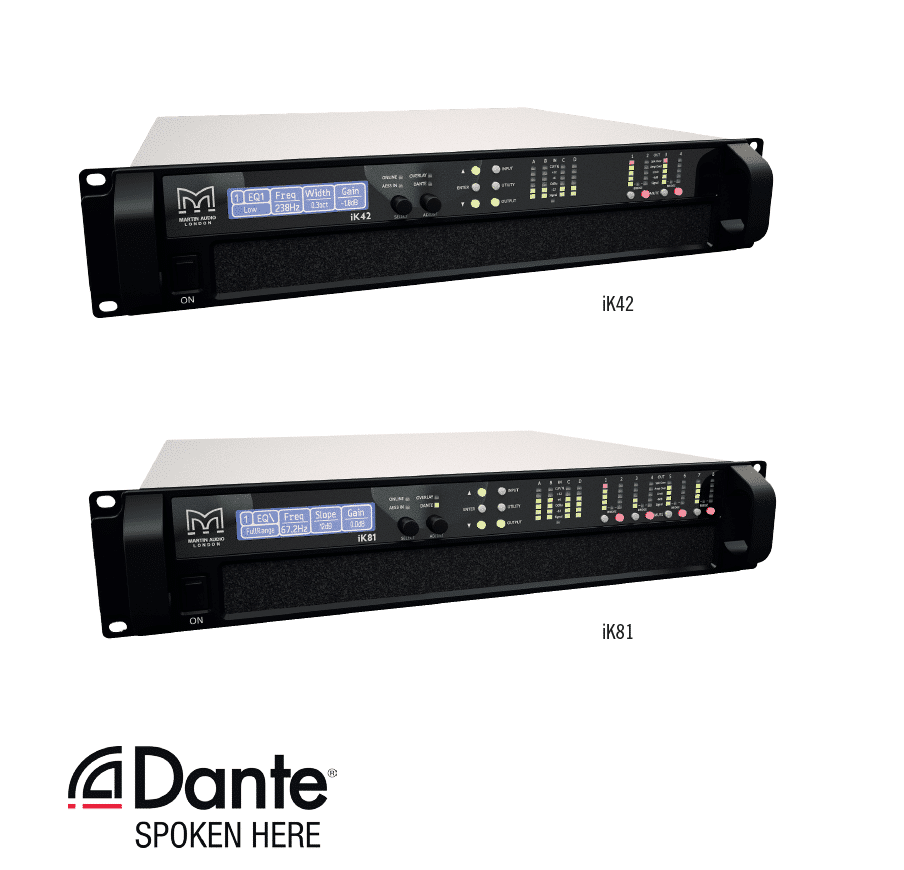 Display 3D
Optimale voorbereiding en simulatie met Display 3D, de speciale voor en door Martin Audio ontwikkelde software.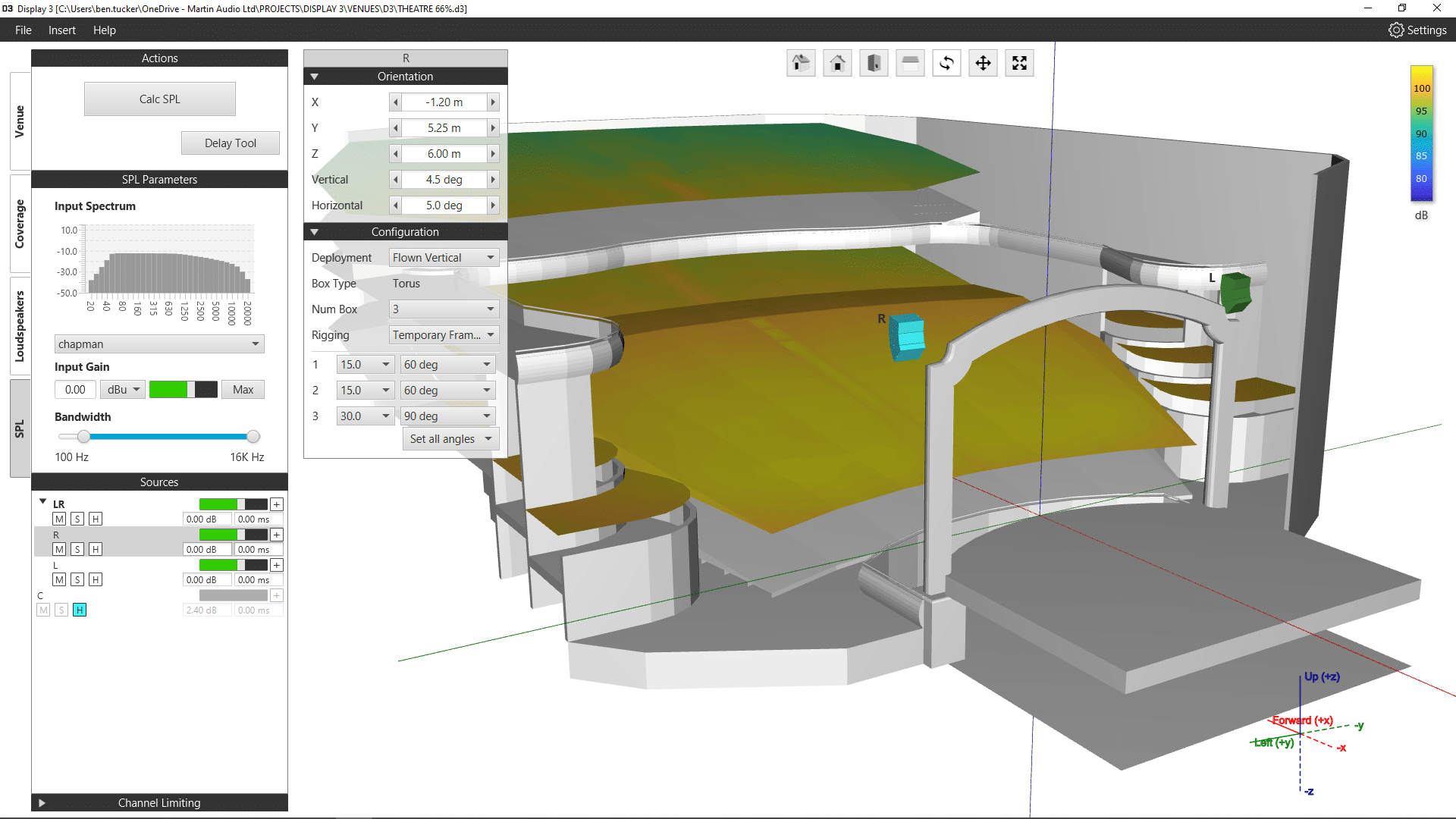 Subwoofers
Alle SX – serie subwoofers kunnen met TORUS worden gecombineerd. Speciaal geschikt is de SXCF118, zowel stacked als flown.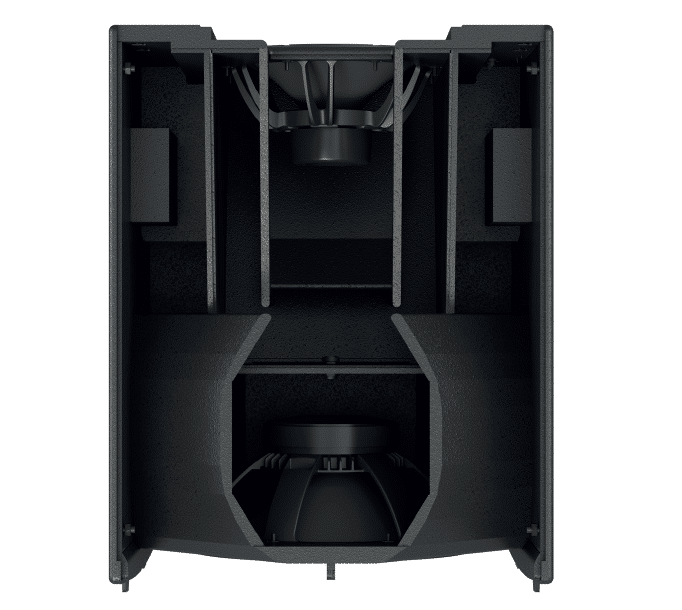 Direct contact? Bel 030-2414070 tijdens kantooruren of mail met sales@ampco-flashlight.nl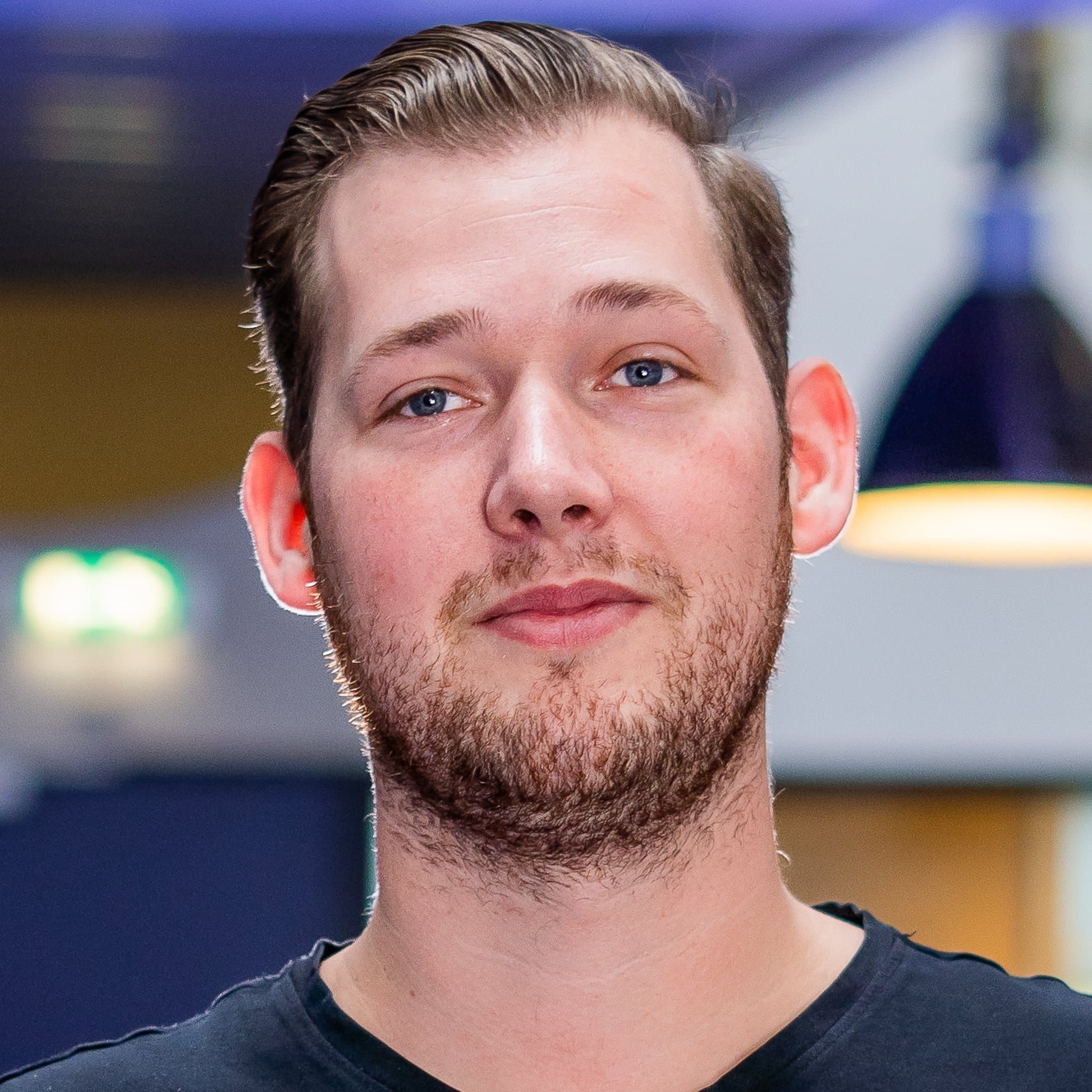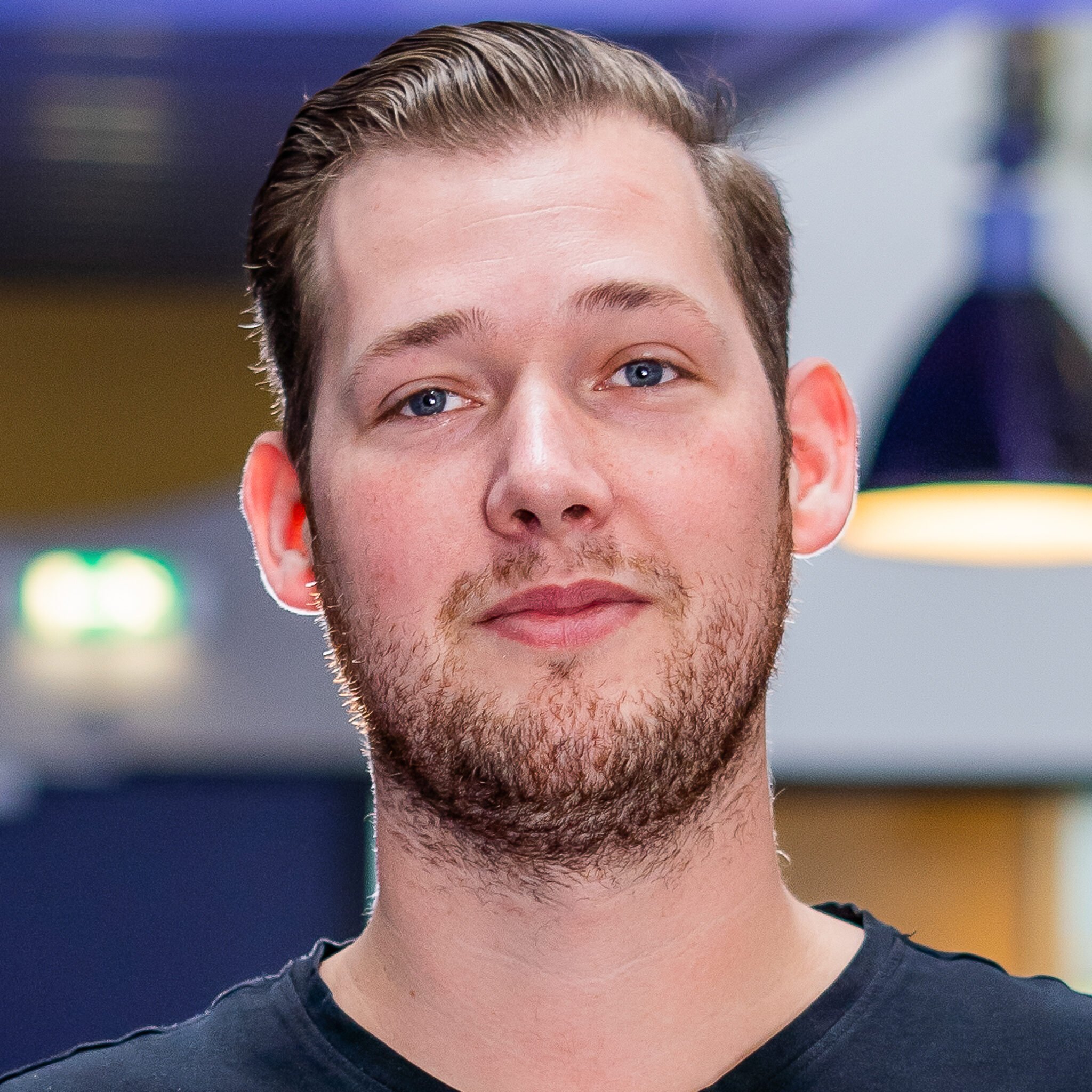 Martijn de Jong
Account Manager
"Voor elke toepassing en smaak het ideale systeem"