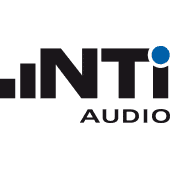 NTI meet alles!
Geavanceerde geluidsmeters, -generators en –analysers. Niet alleen voor geluidstechnici, maar zeker ook in civiele toepassingen worden de meters van NTI veel gebruikt. Voor elke soort geluidsmeting, binnen of buiten, heeft NTI een oplossing. 
Nieuw: NTI XL3
De nieuwe handheld analyser van NTI maakt de reputatie meer dan waar. De onmisbare tool voor audio- en akoestische professionals !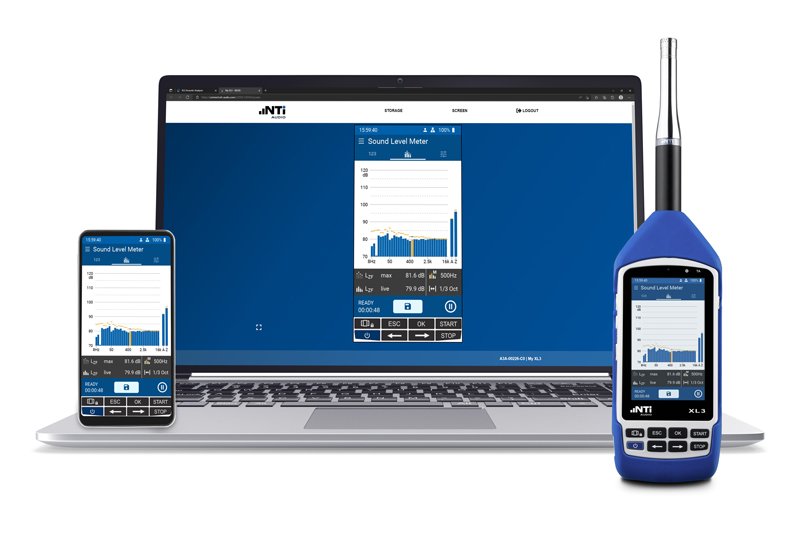 XL2 sound level meter
De XL2 is een zeer krachtig en betrouwbaar handheld meetinstrument. Het is een geluidsmeter, professionele Acoustic Analyzer, zeer precieze Audio Analyzer en trillingsmeter in één.
De bediening van de XL2 is intuïtief en overzichtelijk. Alle metingen worden opgeslagen op een SD kaart als TXT files en kunnen verder worden verwerkt op een PC of MAC.
NTi biedt vele rapportagemogelijkheden, in het Nederlands verkrijgbaar en rekening houden met de Nederlandse normen.
Afhankelijk van de gebruikte microfoon is de XL2 een klasse 1 of klasse 2 meter.
Bij het gebruik van een M2230 klasse 1 microfoon en Type Approval option heb je een gecertificeerd type approved meetinstrument.
De XL2 wordt niet alleen gebruikt voor live evenementen en alle bijkomende metingen, maar bijvoorbeeld ook voor ontruimingssystemen, STIPA metingen, Room acoustics, Building acoustics, Geluid & trilling kwaliteitscontrole en duurmetingen voor omgevingsgeluid.
Standaarden waar de XL2 aan voldoet :IEC 61672, IEC 60651, IEC 60804, IEC 61260
Features
Standaard biedt de XL2 al de volgende mogelijkheden:
Sound Level Meter
SPL actual, Lmin, Lmax, Lpeak, Leq, gliding Leq
Frequentieweging: A, C, Z (=flat) gelijktijdig
Tijdsweging: Fast, slow and optional impulse, gelijktijdig
Correctie waarden k1, k2
geluidsniveau limiet indicatie
Digital I/O interface voor bediening van externe apparatuur
Log en rapportage
Alle levels gelijktijdig
korte tijdsniveau inclusief spectrum van 1 seconde of langer
Wav-file voor terugluisteren ( compressed) ( linear wav-files 24but, 48kHz optioneel)
Real time analyzer RTA
⅓ octaaf, 1/1 octaaf
Frequentieweging: A, C, Z (=flat) gelijktijdig
Tijdsweging: Fast, slow and optional impulse, gelijktijdig
FFT Analyse
RT60 meting
Polariteit
Delay tijd
Analoge Audio analyzer
Level RMS / RHD+N
FFT
Scope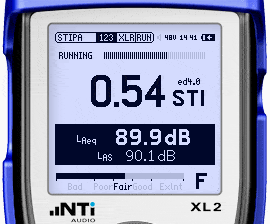 XL2 opties
Voor elke denkbare toepassing kan de XL2 worden uitgebreid met extra functionaliteit zoals de Projector Pro option, Cinema option, STIPA en Spectral Limits. Bekijk de volledige optielijst hier!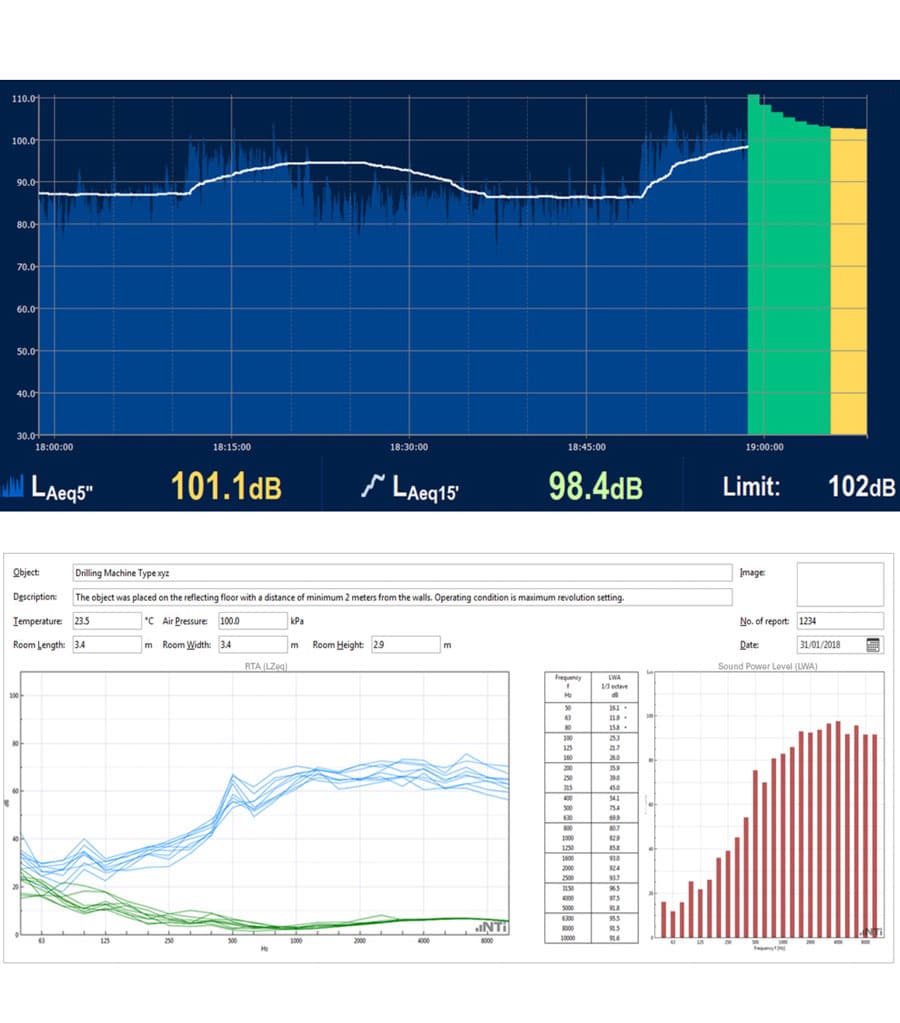 XL2 software
Ter uitbreiding van de XL2 zijn diverse software-upgrades verkrijgbaar voor diverse toepassingen:
Data Explorer Option
Sound Insulation Reporter Option
Room Acoustics Option
Sound Power Reporter Option
Projector PRO Option
Meetmicrofoons
NTI meetmicrofoons zijn geoptimaliseerd voor een flat, free-field response binnen de   5 Hz – 20 kHz frequentierange. Metingen van geluidsdruk tot 155dB zijn mogelijk met bepaalde modellen.
Alle microfoons zijn omnidirectioneel en 48V phantom powered. De XL2 Analyzer microphones bevatten tevens een electronische datasheet.De Automated Sensor Detection (ASD) van de XL2 herkent welke microfoon is aangesloten en zorgt zo voor zeer precieze metingen.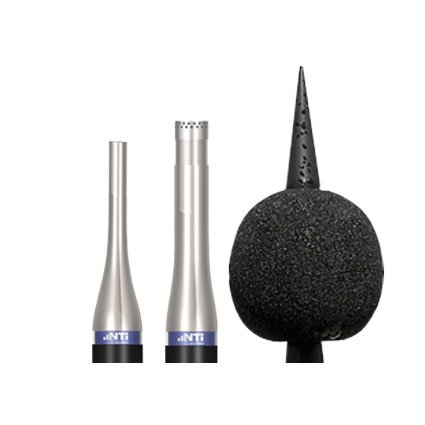 M2230 Class 1 / Type 1 Certified 1/2″ detachable 16-137
Noise Measurements, Building Acoustics, Legal Applications
M2230-WP Class 1 / Type 1 1/2″ detachable 16-137
Outdoor Noise Monitoring
M2211 Frequency Response Class 1 / Type 1 1/2″ detachable 21-144
Noise Measurements, Cinema Calibration, PA Rental
M2215 Frequency Response
Class 1 / Type 1 1/2″ detachable 25-153
High Level Noise Measurements
M4261 Class 2 / Type 2 1/4″ fixed 27-146
Live Sound, Installations, Broadcast, Occupational Health
M2010 Frequency Response
Class 1 / Type 1 1/2″ detachable 24-145
Industrial Manufacturing, Quality Control, R&D
M2015 Frequency Response Class 1 / Type 1 1/2″ detachable 34-155
Industrial Manufacturing, Quality Control, High Level Measurements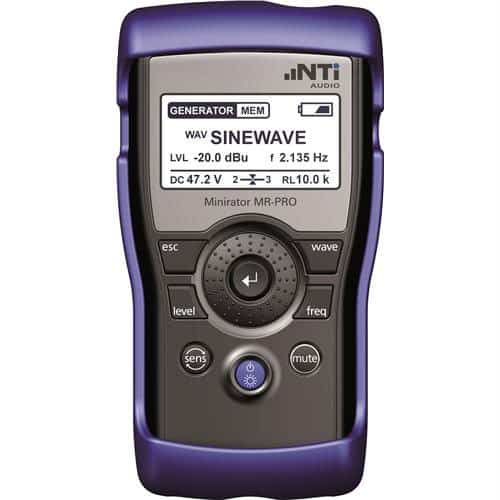 MR2/MR-PRO Minirator
Naast de grote bibliotheek van te genereren audiosignalen biedt de MR-PRO ook inzicht in signaalbalans, phantom power en impedantie. Een geintegreerde XLR kabeltester maakt het leven gemakkelijk. 
De MR2 biedt alle basis-testsignalen voro dagelijks gebruik tegen een zeer scherpe prijs. Beide typen zijn bewezen en volledig doorontwikkelde tools voor de professionele audio-engineer.
Analog Audio Generator
Impedance Meter (MR-PRO)
Cable Tester (MR-PRO)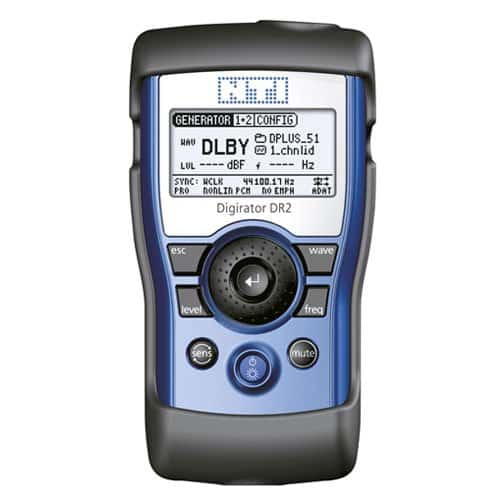 DR2 Digirator
The Digirator DR2 is een 'reference-grade' digital audio signal generator met trafo-gebalanceerde AES3, S/PDIF, TOSLINK en ADAT outputs. DR2 biedt een breed pakket aan testsignalen zoals sine, pink noise, white noise, polariteit, delay, chirp en sweep.
Digital Audio Signal Generator
AES3, S/PDIF, TOSLINK and ADAT
Dolby Digital, Dolby E and DTS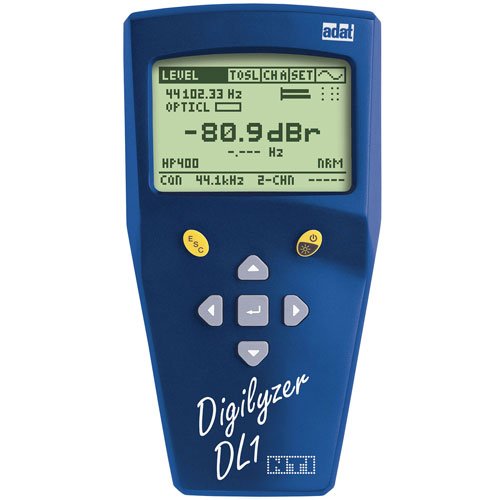 DL1 Digilyzer
Digilyzer DL1 is een krachtige digitale audio analyzer. Testen, monitoren en probleemoplossen van digitale audio interfaces is makkelijk met deze compacte tool die AES3, S/PDIF, TOSLINK en ADAT met samplingfrequenties tot 96 kHz ondersteunt.
Digital Audio Monitoring
Channel Status Analysis
Carrier Measurements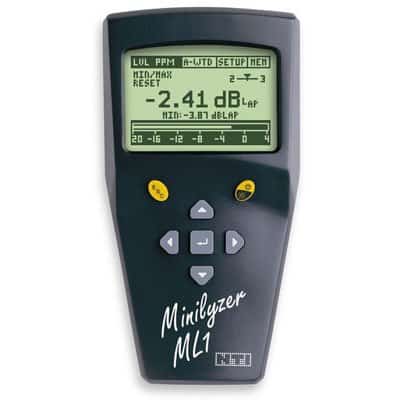 ML1 Minilyzer
The Minilyzer ML1 is een handheld analyzer voor analoge audiometingen van essentiele audiofuncties.  De Minilyzer ML1 maakt controle, foutopsporing en monitoring veel makkelijker.
Analog Audio Analyzer
Polarity Tester
vu+PPM Meter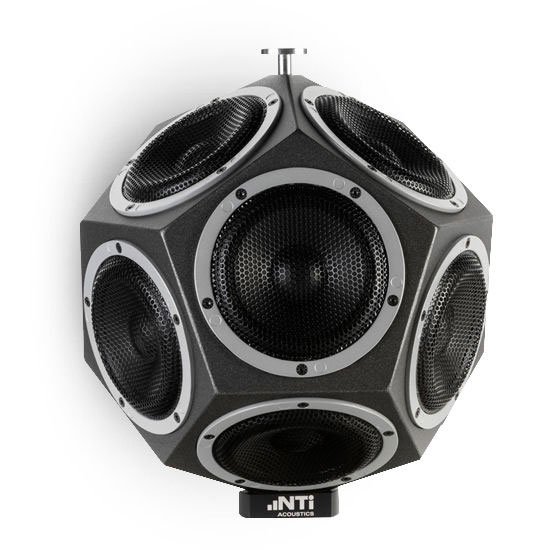 DS3 omni speaker
De Omnidirectionele DS3 Dodecahedron Speaker is een lichtgewicht en krachtige geluidsbron voor metingen in ruimten en gebouwen. De DS3 combineert met de remote-controlled PA3 Power Amplifier en vormt zo de Dodecahedron Speaker Set. De geoptimaliseerde frequentierespons biedt zeer precieze metingen die voldoen aan ISO 16283 en ISO 3382 standaards.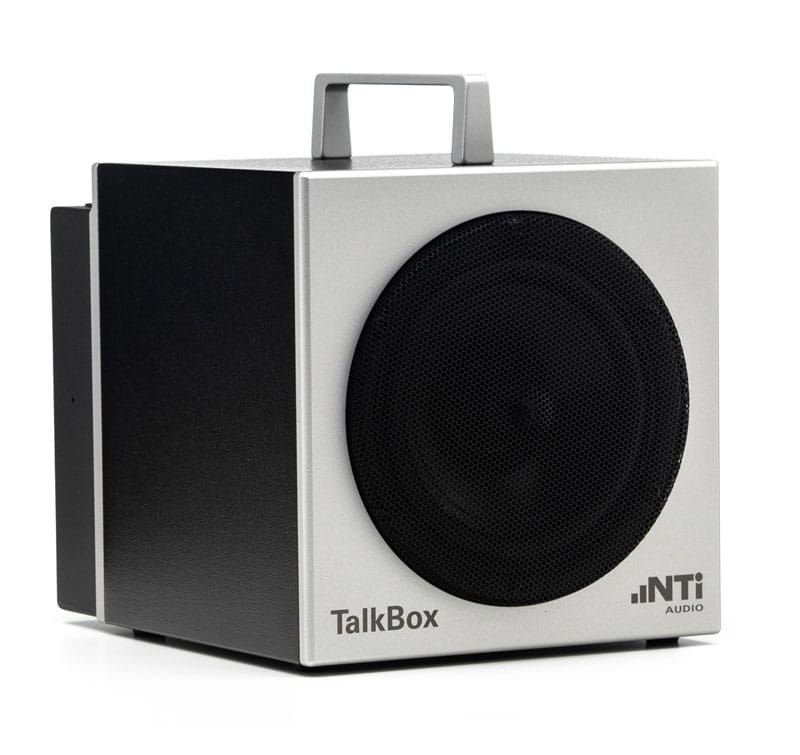 Talkbox
De TalkBox is een akoestische signaalgenerator voor omroep- en ontruimingssystemen, daarnaast een level-alignment systeem voor teleconferencing of andee systemen. Hij biedt een complete end-to-end controle en rapportage van de STI-waarde, van de microfoon van de spreker tot aan de oren van de luisteraar.~
Direct contact? Bel 030-2414070 tijdens kantooruren of mail met sales@ampco-flashlight.nl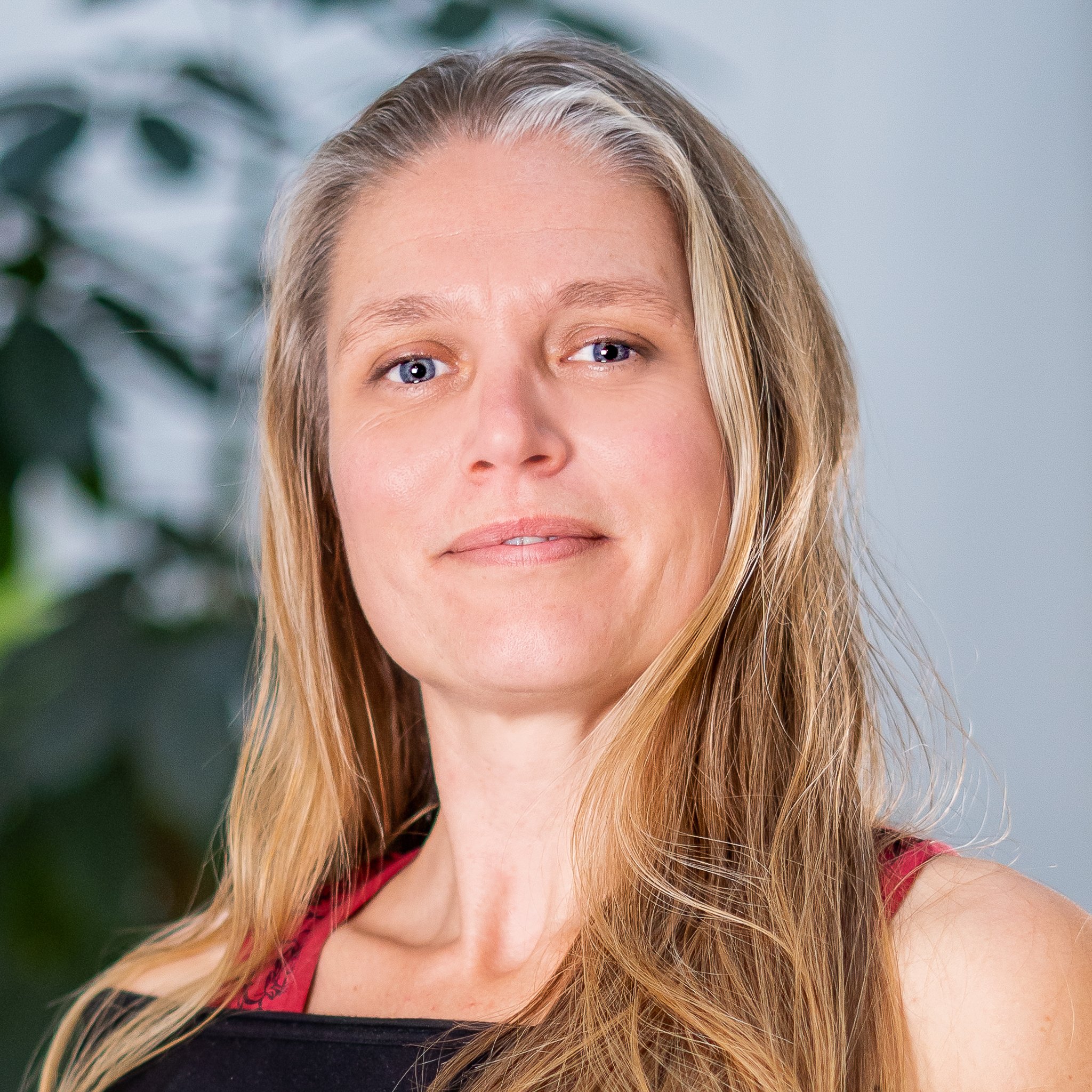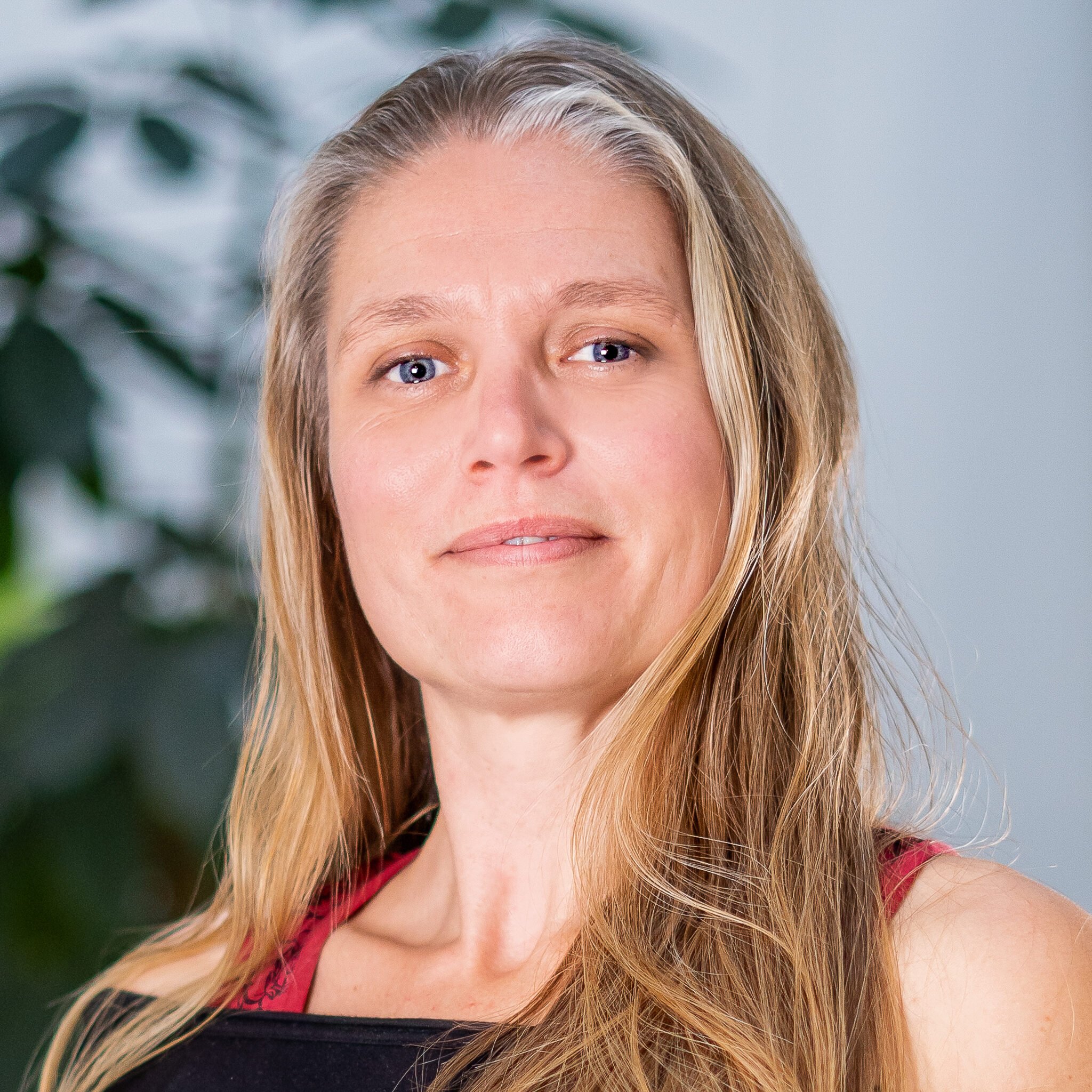 Anneke Brandenburg
NTI Specialist
"Binnen NTI zijn vele mogelijkheden, ik denk graag met u mee!"