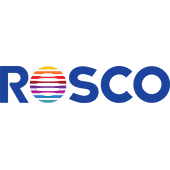 Rosco, opgericht in 1910, is nog altijd het meest bekend van de producten waarmee het allemaal begon: filters voor entertainment verlichting, na ruim honderd jaar een begrip voor iedere professionele belichter, lichtontwerper, professionele fotograaf, gaffer of DP. 
Rosco levert tegenwoordig echter producten in meer dan wel een dozijn categorieën. Hiertoe behoren o.a. gobos (of patterns), correctie filters voor film- en tv-licht, rook- en nevelmachines, dansvloeren, decorverf, backdrops voor theater, film, tv/video en webcasting. Rosco heeft een aantal lichtproducten geïnnoveerd zoals rotators, projectors en intelligent mirrors.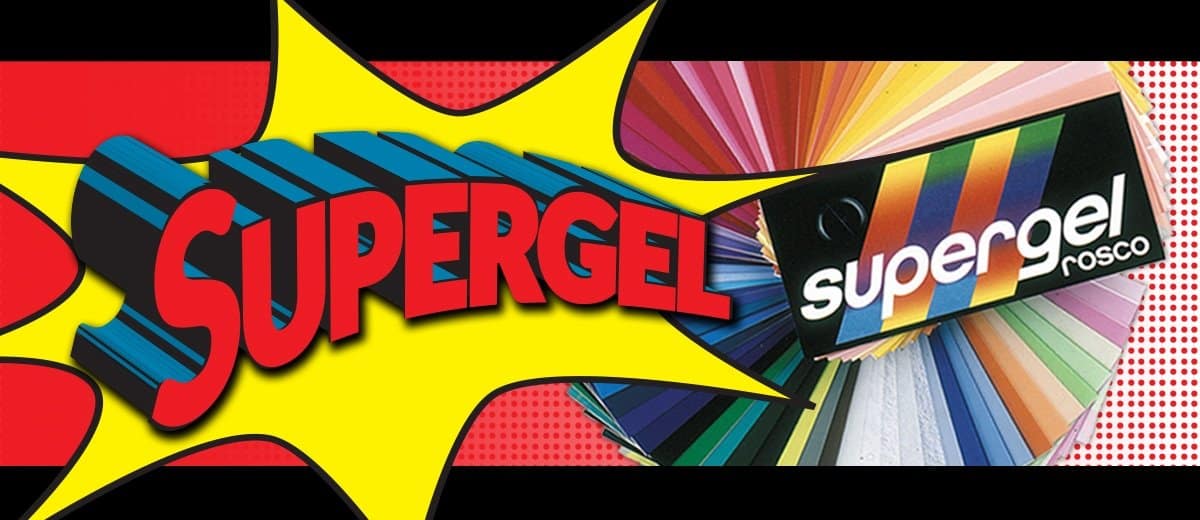 Supergel to the Rescue!
Nu de LEE HT filters niet meer worden gemaakt biedt Rosco een oplossing met Supergel. Weten welke Supergel je nodig hebt? Download dan de conversiesheet!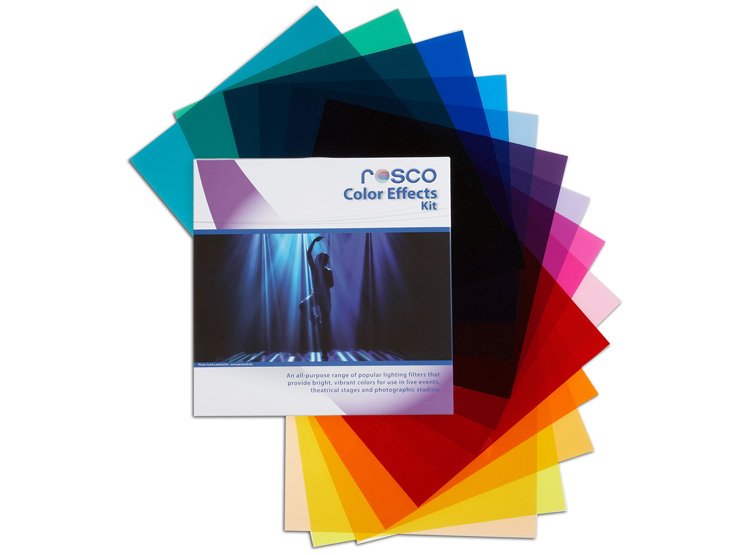 Rosco kent vele disciplines
Rosco heeft ook slimme LED oplossingen en accessoires, toepasbaar in alle disciplines binnen en buiten de lichtindustrie, zoals de Rosco MIRO-, PICA- en BRAQ Cube familie, de LitePad Vector CCT, de LitePad Vector Daylight, de SILK 110, de SILK 210  en de RoscoLED tape. Facilitaire bedrijven uit de tv-, film en evenementen business, tv- en film studio's, decorontwerpers, decorbouwers, maar ook scholen, universiteiten, galerijen, musea, winkels en zelfs auto dealers zijn allemaal gebieden waar deze producten kunnen worden ingezet.
Direct contact? Bel 030-2414070 tijdens kantooruren of mail met sales@ampco-flashlight.nl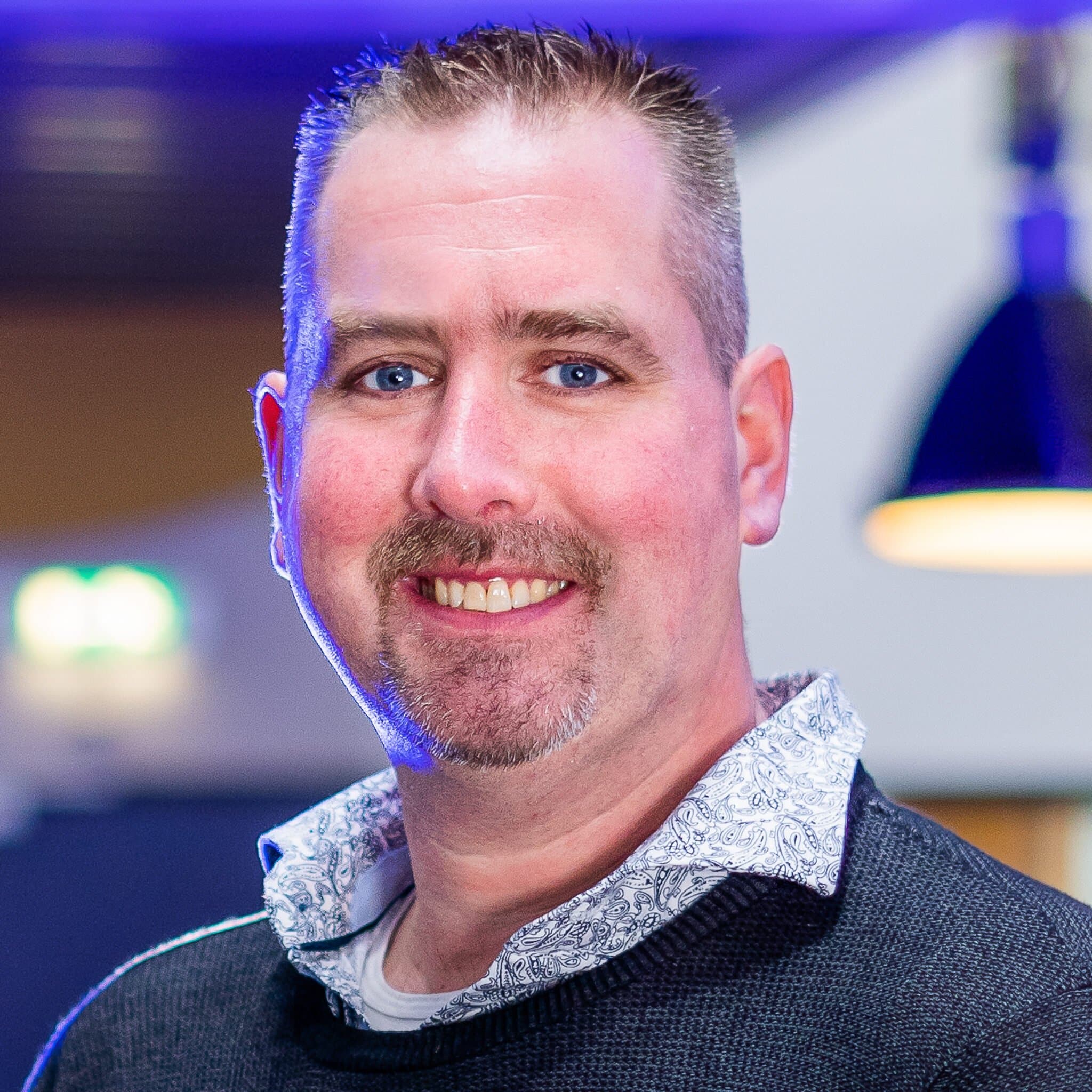 Arnoud de Leeuw
Productspecialist Licht
"Rosco heeft een breed scala aan producten, samen kijken wat het beste bij uw situatie past"