Allen & Heath: nu nog scherper geprijsd!
XONE, ZED en QU in prijs verlaagd!
Jij profiteert ook van het succes van de diverse Allen & Heath series: door betere inkoop en productie kunnen wij de prijzen verlagen van de Xone, PLAYdifferently,  Zed en QU series.
Onze productspecialisten zitten voor je klaar om je meer te vertellen over producten, features, prijzen en condities.
Neem contact op voor meer informatie!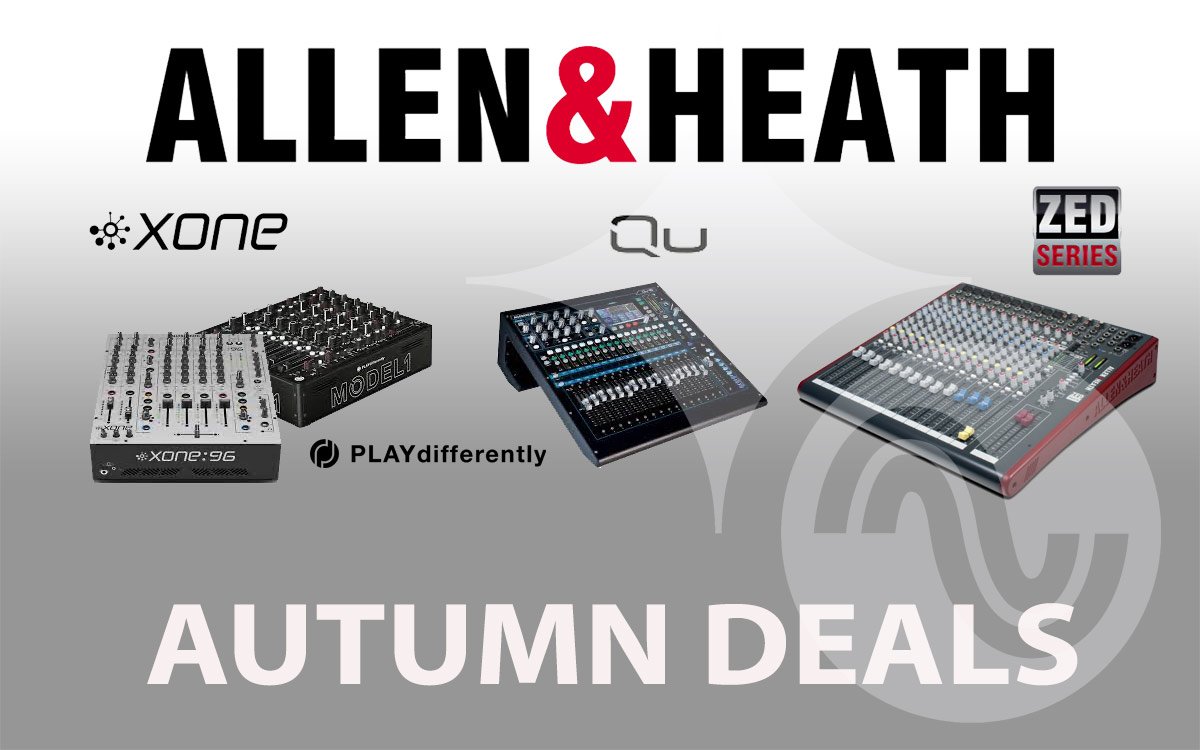 QU – series
QU omvat het volle potentieel van digitaal mixen, zoals total recall van settings inclusief faderpositie en preamp gain, recording, IPAD control, personal moitoring opties en local en remote I/O.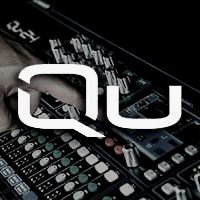 ZED series
Portable premium mixer voor bands, verhuur, artiesten, studio-opnamen en uitzendingen. Waar je ook bent en wat je ook wil, ZED heeft de mixer voor jouw wensen.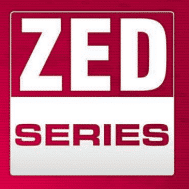 XONE series
Analoge sound met features voor de toekomst: XONE mixers zijn de favoriet van DJ's en Audio-engineers wereldwijd. Met -uiteraard- de beroemde VCF filters en connectiviteit voor laptops, pedalen, drumcomputers en externe FX. XONE zie je terug bij de meest toonaangevende clubs en festivals.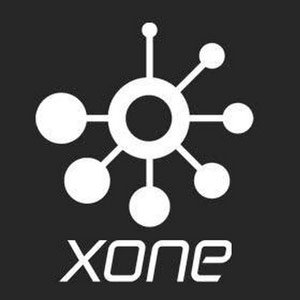 PLAYdifferently
Een DJ – mixer zoals geen andere. Ontworpen door Richie Hawtin en Andy Rigby – Jones biedt de PLAYdifferently ongeevenaarde analoge studio – sound gecombineerd met de beste DJ – tools.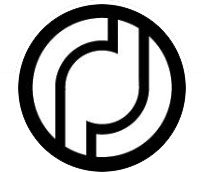 Meer weten?
Voor alle vragen, verzoeken, prijzen en bestellingen staan Jos en Frank voor je klaar via sales@ampco-flashlight.nl of 030-2414070. Neem contact op voor meer informatie of kijk voor meer Allen & Heath producten op onze merkenpagina
Een vraag over Allen & Heath ?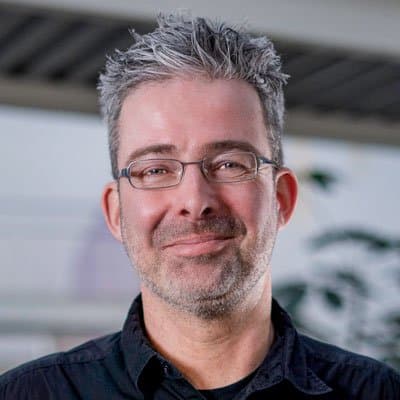 Jos Boerma
Product specialist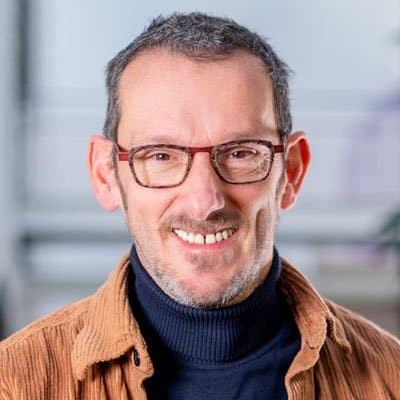 Frank van Tussenbroek
Product support
De diverse zalen van de beroemde muziektempel in Utrecht kunnen nu gebruikmaken van Ayrton Eurus, geleverd door Ampco Flashlight Sales.