Allen & Heath Avantis SOLO: half the size, all the power

Avantis goes SOLO
Alle power, kwaliteit en functionaliteit van de Avantis is nu verkrijgbaar in een compact 12-fader single screen formaat: Avantis SOLO!
Half the size, all the power
gebaseerd op XCVI, Allen & Heath's beroemde 96kHz FPGA engine, biedt Avantis Solo een identieke 64-channel, 42 bus opzet als de grote broer.
Net als de ultra-lage 0.7ms latency,  full onboard processing en 12 RackExtra FX slots, in het veelgeprezen aluminium Avantis Frame.

Premium op compacte locatie
Met de SOLO kan de Avantis nu op die plekken worden ingezet waar kwaliteit vereist en ruimte schaars is: AV installateurs, zakelijke toepassingen, clubs, theaters en tours.
Met 12 faders in 6 layers zul je nooit inputs en mogelijkheden tekort komen, geholpen door het Full HD 15.6" touchscreen met  rotary controls.
Local en remote I/O
Avantis Solo is uitgeveord met 6 XLR analoge in- en outputs en AES (Stereo In, Stereo Out). De SLink port biedt connectie met Everything I/O, Allen & Heath's range van remote expanders, en ook het ME Personal Mixing System. Twee I/O Ports geven ruimte aan dLive/Avantis option cards: Dante, Waves, gigaACE, MADI en meer, met uitbebreide mogelijkheden voor system integration, digital splits en multitrack recording. Avantis Solo is ook compatible met de gehele range IP Controllers.
Meer weten?
Voor alle vragen, verzoeken, prijzen en bestellingen staan Jos en Frank voor je klaar via sales@ampco-flashlight.nl of 030-2414070. Neem contact op voor meer informatie of kijk voor meer Allen & Heath producten op onze merkenpagina
Een vraag over Allen & Heath ?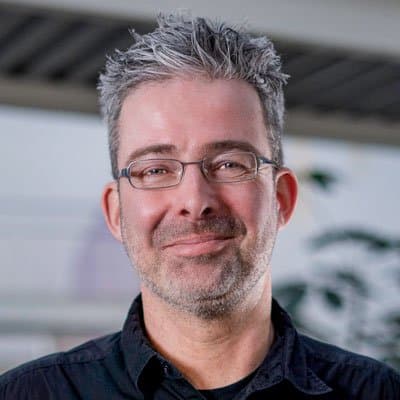 Jos Boerma
Product specialist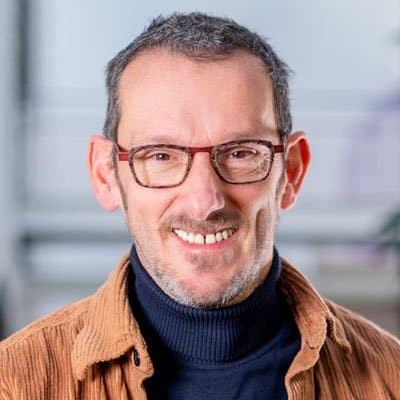 Frank van Tussenbroek
Product support
De diverse zalen van de beroemde muziektempel in Utrecht kunnen nu gebruikmaken van Ayrton Eurus, geleverd door Ampco Flashlight Sales.