Allen & Heath SQ voor Julia Zahra
Friso Keunen tourt met SQ6 voor Julia Zahra
Toen ze als Julia van der Toorn na de eerste noten alle stoelen zag draaien, wist ze dat haar droom uitkwam: fulltime muziekmaken. Nu tourt ze met haar band onder de naam 'Julia Zahra' langs de grotere popzalen: Paard Den Haag, Hedon Zwolle, Oosterpoort Groningen, Gebouw T bergen op Zoom, Paradiso – Tolhuistuin, Luxor Live Arnhem en Tivoli Vredenburg in Utrecht. Echte muziek gespeeld door echte muzikanten, dat is ook voor FOH – engineer Friso Keunen een mooie uitdaging.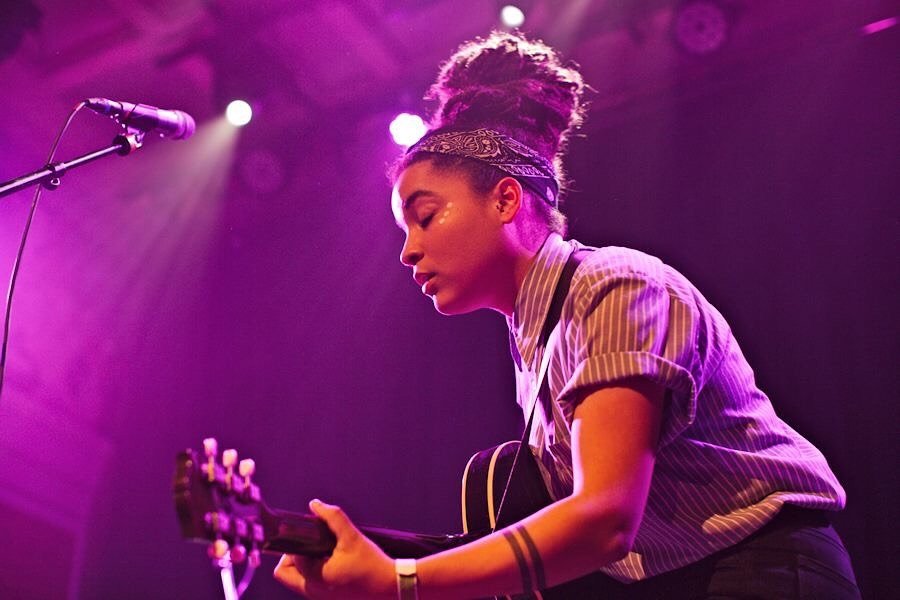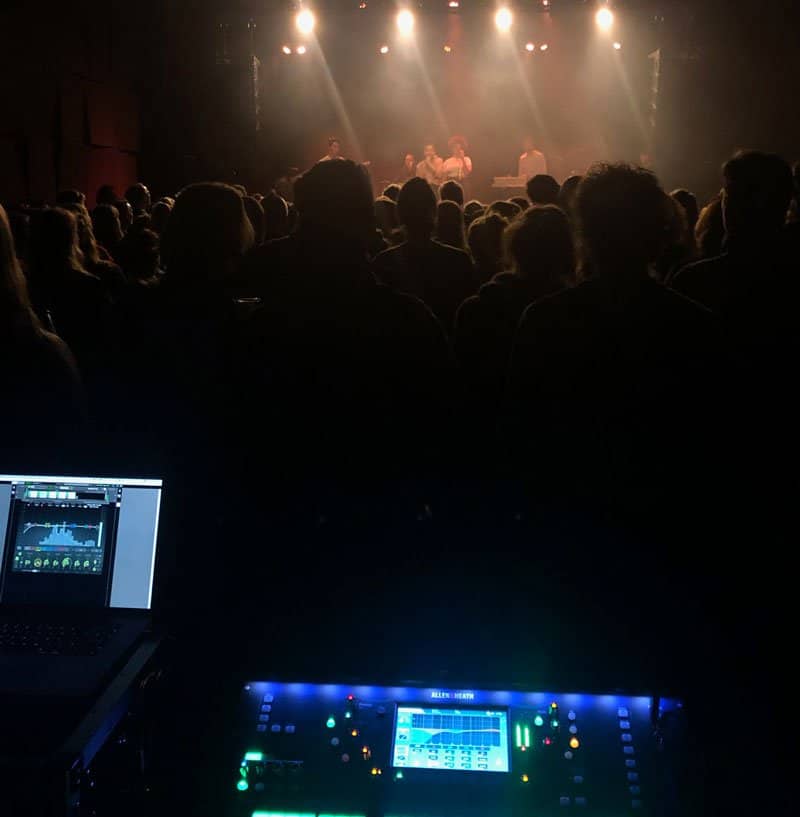 We willen niet meer zonder!
Friso koos voor een Allen & Heath SQ6 setup, waarmee hij zowel FOH als monitorgeluid mixt. De combinatie van compacte afmetingen en grote prestaties geeft de doorslag en helpt niet alleen bij de mix, maar zeker ook bij het steeds weer verbeteren van de optredens. Friso legt uit:
"Ik mix vanaf die tafel FOH, 5 stereo in ear mixes en 2 wedges. Fantastische setup, ook de muzikanten willen niet meer zonder. We hebben van elke show multitracks gemaakt, allemaal teruggeluisterd en deze gebruikt om de show iedere keer weer te verbeteren. Ook hebben we de virtual soundcheck vaak gebruikt"
Meet weten over Allen & Heath of onze andere merken? neem contact met ons op ! 
Met dank aan Friso Keunen
Meer weten over onze merken en diensten?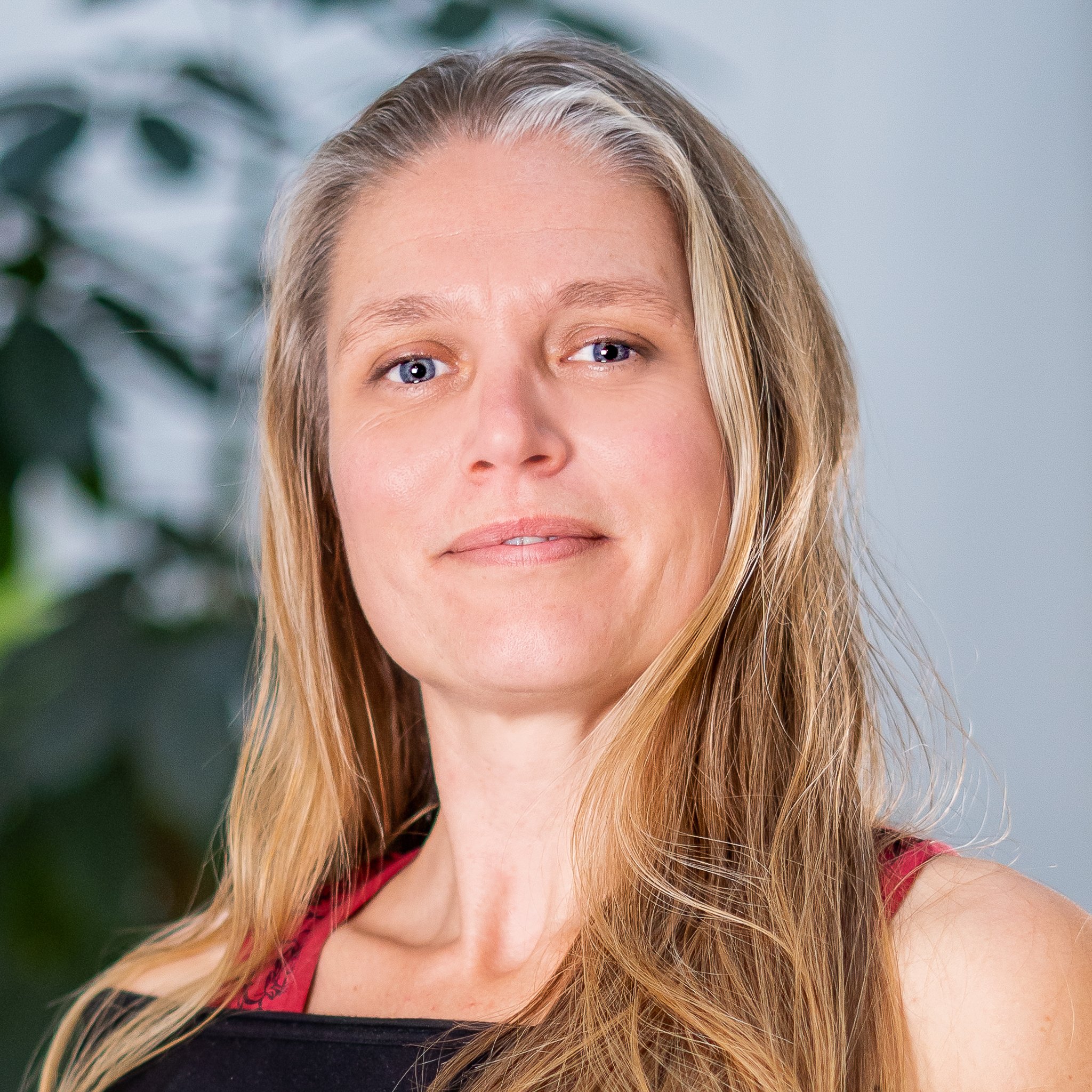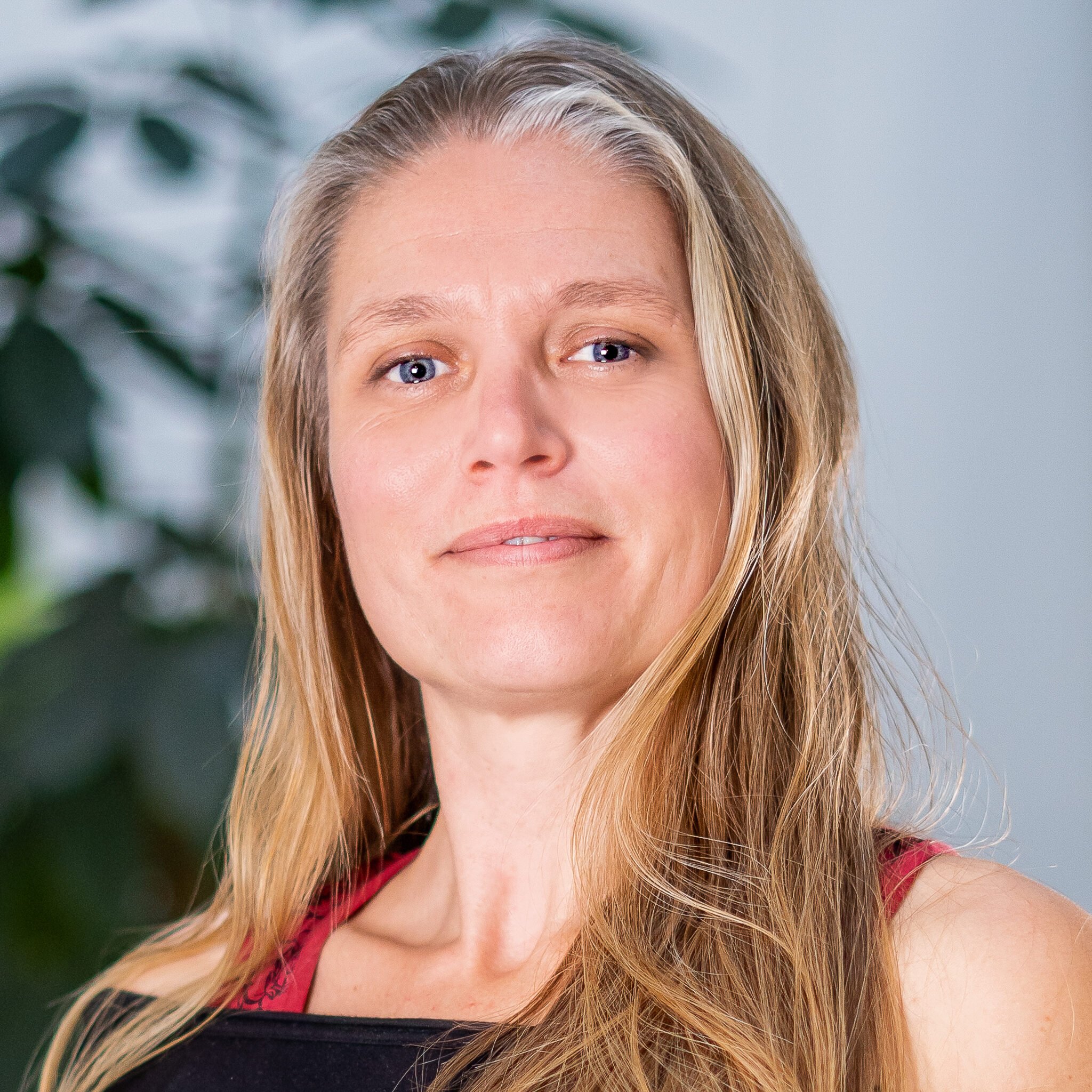 Anneke Brandenburg
Account manager
"Vraag mij meer over onze merken, ik help u graag!"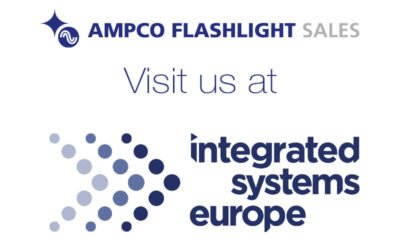 Ga je naar ISE in Barcelona? Wij ook en we zien je graag bij Allen & Heath, Ayrton, Clear-Com, DiGiCo, Link of Martin Audio!