Amare: Cultuurhuis voor heel Den Haag
Haags Onderwijs- en Cultuurcentrum Amare brengt 4 gezelschappen samen onder één dak:  Amare is een huis voor podiumkunsten, creatieve ontwikkeling, (internationaal) excellente programmering en congressen. Amare is het nieuwe woonhuis van het Zuiderstrandtheater, Residentie Orkest, Nederlands Dans Theater en Koninklijk Conservatorium. Iedereen is er welkom, voor een theater- of concertbezoek, een les, een repetitie, een congres of zomaar een kop koffie of ontmoeting. Amare wordt een huis voor heel Den Haag en biedt maar liefst 4 zalen:
Een concertzaal met 1500 zitplaatsen

Een theaterzaal met 1300 zitplaatsen

Een ensemblezaal met 600 zitplaatsen

Een repetitiezaal met 200 zitplaatsen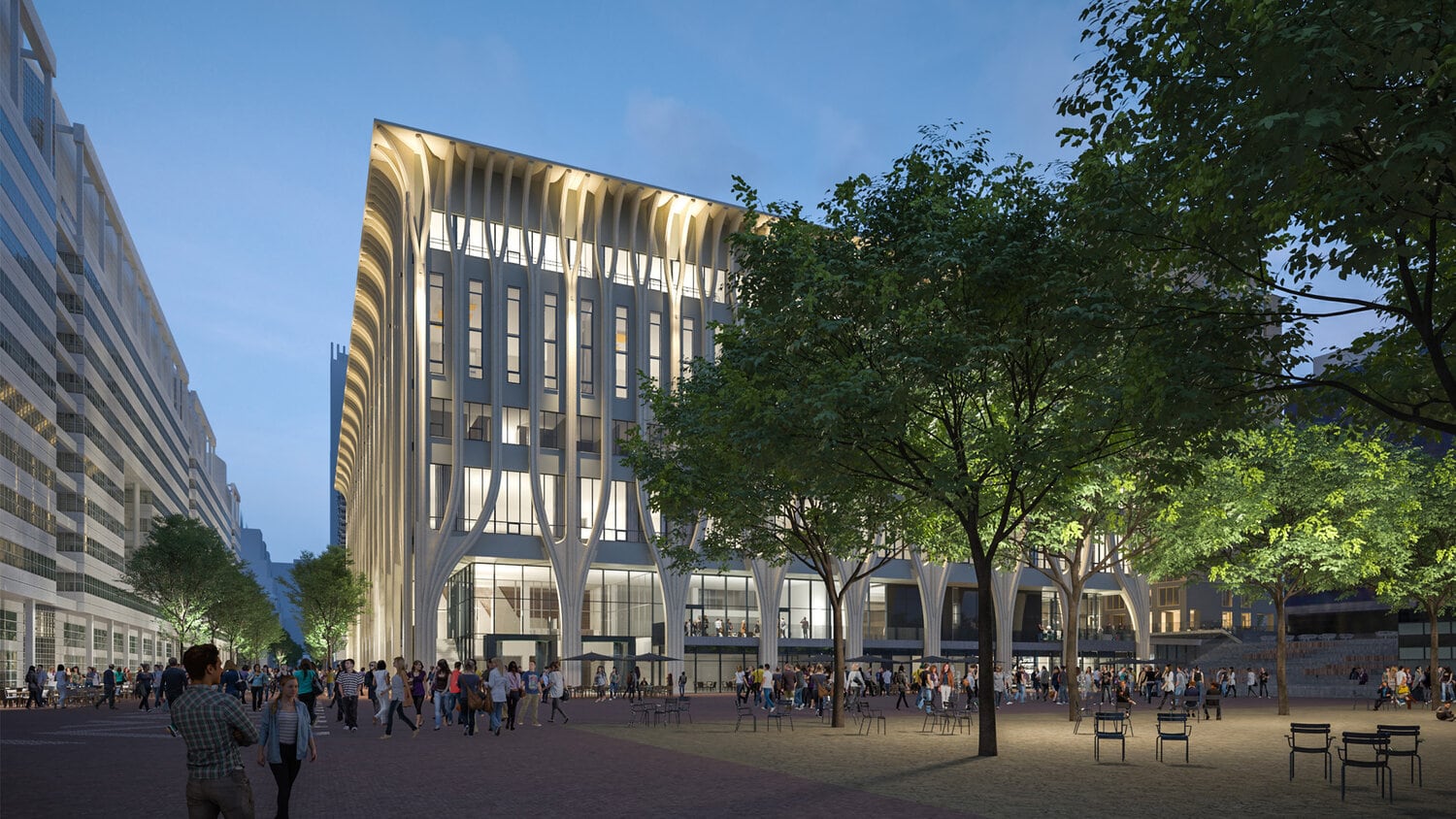 Ampco Flashlight, bekend specialist in het leveren, installeren én programmeren van hoogwaardige theaterinstallaties voorziet alle zalen in Amare van een indrukwekkende lichtinstallatie bestaande uit onder meer ETC en Elation materialen. Uiteindelijk zijn meer dan 400 armaturen geïnstalleerd. Daarnaast worden ook het netwerk, de systeemintegratie en de schakelbare voedingen door Ampco Flashlight samengesteld en gemonteerd: een geweldig project dat inmiddels is afgerond!
www.amare.nl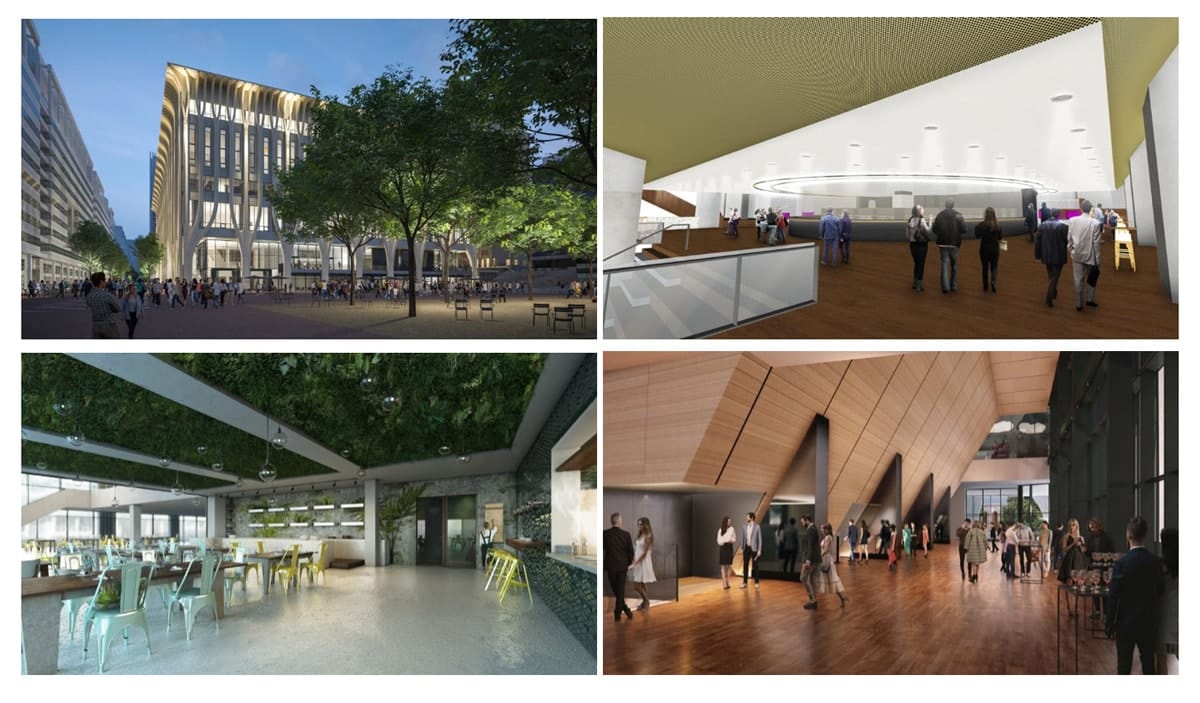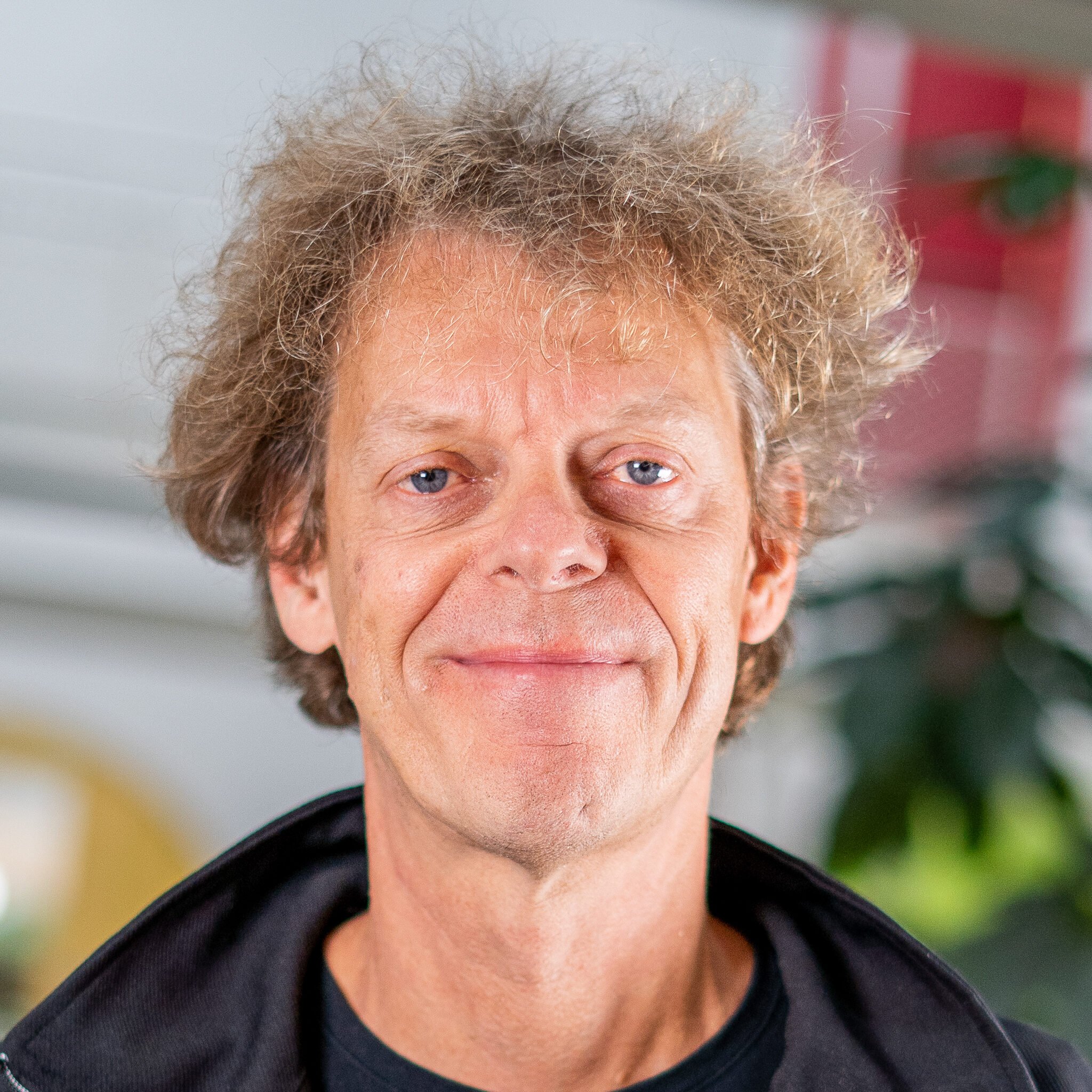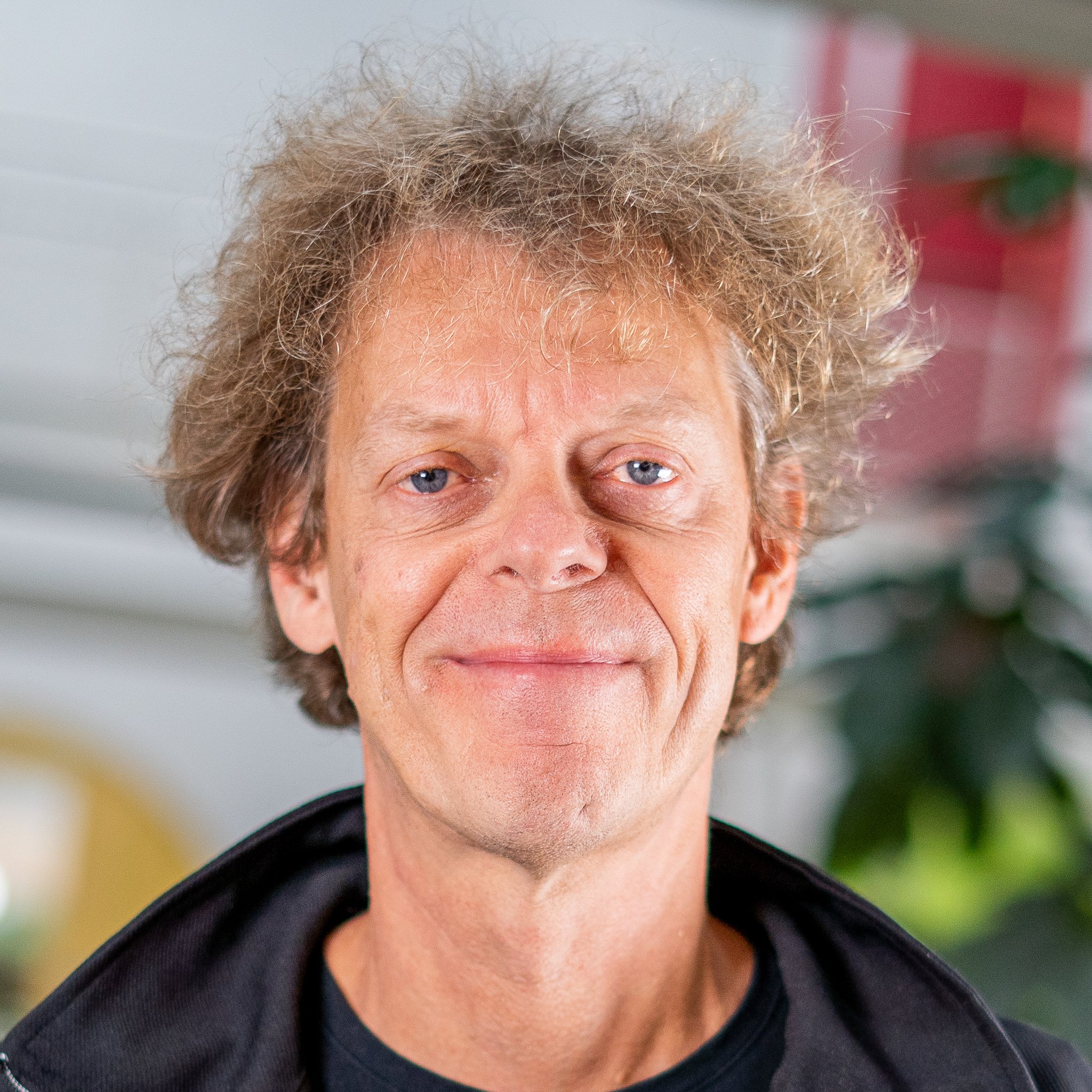 Bas van Schelven
Account manager
"Een geweldig project om aan mee te werken!"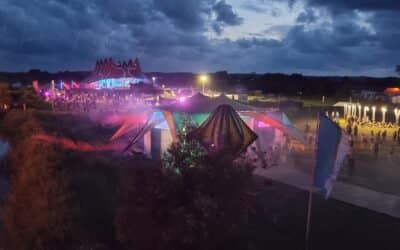 DSL en Stairway Productions bundelen de krachten met hun Martin Audio systemen voor dit toonaangevende drum 'n bass festival