Amsterdam Production Hub
carefree touring support on Europe's mainland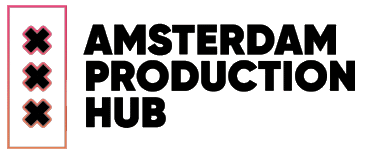 Start your tour hassle-free on mainland Europe
Political developments -like BREXIT- have changed the traditional touring markets in Europe. Amsterdam Production Hub is the answer when you are looking for a hassle-free partner to take your tour across all EU borders.
Audio, Lights, Video, Backline, Transport, Barriers, Prep, Rehearsal: whatever you need 
We offer internationally acclaimed equipment and services as well as decades of international experience with our partners, whether it is a full production or an add-on for your existing set:
Ampco Flashlight (Audio, Lights, Rigging & Motion)
Faber Audiovisuals (Video)
Pieter Smit (Trucking & Coaches)
Protone (Backline)
MOJO Rentals (Barriers & more)
AFAS Live: real-life rehearsal and preproduction venue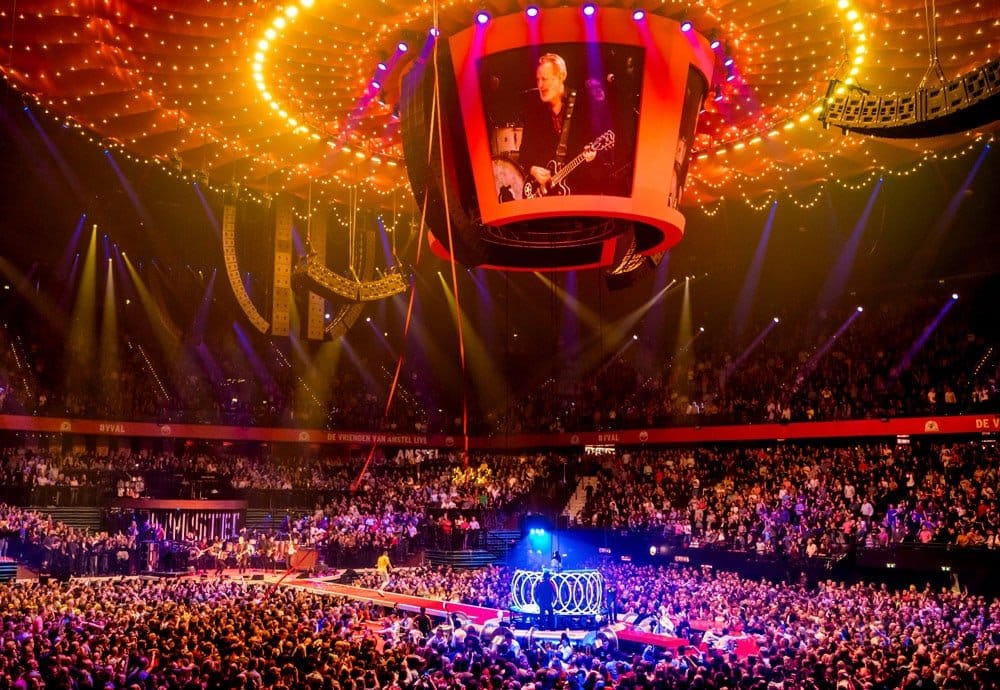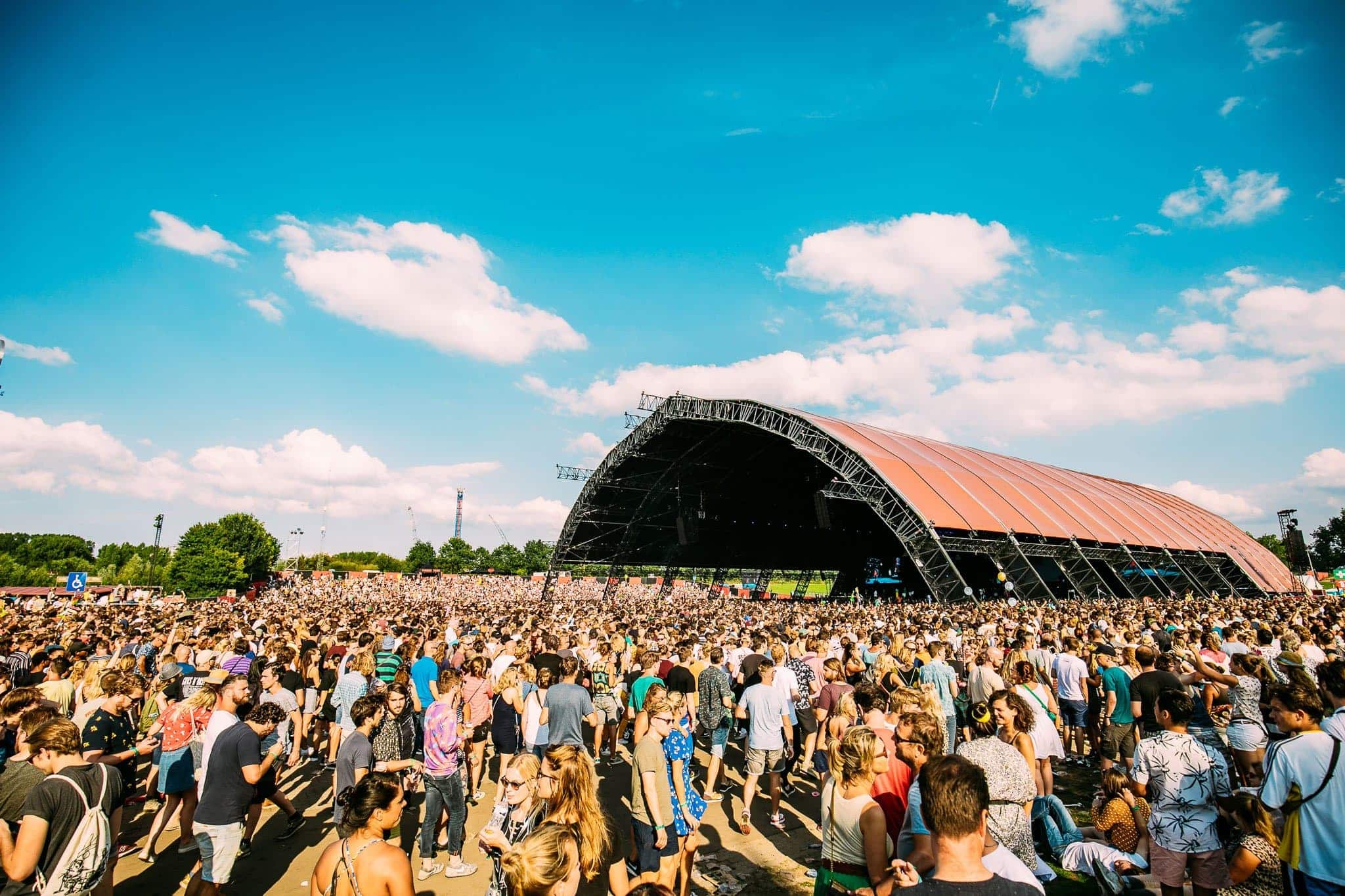 Amsterdam Production Hub offers:
Airfreight hub next door and seafreight hub within 50 miles.
Our collaboration gives us the know-how, as well as agile in-house solutions.
No special permits needed for our English speaking EU crew, we take care of UK ATA-carnets.
Amsterdam Production Hub masters every aspect of touring and never misses a beat.
We are looking forward to welcoming you to Europe!
For more info and enquiries: contact us below or Visit Amsterdam Production Hub Website 
Tell me more about Amsterdam Production Hub!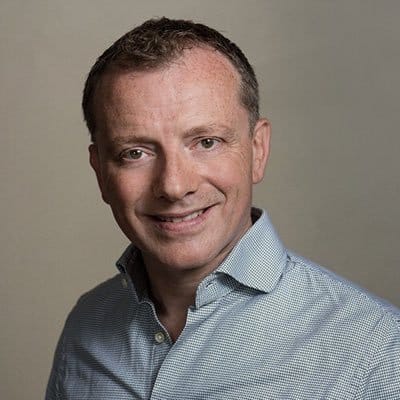 Marc van der Wel
Let us assist you in your European Tour!
marc.vanderwel@ampco-flashlight.com
+31 652 673 591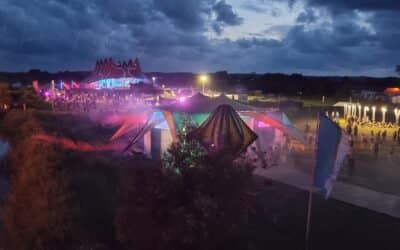 DSL en Stairway Productions bundelen de krachten met hun Martin Audio systemen voor dit toonaangevende drum 'n bass festival