Topsprekers en nieuwe technieken
Meer dan 300 bezoekers hebben wij mogen verwelkomen op De Seminars. Zien we jou de volgende keer? Houd onze website in de gaten voor meer trainingen, seminars en opleidingen.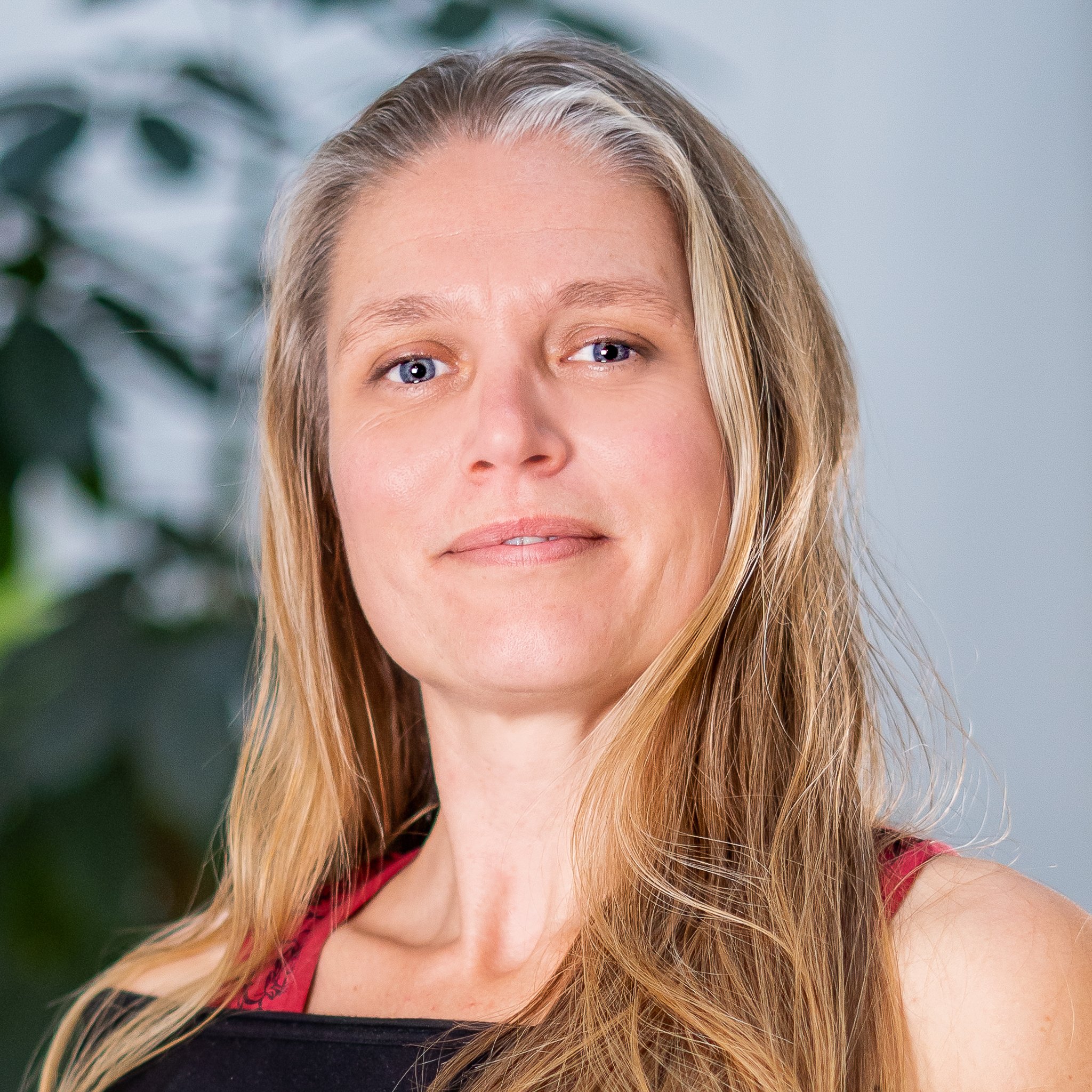 Anneke Brandenburg
Key account manager
Mooi dat we weer veel professionals hebben mogen ontvangen!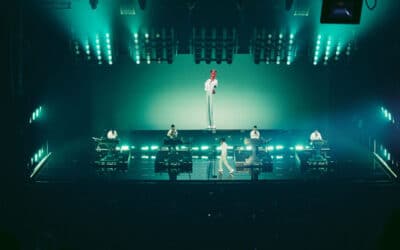 A feast to the senses Who else could be better suited to unify an audience after two years of standstill? Stromae has the ability to move audiences with beautiful songs, his personality and a breathtaking set of technology. Cybermotion automated hoists Important part...