24 April 2023, Ready for the summer!
Onderwerpen en informatie
• Pre productie checklist
• Riders en priklijsten creëren met de laptop
• Sessie management met slimme trucs
• Sessie conversie
• Preset management
• Rack conversie d.m.v. snapshot en presets
• Snelle MACRO trucs voor snel programmeren
• Behandeling features SD software V1619
• Integratie met KLANG In-ears
• Quantum functionaliteit
• Remote control tricks met OSC en iPad voor o.a. remote FX aansturing

Extra service: gratis check-up van je console

Als extra service kun je op 24 april ook je eigen DiGiCo console meenemen om na te laten kijken door ons service-team. Je console wordt kosteloos en uitgebreid getest op werking, tevens is het mogelijk de consoles in de laatste software te laten zetten. Let wel!! De tafels worden niet van binnen schoongemaakt en volledig geserviced. Uit de checkup komt een rapport waaruit blijkt in welke staat de console is en of er aanbevelingen zijn die desgewenst opvolging kunnen krijgen.
We zorgen niet alleen goed voor je mixer maar ook voor jou, want de zomer is pas compleet met een lekkere BBQ met een drankje op ons onovertroffen dakterras.
Programma:
09:00 – 10:30 Mogelijkheid inleveren tafels bij Engine
10:00 – 11:00 Inloop met koffie en thee
11:00 – 13:00 Presentaties
13:00 – 14:00 Lunch
14:00 – 17:00 Presentaties
17:00 – 18:00 Uitleveren mengtafels
17:00 start BBQ
+/- 19:30 einde
Lokatie:

Ampco Flashlight Studio
Proostwetering 50, 3543 AH Utrecht
Let op: het innemen van de consoles voor checkup is alleen mogelijk tussen 09:00 en 10:30. Tussen de presentaties door is er ruimschoots tijd voor vragen. Deelname is gratis, net als de koffie, de thee en de BBQ. Inschrijven doet u via bijgaand formulier. Graag tot dan!
Gratis entree
Je hoeft je alleen maar aan te melden
Locatie Utrecht
Proostwetering 50 – 3543 AH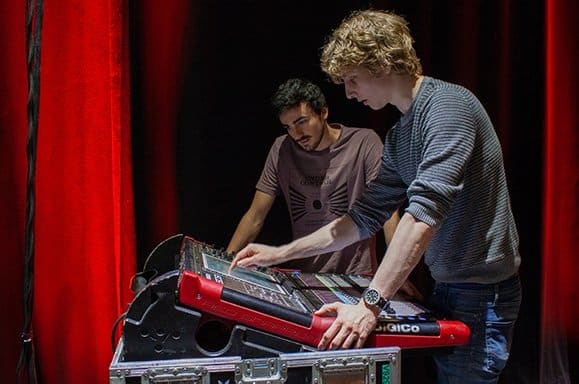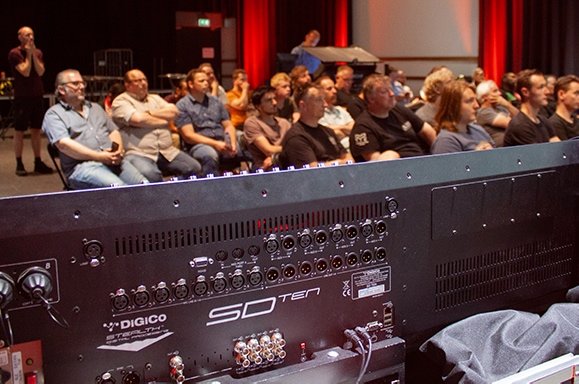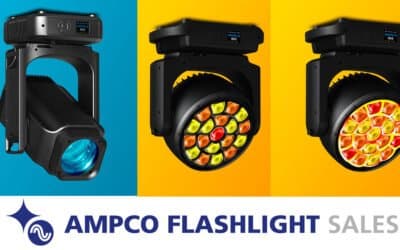 Ayrton Rivale & Argo Ayrton liet met een indrukwekkende beursstand in Frankfurt de mogelijkheden van de diverse armaturen op spectaculaire wijze zien. Dat was nog niet alles: Drie nieuwe modellen zijn toegevoegd aan het Ayrton-gamma: Rivale is een unieke...