Maak van je Source Four een LED
Source 4WRD™ Watt Reduction Device is een officiële retrofit voor de wereldberoemde ETC Source Four. De voordelen op een rijtje:
Binnen enkele sconden verwisseld
Identieke optics, accessoires en flexibiliteit als de originele Source Four
Vergelijkbaar met een 575W conventionele lamp
70% minder energieverbruik, geen lampwissels. DMX of lijngedimd.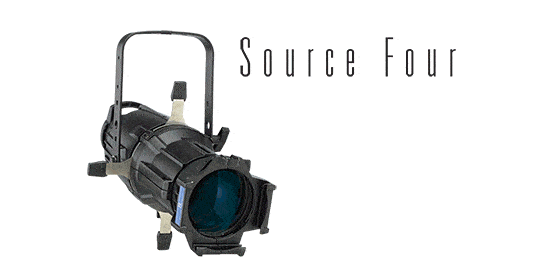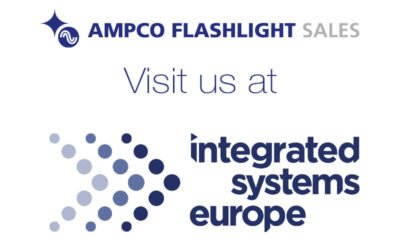 Ga je naar ISE in Barcelona? Wij ook en we zien je graag bij Allen & Heath, Ayrton, Clear-Com, DiGiCo, Link of Martin Audio!