Maak van je Source Four een LED
Source 4WRD™ Watt Reduction Device is een officiële retrofit voor de wereldberoemde ETC Source Four. De voordelen op een rijtje:
Binnen enkele sconden verwisseld
Identieke optics, accessoires en flexibiliteit als de originele Source Four
Vergelijkbaar met een 575W conventionele lamp
70% minder energieverbruik, geen lampwissels. DMX of lijngedimd.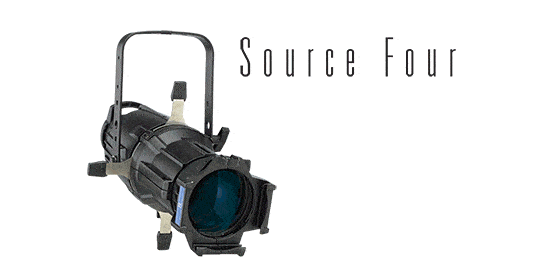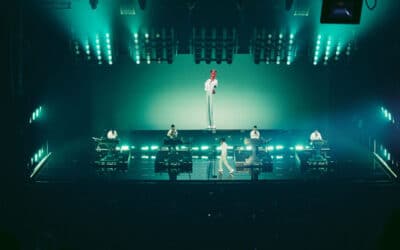 A feast to the senses Who else could be better suited to unify an audience after two years of standstill? Stromae has the ability to move audiences with beautiful songs, his personality and a breathtaking set of technology. Cybermotion automated hoists Important part...