Toptechniek voor topzangeressen
Glennis Grace, Edsilia Rombley, Berget Lewis en Candy Dulfer zijn samen de Ladies of Soul: toptalent dat de beste soul, r&b en disco laat horen in een schitterende show. Ampco Flashlight levert licht en geluid voor de shows in de Ziggodome, daarnaast verwelkomen we de Ladies traditiegetrouw in onze studio voor de repetities. 
foto's: Jorrit Lousberg

Juan Neele
Rental Events
"Topzangeressen die we graag ondersteunen met licht en geluid"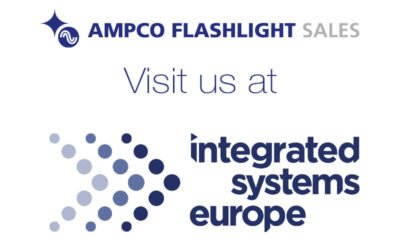 Ga je naar ISE in Barcelona? Wij ook en we zien je graag bij Allen & Heath, Ayrton, Clear-Com, DiGiCo, Link of Martin Audio!